Point 1
Enrich your travel experience at WIT (We Innovate Time),
a place of arts and culture located in the middle of Gangnam, Seoul.
Have a creative and enjoyable time in a warm atmosphere interacting with Koreans and people of other nationalities.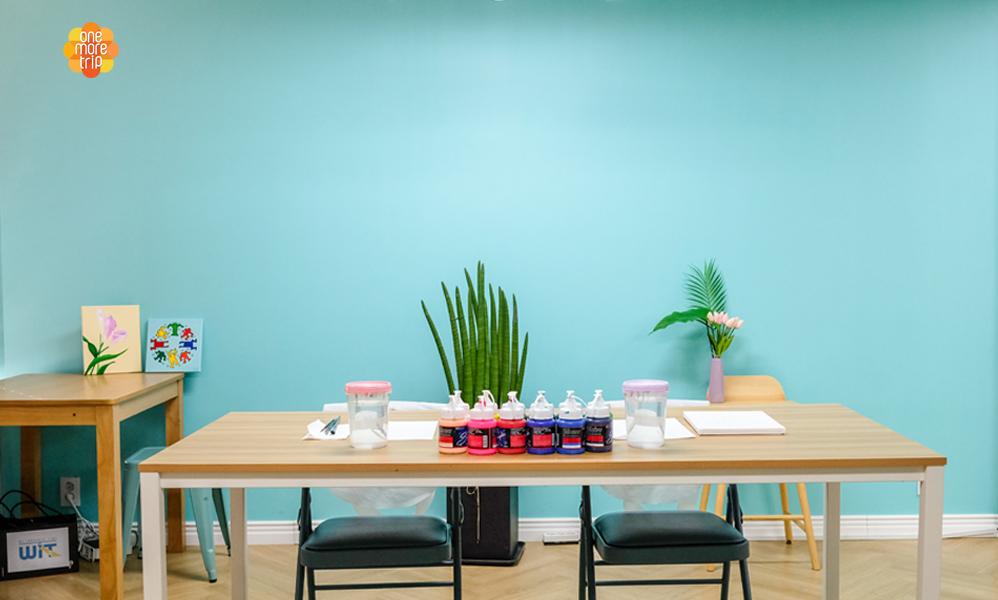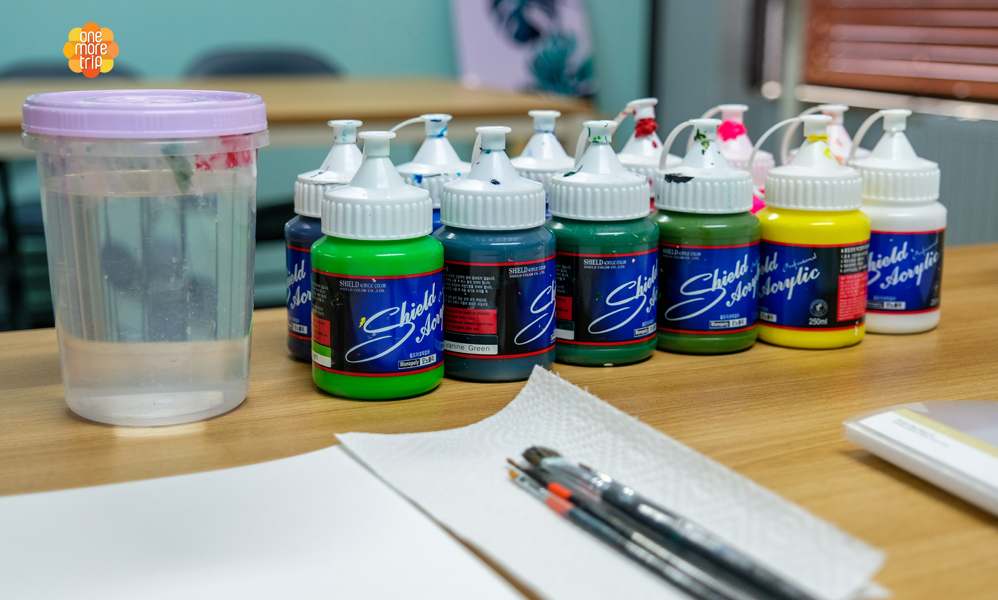 Point 2
WIT's secret to creating a joyful class session lies in their use of color.
Choose your own customized design or bring your own picture.
Then, you can decorate it with acrylic paints in Technicolor.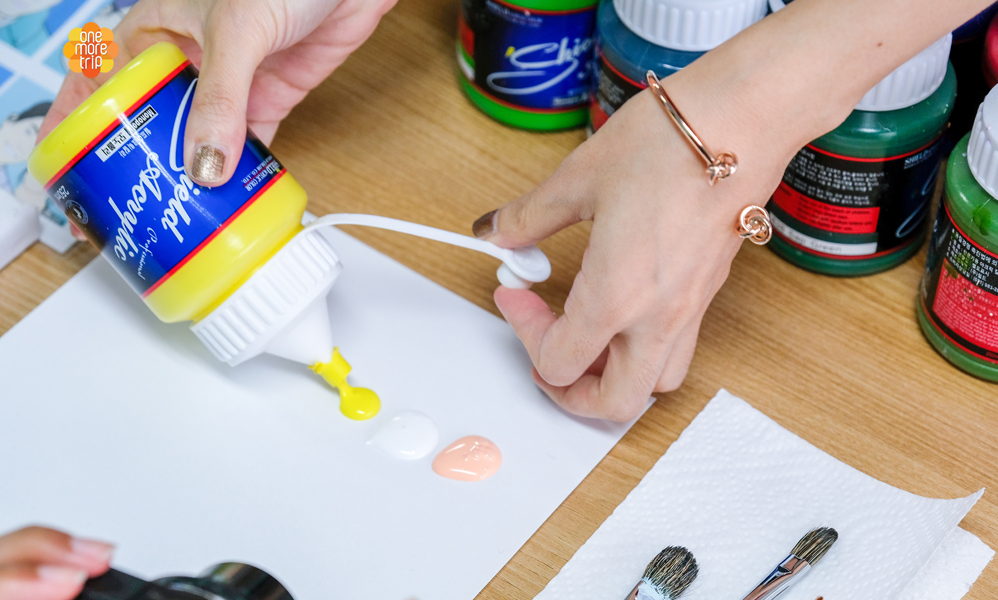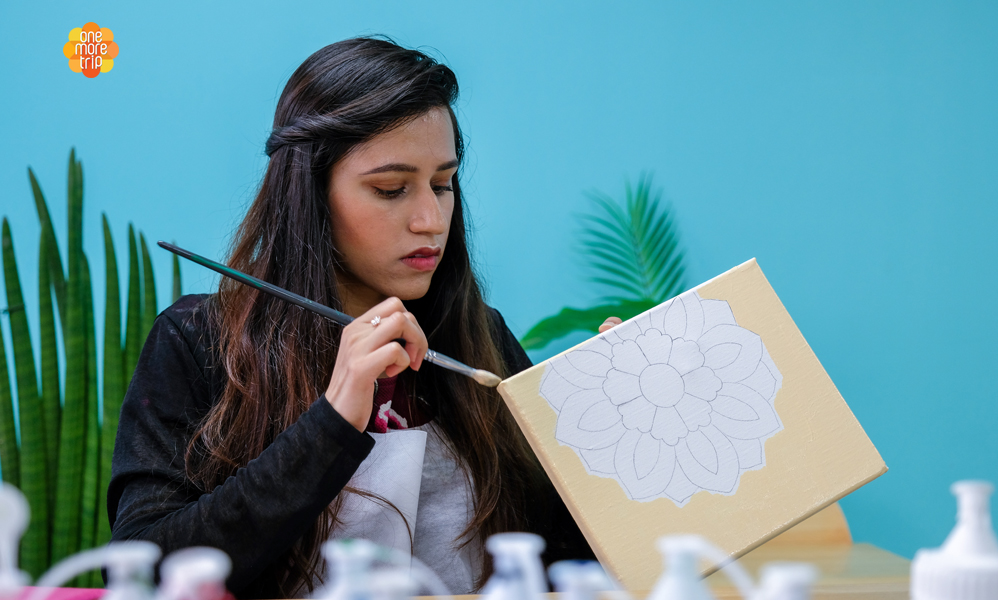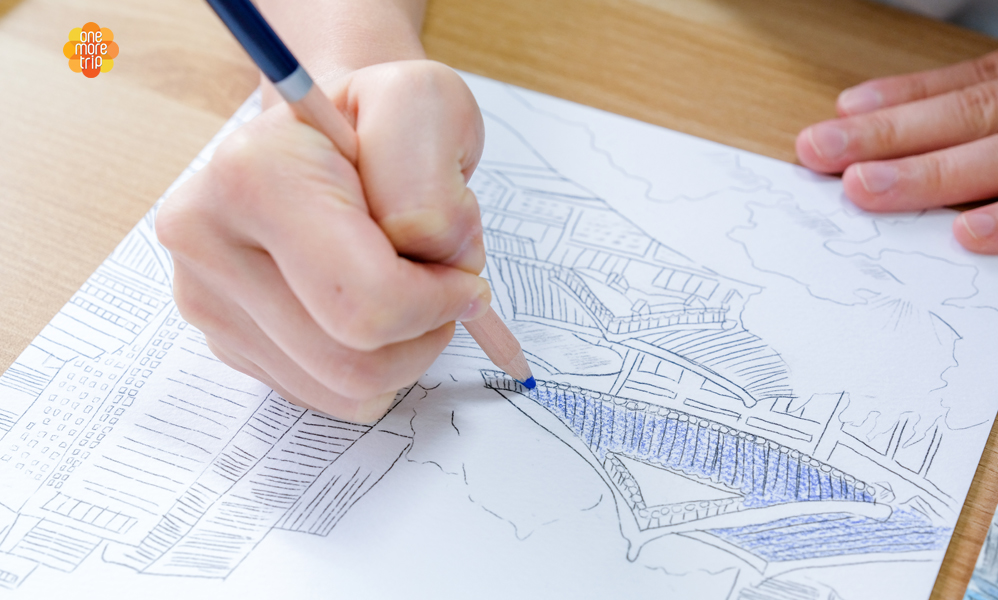 Point 3
WIT creates a comfortable environment for their guests to concentrate and focus by providing music and beverages.
That way you can fully immerse yourself in the story being created on your canvas
and have a peaceful moment of self-reflection through the process of painting.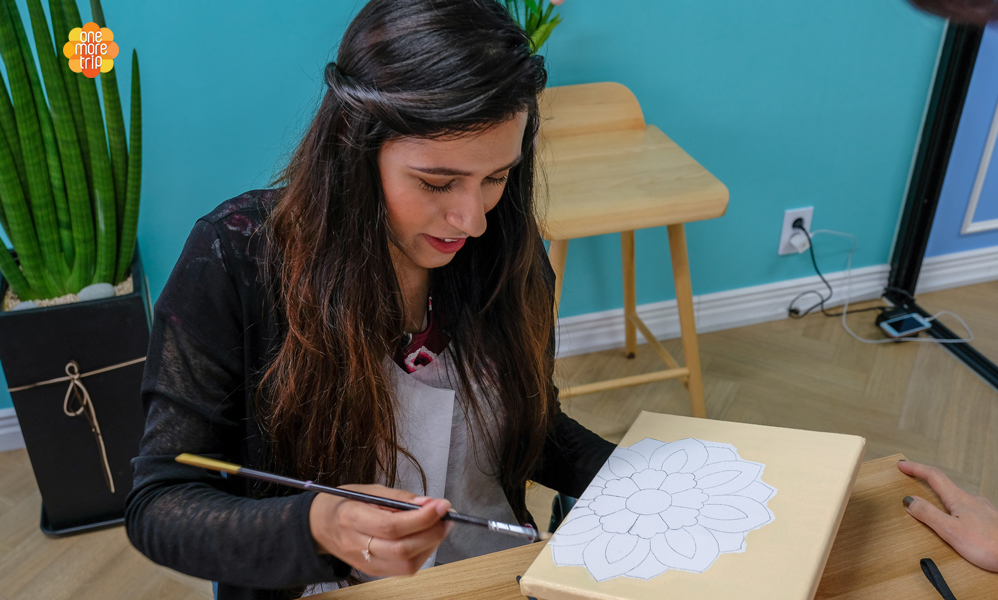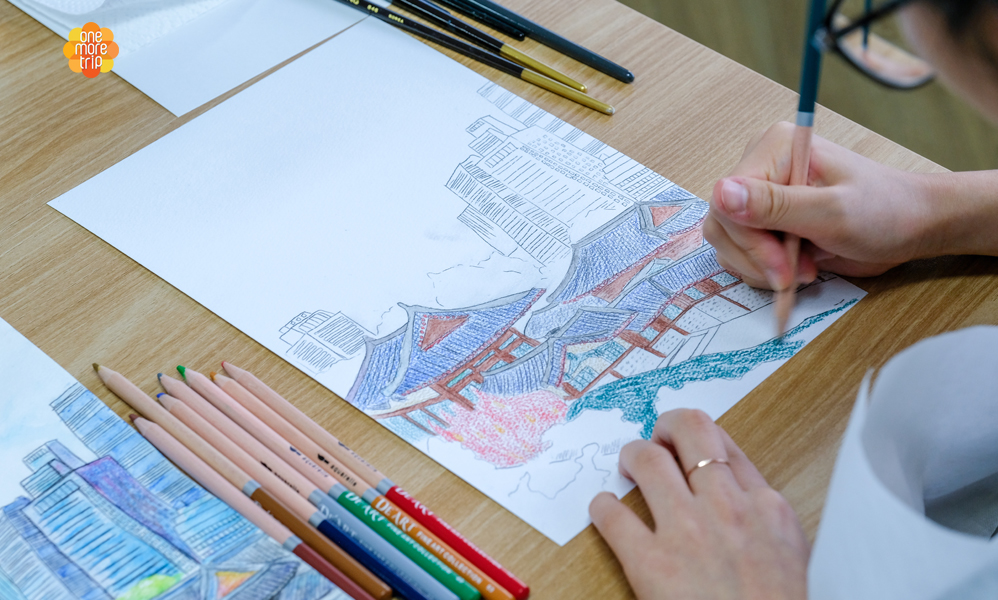 Point 4
WIT is a place that embraces youth and fresh ideas.
Come and join them in revitalizing and breathing new life into Korean painting tradition by experiencing it in a reinterpreted modern sense.