Point 1: Choosing flowers
Consider colors, scents, and flower language you like and choose the preferred flowers.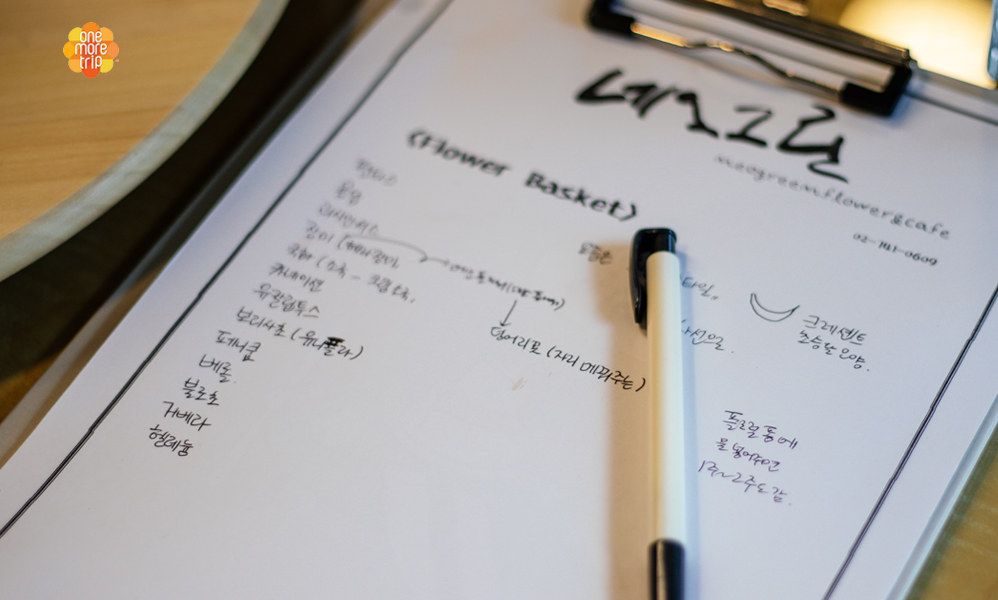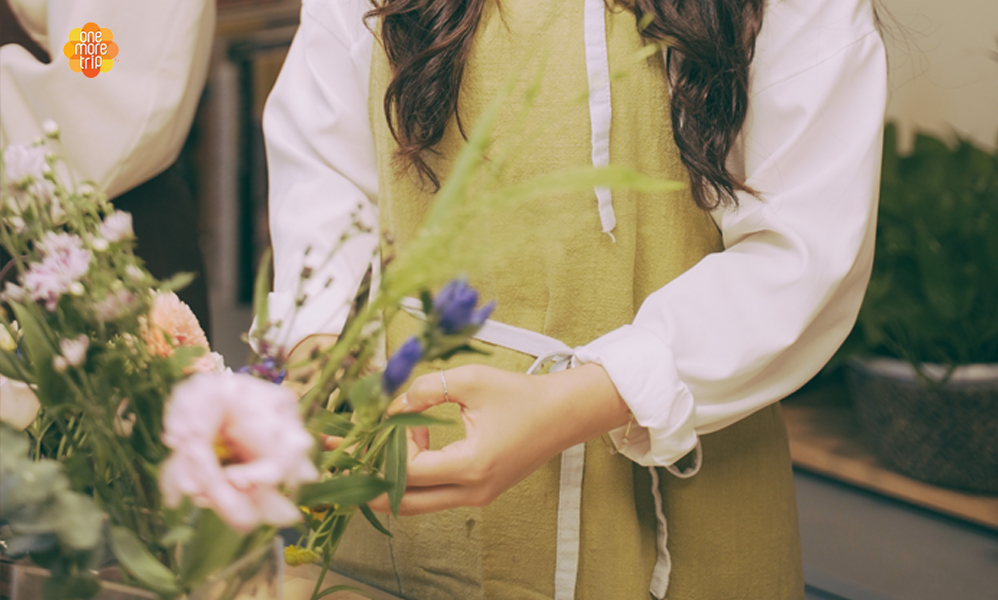 Point 2: Design a flower bouquet
Learn Korean style bouquet design from florists with 20 years of experience.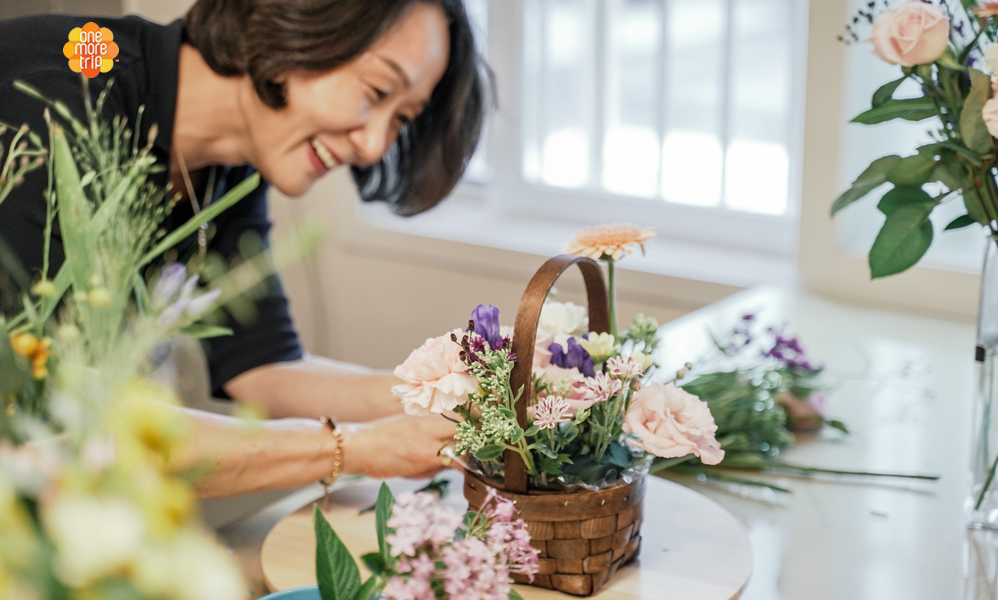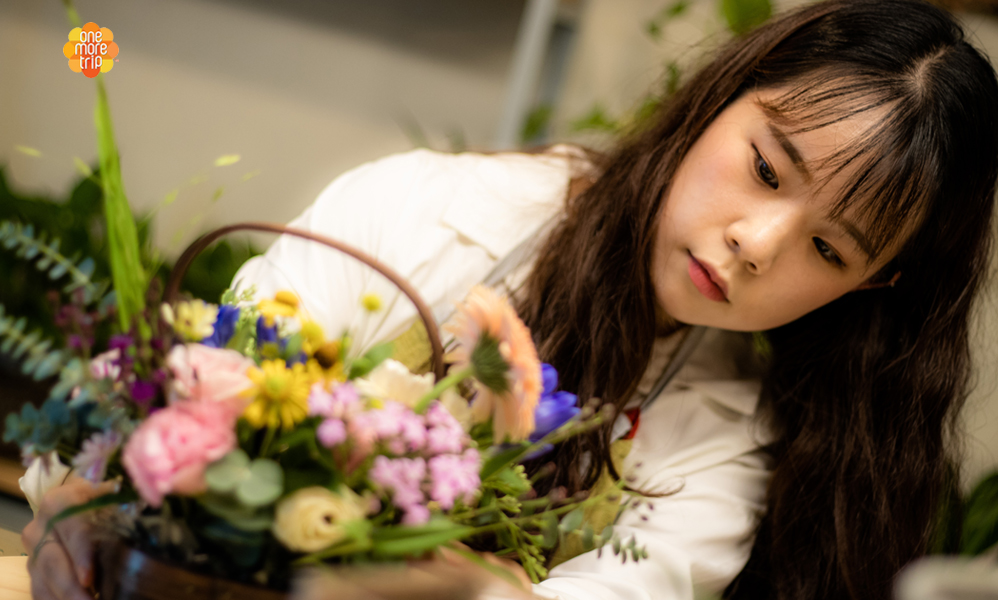 Point 3: The story of flowers in the Joseon Dynasty
Hear old interesting stories about Korea's flowers.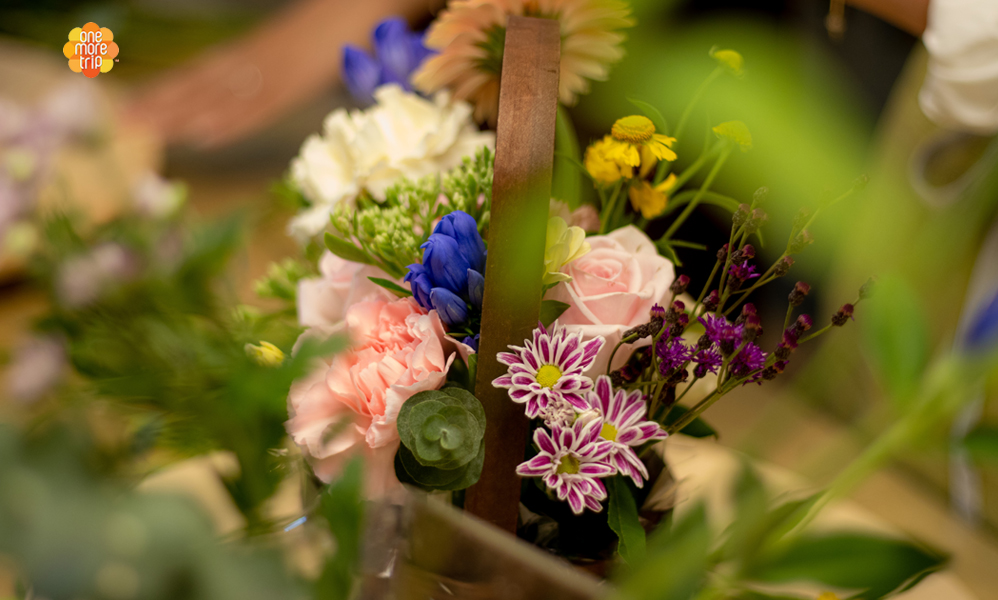 Point 4: Healing time with coffee
Enjoy your savory coffee while taking the flower class.