Point 1 : <Dal Coffee>, Changsin-dong café with a view of the moon
Drink drip coffee in Dal Coffee and make an adorable Danji hairpin.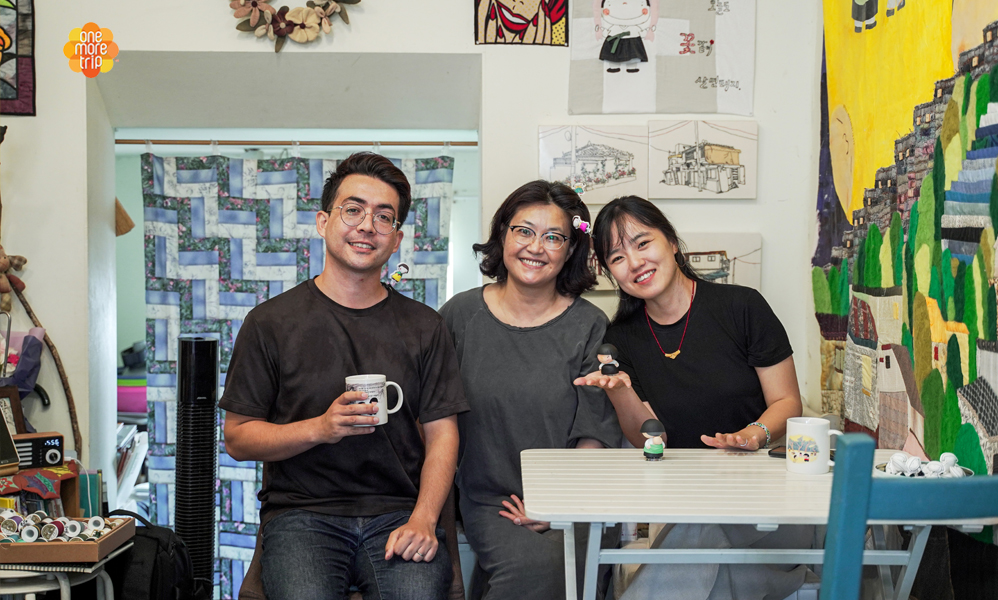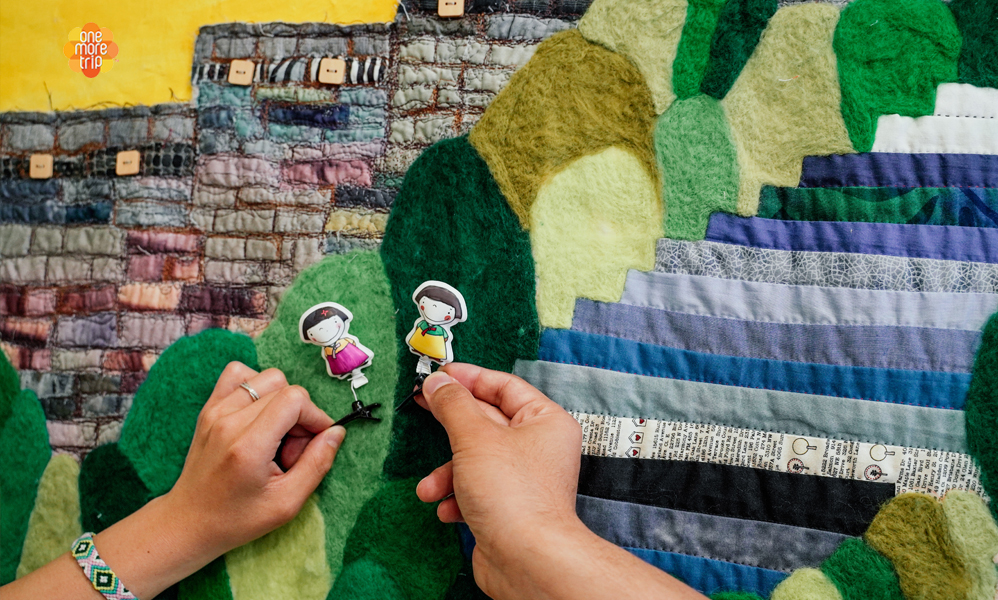 Point 2 : Changsin-dong non-contact tour
Take a trip to Changsin-dong alley by watching the travel guide video.
Point 3 : Sewing tour
Experience the Sewing Street and museum.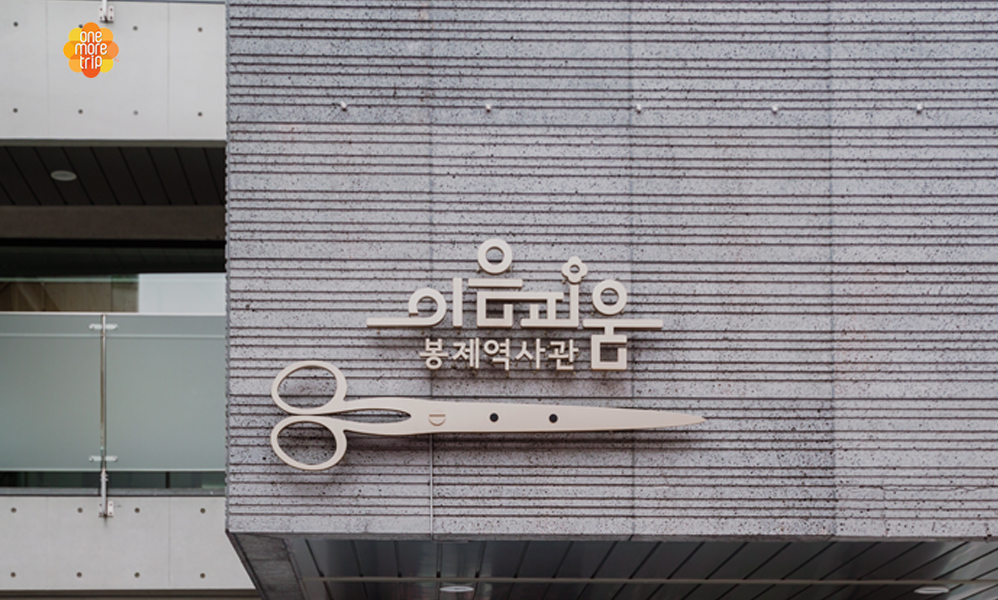 Point 4 : The art tour
 Follow the traces of Changsin-dong artists such as video artist Nam June Paik,
Korea's representative painter Sugeun Park, a singer-songwriter Gwangseok Kim.