Point 1.
Understand the sewing machine and practice straight lines, curves, circles, etc. as much as you want.
Point 2.
Express the picture I want to draw. It's okay if you can't draw well.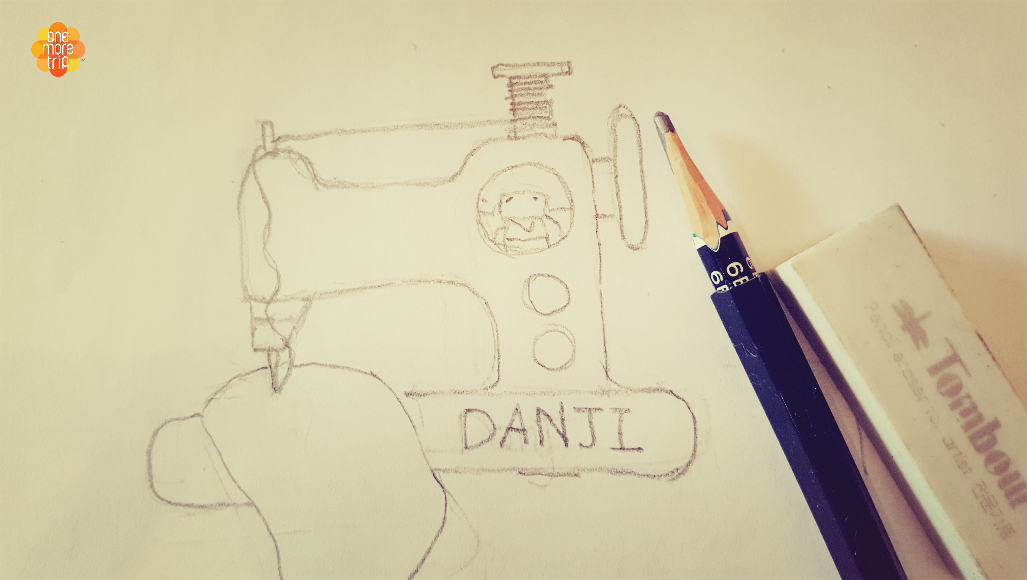 Point 3.
Follow the sketch and move it to the sewing machine.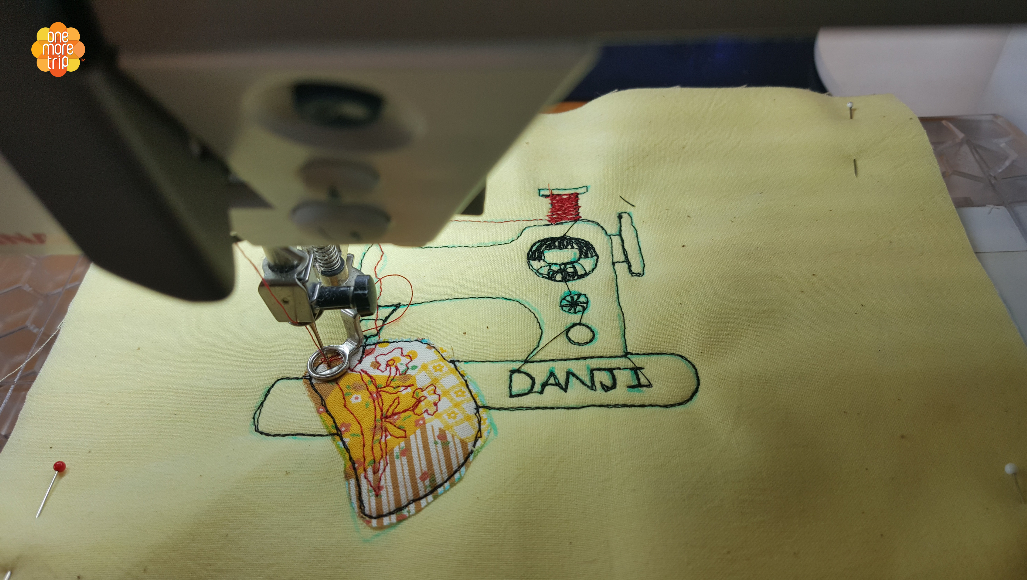 Point 4.
It's good to just draw, and it's good to decorate your own color.