Point 1: Oil factory tour in downtown Seoul
 Let's check the manufacturing process of cooking oil at Queensbucket.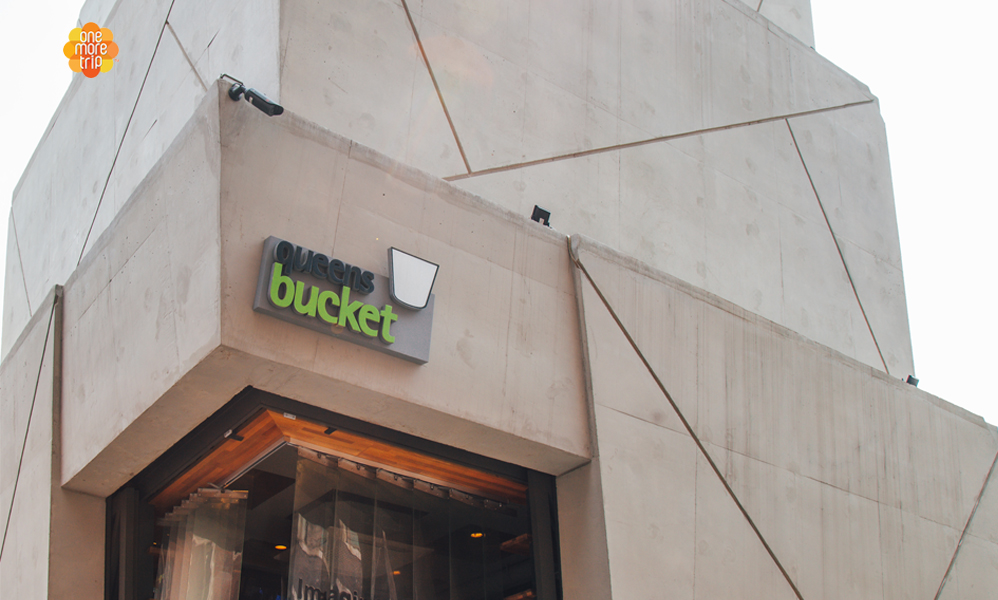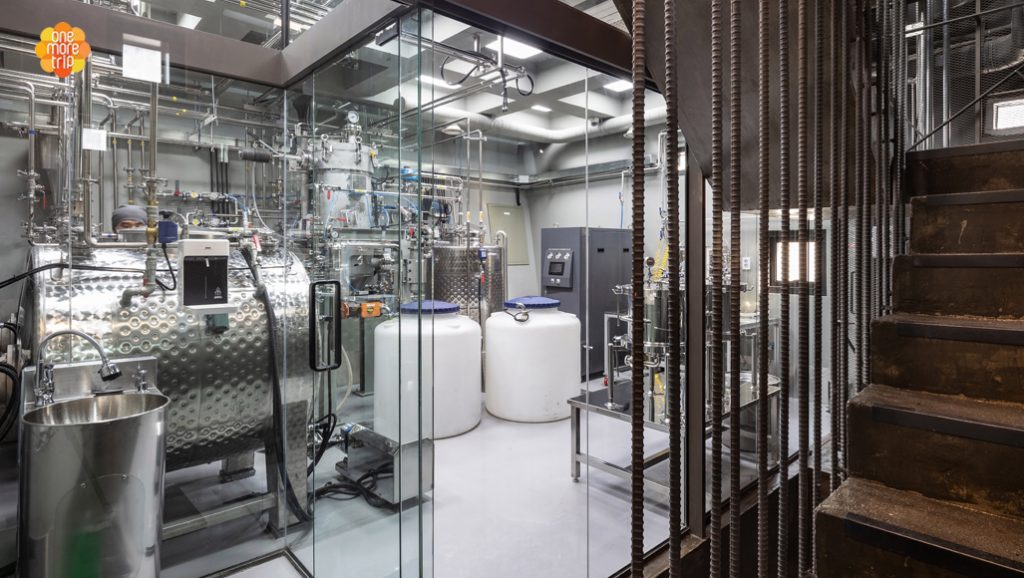 Point 2: The story of the healthy oil: sesame and perilla.
Among the edible oils, learn about healthy oils that are essential for our body.
Check out various kinds of sesame seeds and find out why the oil tastes different.
Figure out why you should eat healthy oils.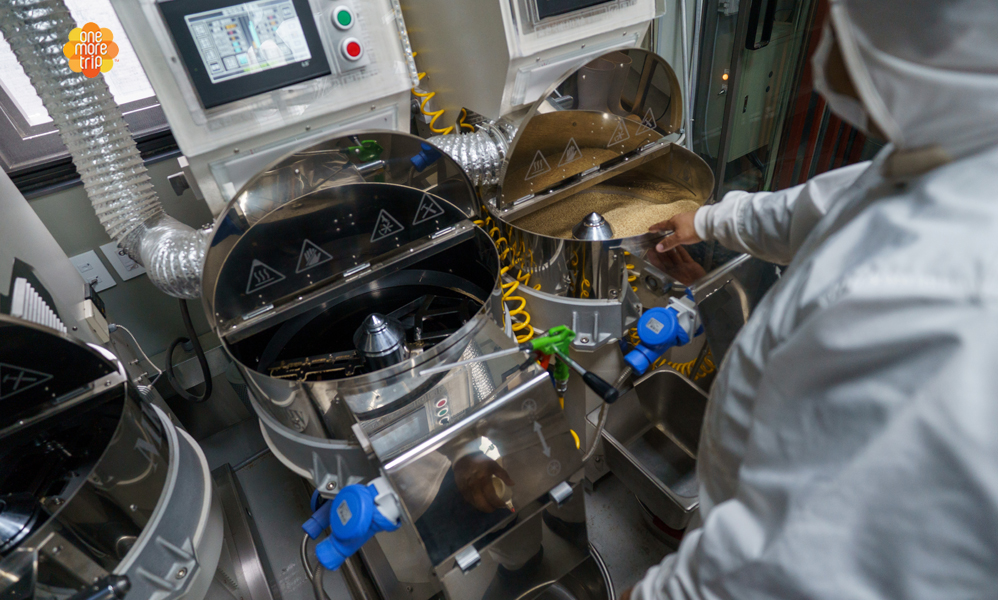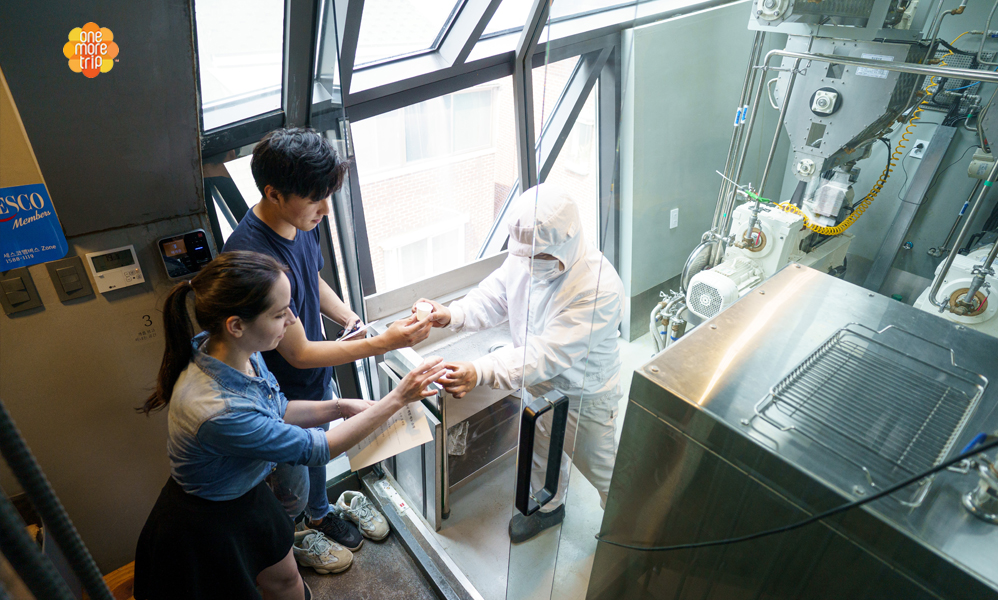 Point 3: Experience snacks made with sesame oil, perilla oil, and oil cake.
Try some snacks made with sesame oil and perilla oil. (drinks and crackers will be provided)