Point 1: Special Luxury Hanok Hotel
 Look around RakkoJae Seoul, the luxurious Hanok Hotel with welcome tea.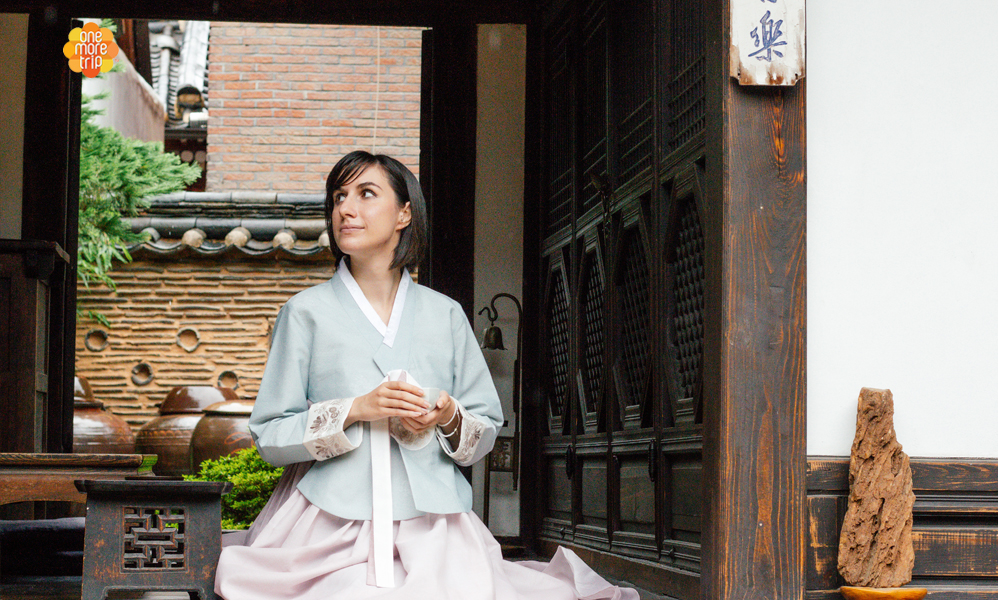 Point 2: Quiet Hanok trip
Take a walk around Hanok Hotel RakkoJae and feel the nature in the city.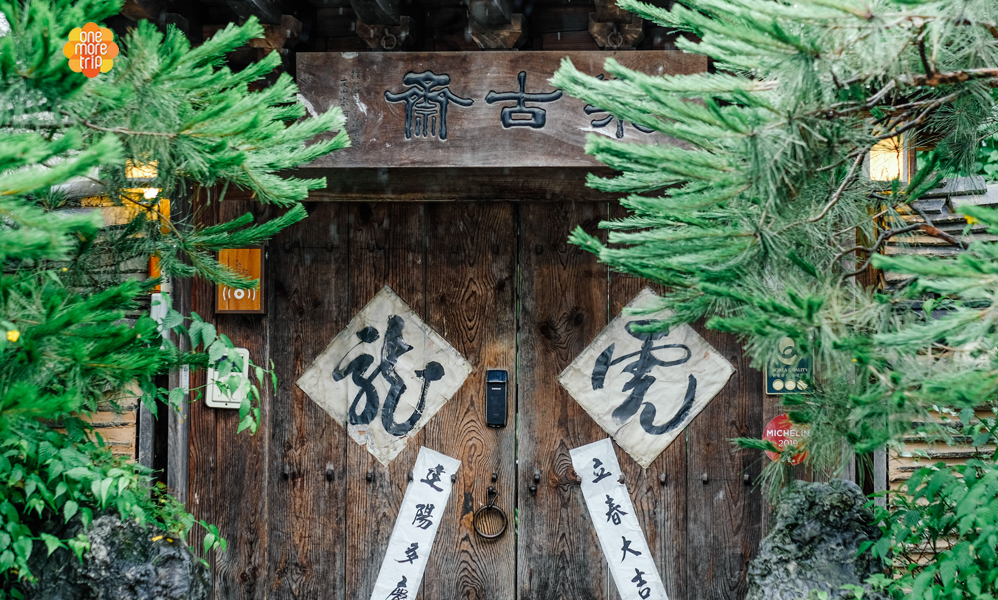 Point 3: Hwangto Jjimjilbang in Hanok
Wear a Makgeolli sheet mask in the Hwangto Jjimjilbang and enjoy Korean traditional snacks.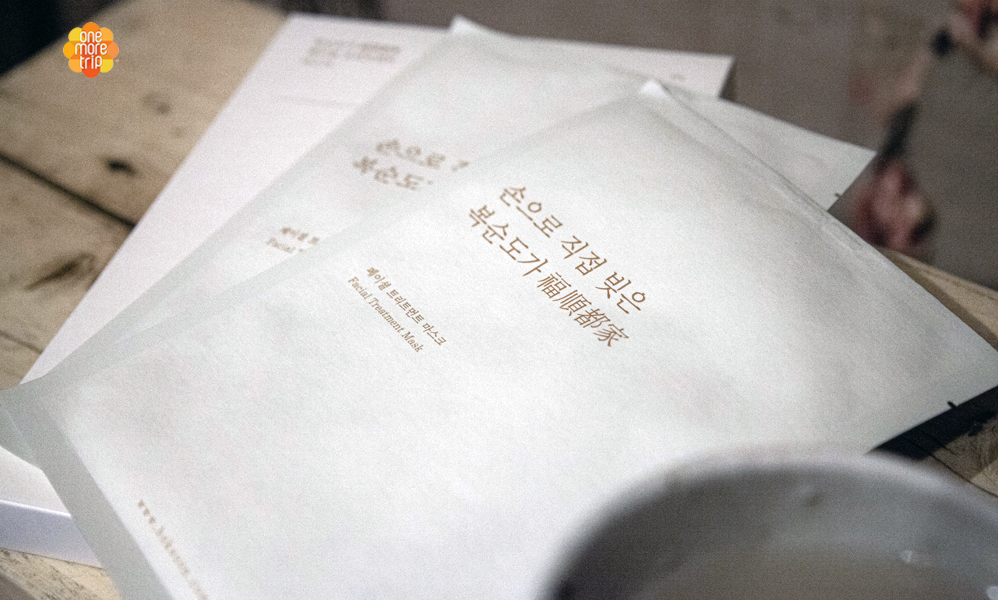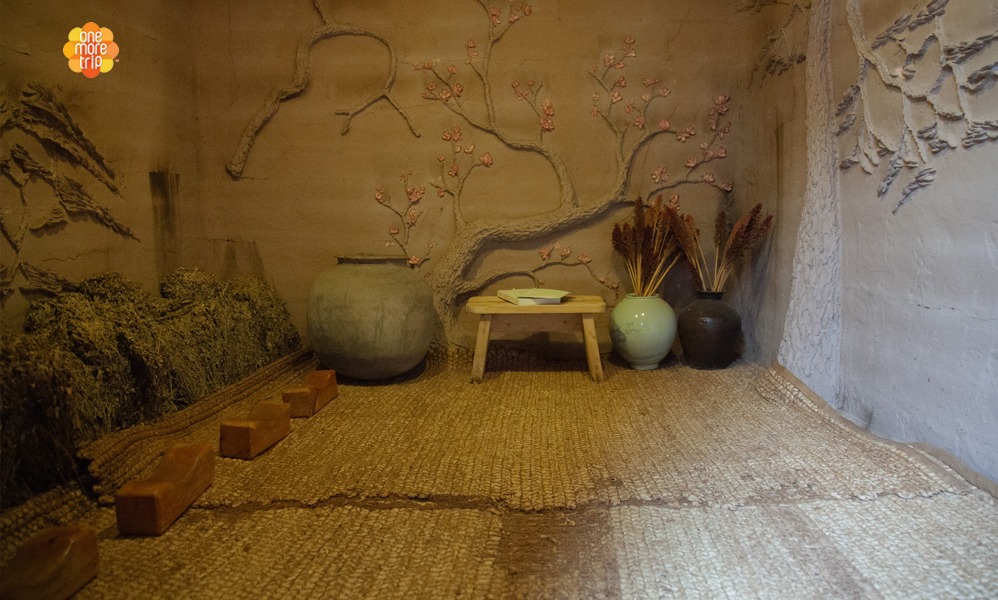 Point 4: Wash body and mind in Makgeolli bath water
Enjoy spa in water with Makgeolli and get skincare.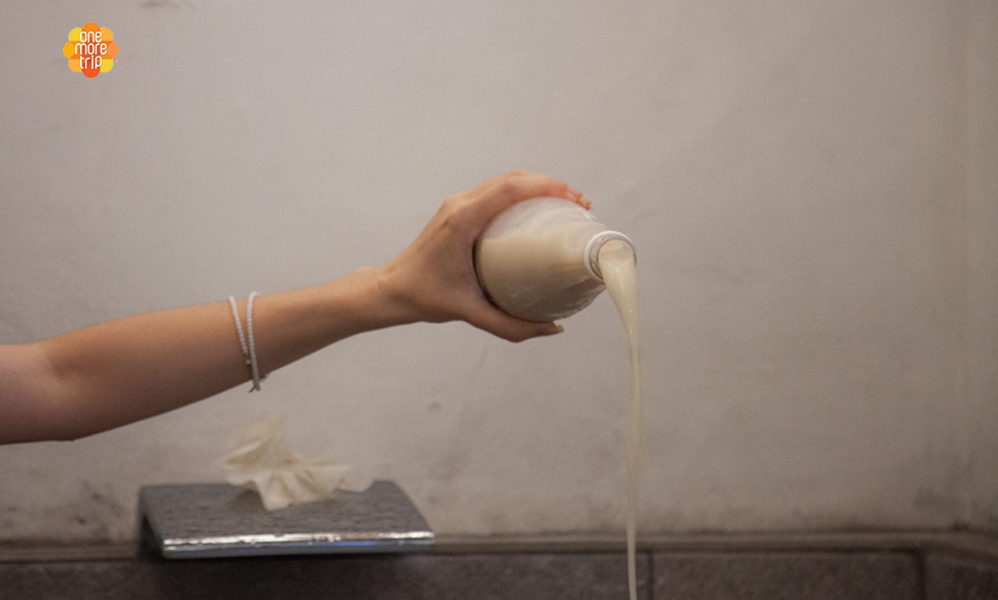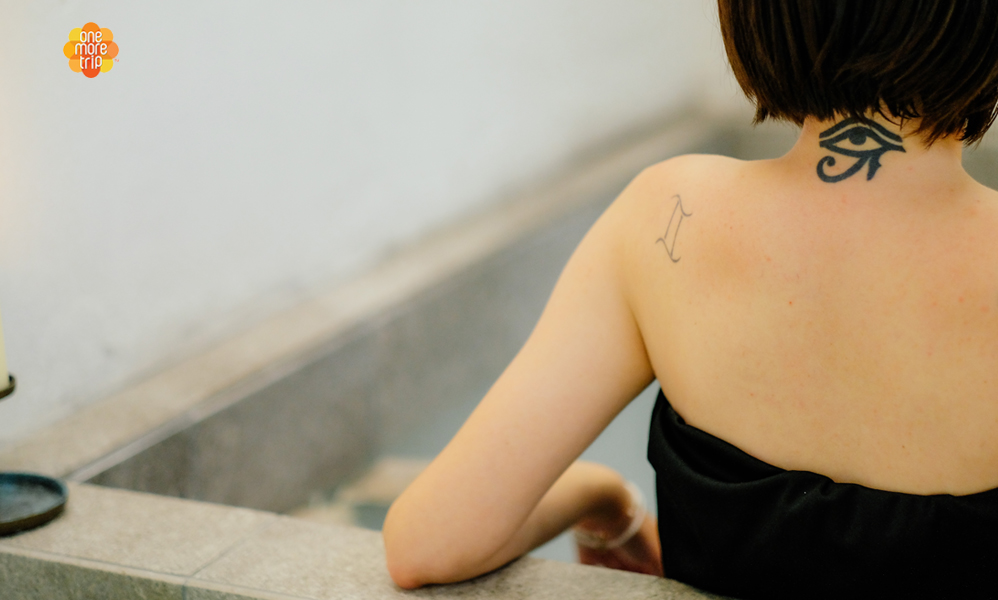 Point 5: Boksoondoga Handbrewed Makgeolli
Drink Korean traditional hand-brewed Makgeolli made by Boksoondoga while you are in the spa.