Point 1:  Learn theory of beer
Learn the theory, such as basic classification of beer, and find the beer you like.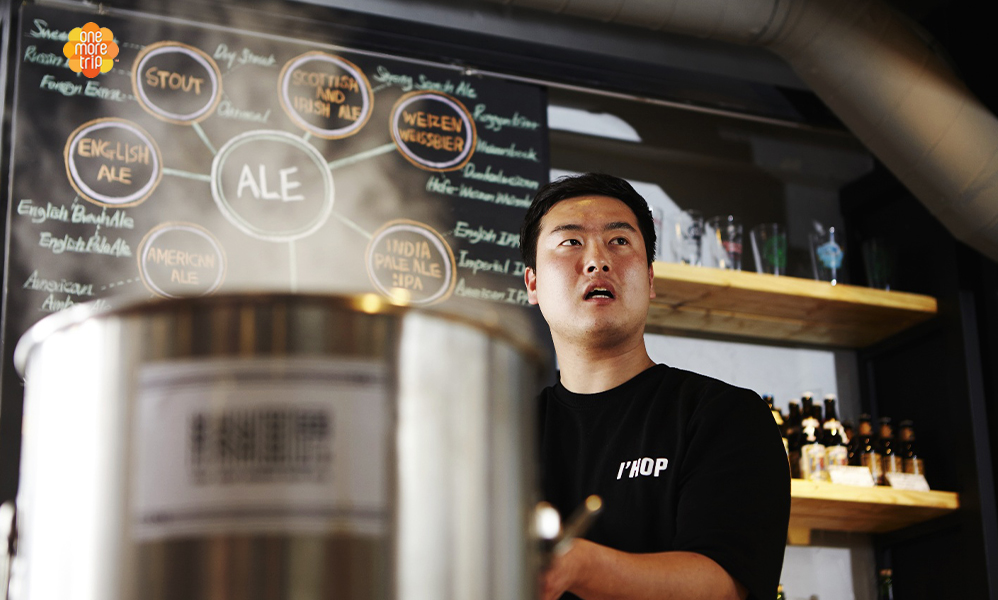 Point 2:  Make handcrafted beer
If you've found the handcrafted beer of your liking, it's now time to make it yourself. Enjoy crafting beer with an expert.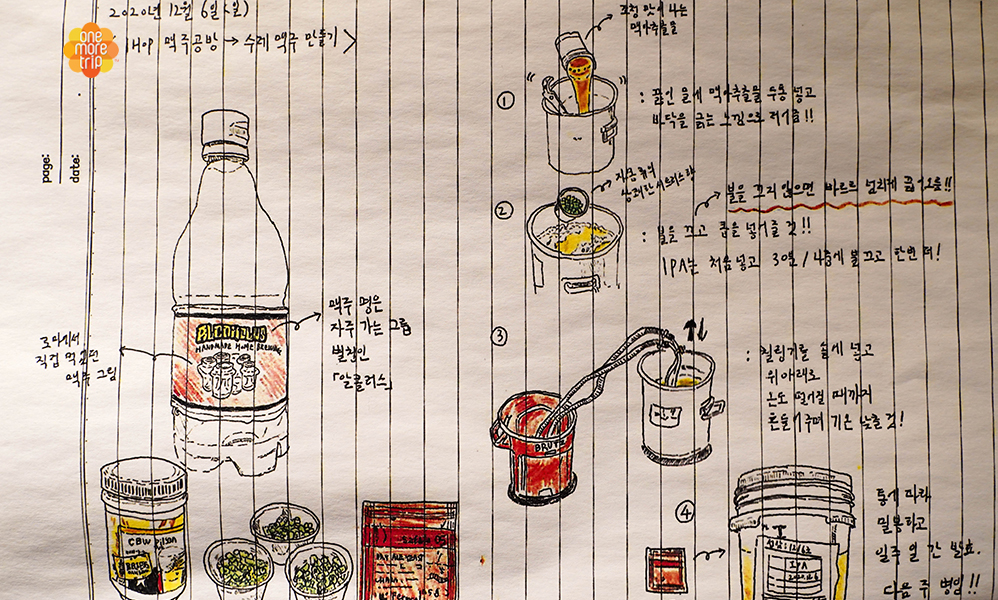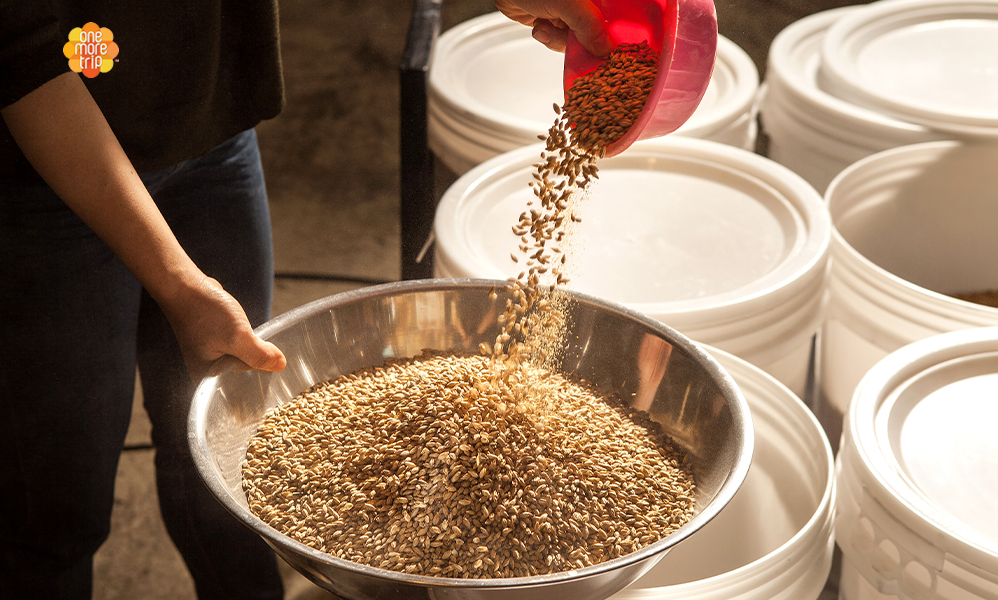 Point 3:  Enjoy imported beer
Enjoy various beer brands imported from all over the world. You can also purchase the beer you like.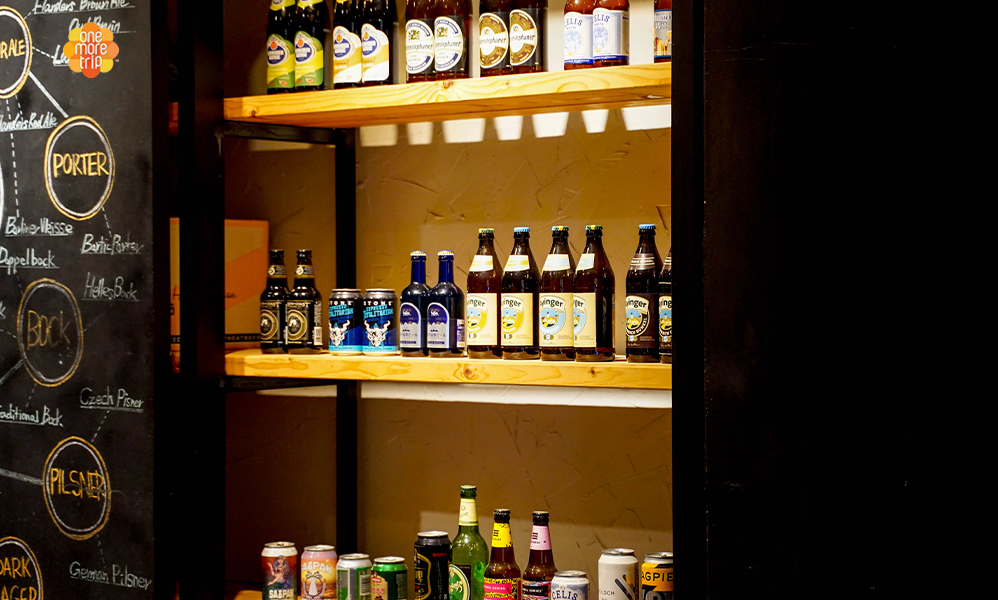 Point 4:  Enjoy beer
A week after the one-day class, enjoy the beer you made!