Point 1:  Make traditional side dishes
We have cooking boxes for seasonal dishes, such as acorn jelly salad and mung bean pancake.
Make three traditional dishes that are tasty and healthy with our expert.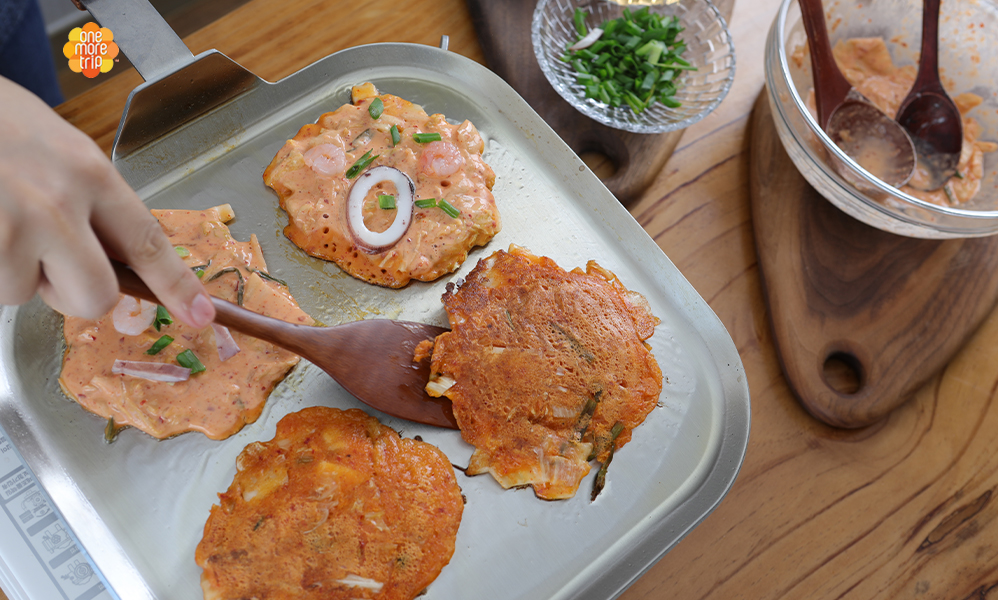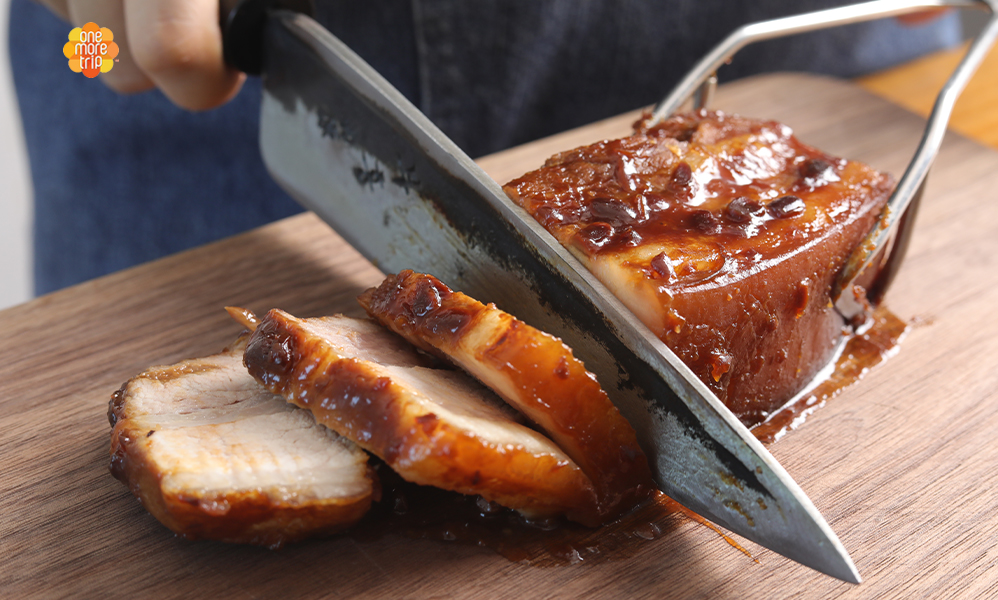 Point 2:  Set a liquor table
Food that looks good also tastes good! Stylish setting of beautifully served dishes is an important part of cooking.
Learn about the meanings in each dish from an expert.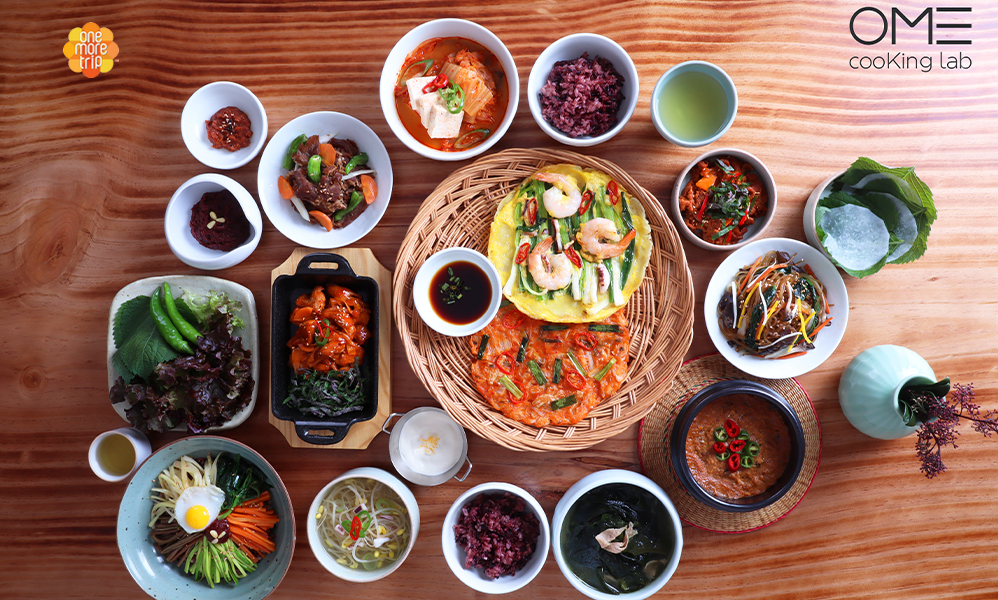 Point 3:  Storytelling and tasting traditional liquor
 It's time to taste five traditional liquors with different flavors and tastes by region.
Enjoy the deep and rich taste of traditional liquor.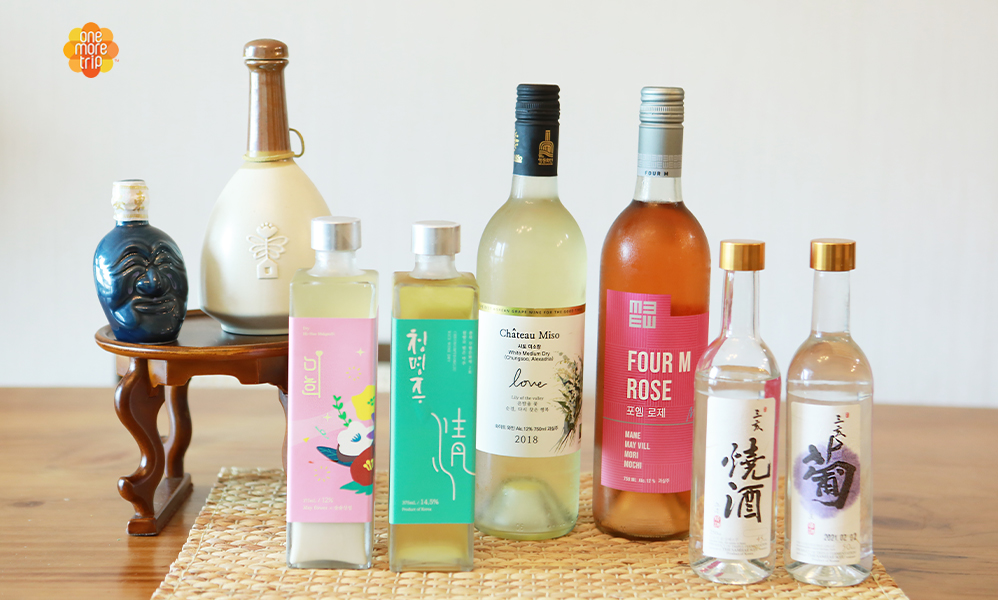 Point 4:  OME's storytelling of traditional market
With the storytelling of traditional market conveying Korean people's affection and delicacy, enjoy a special gathering.