Point 1: Understand Hanok
Learn basic knowledge about traditional Korean houses and hanok from an architecture specialist.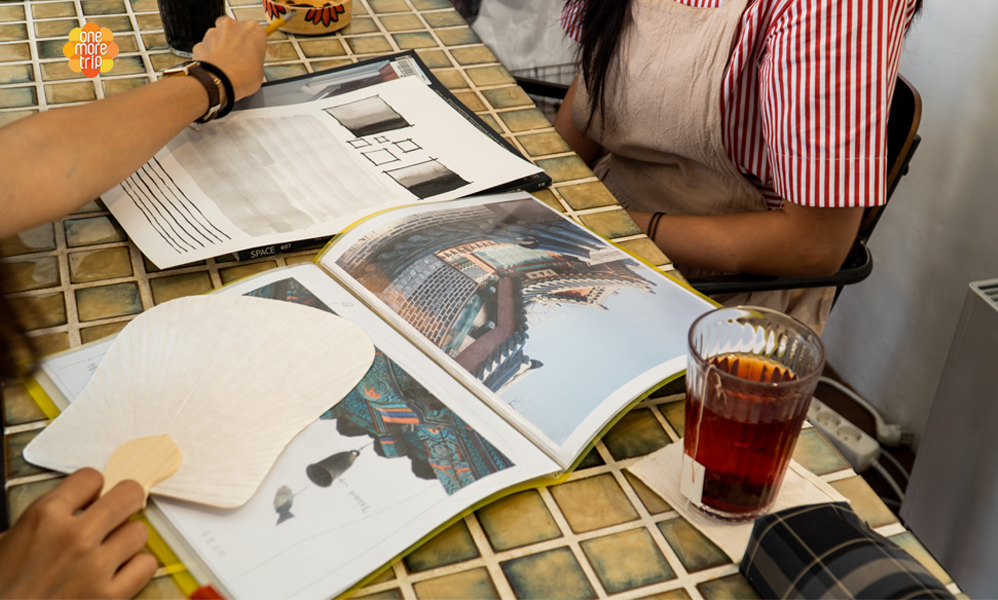 Point 2: Use of brush and Chinese ink
Learn the characteristics of the Chinese ink and practice making light and shades differently by using water.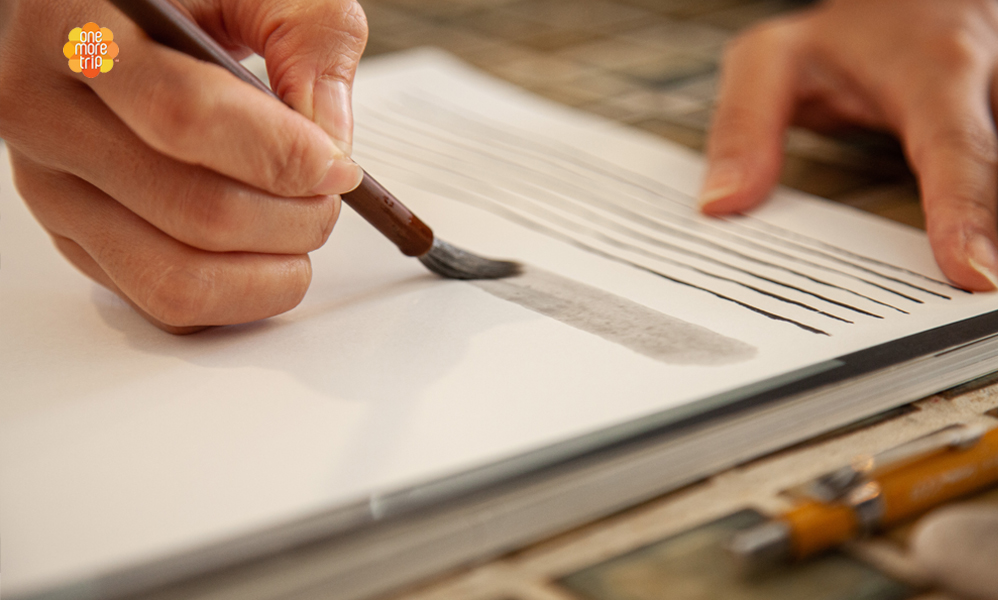 Point 3: Drawing Practice
Choose one of two samples and learn from the composition to the detailed expression techniques.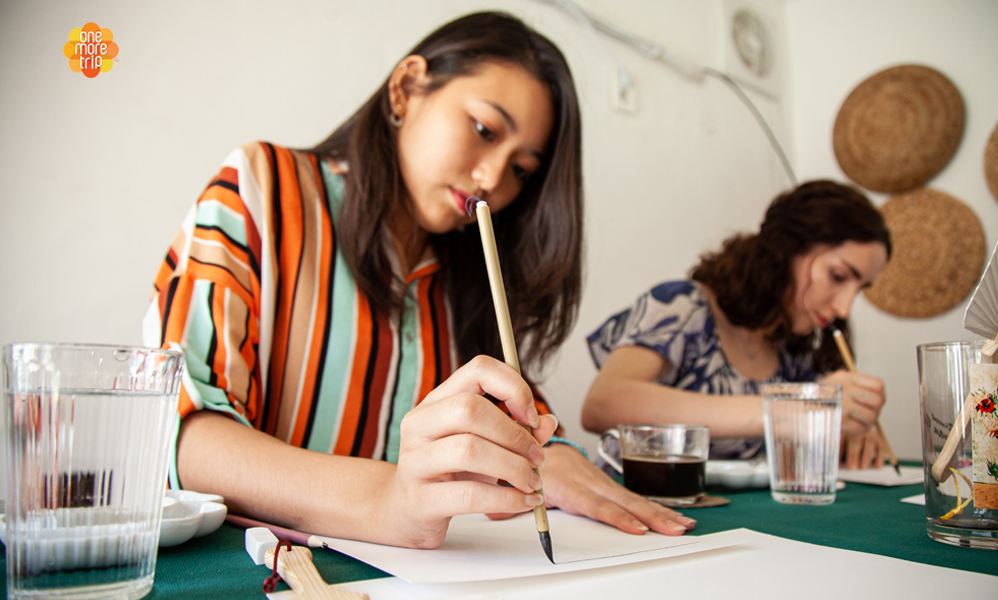 Point 4: Making a Fan
 Color a fan with beautiful Hanok painting using Chinese ink.