Point1:  Select a product
Look around the workshop and woodcraft at WAPLE Wood Artwork Place. You can preview the finished piece that you decided to make.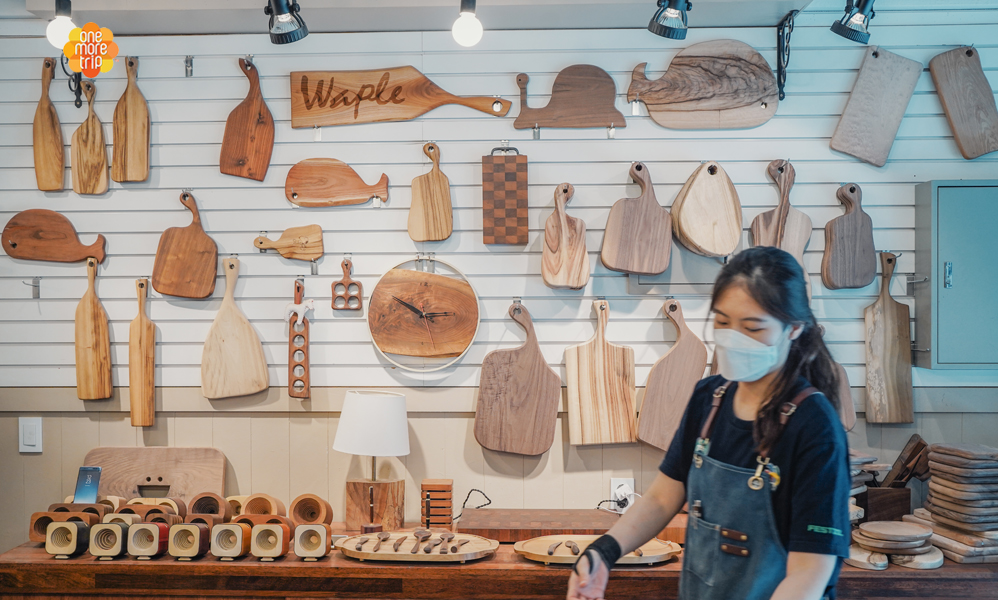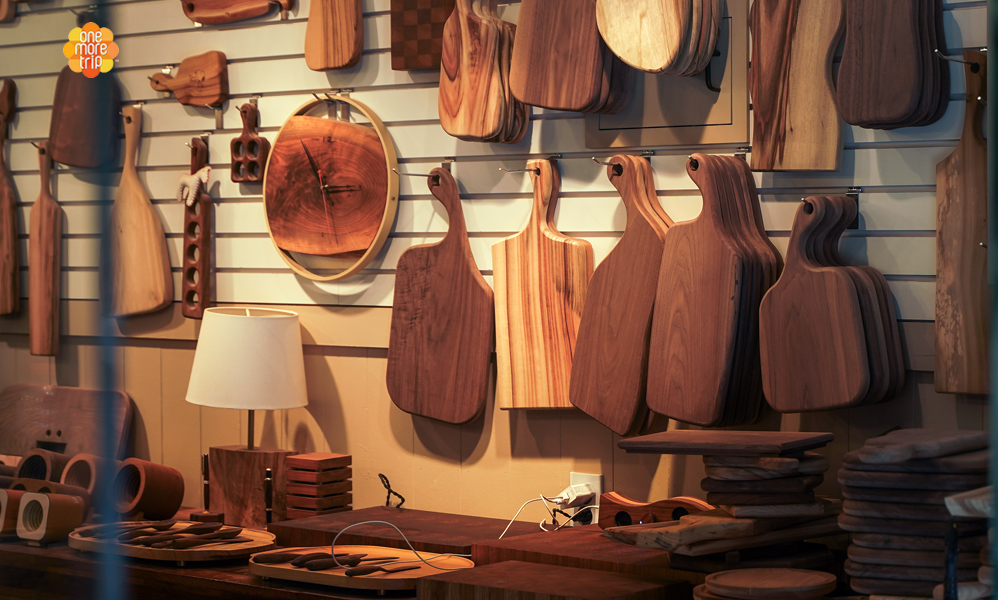 Point 2:  1st sanding
In this process, you will sand and smooth out the rough surface of wood. Carefully and meticulously smooth out the prepared pieces.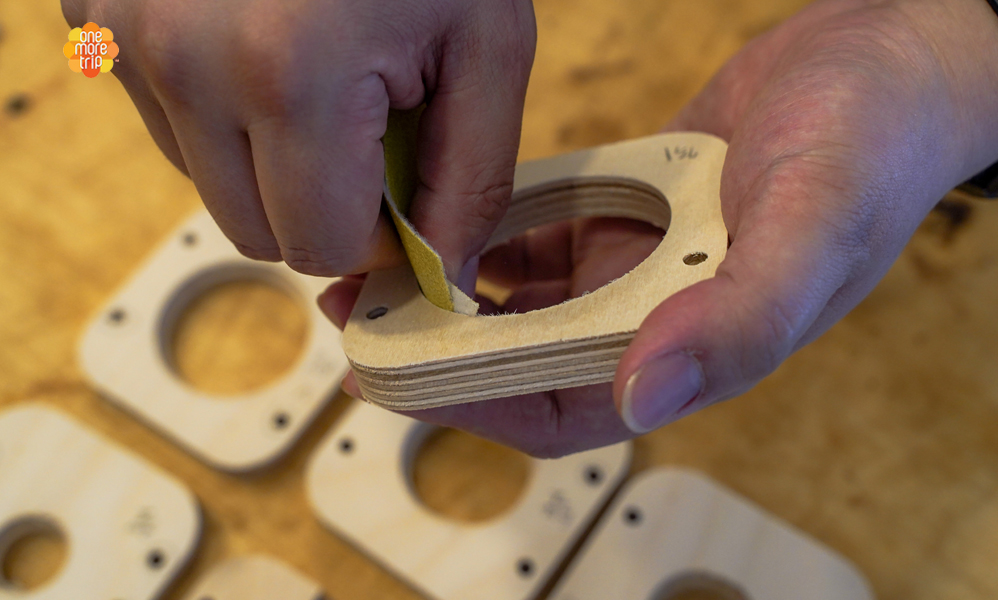 Point3:  Assemble
In this process, you will assemble the wooden pieces divided into parts to form a framework.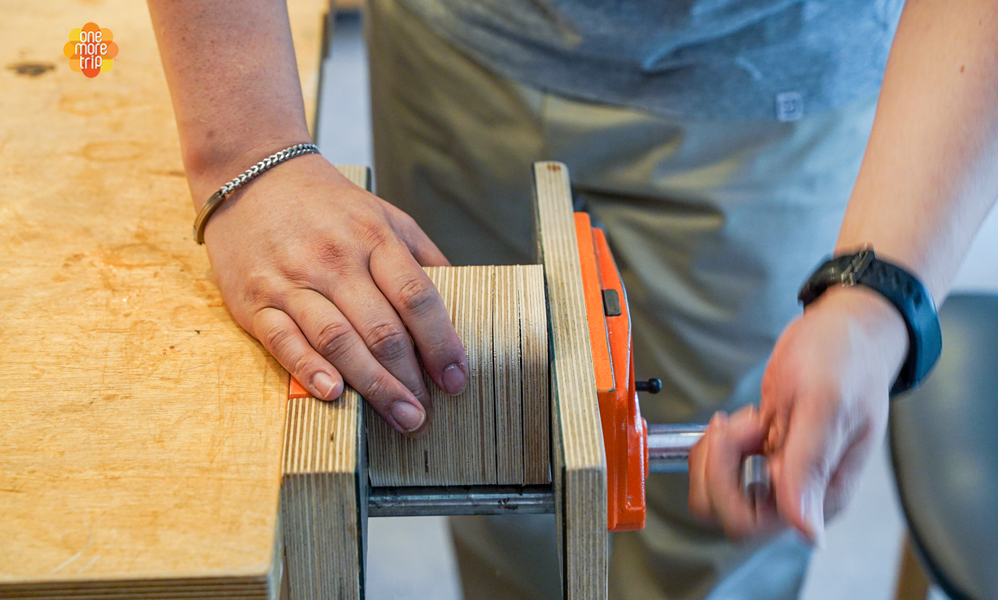 Point4:  2nd sanding and engraving
Smooth out the rough parts revealed after assembly as a final touch. With an electric soldering iron, engrave a splendid design or a phrase on the wooden surface.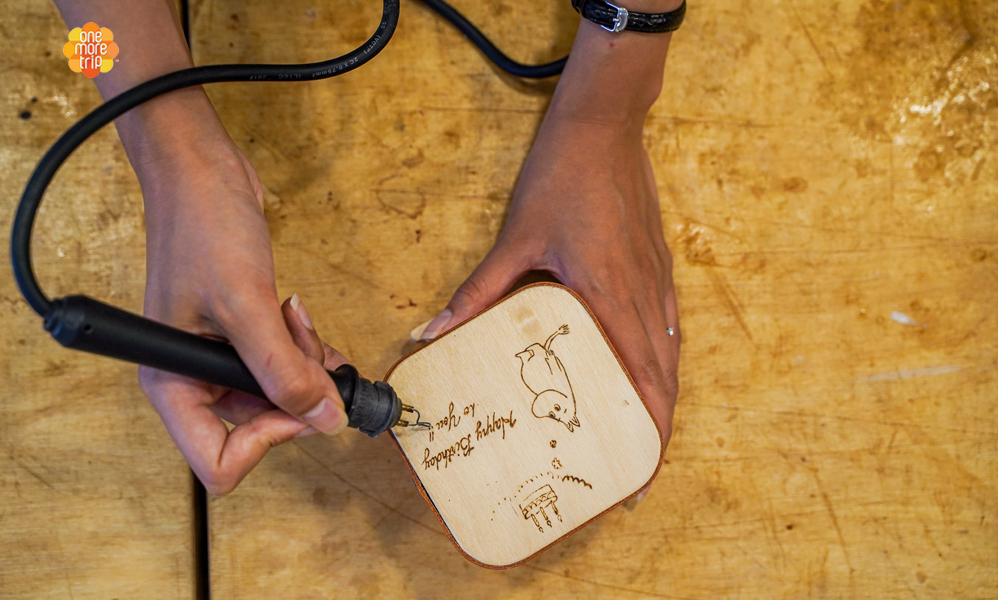 Point5:  Finish
Brush the entire surface with eco-friendly oil to accentuate the wood color. Finish your wood speaker by applying a leather cover of various colors.