Point 1. Hiking for the sunrise in Bukhansan Mountain, the highest mountain in Seoul
Experience the spot nearest to the sky in Seoul to enjoy the sunrise!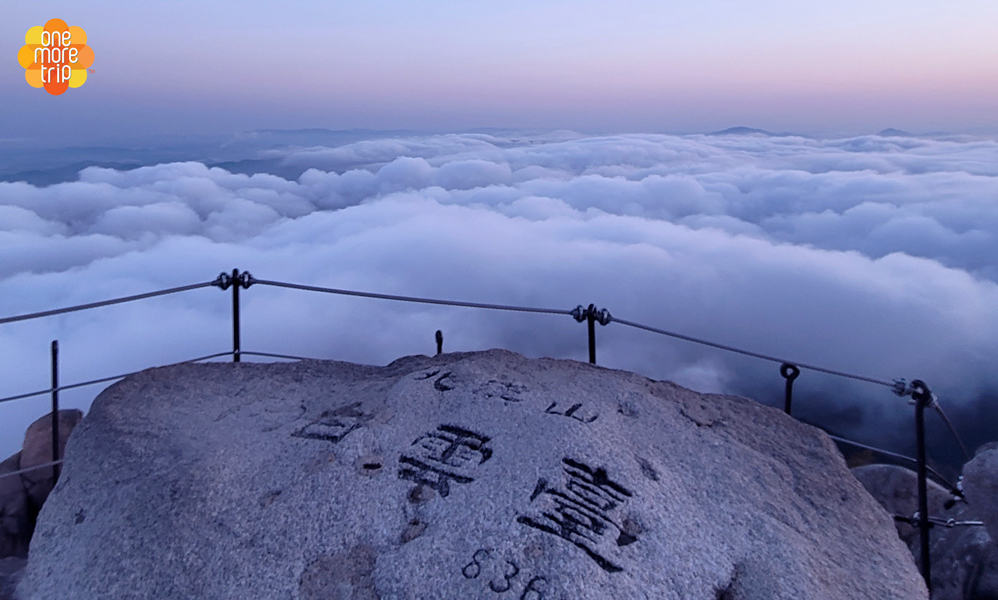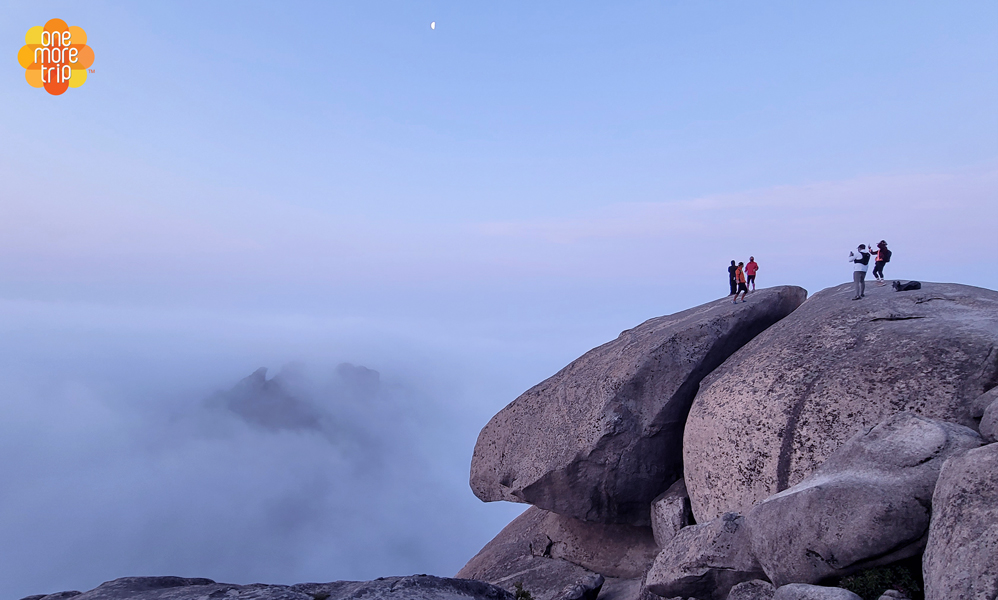 Point 2. Hiking guide
A professional Black Yak sherpa will guide you.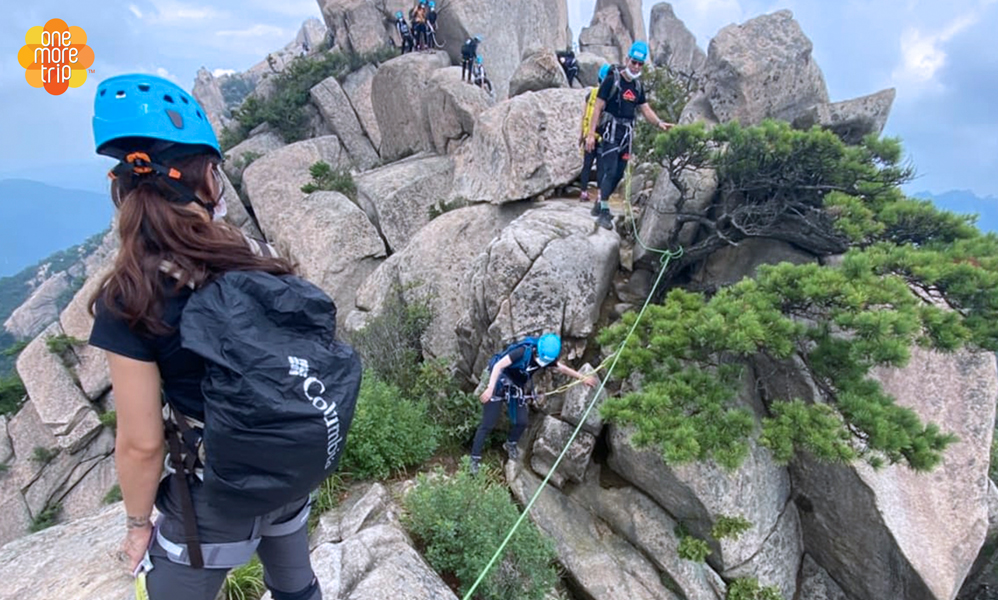 Point 3. Camping at the cabin of BAC Center
You can spend night at the cabin of BAC Center the day before the sunrise hike.
Enjoy the magnificent silhouette of Bukhansan Mountain in the night sky and feel the camping vibes on the rooftop while having beer and chicken!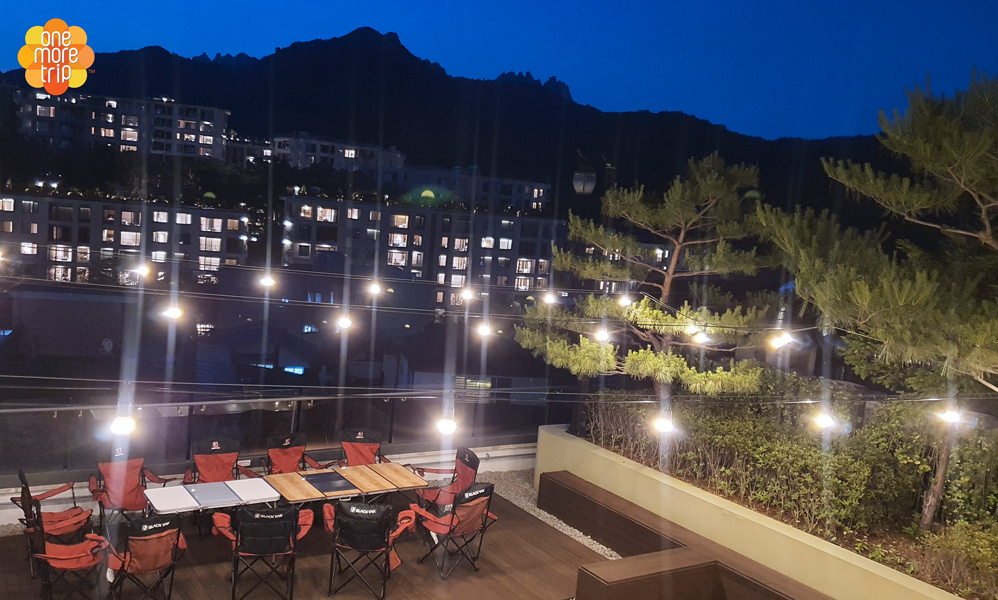 Point 4. Special experience provided by BAC Academy
You can experience indoor climbing in Yak Dome.
There are over 20 types of rock climbing of different levels that you can try.