Point 1: Pick a variety of rattan ornaments
Choose a rattan ornament you want to make out of 9 different classes.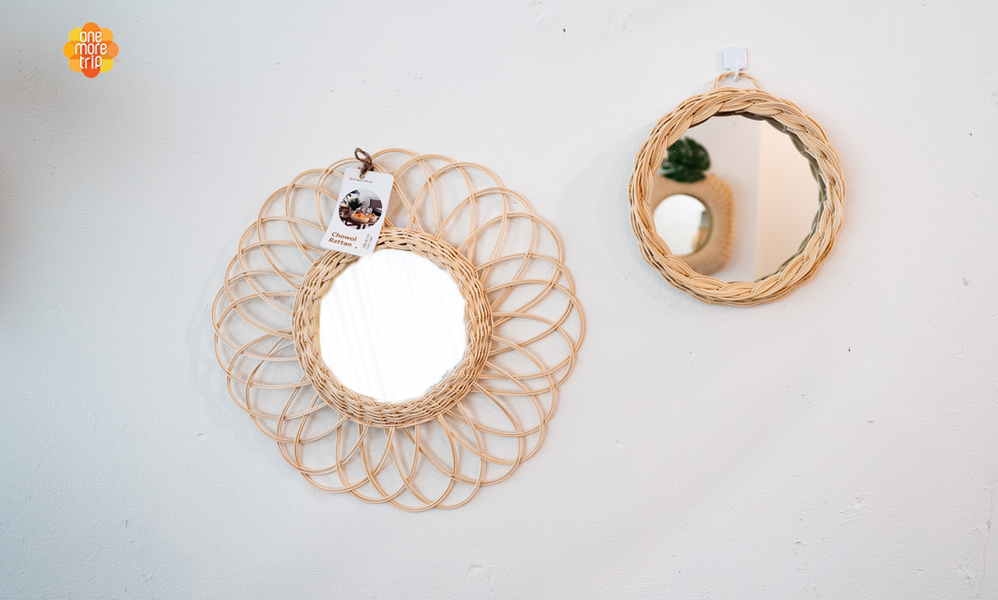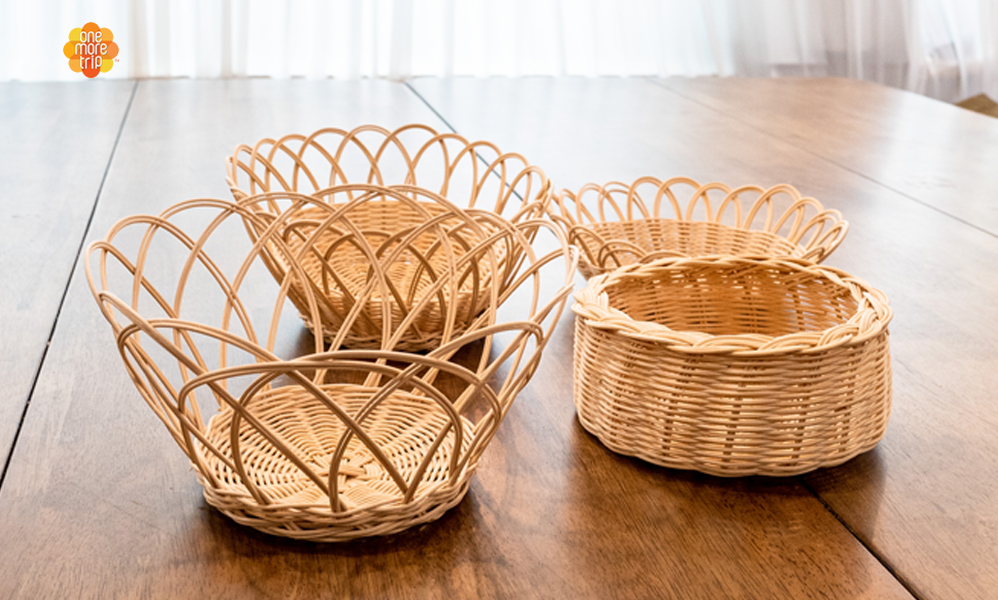 Point 2: Pick a color
Choose the color you want between the original color and the darker color.
Point 3: Distinctive rattan ornament
You can change the shape according to your taste and take one and only rattan ornament with you.