Point1. Choose a sketch 
Pick a sketch that you like among various selections.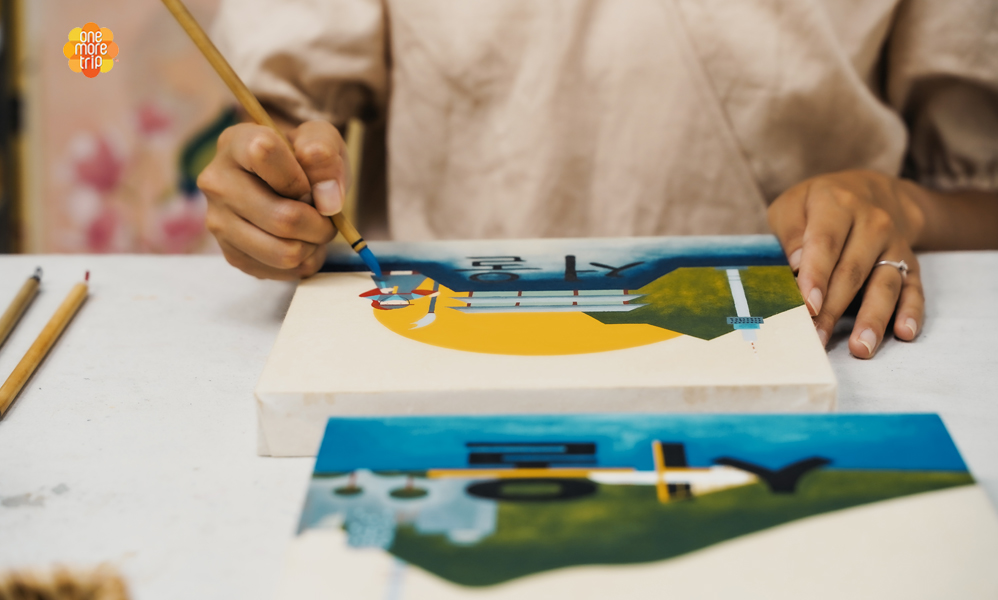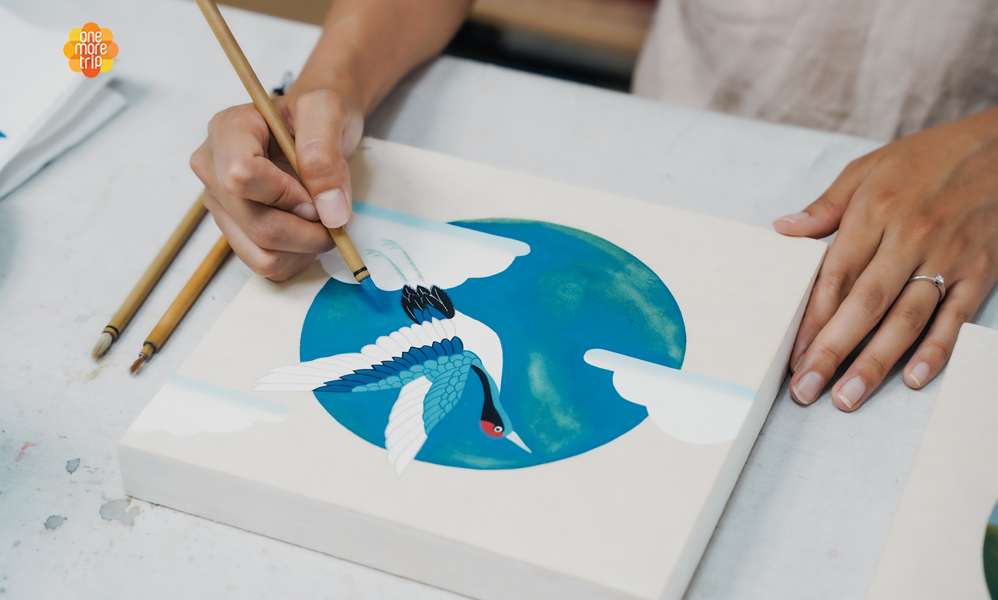 Point 2.  Find out the meaning of minwha
Do you know why "haetae," an imaginary animal from Korean mythology, stands only in front of Gyeongbokgung Palace? You will get to know fun facts about minhwa through this class!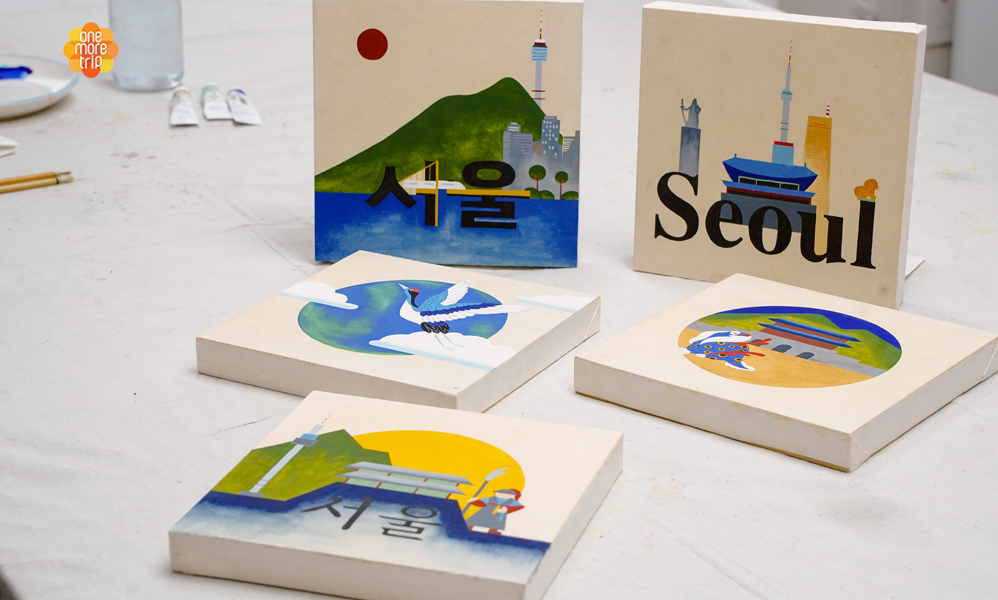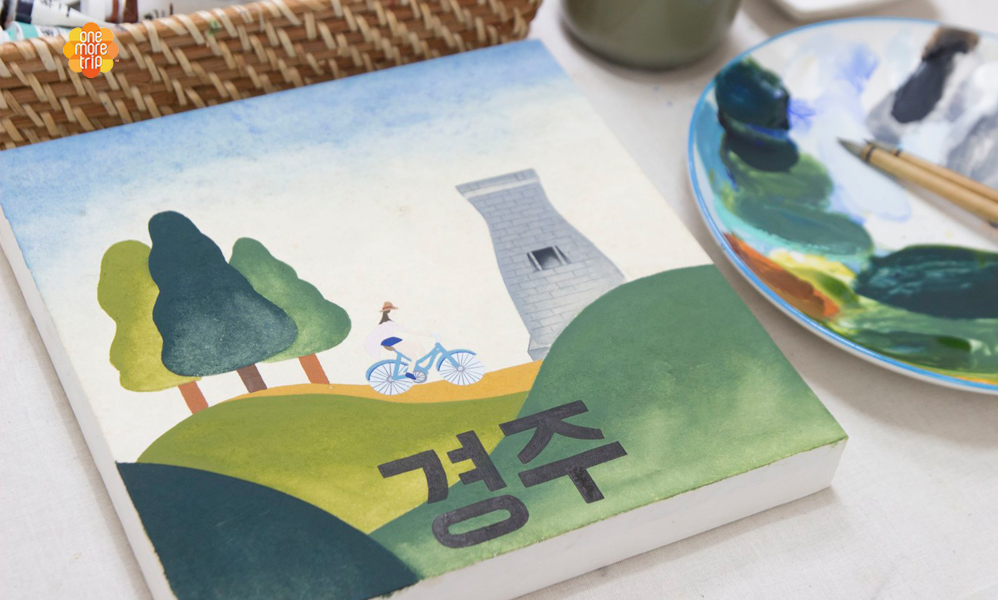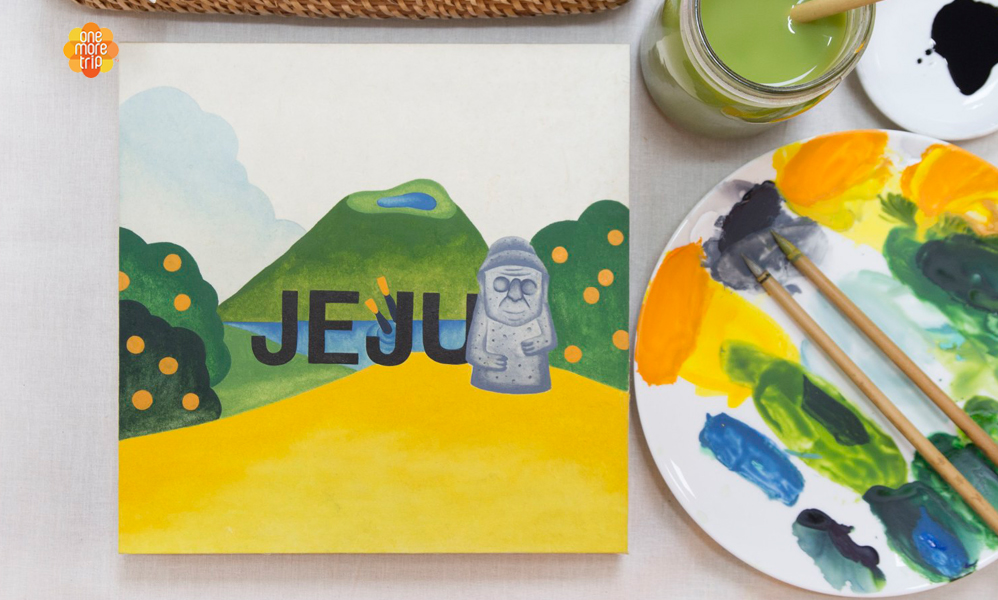 Point3.  Under-coloring
Pain the under-color on a sketch. Feel free to paint as you like as it can be reapplied with another paint on top.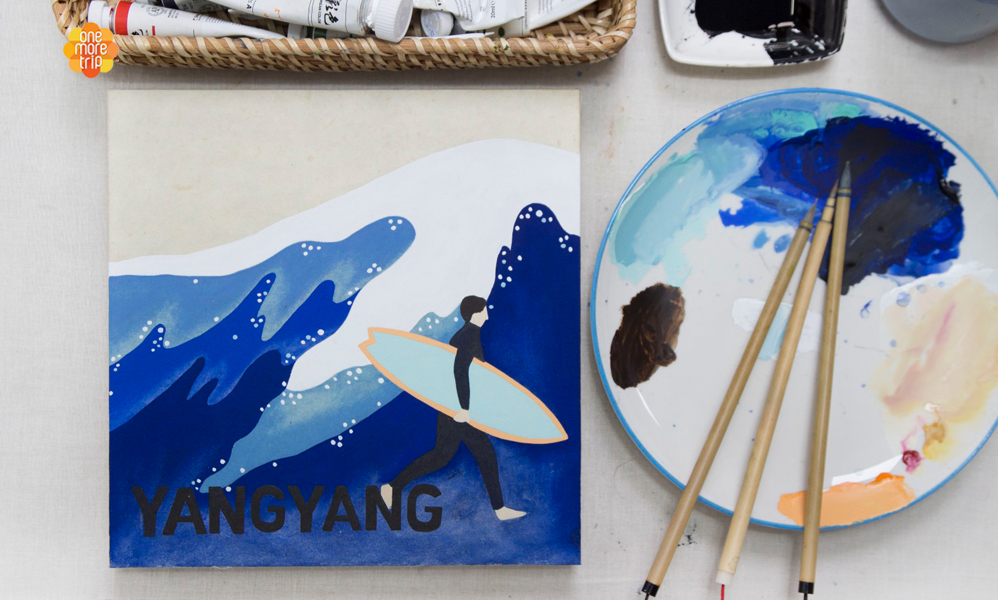 Point4. Color
Use the Barim technique to express a three-dimensional effect Barim technique is one of the traditional coloring technique used in the Oriental painting. By coloring lightly or making it dark, it makes gradient effect.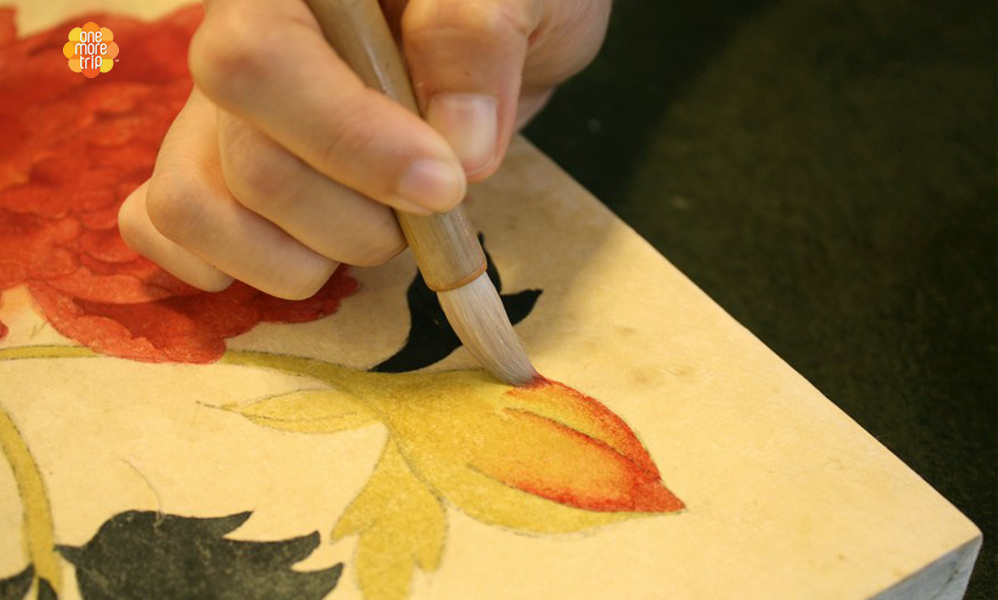 Point5. Finish
Add some details and finish the minhwa work!