Point 1: Make Upcycle props
Learn how to upcycle with discarded paper and start protecting the environment.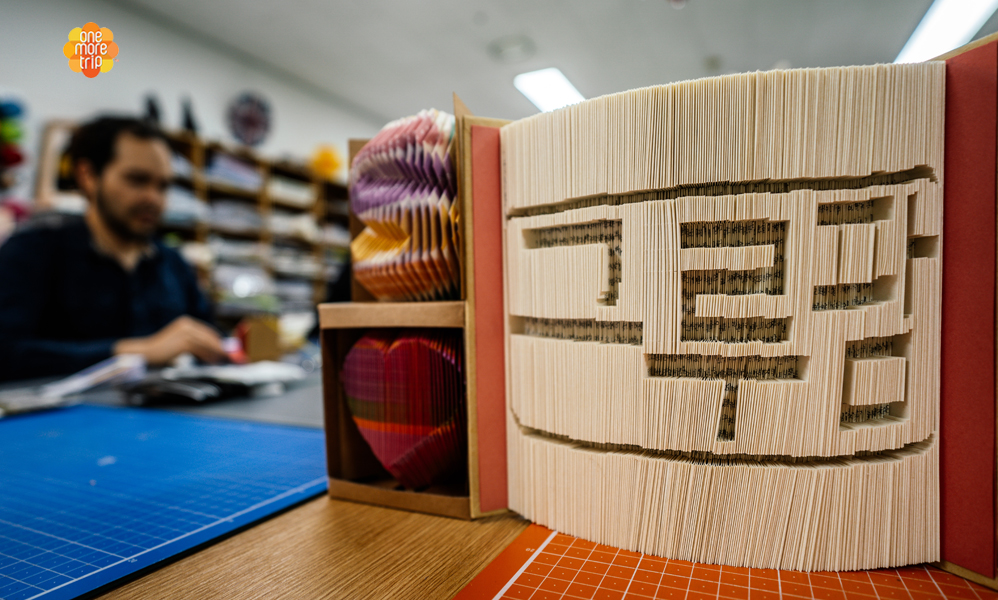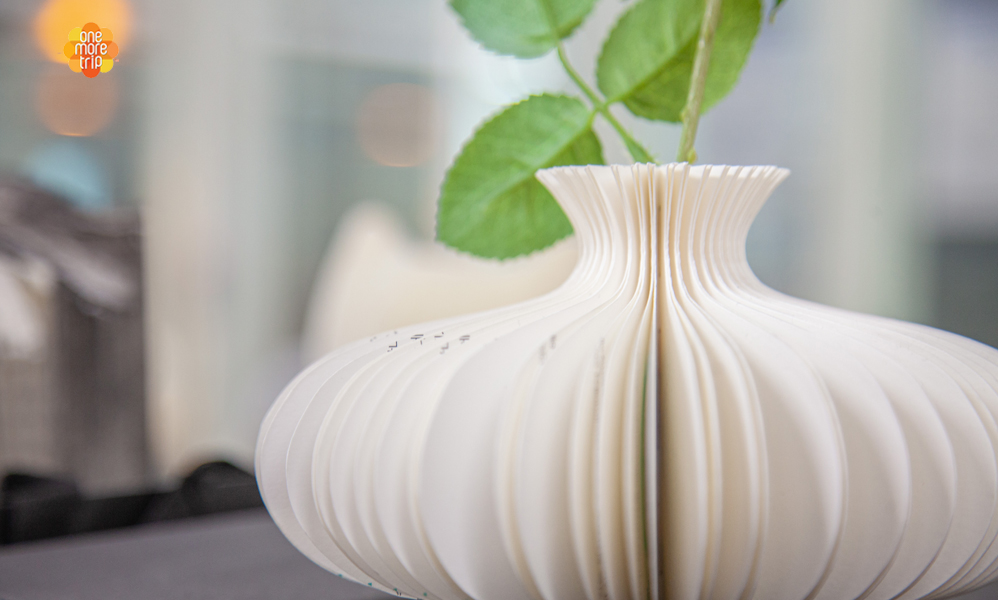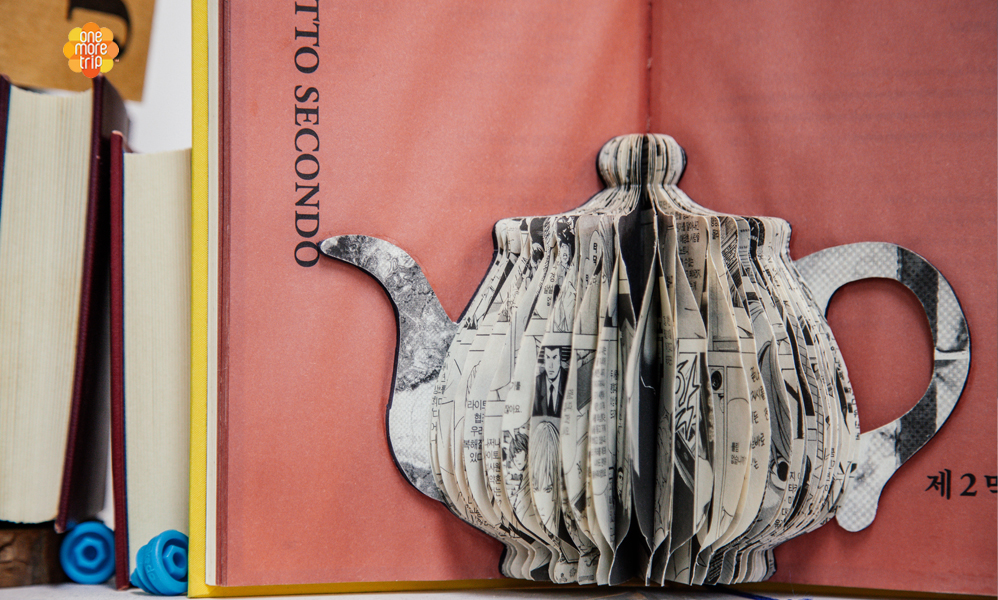 Point 2: Design
Design your own folding art book using a DIY kit.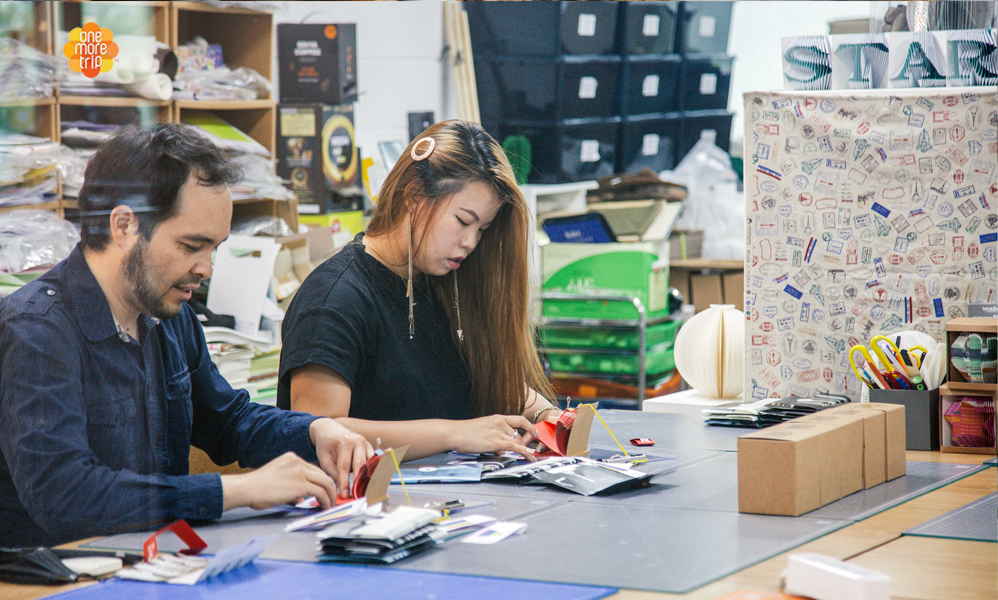 Point 3: Learn the technique
Learn how to do professional book folding art.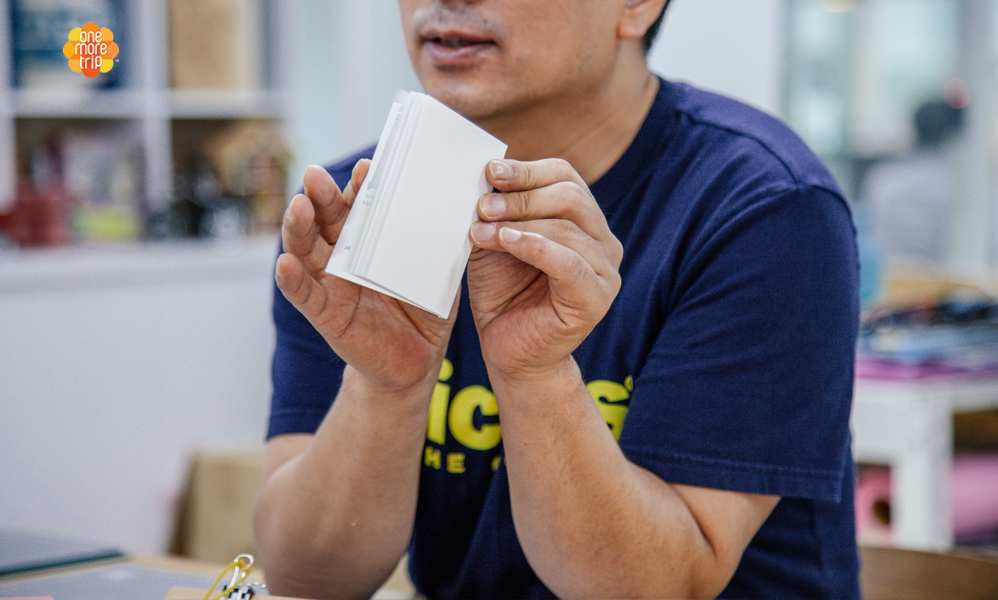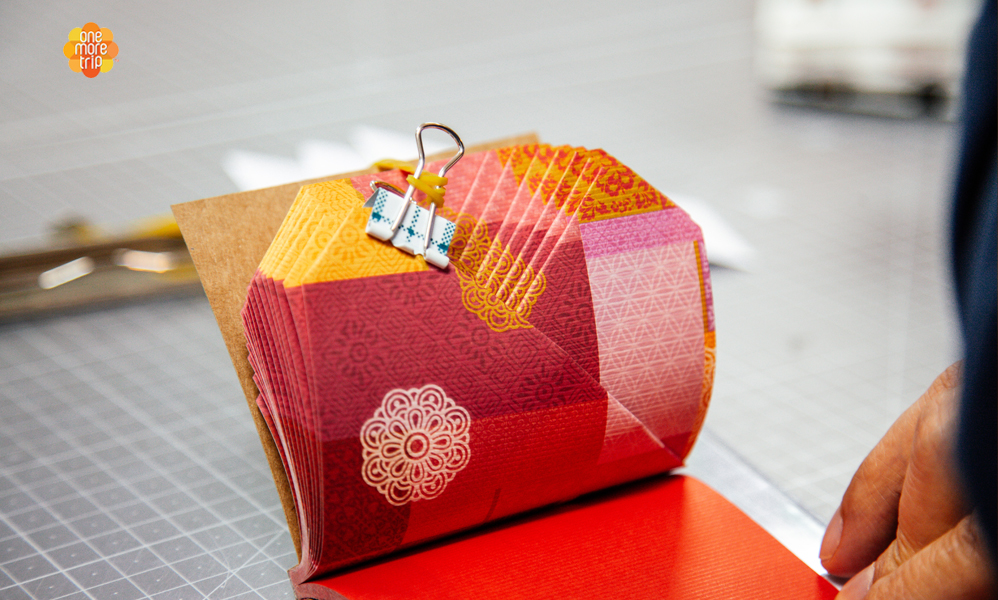 Point 4: Seoulcity Upcycling Plaza
See various Upcycling works.