View of Guro-gu Gocheok Sky Dome, G Valley, Garibong-dong
This is Guro-gu, located in the southwestern side of Seoul.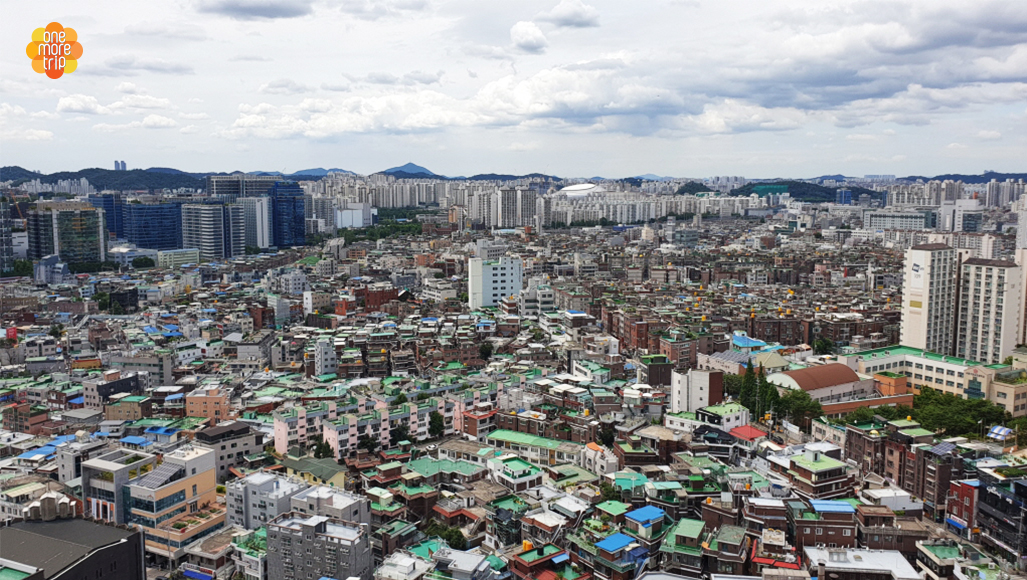 Wuma-gil of Garibong-dong, the China Town of Seoul
Experience a trip to a small Chinese city in the heart of Seoul.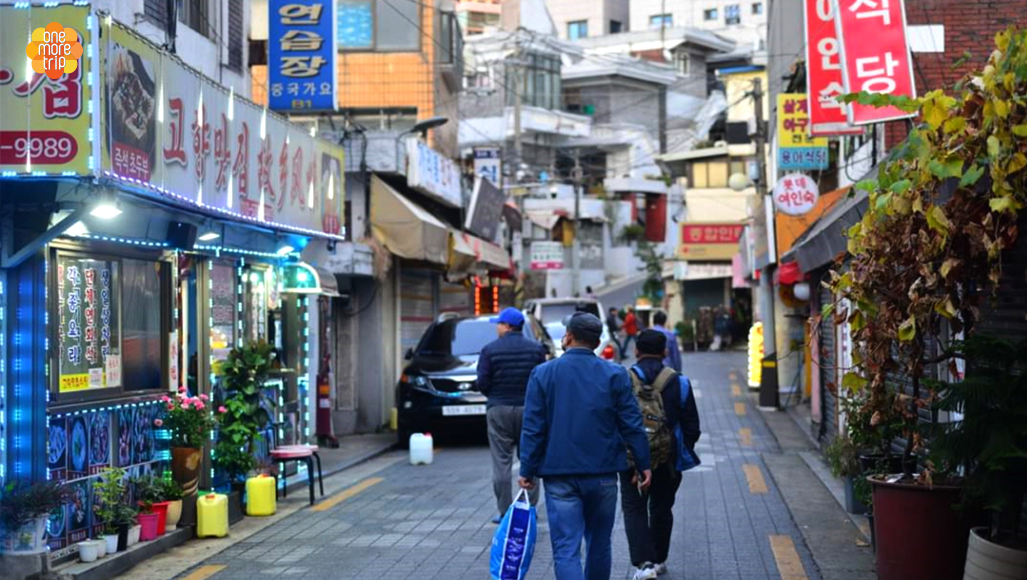 Guro Market
This is the first market to open in Guro-gu. It is full of interesting things to see and delicious foods to enjoy.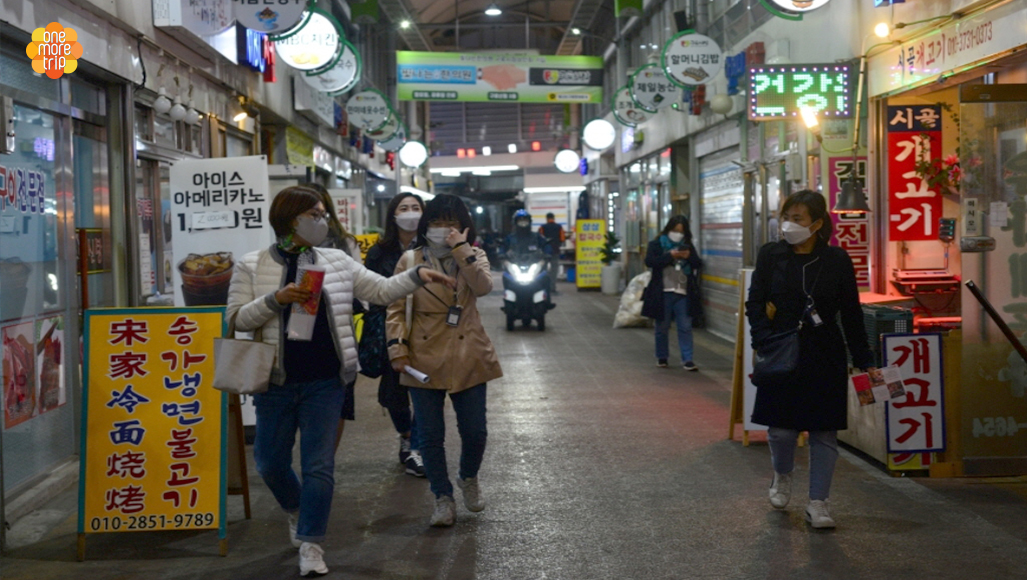 Alleyways in Garibong-dong
Guro Industrial Complex is transforming into G Valley while Garibong-dong is undergoing an urban regeneration project.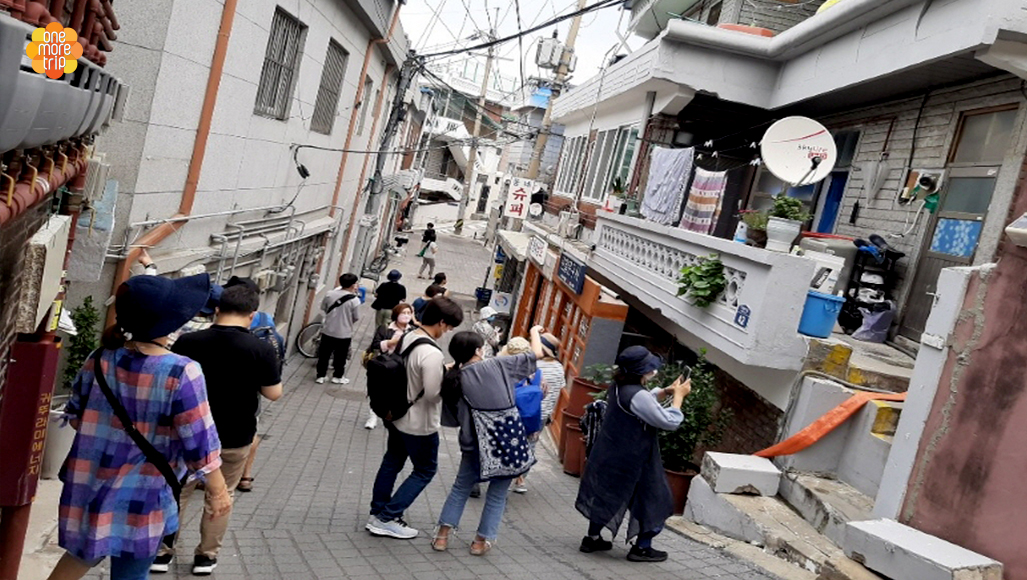 Cooking Class at Grandma's Club in Garibong-dong
Which childhood dishes do the grandmothers who have been living
beside the 600-year-old Oriental arborvitae in Garibong-dong for over 50 years miss the most?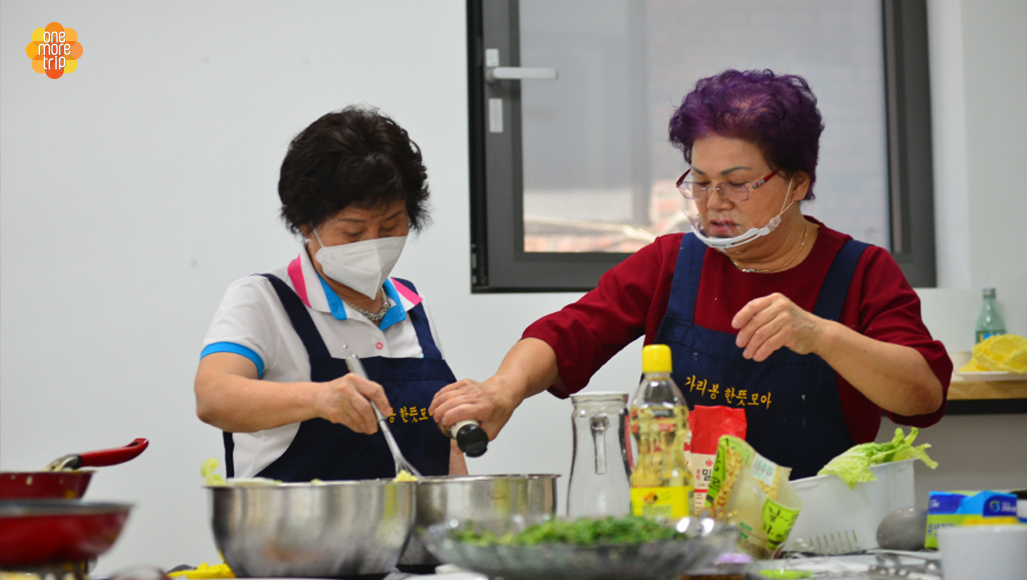 Statue of Export
Seoul Digital Industrial Complex and the Statue of Export have been symbols of Korea's economic development.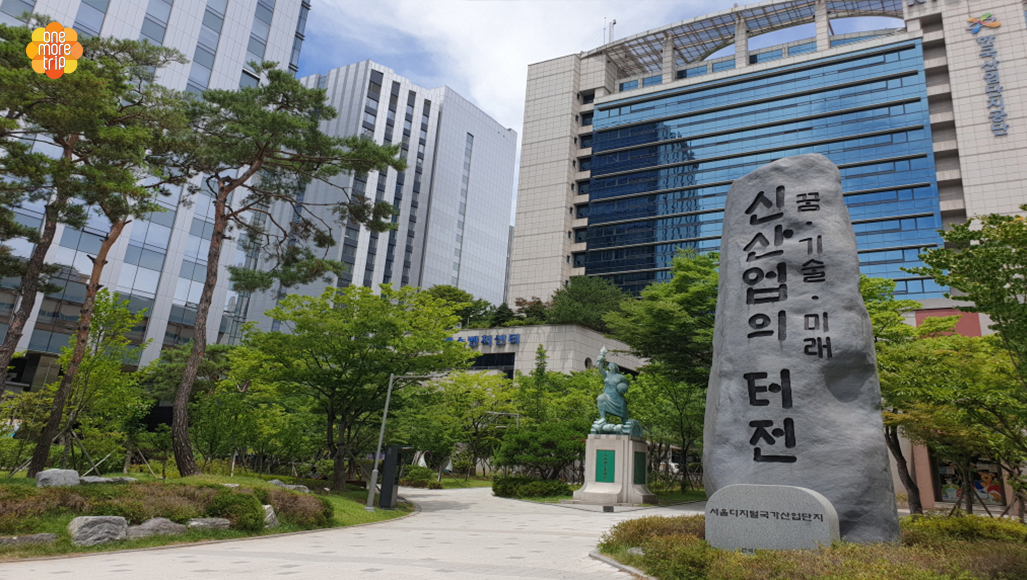 Trip Through Alleyways of Garibong-dong
The alleyways of Garibong-dong are like small islets floating in between the high-rise buildings.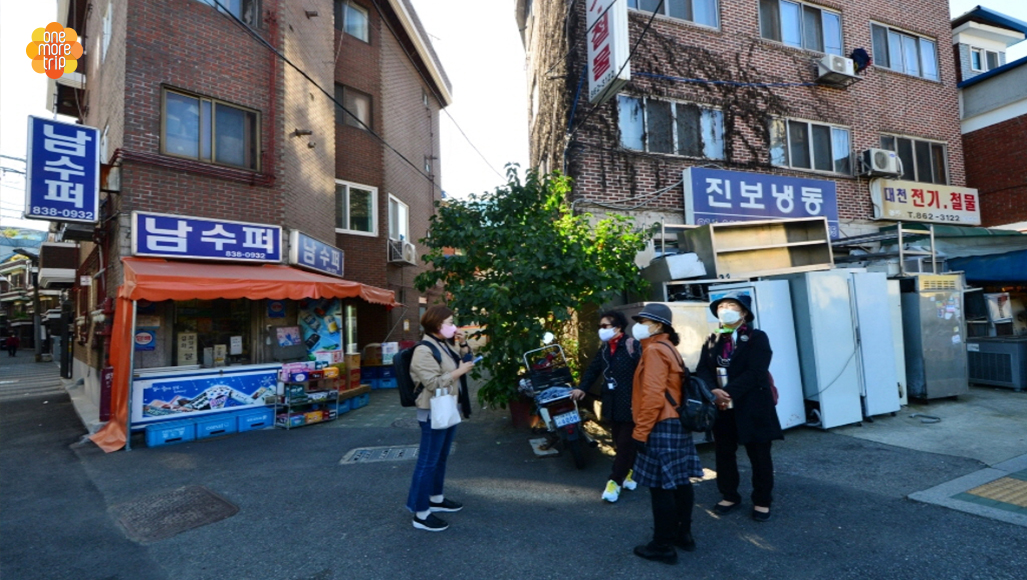 Kkalttakgogae-gil to Garibong Market
This hill was named "Kkalttakgogae" because, climbing it, you are certain to become short of breath.
Over this hill is Garibong Market that is packed with interesting things to see and delicious foods to enjoy.