point 1: Find your gemstone
Find your birthstone from sand and find out its meaning.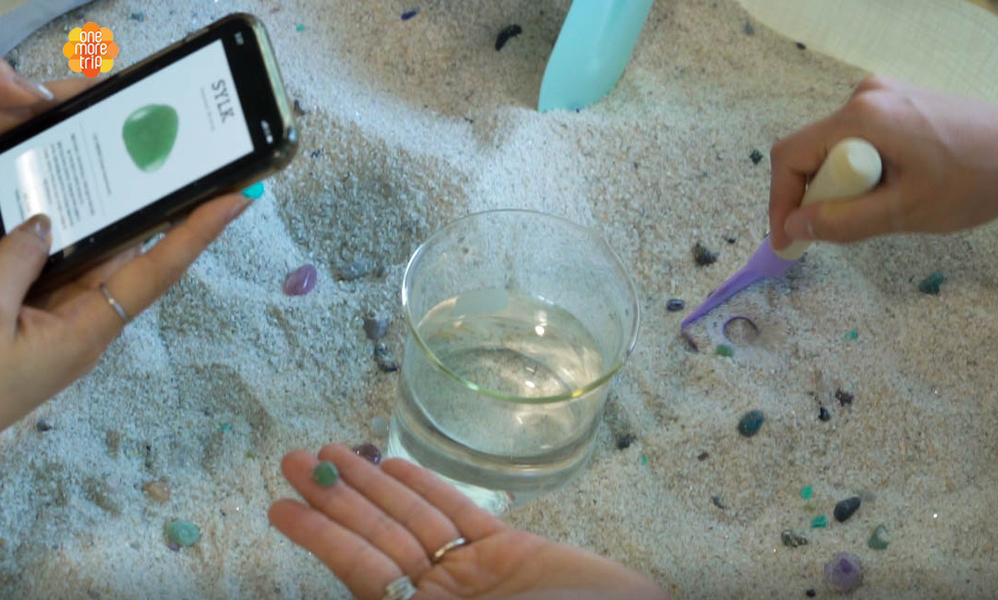 point 2: Design
With the gemstone you excavated, design your jewelry.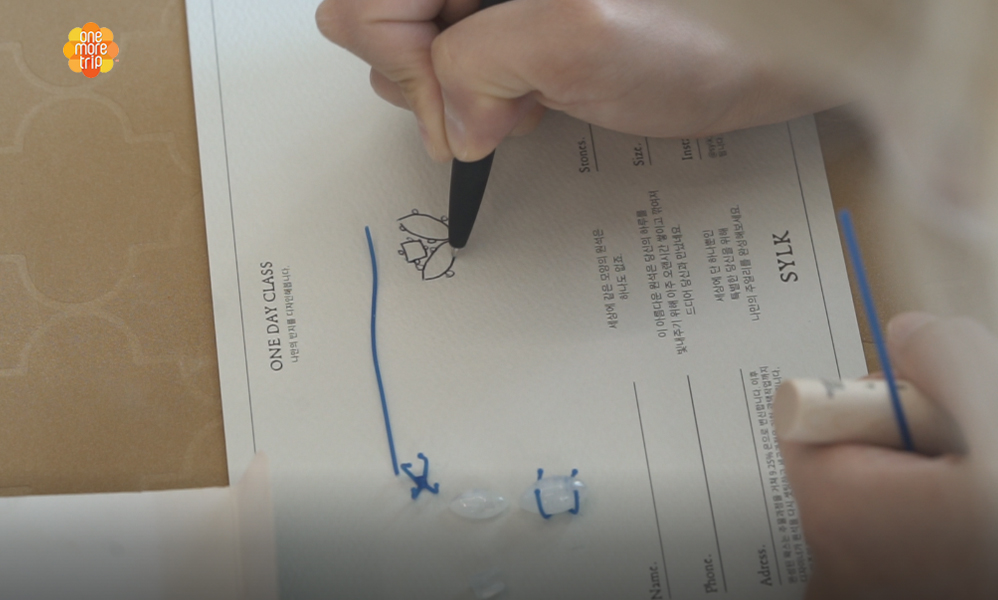 point 3: Make a ring
Shape your jewelry by using a ring gauge and a soldering iron. Attach a metal prong suitable for the gemstone and set your gemstone.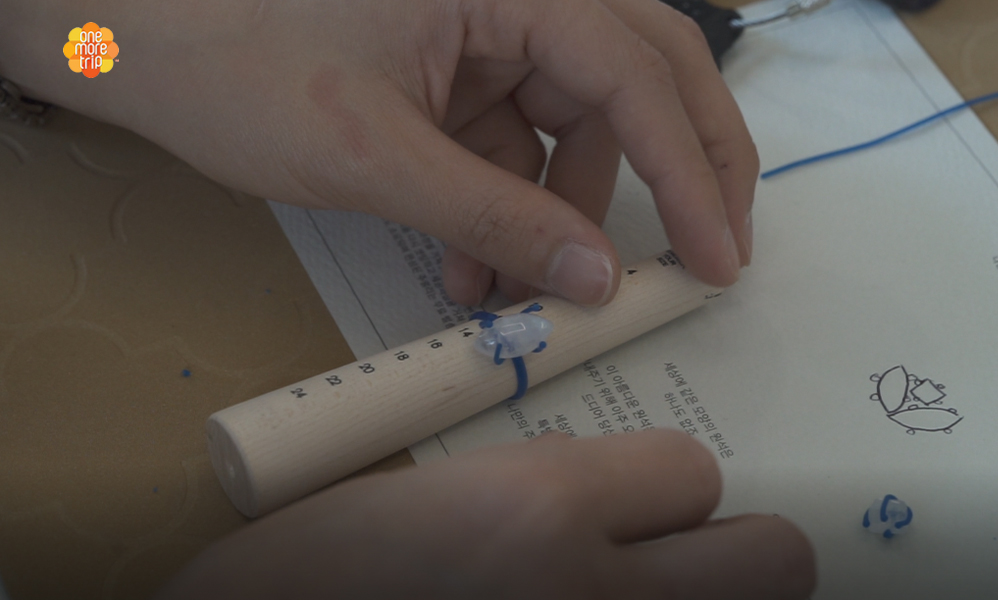 point 4 : Finish 
When you have completed making a ring, put it in a box for the final touch. You can receive your ring via a parcel after casting and finishing.