Point 1: Pick a design
Choose a preferred pet design and cut the felt paper.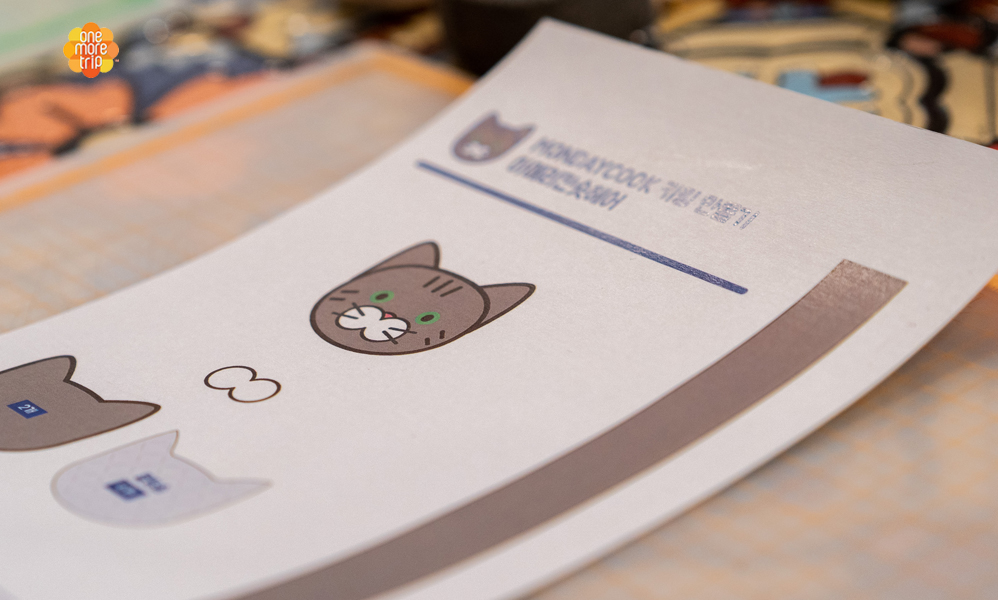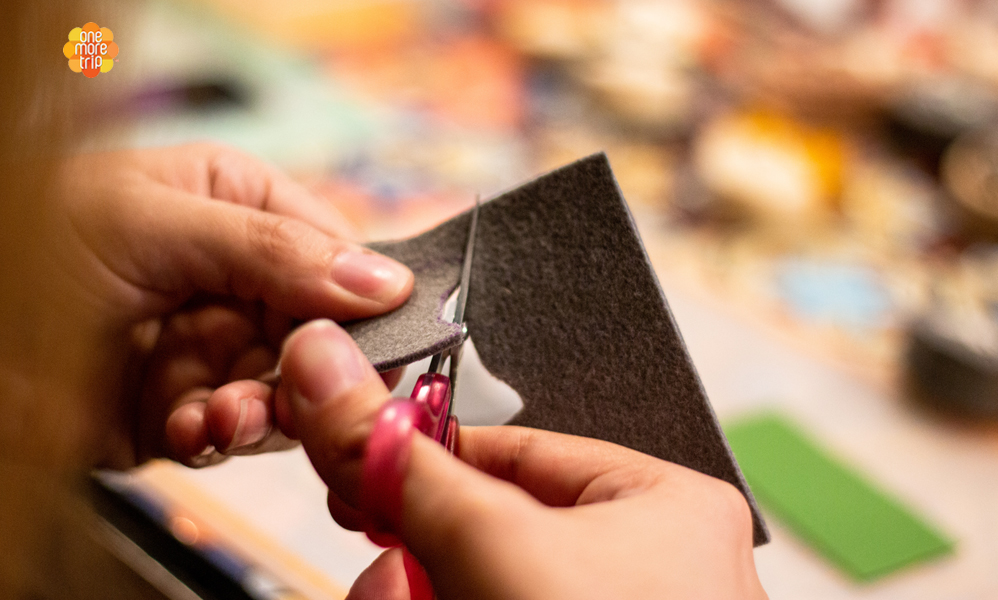 Point 2: Make a cute animal face
Sew the cut-out felt paper with a needle in line with the design.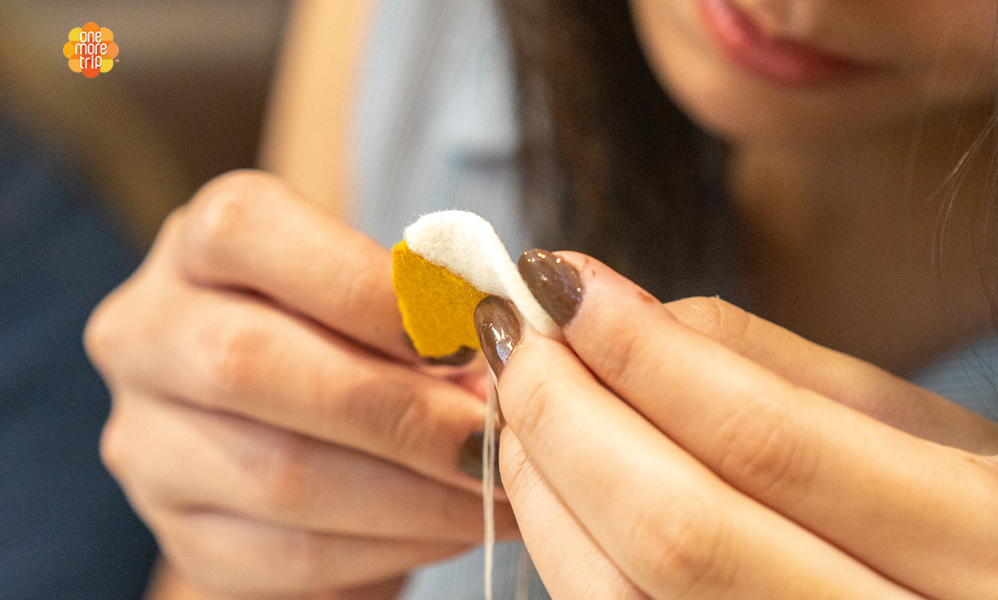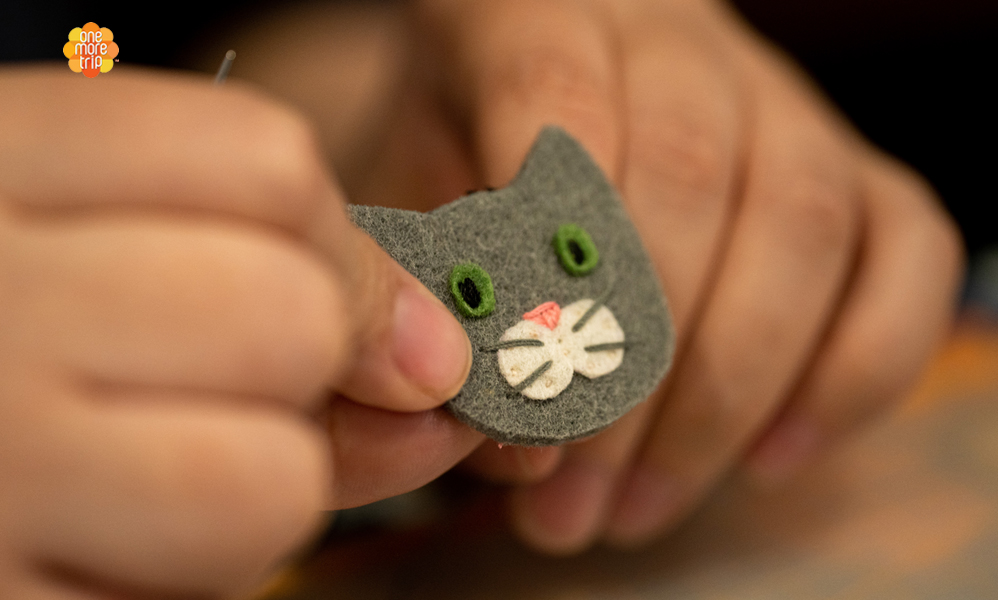 Point 3: Relaxing time with enjoying a drink
Have a relaxing time while drinking the provided beverage.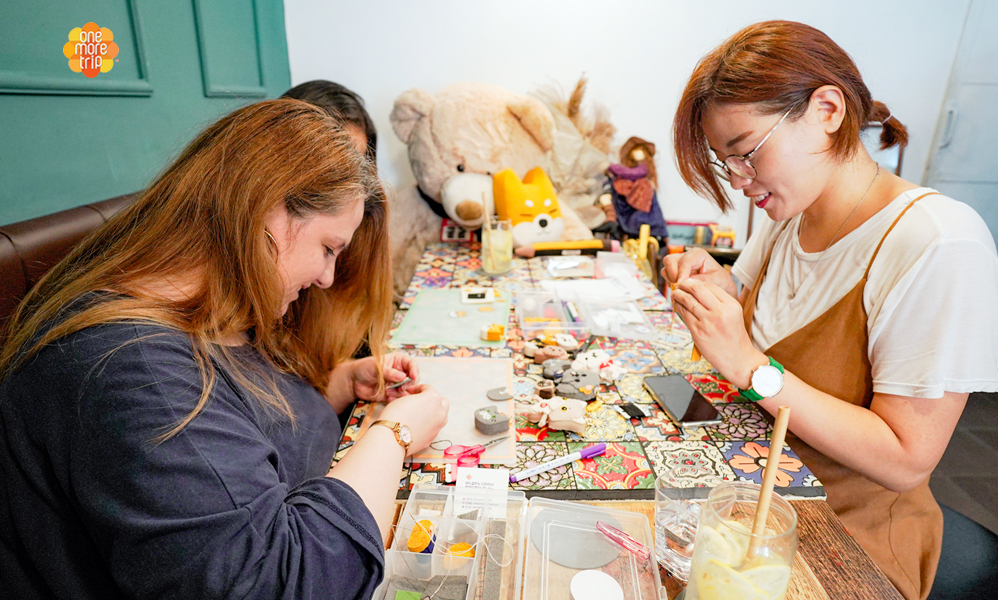 Point 4: Completion
Complete your work in any of the following: keychain, griptok, brooch, or magnet.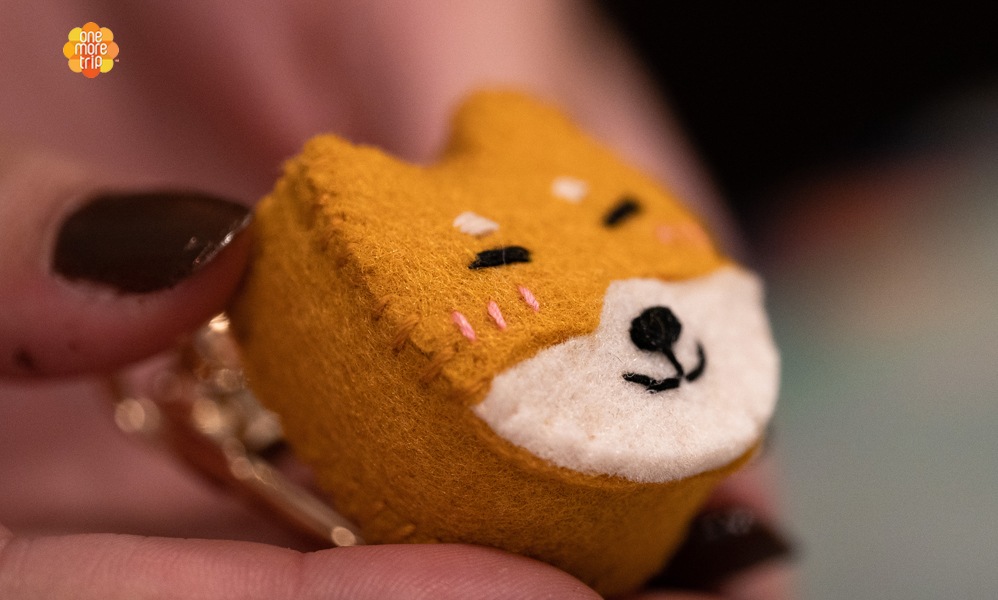 Point 5: Wrapping and Take Photograph
Wrap it in a case and take a beautiful photo.