Point1: Design 
Any design is possible at Not Flat. Design an accessory of the style you like.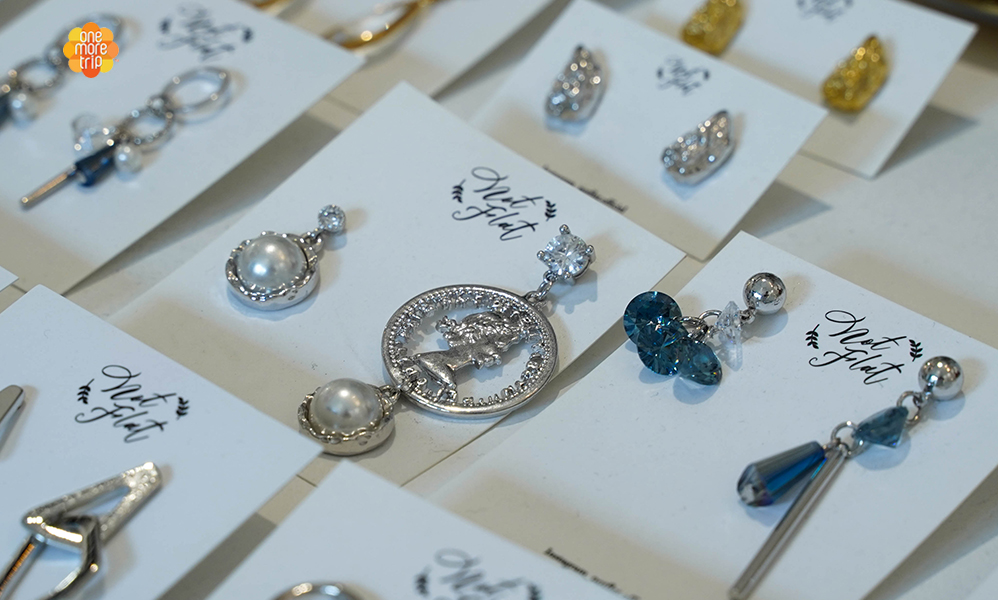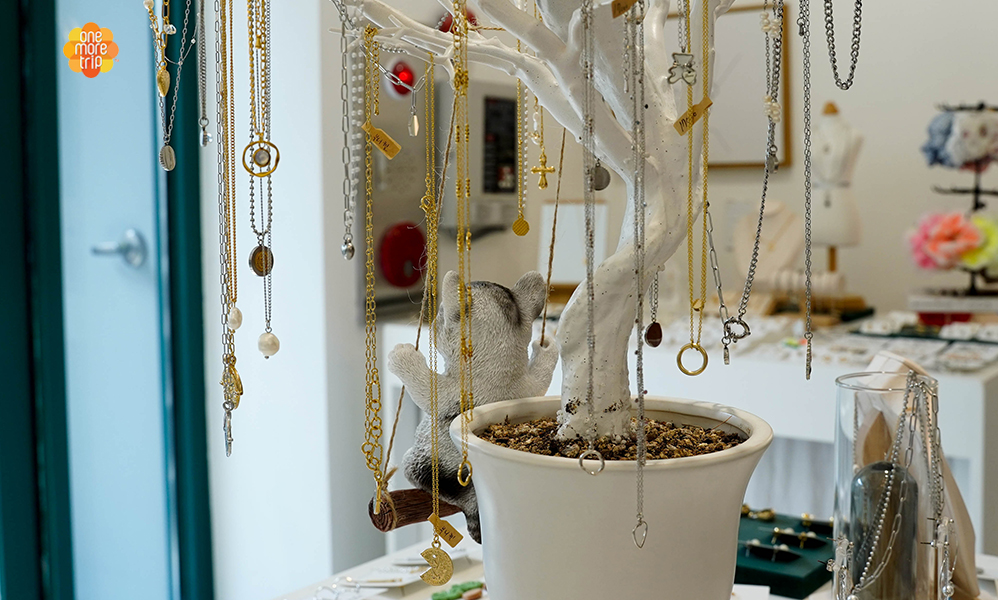 Point2:  Practice 
Familiarize yourself with the tools and try using them.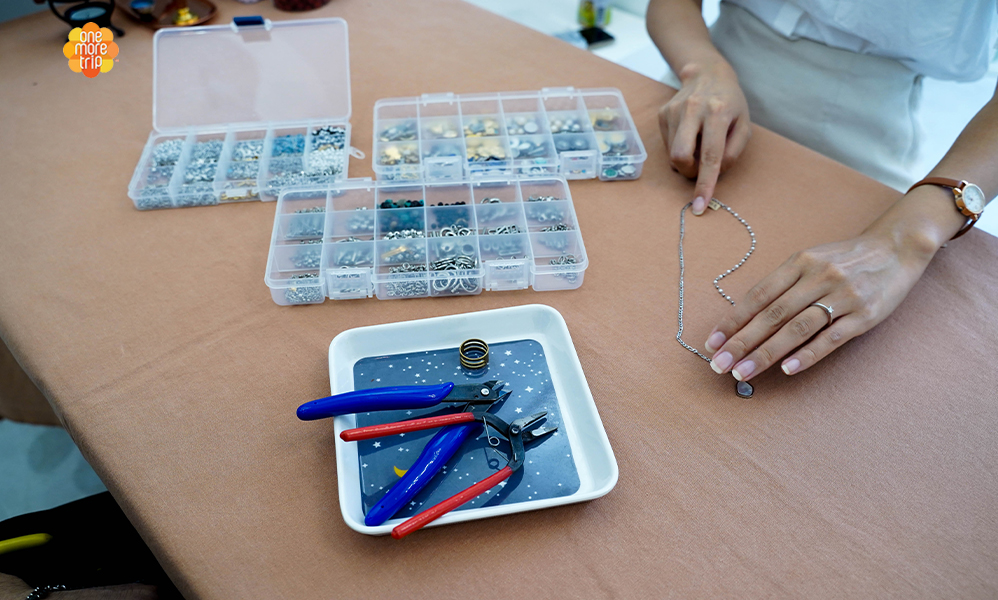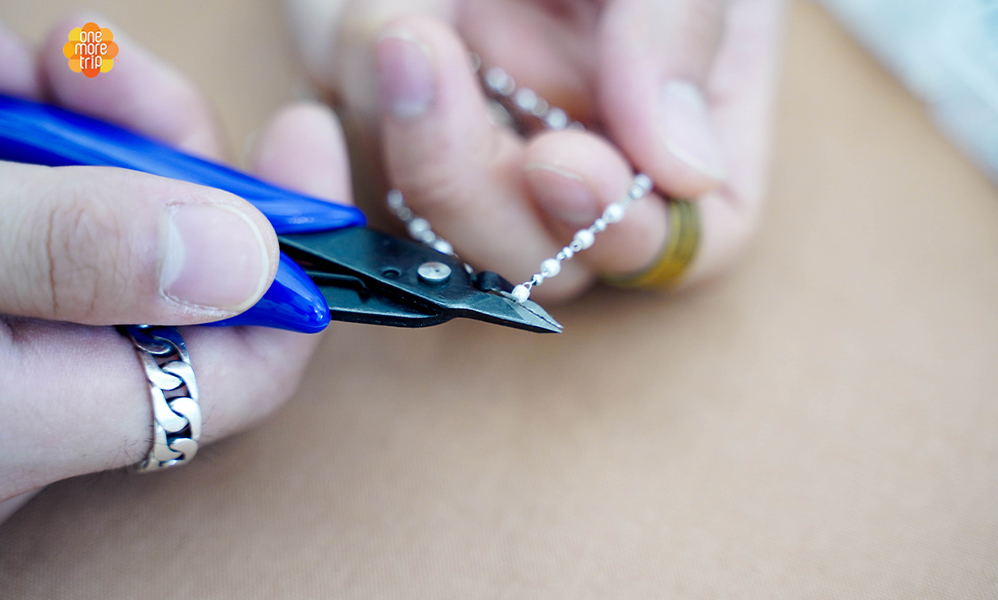 Point3:  Make an accessory 
Make an accessory after learning and practicing.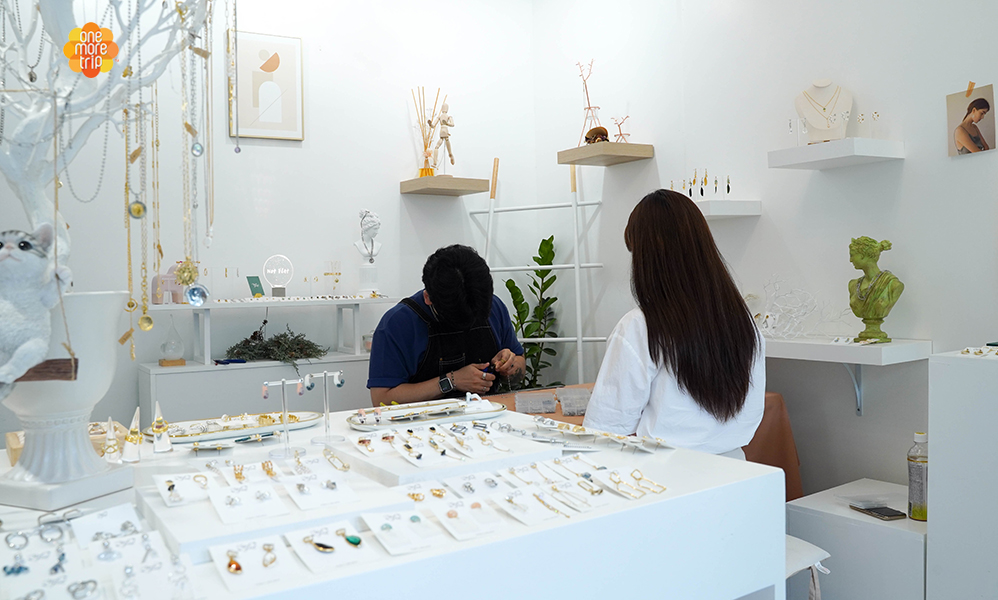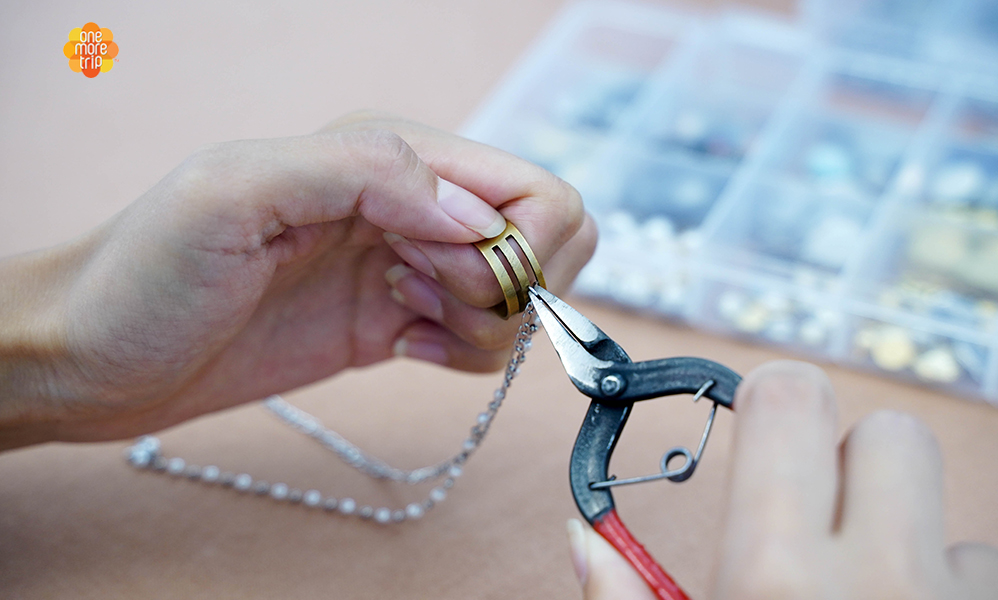 Point4: Finish and take a photo 
Take a photo with the finished piece.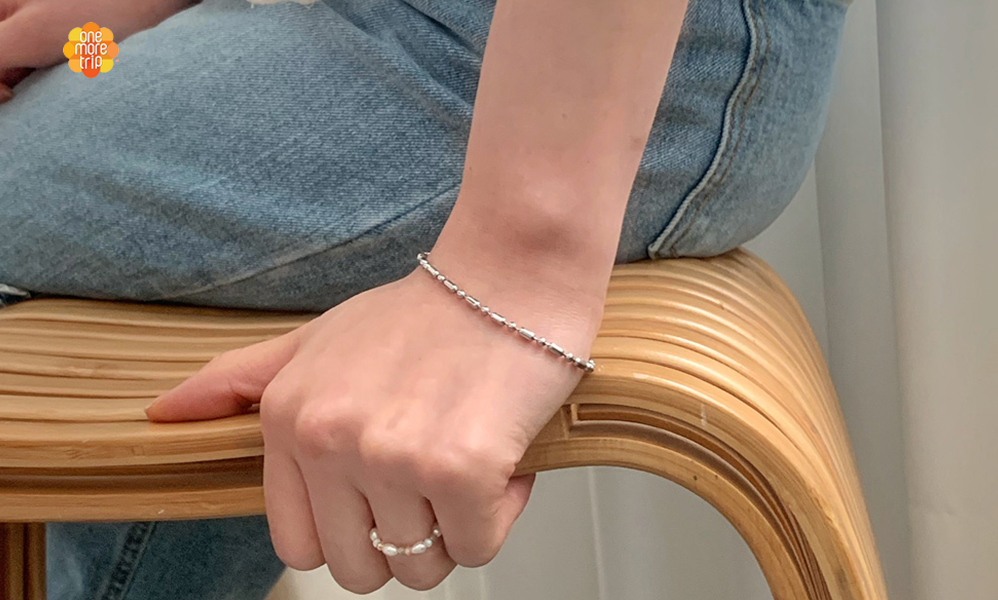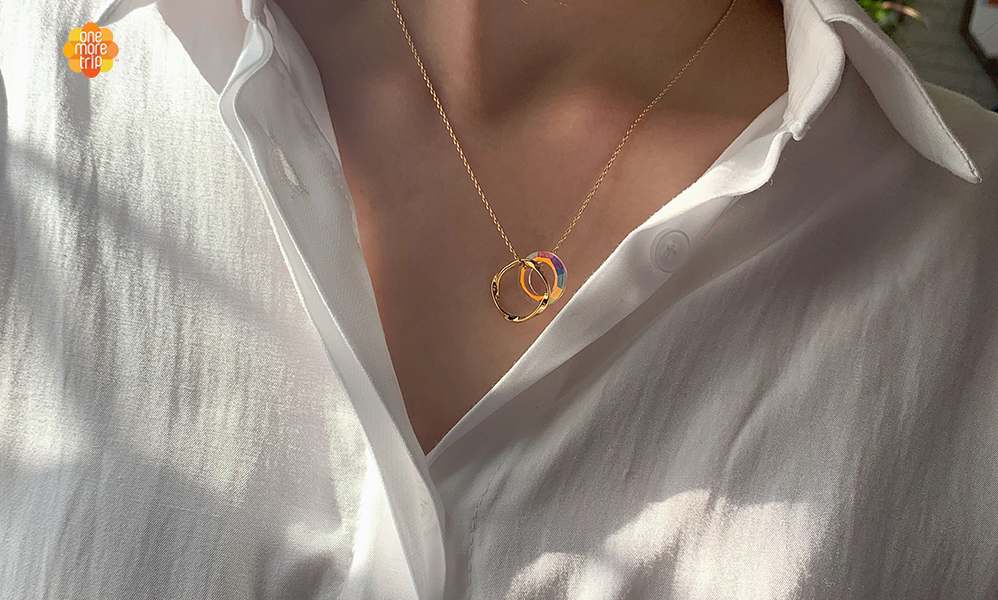 포인트5: Seal
Using a sealing stamp, gift-wrap the accessory as if it's for sale!