Point 1: Create a design
 Design your own unique design that contains your characteristics.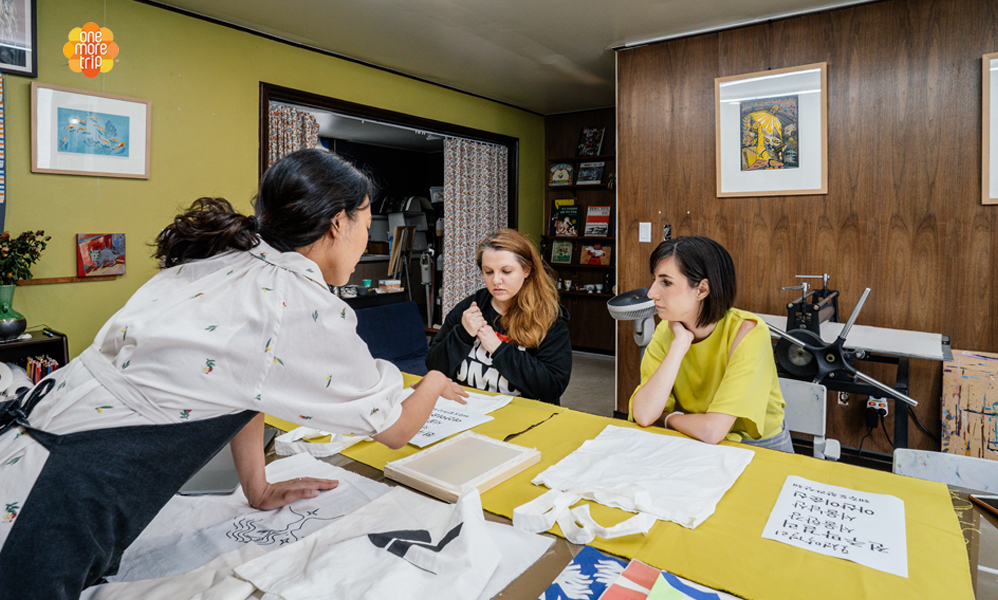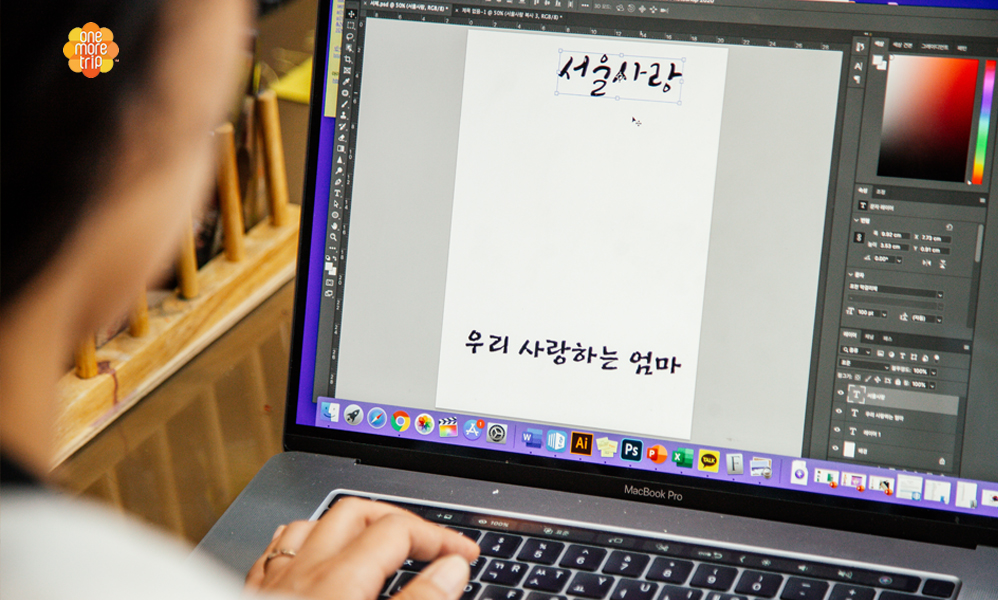 Point 2: Plate Making
Create a screen printing plate with your very own sketch.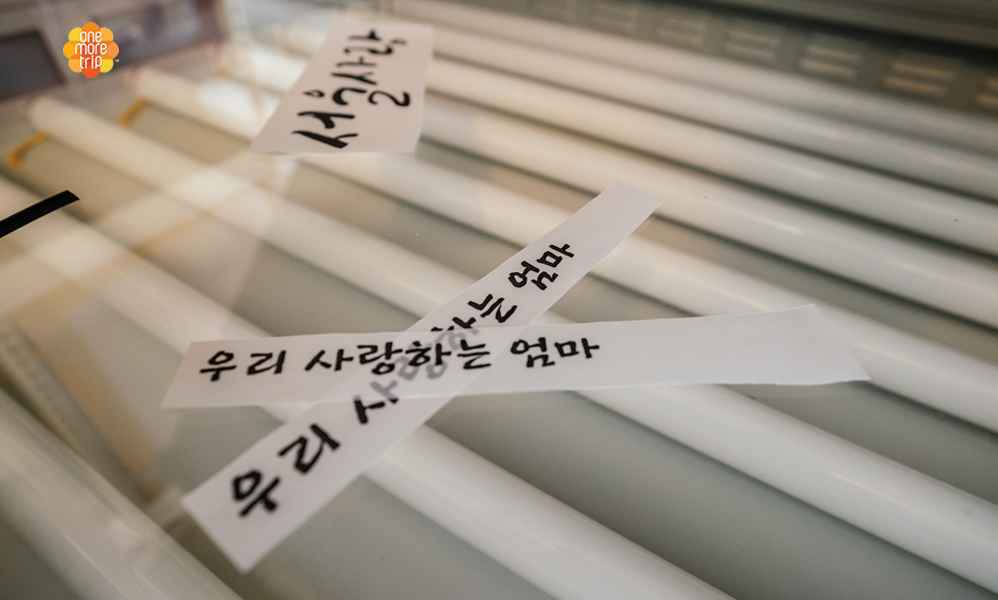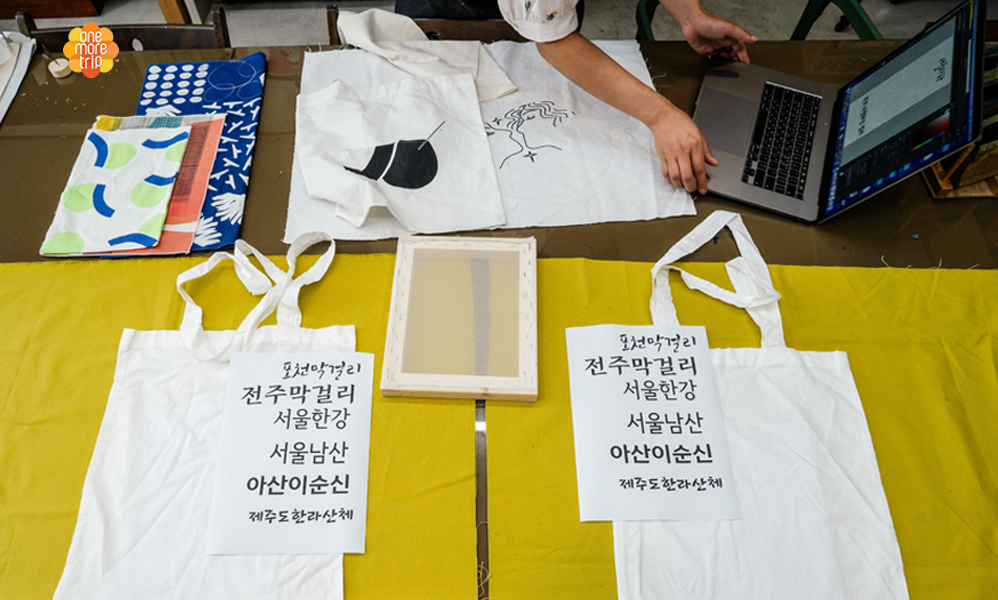 Point 3: Select colors
Choose a color you want or mix by yourself for the printing.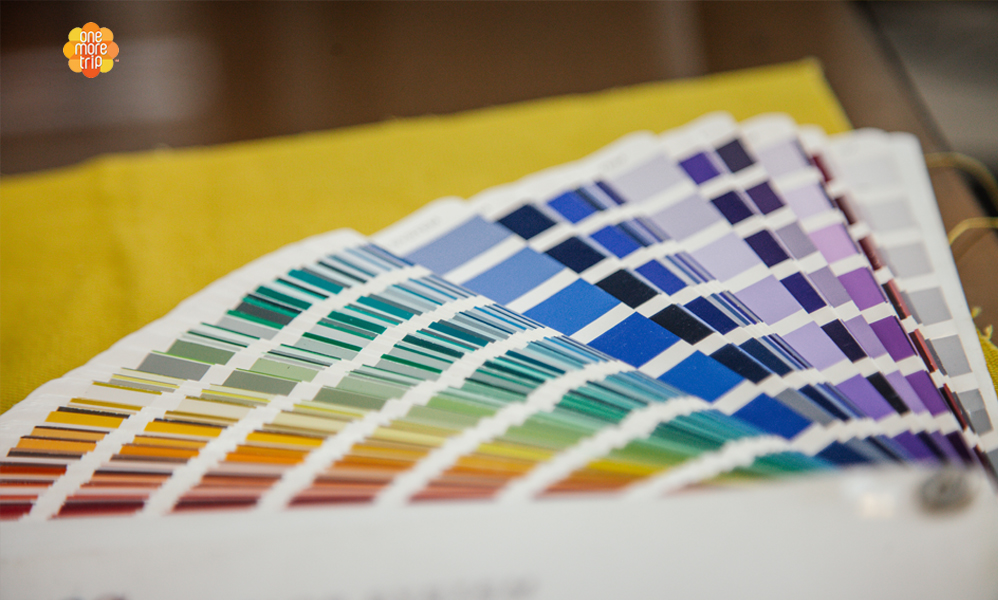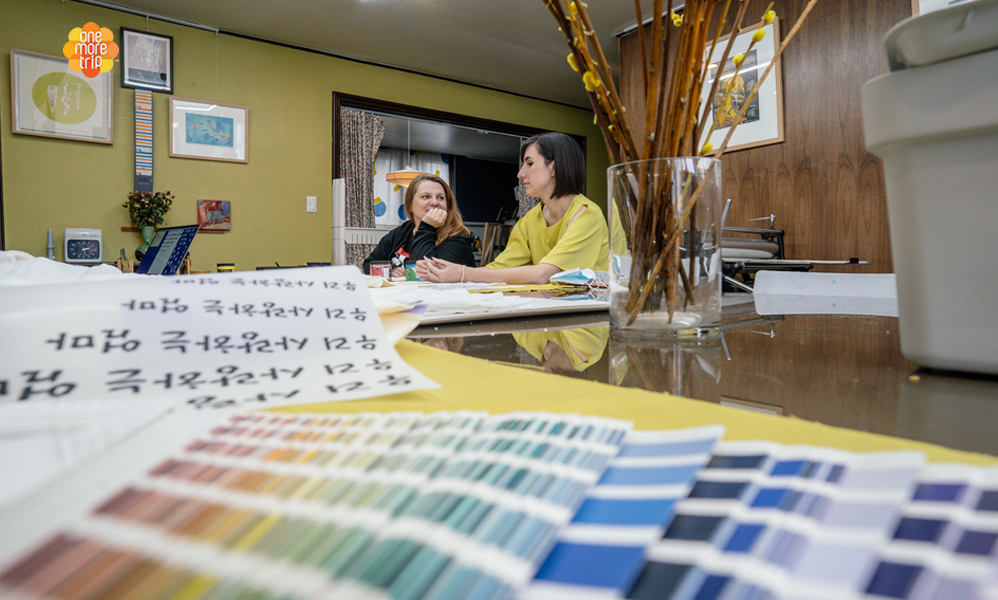 Point 4: Screen printing
Experience screen printing with a Squeegee.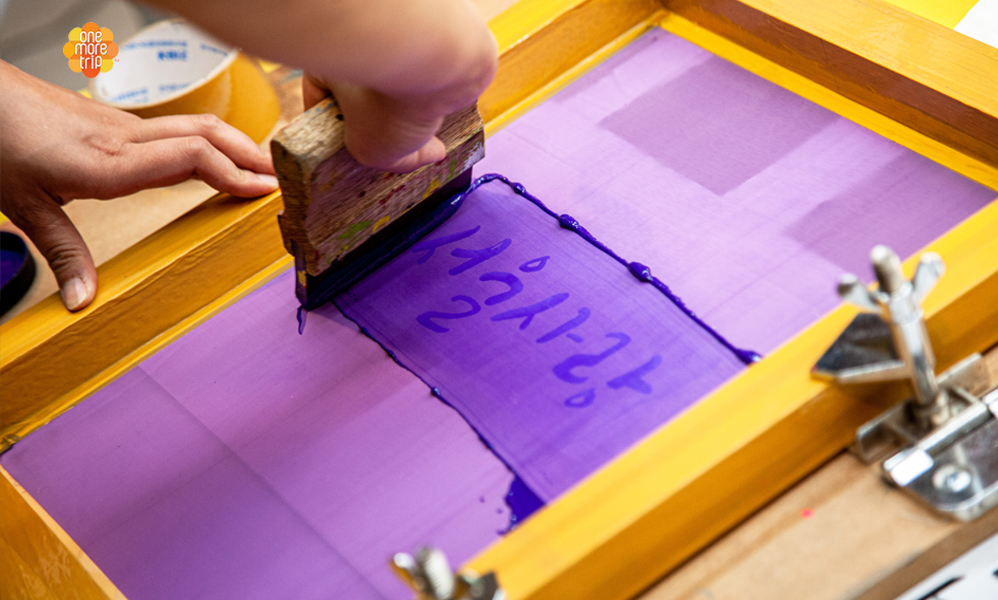 Point 5: Various methods of using screen printing
Print designs with your printing plates on the paper, glass, or cloth, and create your very own merchandise.