Point 1
COLOR CURATION & TEST
Have you ever heard of PERSONAL COLOR?
Personal color is each person's natural colors including skin, eye, hair and others.
Finding the most suitable color for each people is called personal color analysis.
Personal color analysis is one of the most popular services in Korea!
Once you arrive at the studio, you will be tested to find your personal color using 11 color cards.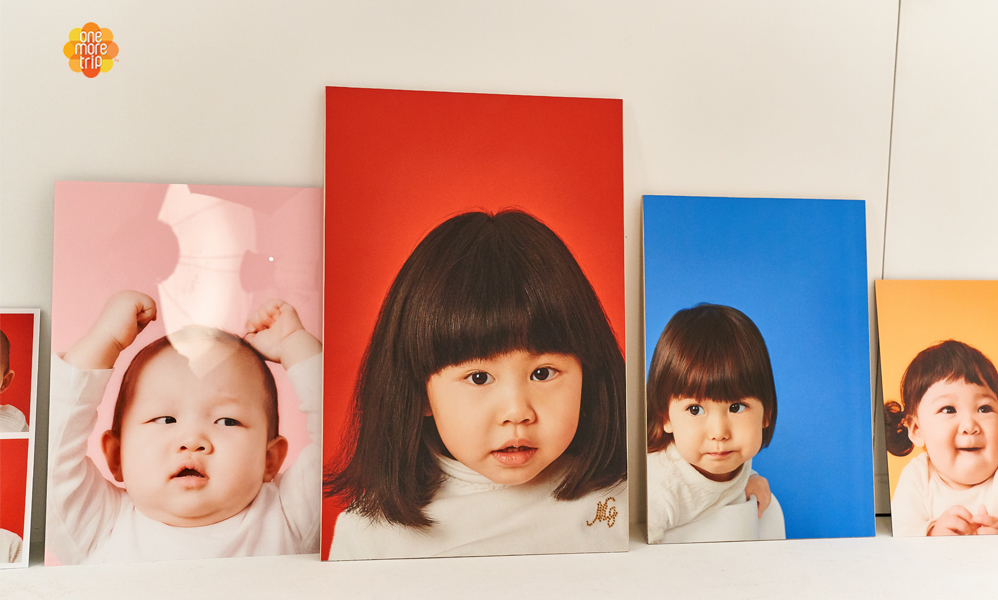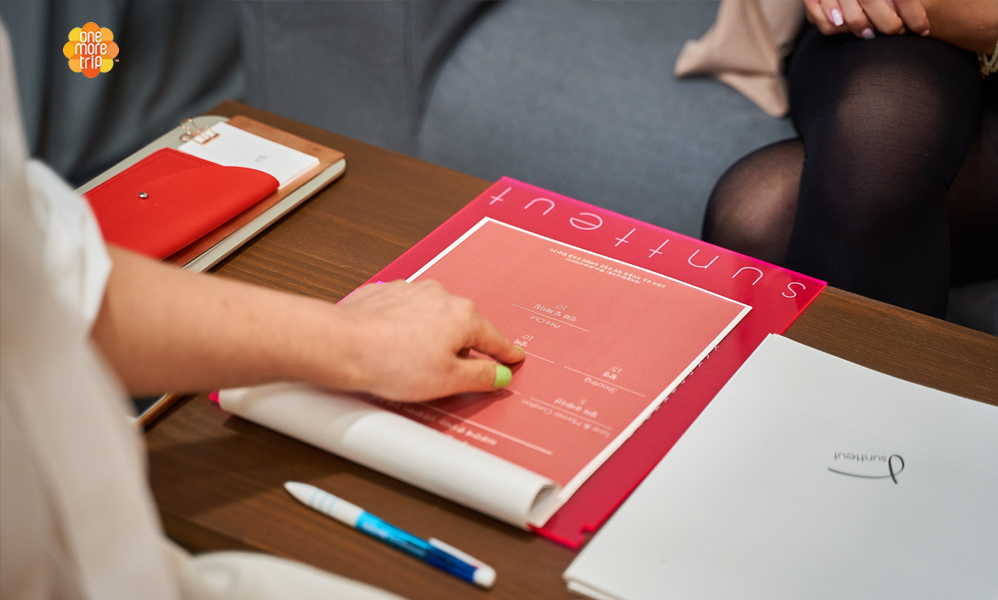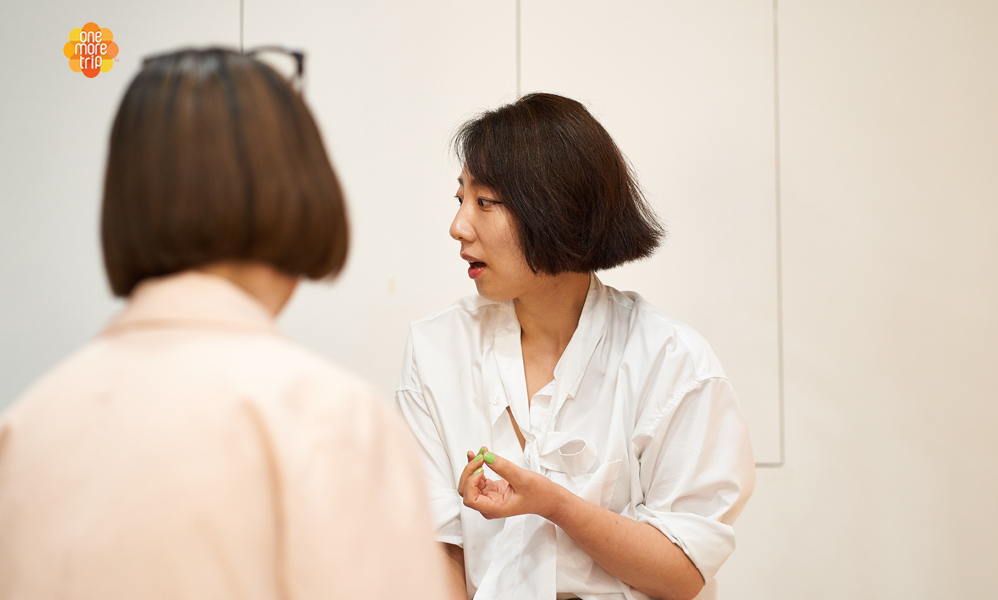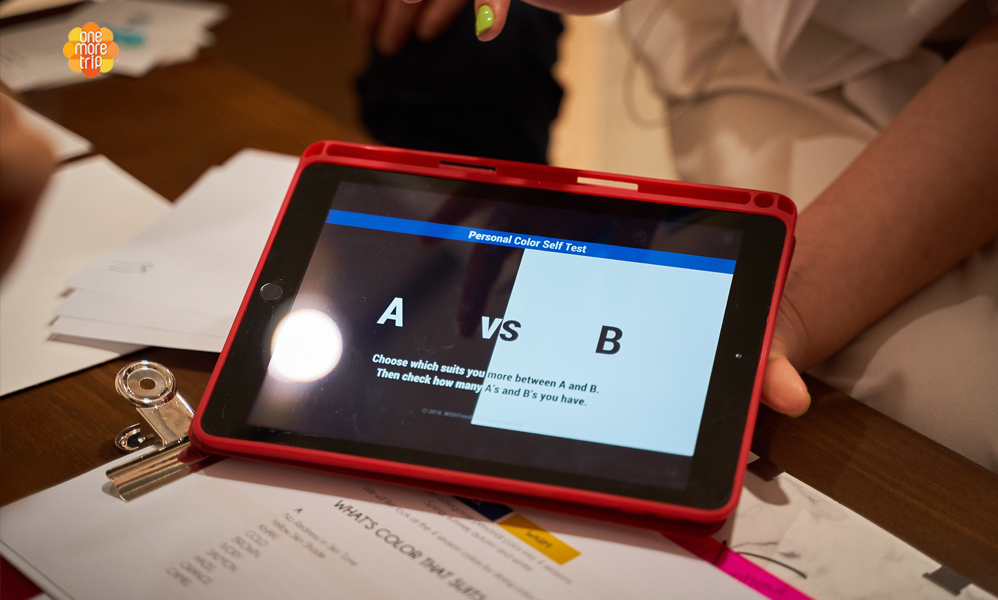 Point 2
SHOOTING
No worries. We are professional!
The best photographers who worked for Hallyu stars such as BTS, Lee Min-ho, Park Hyeong-sik,
IOI, Shin Min-a, Jeon Ji-hyeon, Lee Seong-gyeong and So Ji-seop will be with you.
Have an unforgettable experience to find beautiful and cool vibe in you.
The dress code is white. Leave Korea with meaningful souvenirs of photos taken here.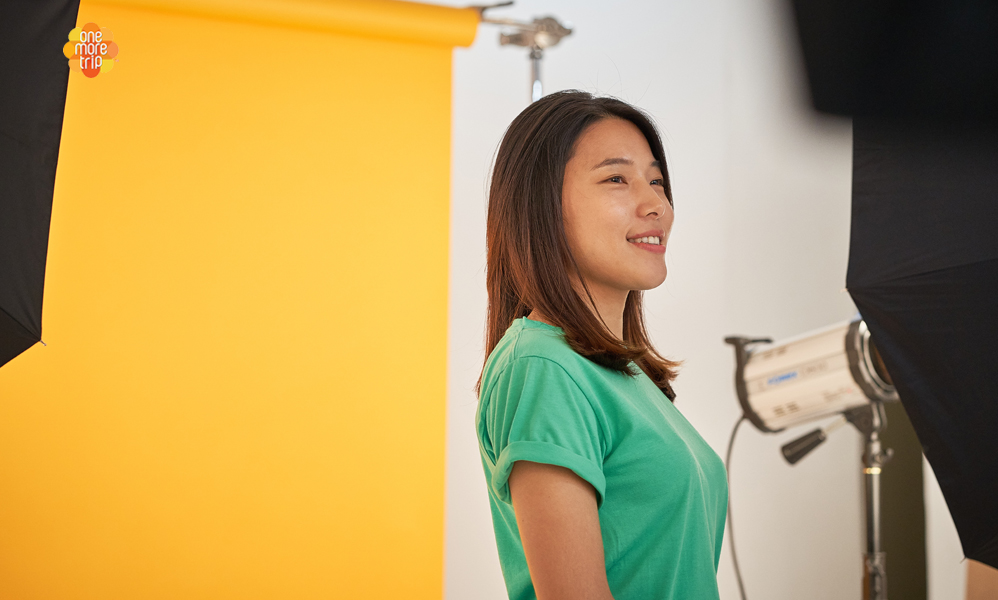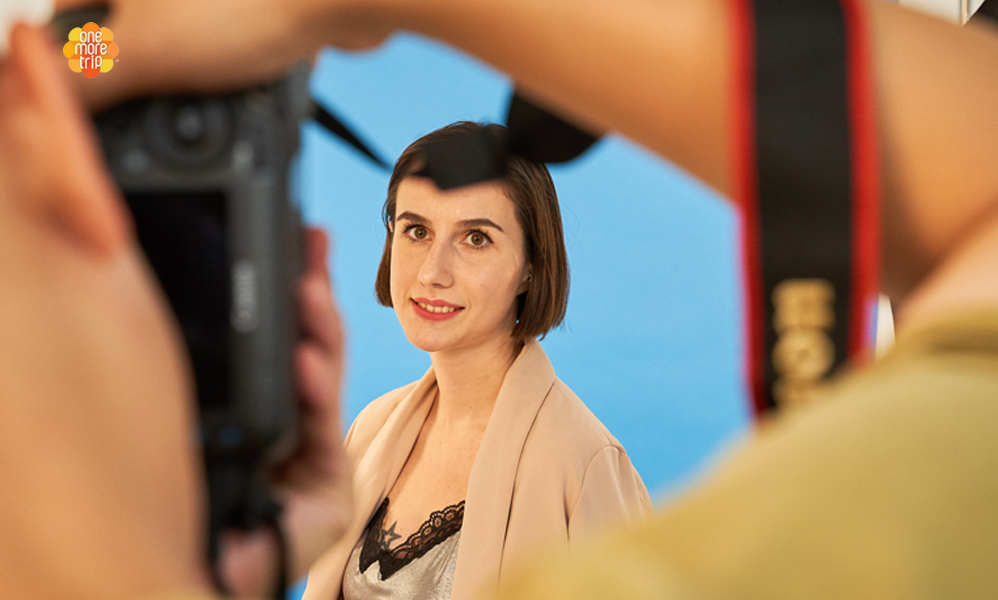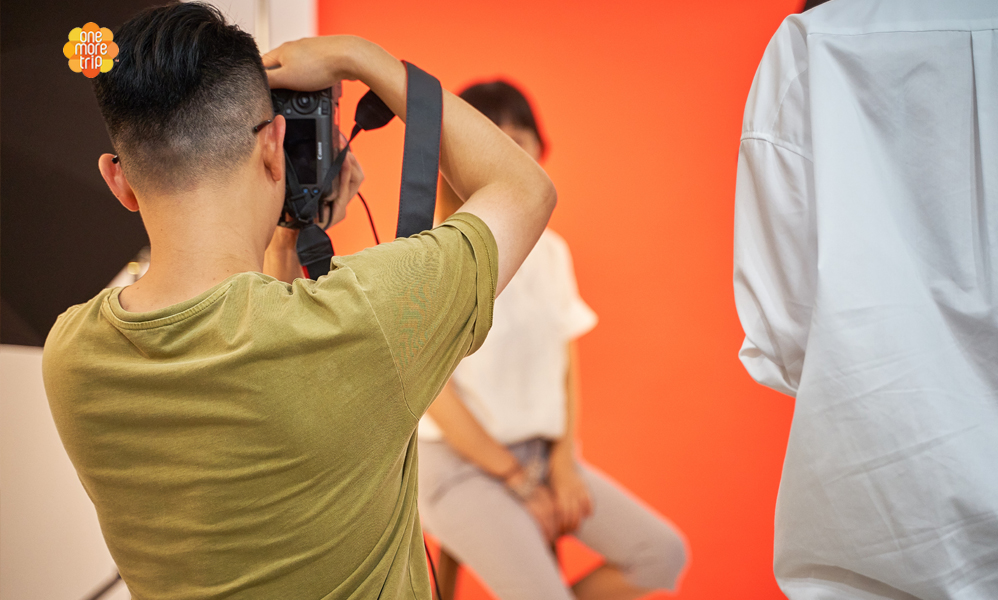 Point 3
SELECT
It is really difficult to decide what to choose among numerous photos.
Sometimes, we receive photos that we don't like at a photo studio. Don't worry.
We applied a CONTACT SHEET that is used in the commercial industry to choose the best cut,
along with Selection System. At Edit Fine, A-cuts are selected by photographers,
directors and the customers altogether among primarily selected pictures by CONTACT SHEET.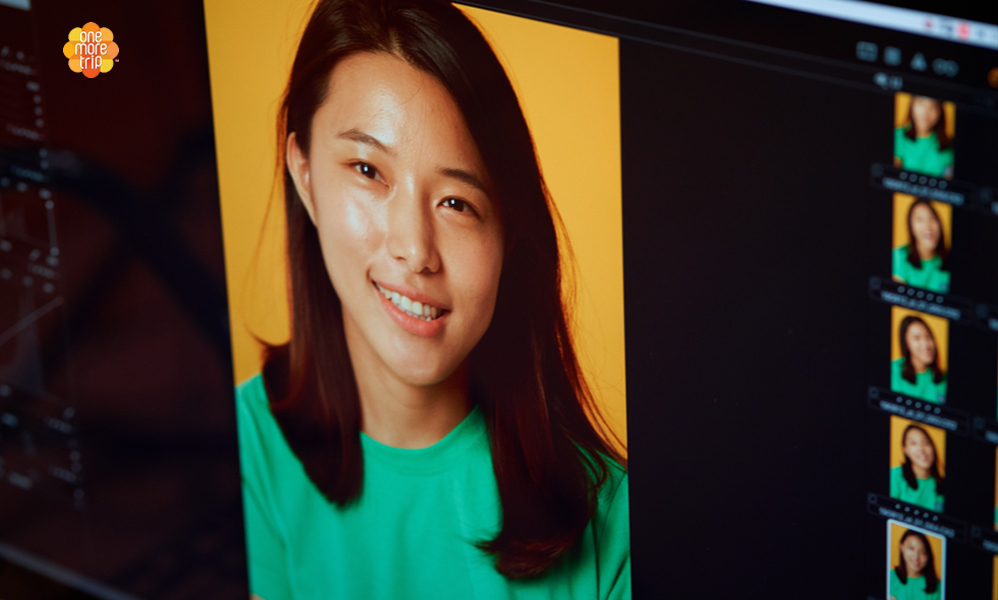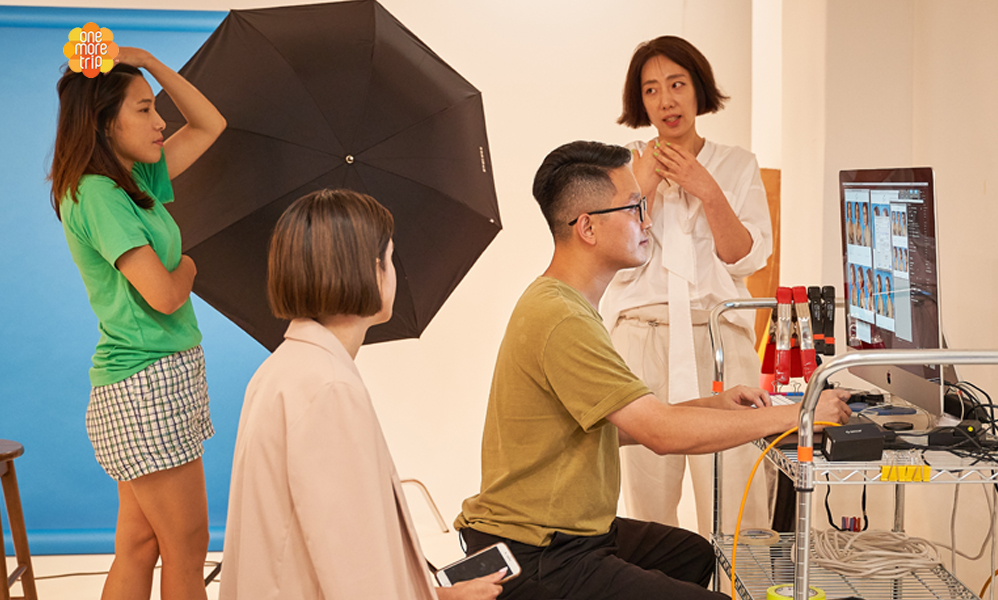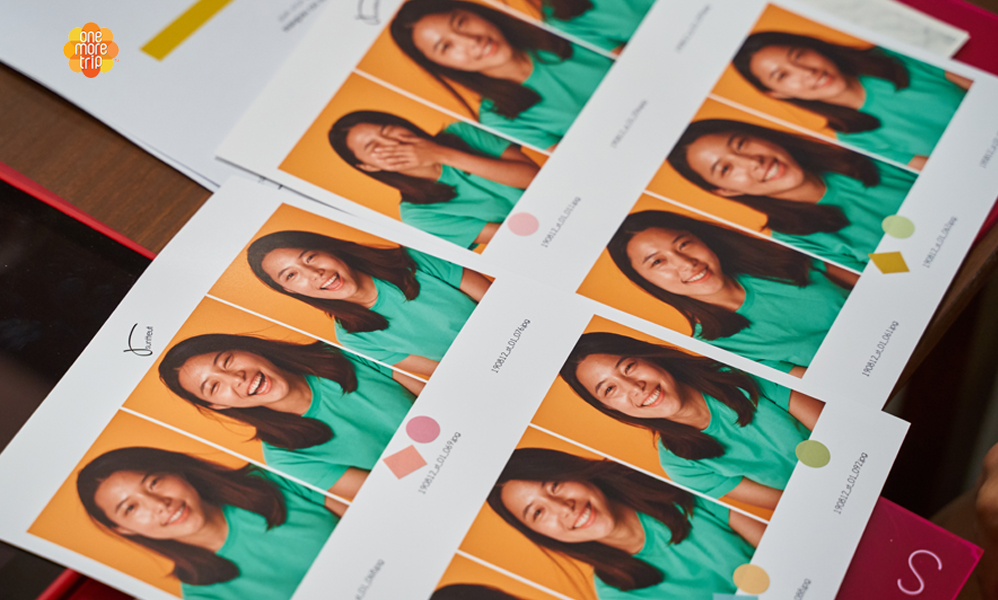 Point 4
RETOUCHING & PACKAGING
Retouching photos & handmade packaging
While A-cuts are selected, we adjust colors and retouch for the best result.
Through meticulous retouching, the all-time-favorite photos are born.
The best photo album is completed when the date is inserted and the album is sealed with sealing wax!