You can enjoy a traditional hanbok experience.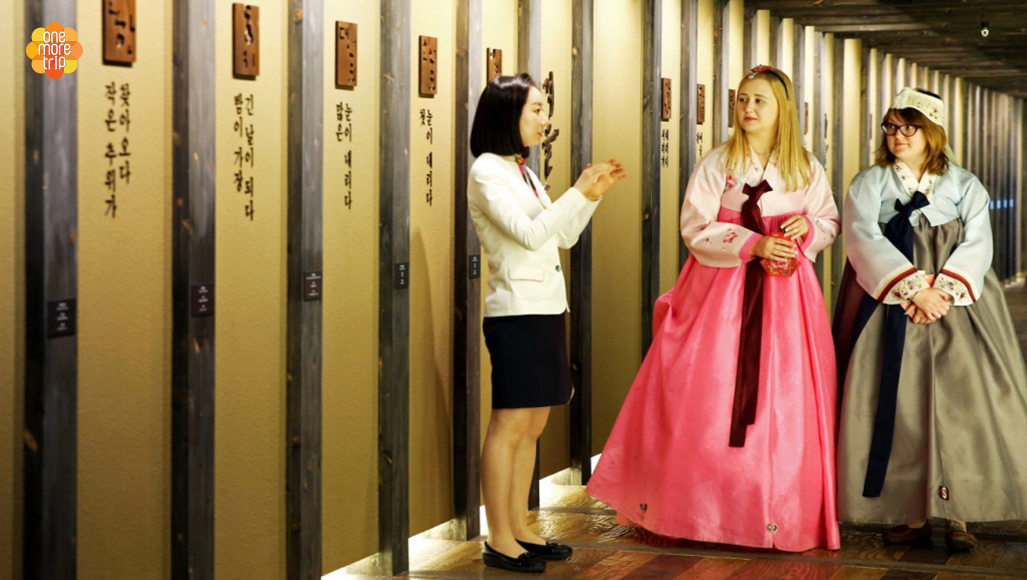 You can experience traditional Korean crafts.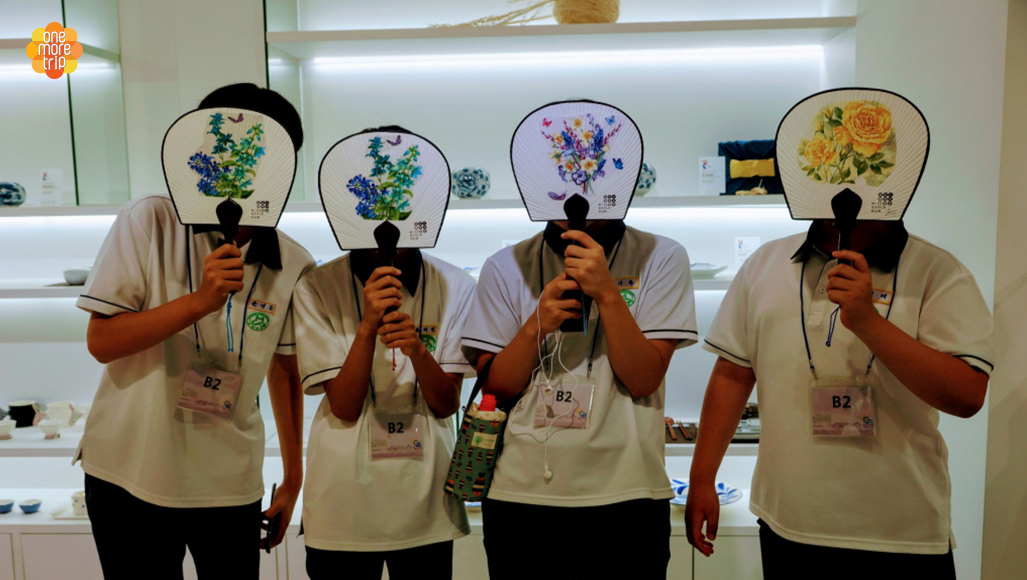 You will be provided with commentaries about Korean food culture.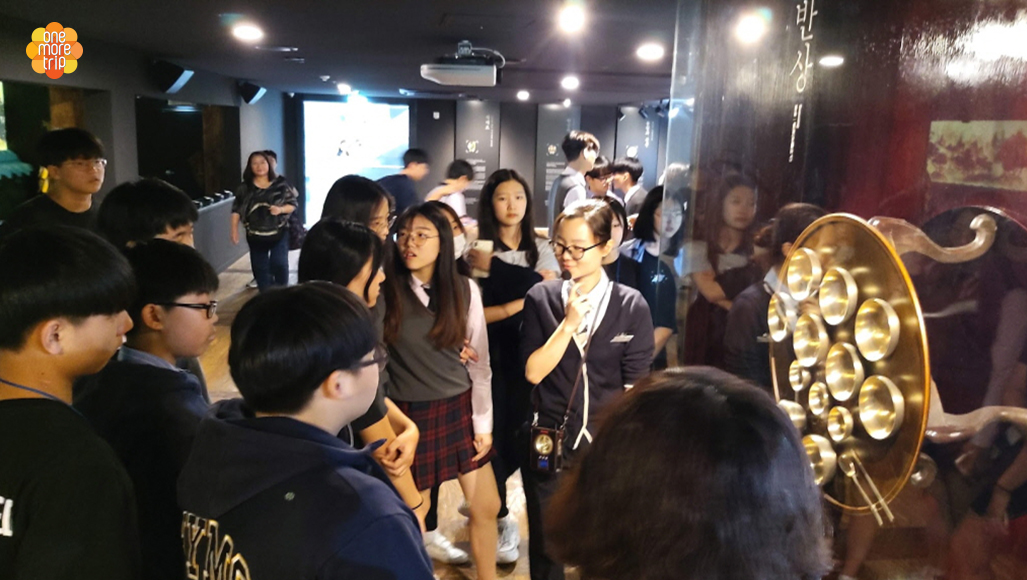 Enjoy indirect experiences of K-pop.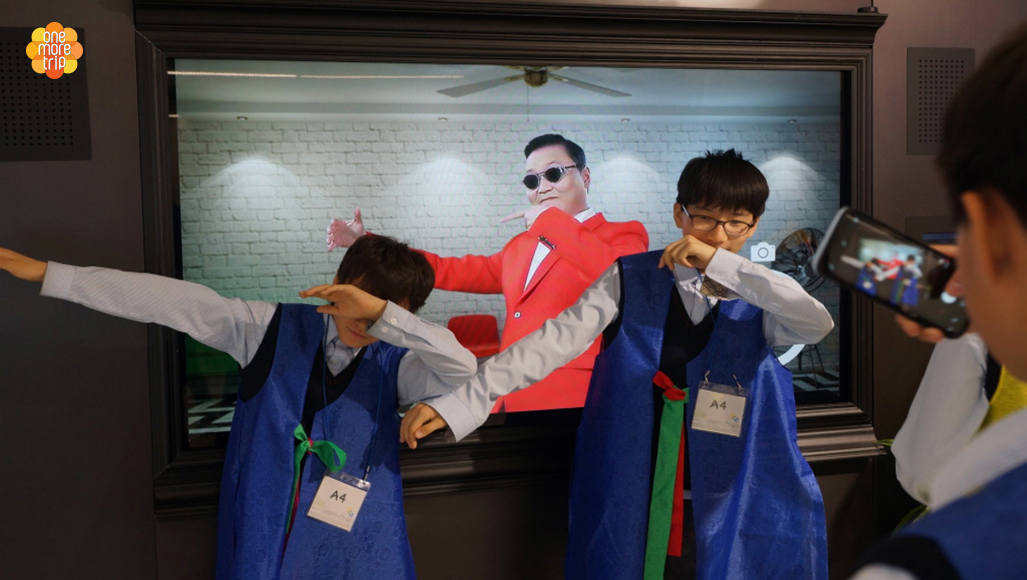 Try taking fun photos while completing your challenges.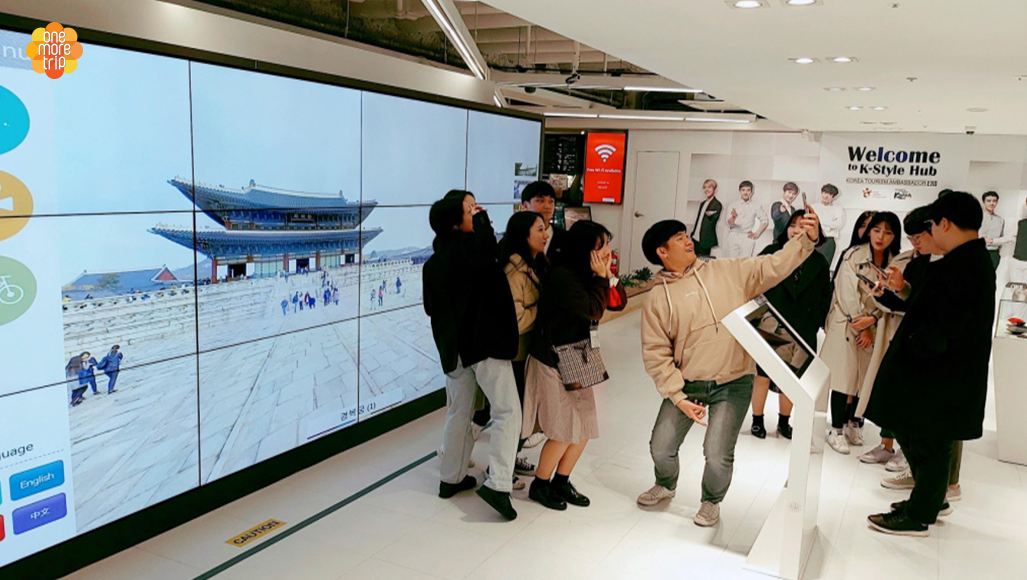 After the experience, you can enjoy the view of the Cheonggyecheon Stream.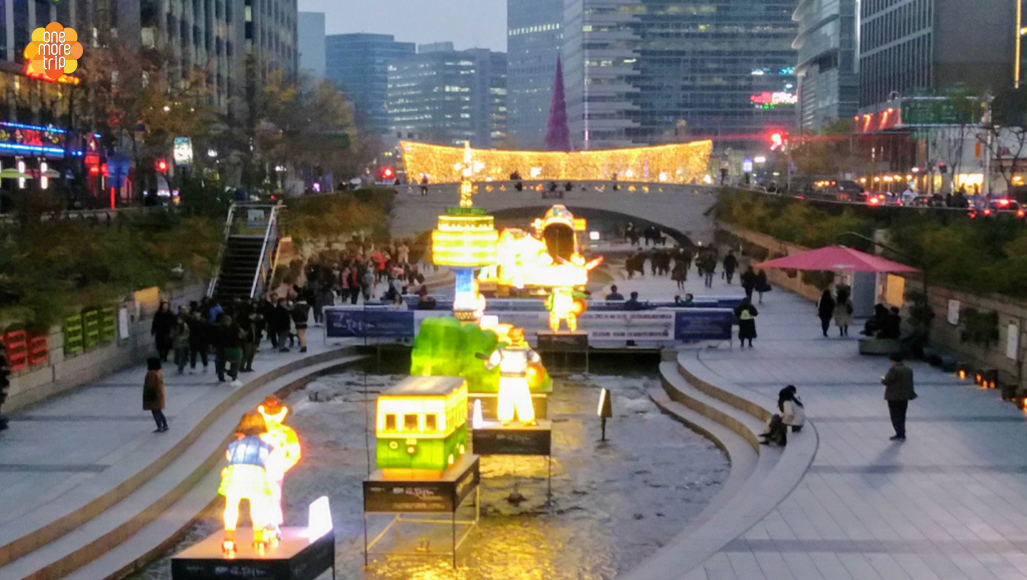 Enjoy a panoramic view of Korea's beautiful tourist attractions.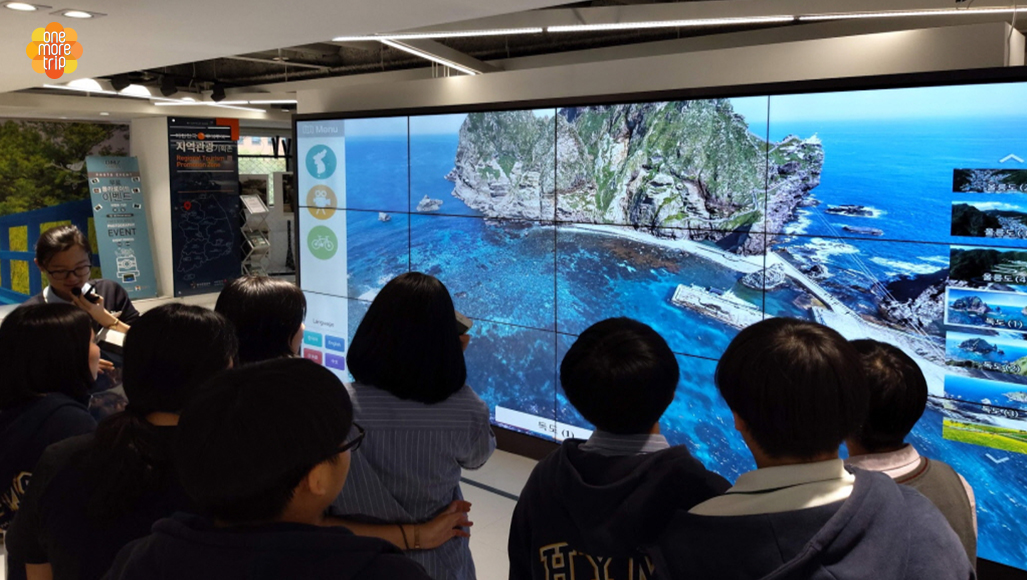 Indulge yourself in the charms of traditional Korean culture.