Are you looking for something unique and special experience in Korea? Then, try out Arrow Factory Indoor Archery Activity! Let's shoot the bow in Hongdae, Hongik University neighborhood famous for youthful energy, fashion, and foods. Arrow Factory is such a unique activity near Hongdae! You can even enjoy touring around Hongdae after done shooting the bows!
Here are some tips for enjoying Arrow Factory!
Listen carefully to the safety precaution and instruction before you begin shooting the arrows.
Before you begin, please follow the guide and all safety precautions as explained by the staff. Language will be spoken in both Korean and English. Chinese explanation will be prepared on paper.
How to Play
– Wrong postures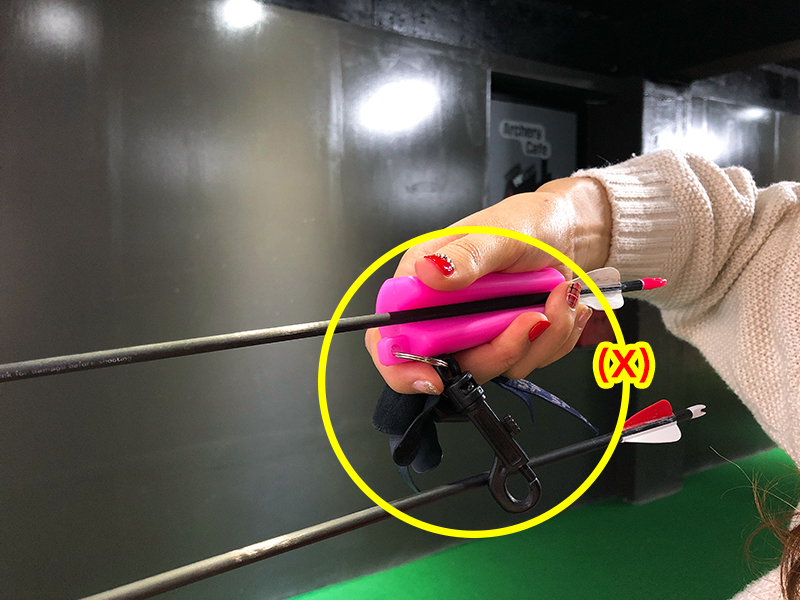 – Correct postures