Point 1
Do you want to stay away from cliché tourist attractions and the usual shopping places and explore the hidden parts of Seoul instead?
Then come and explore Sewoon Plaza and the alleyways of Euljiro, where you can see the living history of Korean industrialization.
Visiting these places with our curators, who know everything about Seoul and its history, will provide you with a deeper understanding of Seoul.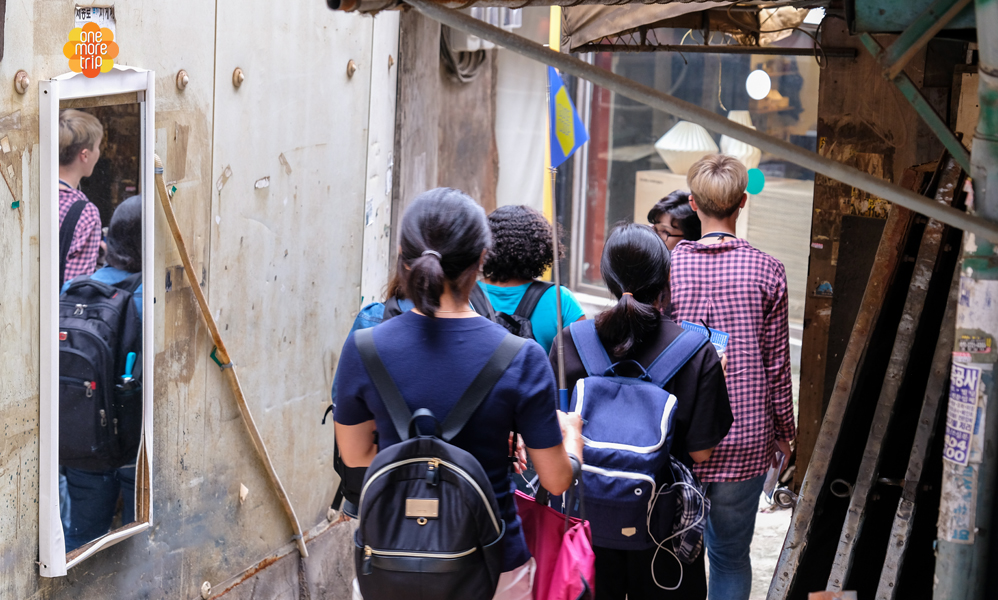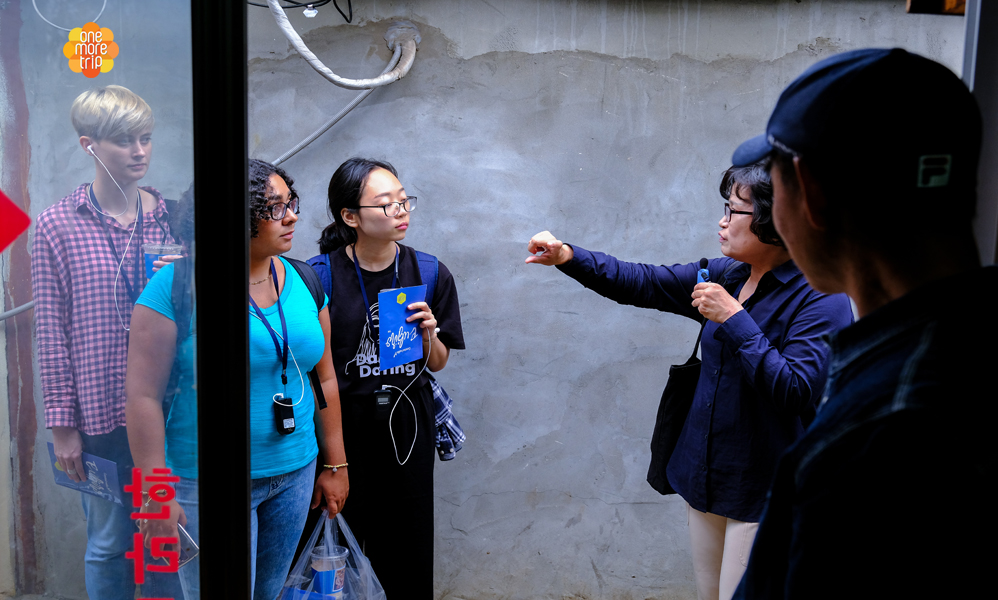 Point 2
See the past and present of Seoul at a glance from the rooftop of Sewoon Plaza.
Listen to the stories of the history of Seoul and the Joseon Dynasty
as you see Jongmyo Shrine, the Confucian shrine of the Joseon royal family, in the distance.
Learn about the history of Korean modernization by visiting the center of Korean industrialization, located near the plaza.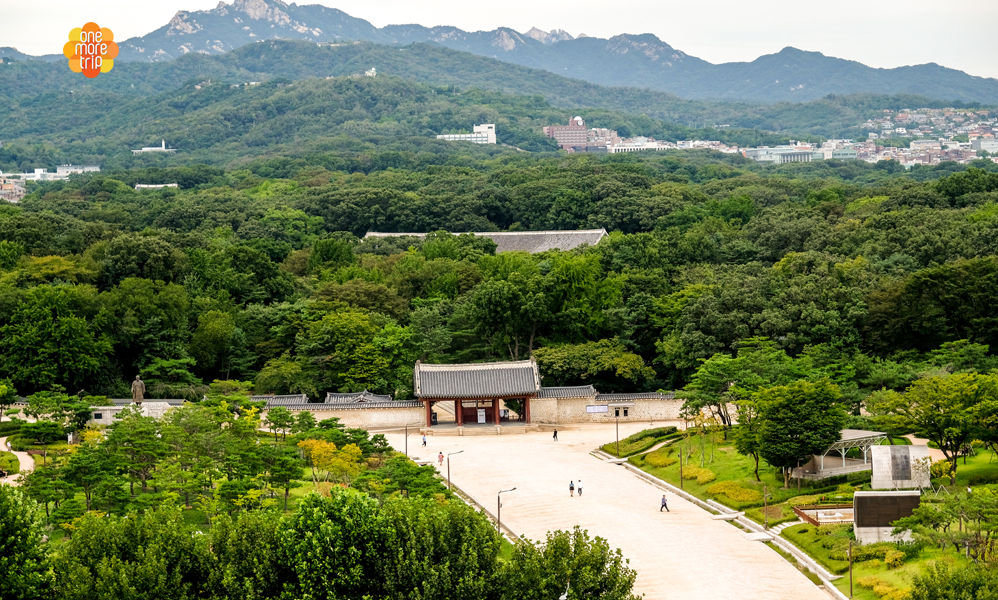 Point 3
Explore the urban renewal process led by craftsmen and young artists in Sewoon Plaza, the symbol of industrialization, reopened in the 21st century.
You can also meet Mr. Cha Kwangsoo, so-called the Inventor at Sewoon Plaza, and see the living history of Seoul through his inventions.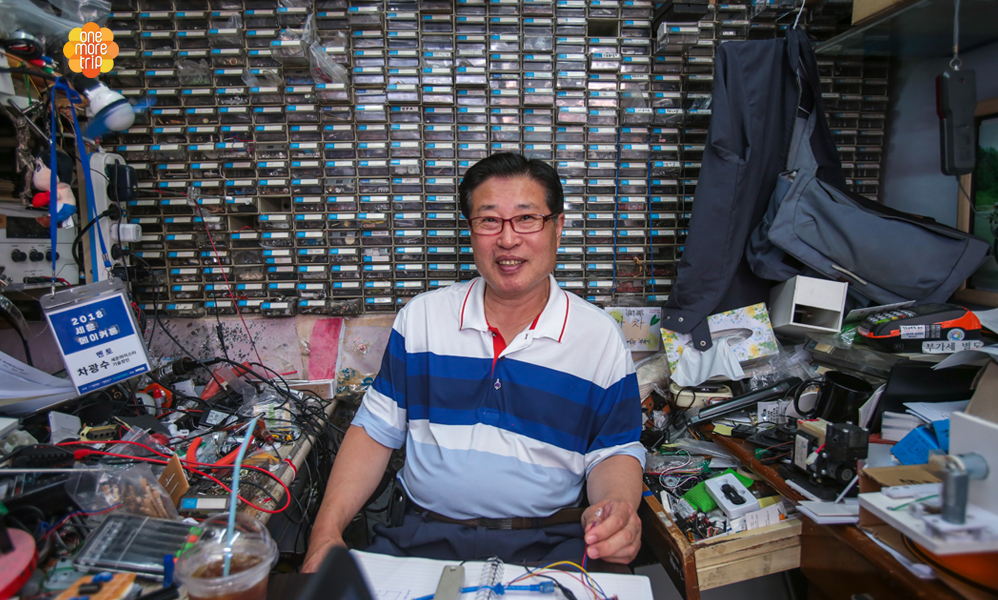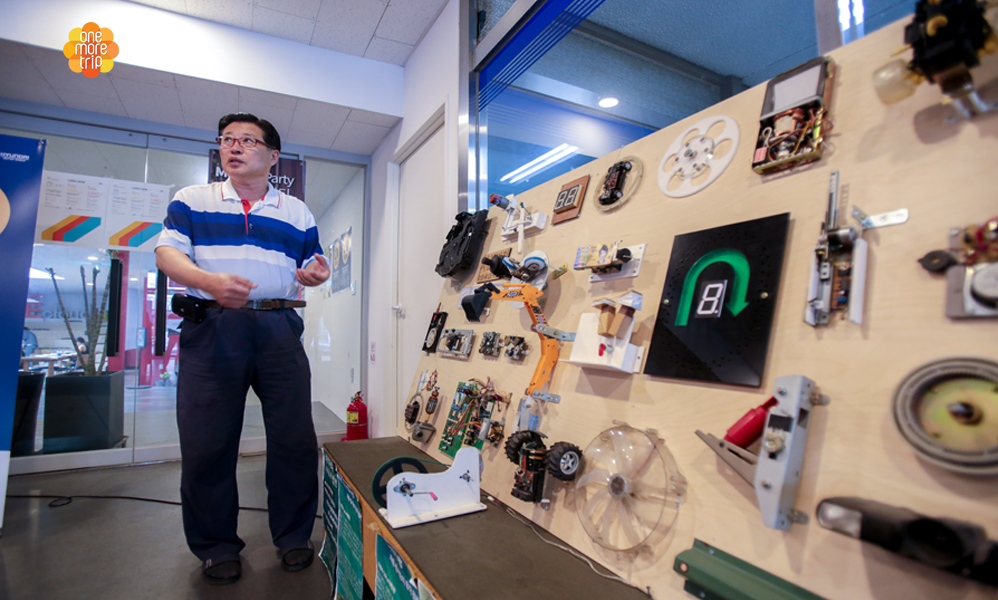 Point 4
Visit the hottest Instagrammable cafe and feel the young atmosphere of Seoul!
Want to show your social media followers the coolest place in Seoul?
Cafe Horangi, which you will see during the walking tour course, is the perfect spot!
Relax and enjoy a strawberry sandwich and coffee at Horangi.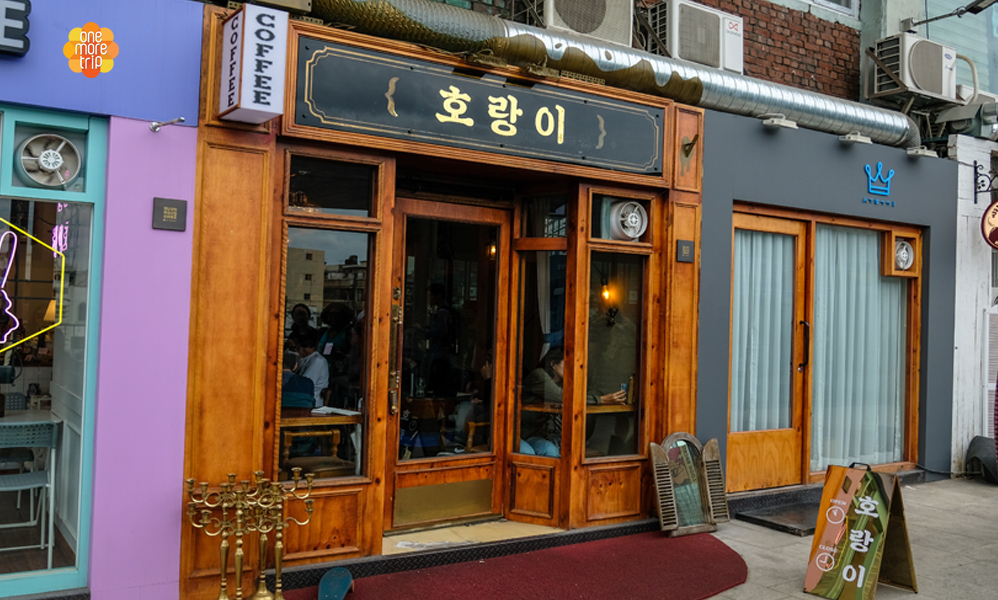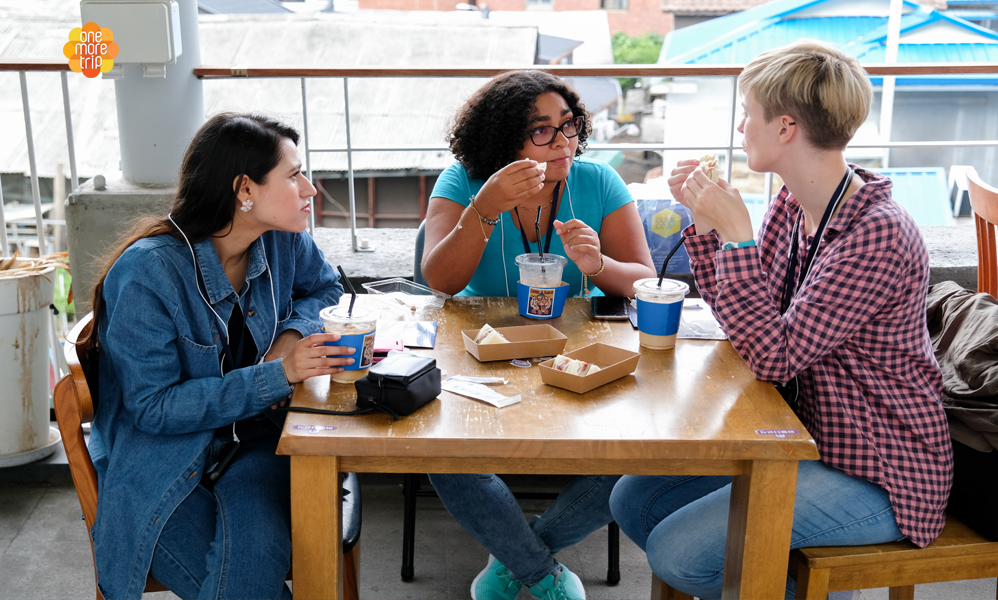 Point 5
Explore the hidden gems of Seoul by going deep into the hidden alleys of the Euljiro machine factory area.
Listen to the story of Shibori(spinning) craftsman who devoted 50 years of his life to his work,
and the story of the heroes who are keeping their works in Euljiro alive.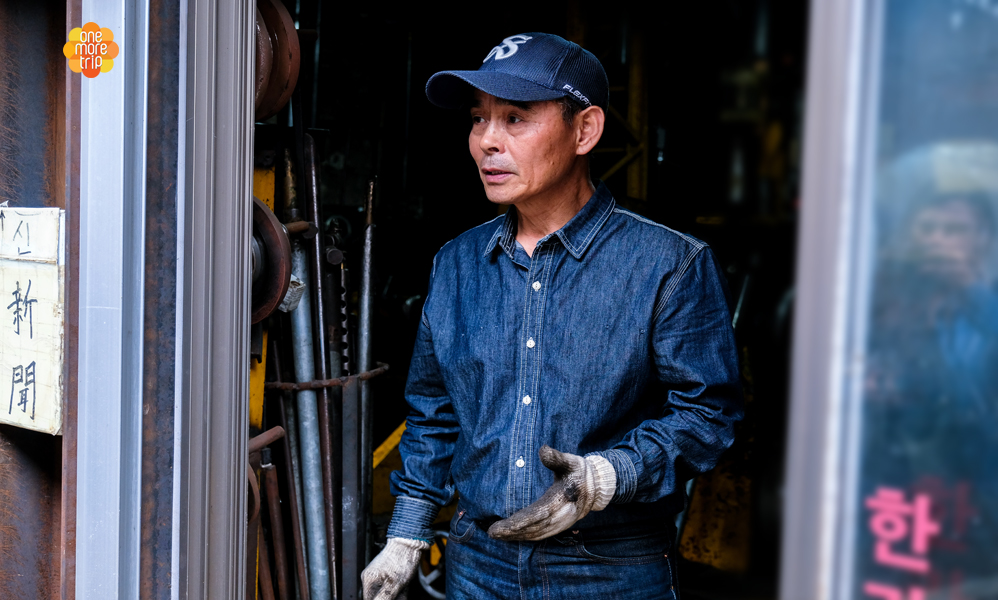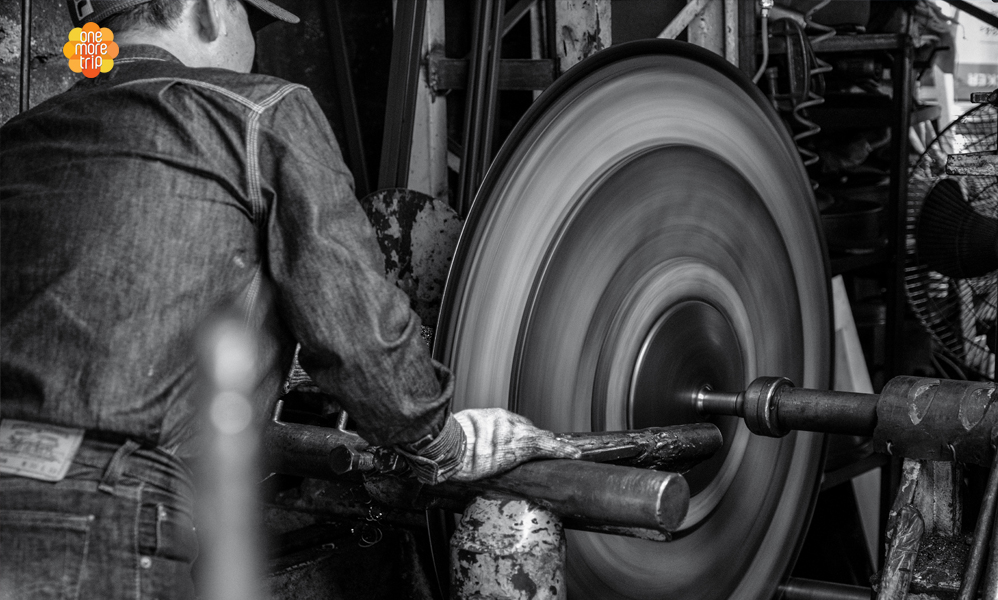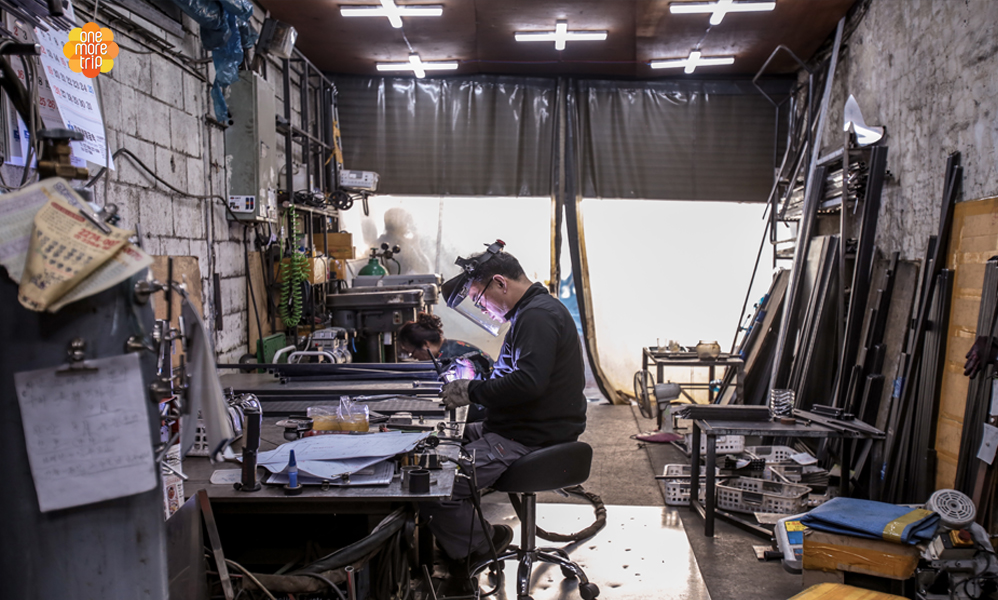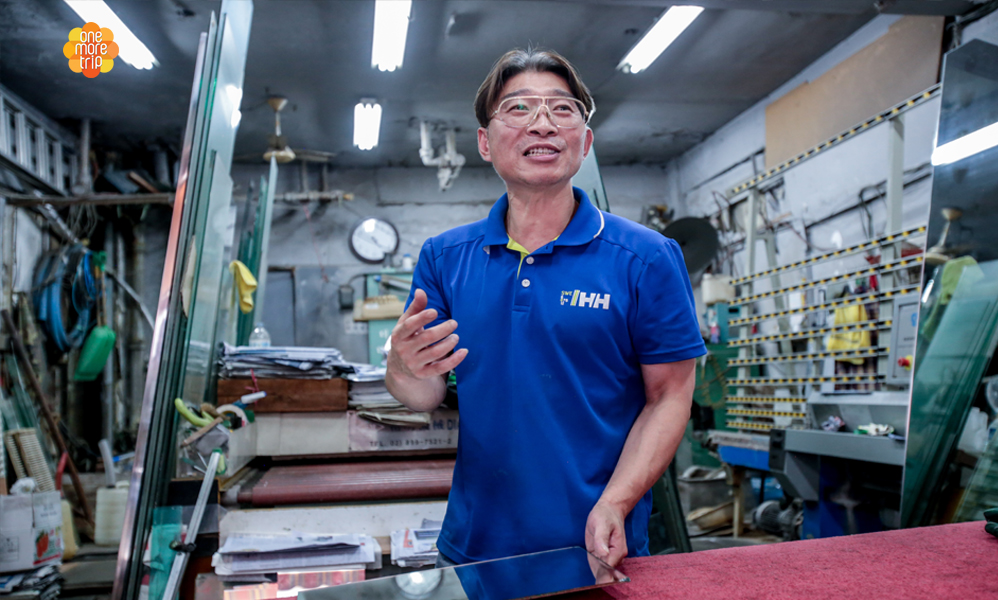 Point 6
Visit the old restaurants where workers in the past relieved their stress with tasty food.
The curator of GUIDECOOP will help improve your understanding of Korean culture by telling you all about Korean food.