<K-pop Dance Experience>
With selected K-pop songs and that suit participants' preferences and difficulty levels,
professional instructors teach the key choreography movements.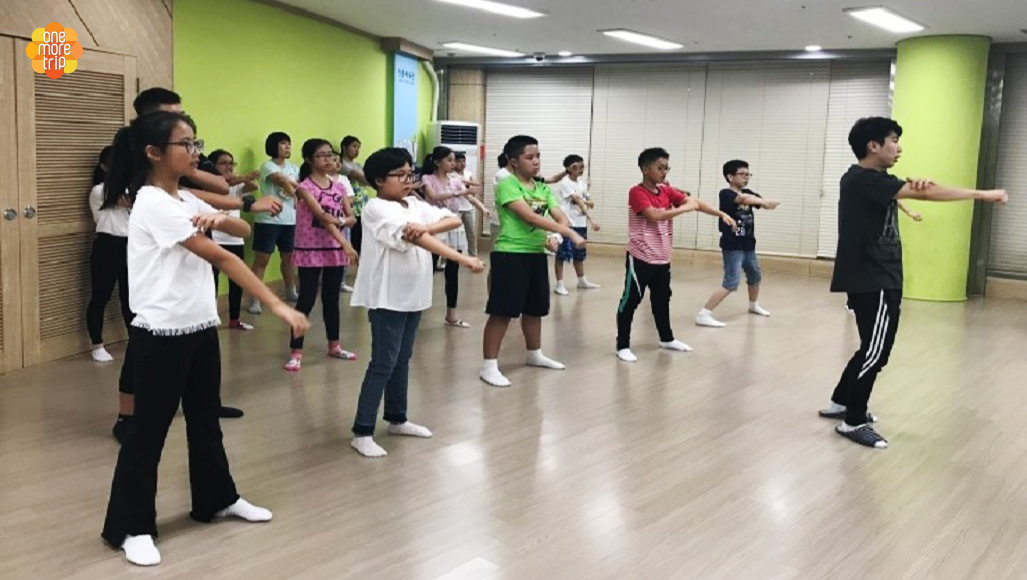 <K-pop Percussion Experience>
 Guided by the performers in Fantastic, a musical, you will experience a percussion performance to K-pop music
after learning how to control sticks following an orientation session using the drum.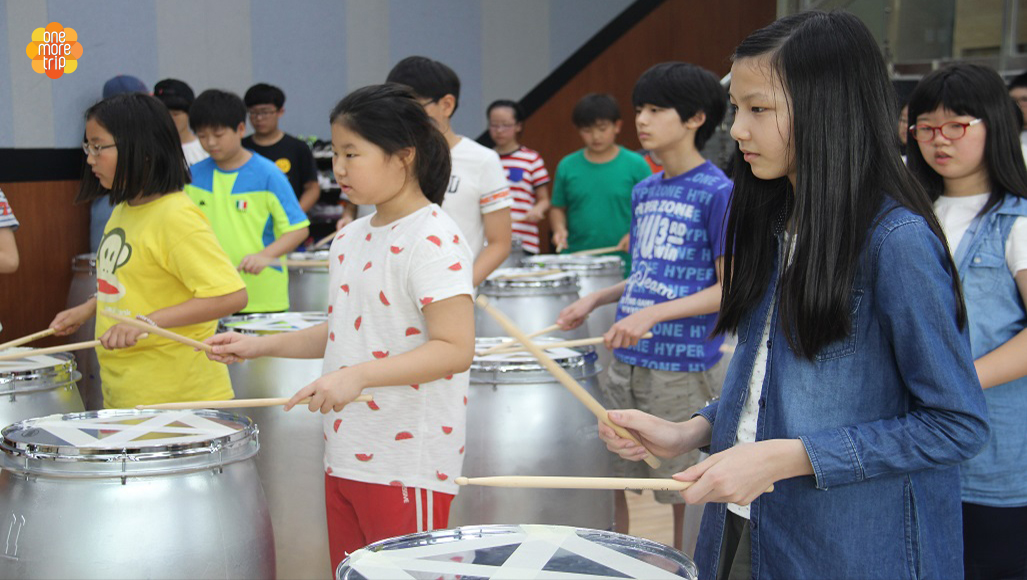 <Traditional Samulnori Instrument Experience>
Following an orientation session on the origin of samulnori and the traditional culture of Korea,
you will learn and experience the basic and advanced rhythms of samulnori.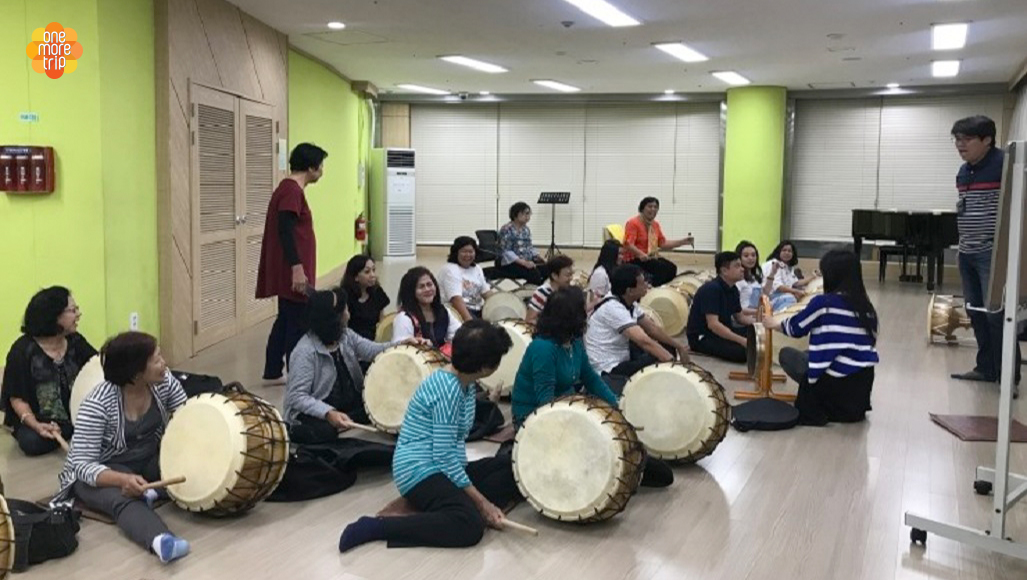 <Musical Camp>
This is a program to become a musical performer by living with professional performers for around one month.
After receiving professional training, you can take photos and participate in a performance.
It is the most popular program during school vacation.