Point 1
Introduction to I'm Green and icebreaking. (10 mins)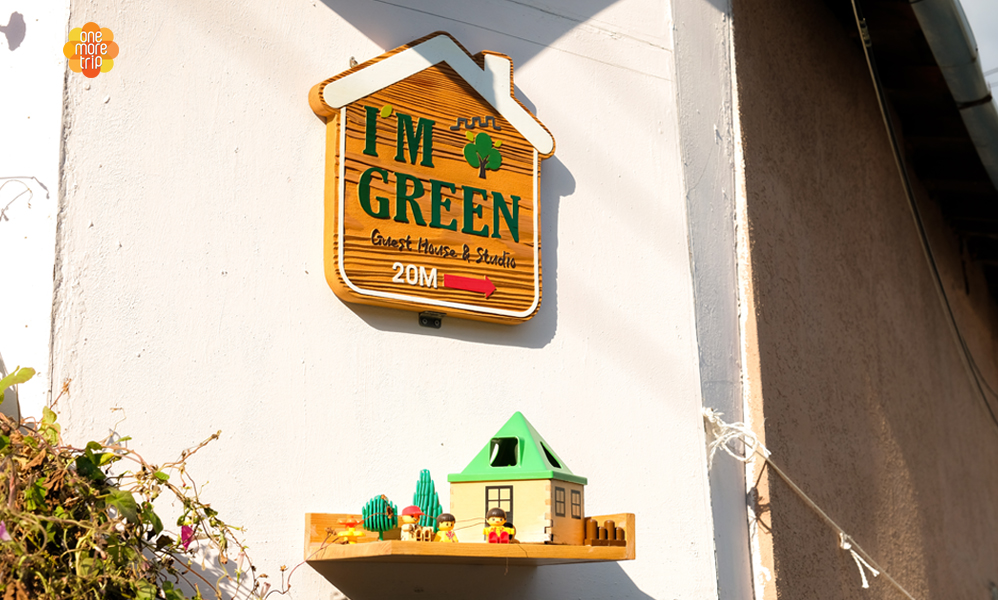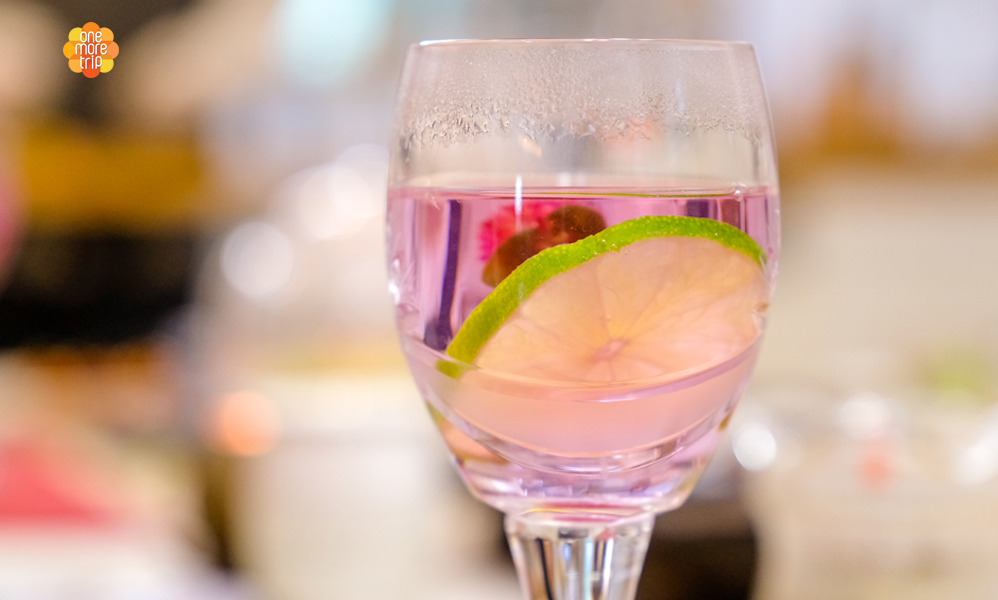 Point 2
Tasting desserts, teas, and other beverages. (60 mins)
flower tea, blending tea, tea cocktail, traditional beverages, medicinal tea, and other refreshments, etc. will be provided.
Depending on the seasonal program, 3-4 cups of tea and 2-3 other refreshments will be offered.
Tea and other refreshments will be made on the spot and served during the storytelling experience.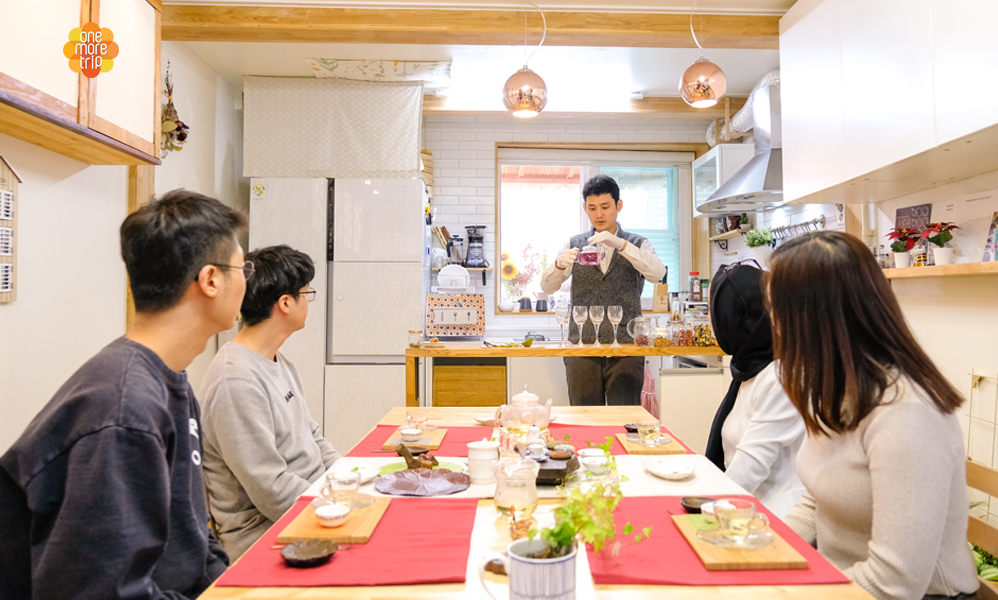 Point 3
Hwajeon (Korean flower rice cake) making experience (40 mins)
Express your artistic sense while making hwajeon by using flowers and herbal tea.
Take a commemorative photo with a beautifully finished hwajeon.
Taste the tea and hwajeon, each offering different flavors and shapes.