Point 1: Icebreaker
Learn more about the new I'm Green guest house, which offers both lodging and experiential activities.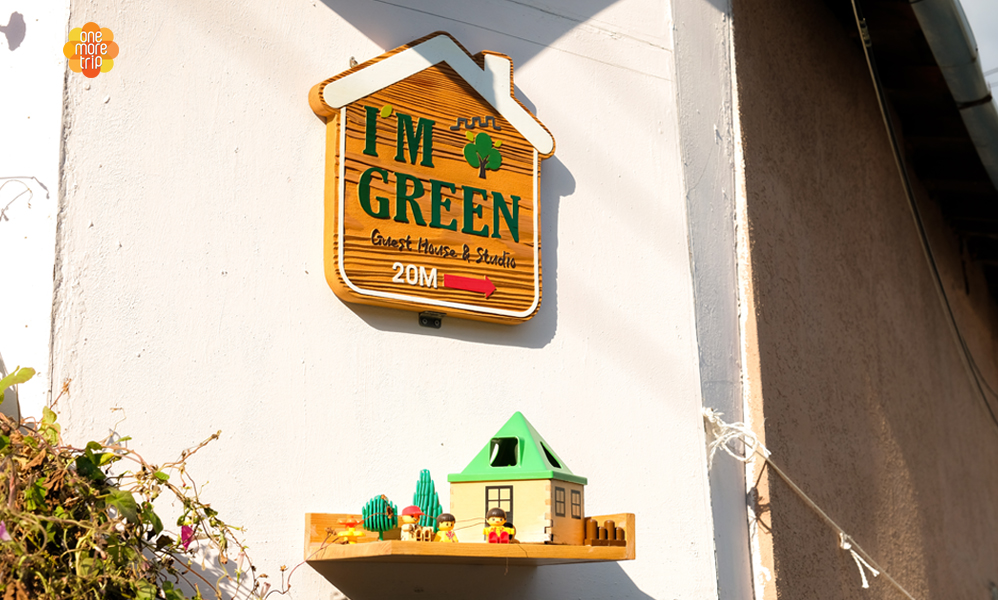 Point 2: Flower tea party
Learn different types of tea like floral tea, blended tea, tea cocktails, traditional drinks, yaksun tea,
and refreshments along with stories and tea parties for each season! Enjoy I'm Green's special tea party.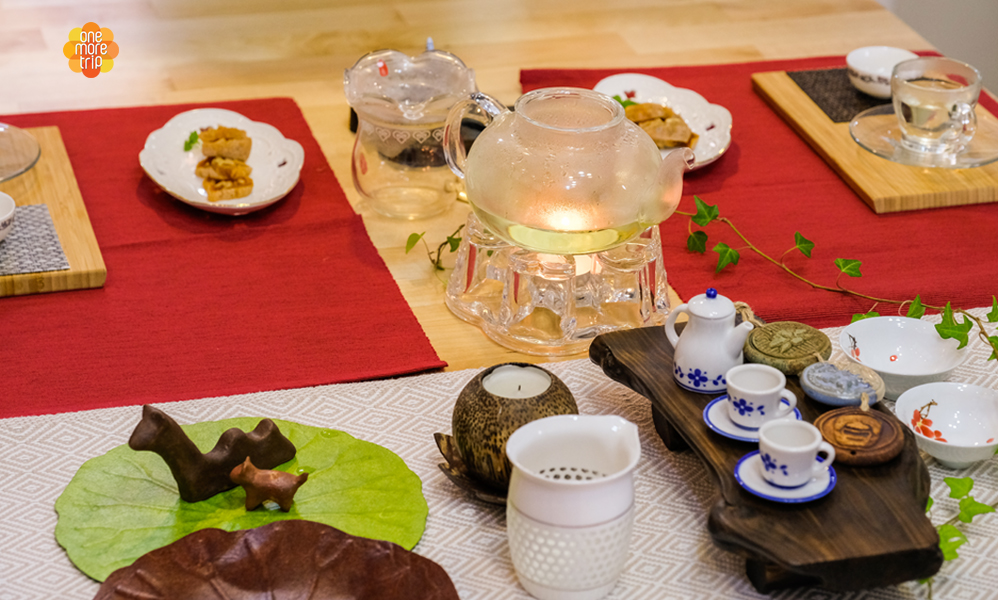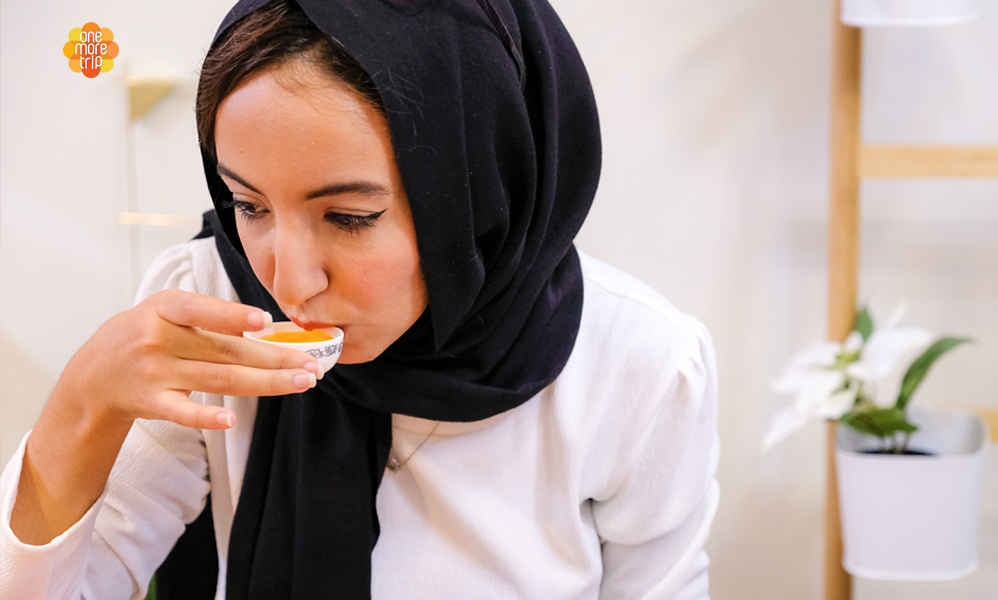 Point 3: Making floral cocktail
Use flowers, herbs, and fruit to make floral drinks that are used to make cocktail, and put them in glass bottles to finish.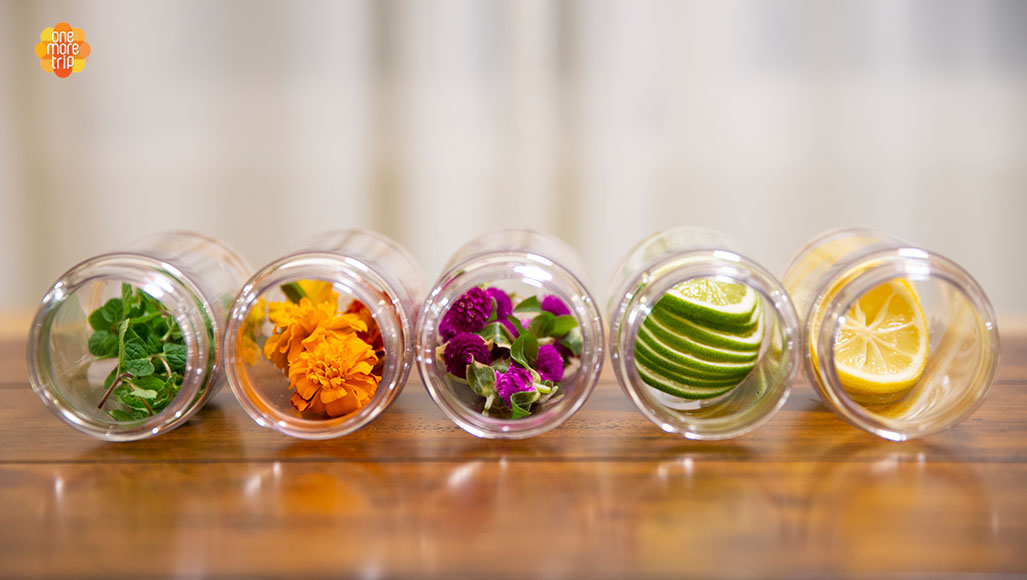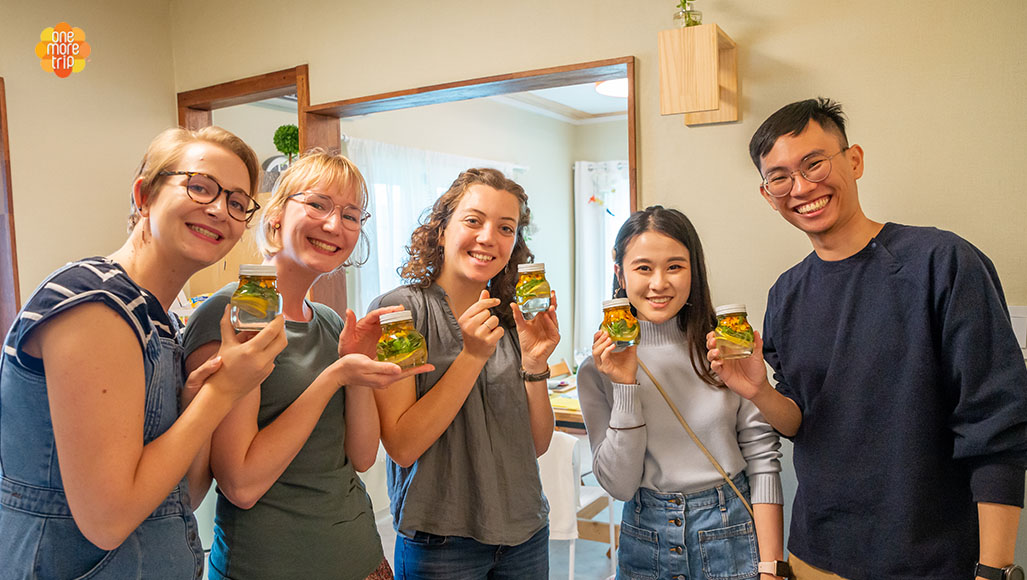 Point 4: Garnishing technique
Learn and use garnishing techniques to design your own cocktail glass.
Use floral drinks to make floral cocktails and enjoy a perfect flower party!