Point 1 : Language Exchange Community, GSM(Global Seoul Mate)
Visit GSM(Global Seoul Mate) of approximately 100,000 native and foreign members.
You will be able to learn the basic language including some useful expressions and make local friends as well.
At the end of the session, you can also participate in the language exchange meeting and enjoy a fun party!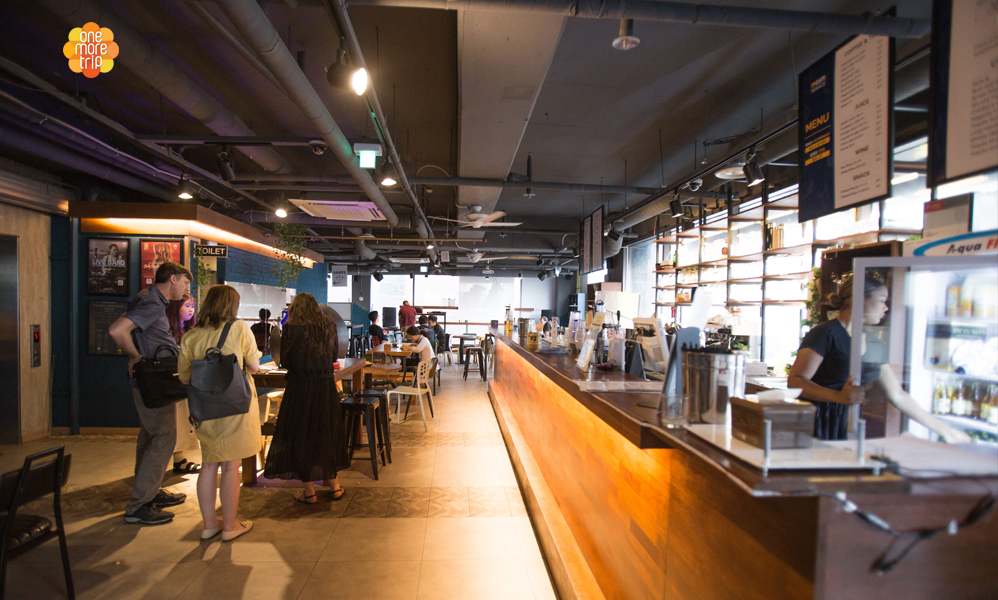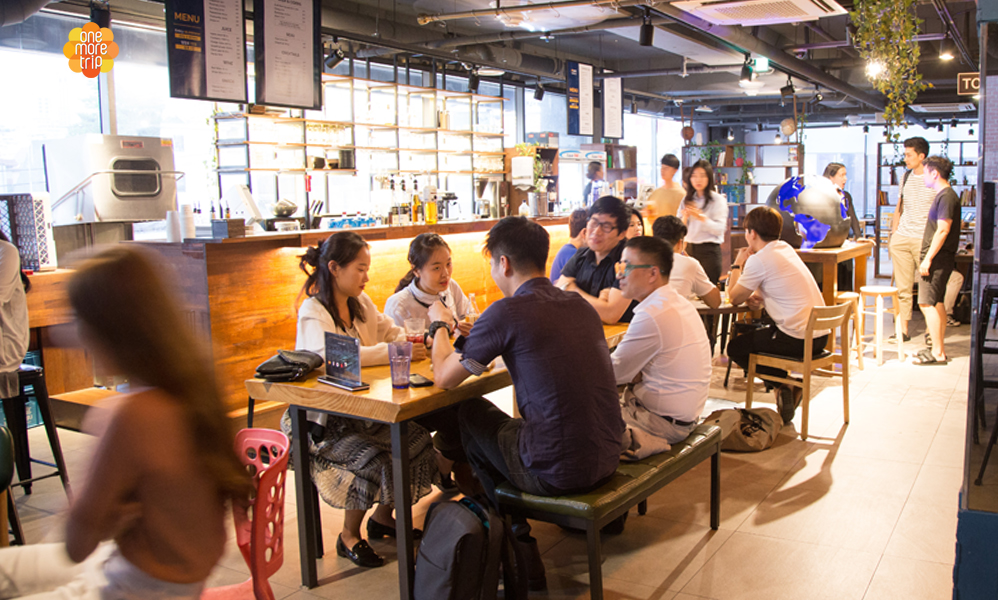 Point 2 : 1:1 Korean Gym Korean Language Education
"Arrange one native Korean trainer for one foreign student."
The optimized Korean language education will be provided through the individualized matching program
considering age, level and interests of the Korean trainer and of the foreign student.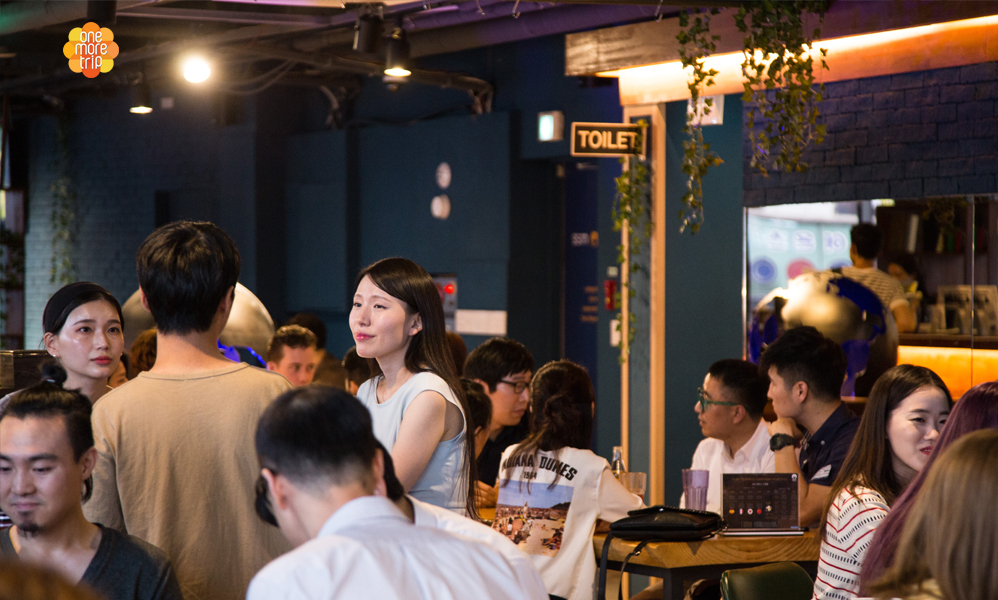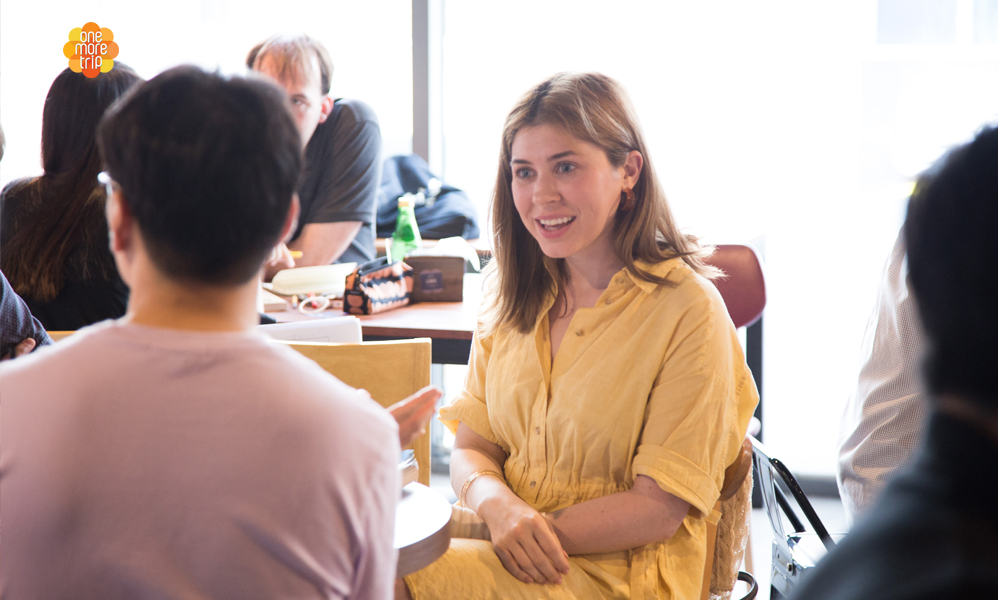 Point 3 : Language Exchange Meeting
Make friends with people from diverse backgrounds by participating in the language exchange meeting
in which more than 4,000 people monthly participate.
It will be a great chance to get to know each other and exchange different languages and cultures.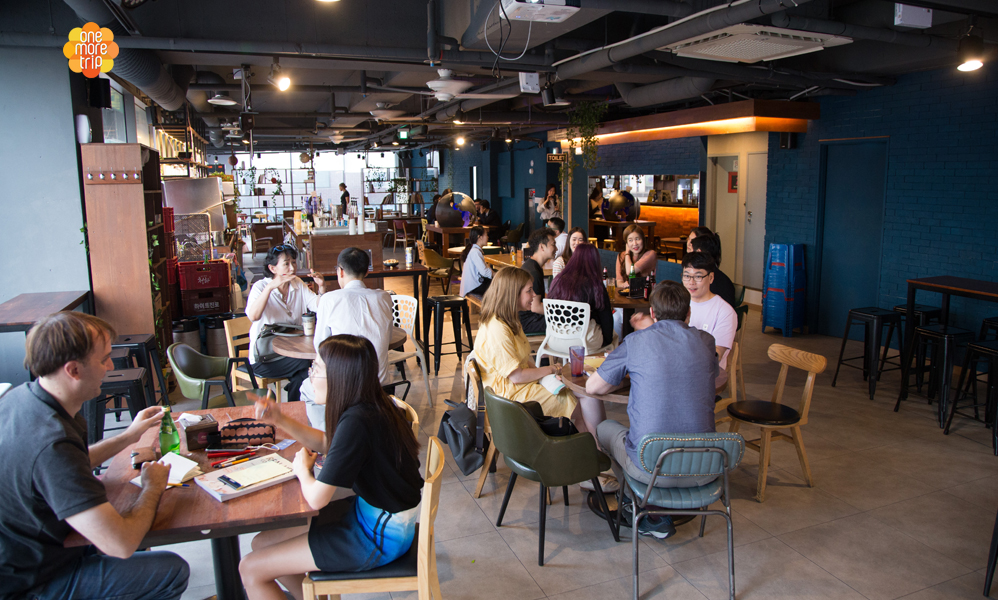 Point 4 : International Party
Enjoy a fun party with your new foreign friends.
In a party, you can experience activities from diverse foreign cultures
such as water parties in Hangang River, Latin Parties and Yacht parties.