Point 1 : Collaboration between a Fashion Magazine Photographer and an Editorial Designer
Ha, Jeong Yoon, is an editorial designer with 15 years of experience and the representative of Reir Project.
Kim, Do Yoon is a professional photographer with 18 years of experience, working with diverse fashion magazines such as Vogue and Marie Claire.
With the collaboration, you'll be provided with a one of kind photo that can treasure your memory permanently.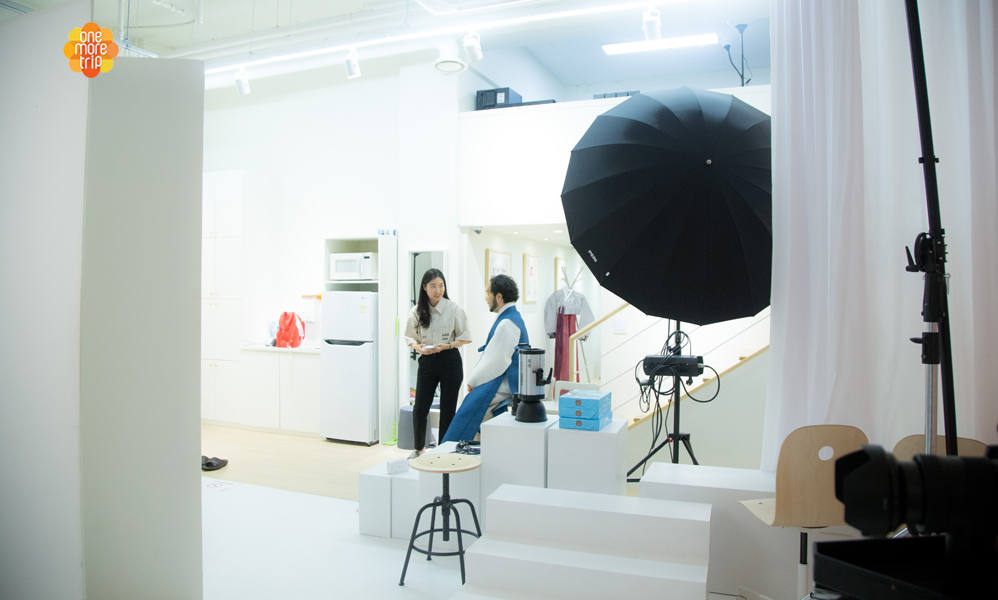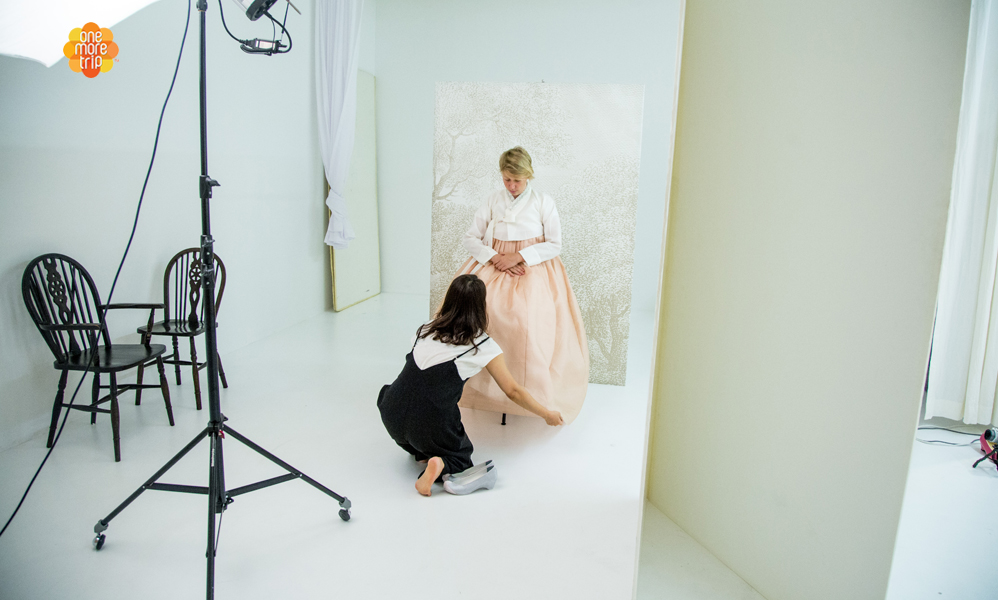 Point 2 : One Most Korean Shot
A photograph is the most popular and general way to treasure your travel experience.
Take a photo at tourist attractions and make your travel to be remembered for a long time.
Reir Project creates the most Korean-style photo of you wearing Hanbok with traditional Korean background set.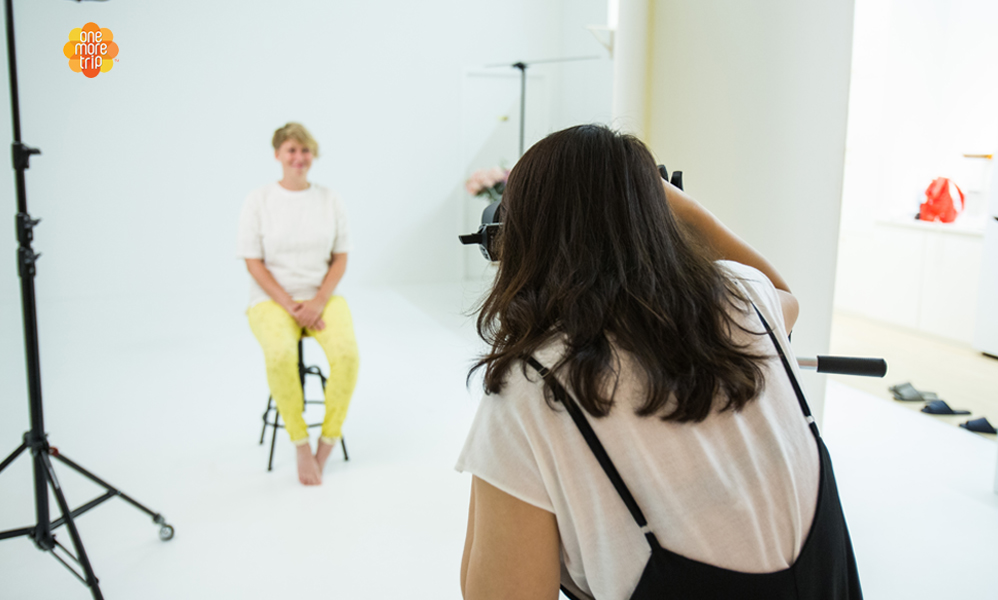 Point 3 : Permanently Treasure Your Memory in Korea
Take photos with your family or friends, which can be the best present ever that will treasure your moments in Korea throughout your lifetime.