Point 1 : Enjoy an Escape Game at Hongdae, a popular place in Seoul
Be a main character of a movie and complete a mission by solving puzzles from words placed here and there.
From the moment you enter the room, you must escape within 60 minutes. Don't be too nervous!
It's not that difficult to escape, if you listen carefully to the introduction to the story of the room and the game rule. You will enjoy it!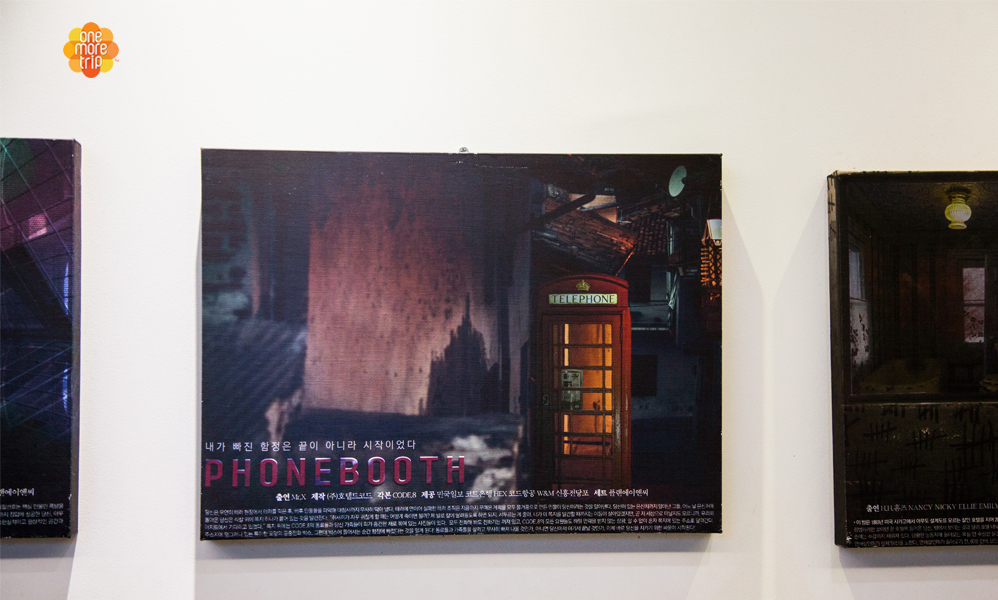 Point 2 : Differentiated concept and storyline
The Directors of Hotel de Code keep on improving the game by researching stories and contents continuously.
We provide the high-quality contents and well-made storylines.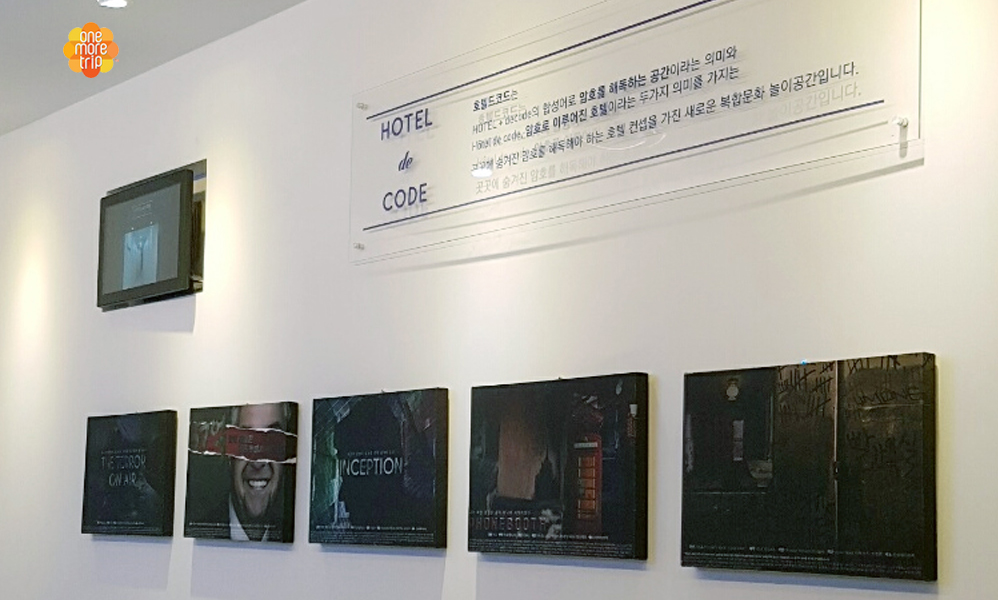 Point 3 : Interior design like a real situation
Hotel de Code with a luxurious hotel concept put a lot of effort to interior design of whole space including the room for the escaping game.
The special devices with best quality are made and set for the game, which helps you immerse in the game like real situations.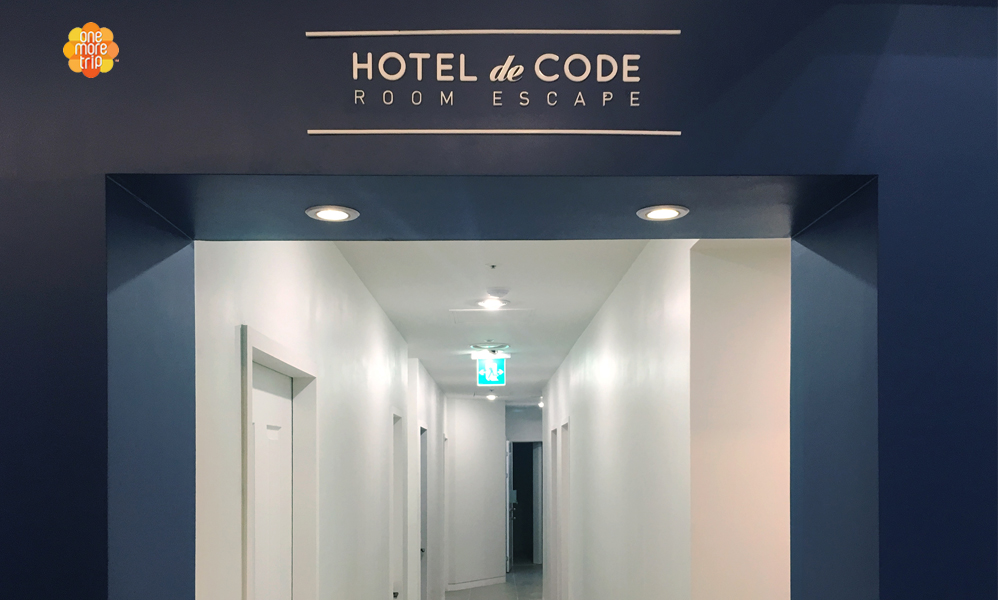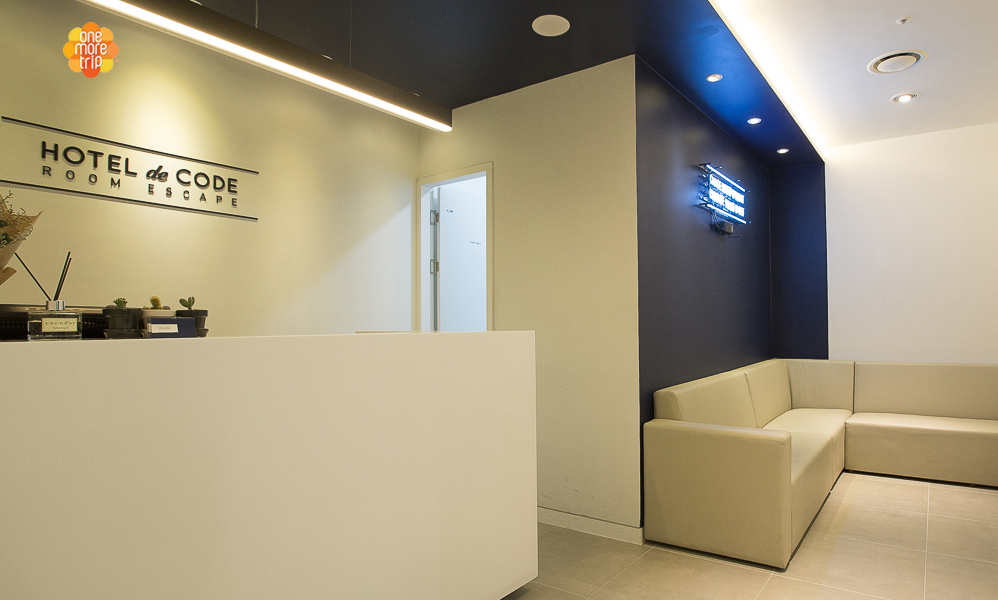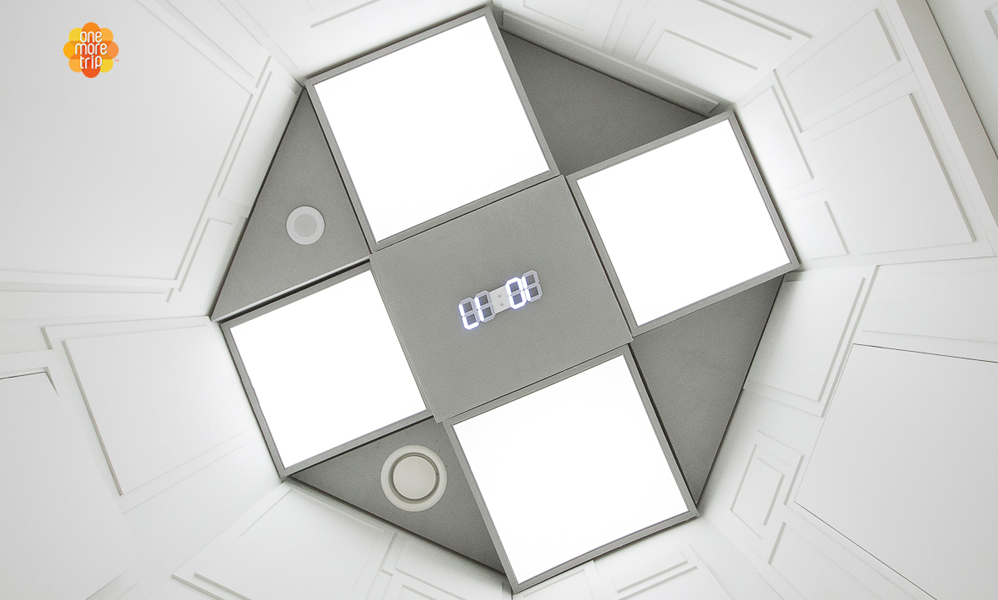 Point 4 : The Terror on Air
Prevent a terror by removing explosive!
A terrorist attacks on an airplane!
You are an elite agent of a special organization.
The fate of hundreds of people trapped in the airplane is in your hands.
Take a tack and remove explosive to save the lives!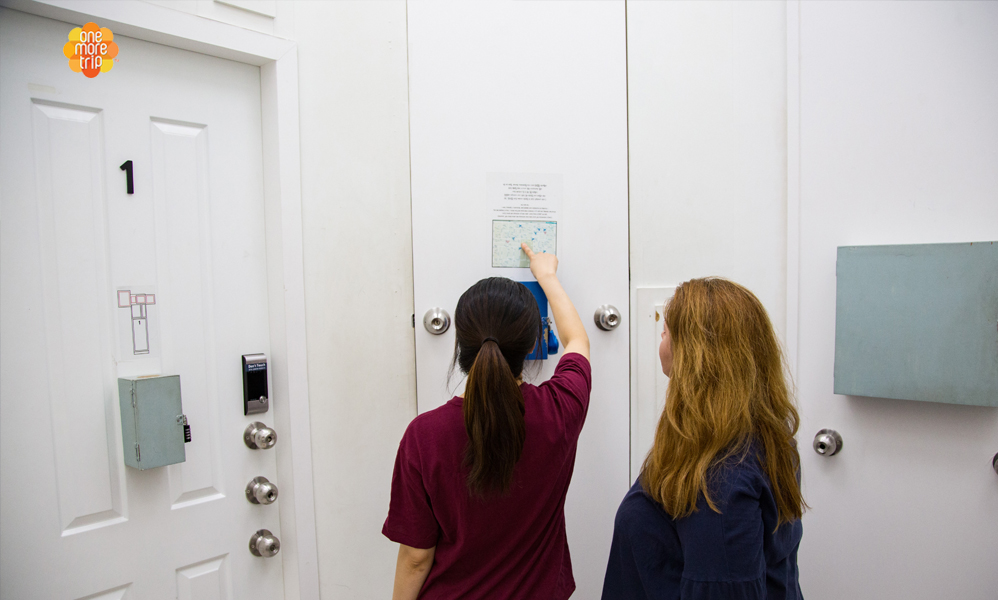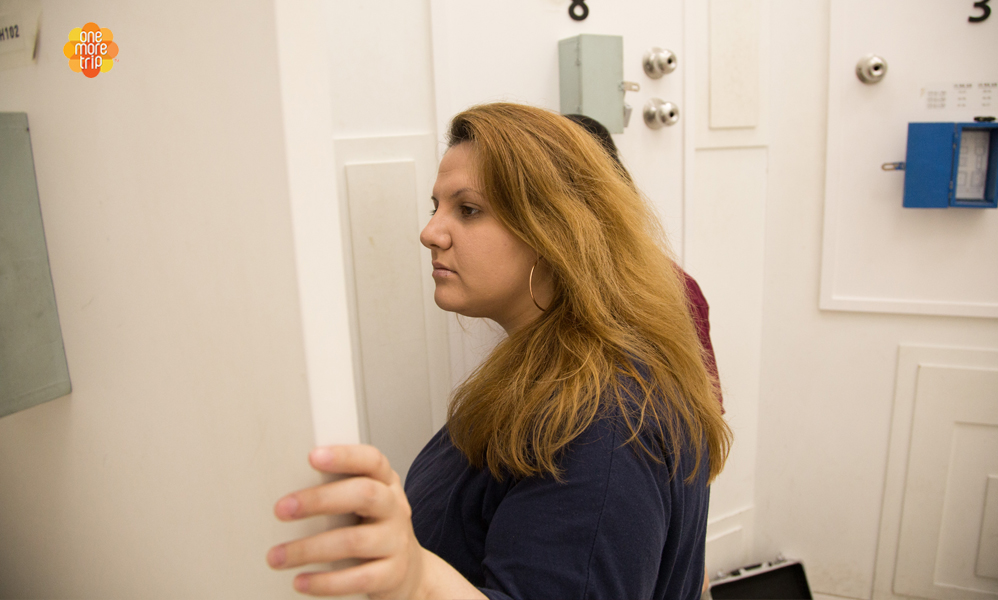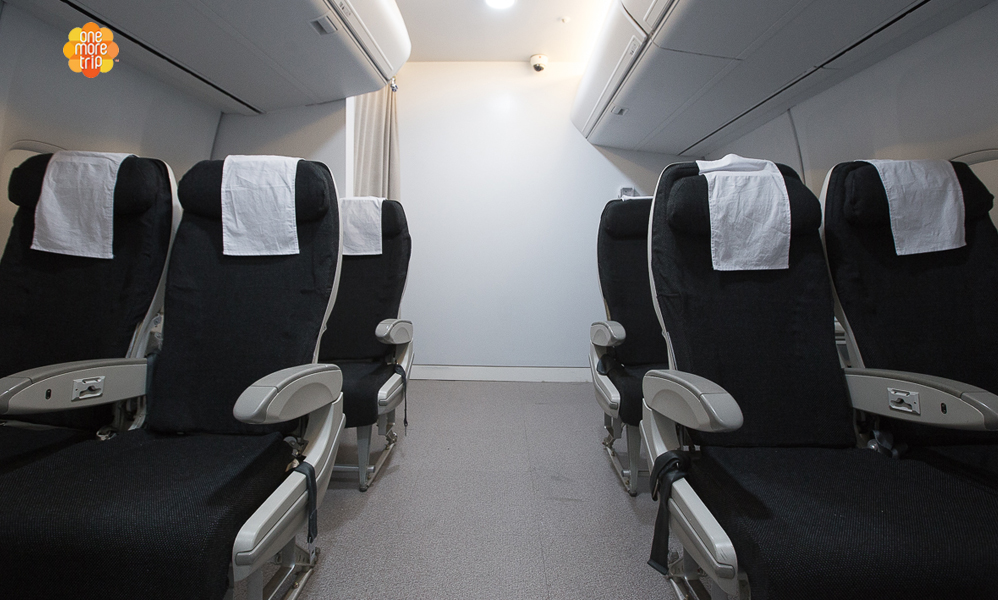 Point 5 : Inception
Enter the dream and find the passcode!
The "A", a president of explosive manufacturing company who placed simultaneous multiple explosive in Seoul!
The "A" is the only person who knows the passcode to stop the explosive.
Get into his dream, and find the passcode to protect Seoul!