Point 1
Booming Korean Retro Style in the 1900's
Not only TV Drama Series 'Mr. Sunshine', but also various Korean films
such as 'The Age of Shadows', 'Assassination' and 'Modern Boy' were produced using the 19th century as the background.
Thanks to the popularity of such drama series and films, the clothes and props representing Korea's modernization are going viral through social media.
Do not miss your opportunity to become a main character in K-Drama and K-Film.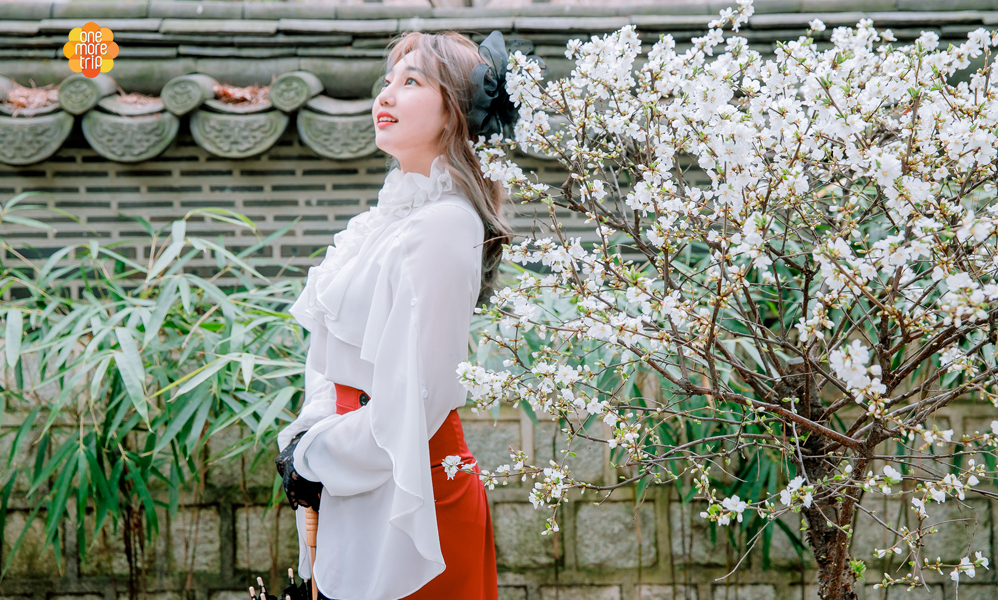 Point 2
Experience Korean Enlightening Period at Royal Palaces and Ikseon-dong Hanok Village
'Gyeongseong Style' is a retro-style clothes rental service shop packed with various clothes and props.
'Gyeongseong Style' is surrounded by not only palaces such as Changgyeonggung Palace
and Unhyeongung Palace used during the Joseon Dynasty era, but also old Hanok buildings.
With 'Gyeongseong Style', you will be provided with a special opportunity to experience Korea's enlightening period
through visiting out-of-the-ordinary places such as 'Hanok Cafe' and 'Han Sik Dang' in Ikseon-dong.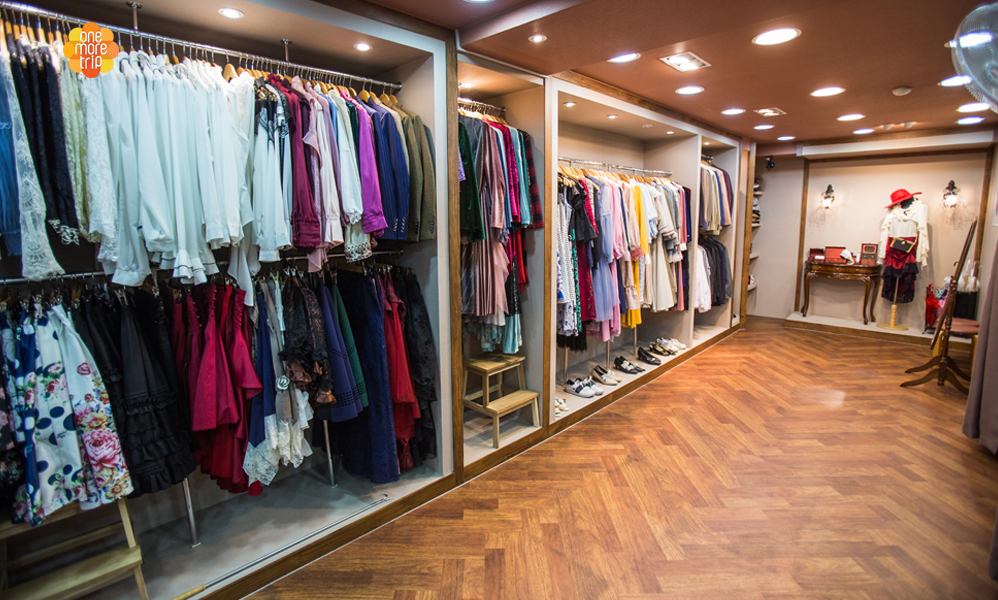 Point 3
Gyeongseong Style Photo Zone
In Gyeongseong Style, there are two photo zones where you can shoot wearing retro-style clothes.
These zones will allow you to take special, remarkable photos as a main character in K-Drama and K-Film.