Point 1 : Traditional Korean dance class at Golden Cats
Golden Cats is a hobby dance professional training company that helps people easily experience Korean dance.
Golden Cats has a variety of content that has been researched and developed over time to make learning easy and enjoyable for everyone,
regardless of having two left feet or no sense of rhythm.
Have fun learning with passion by participating in the traditional Korean dance class of Golden Cats.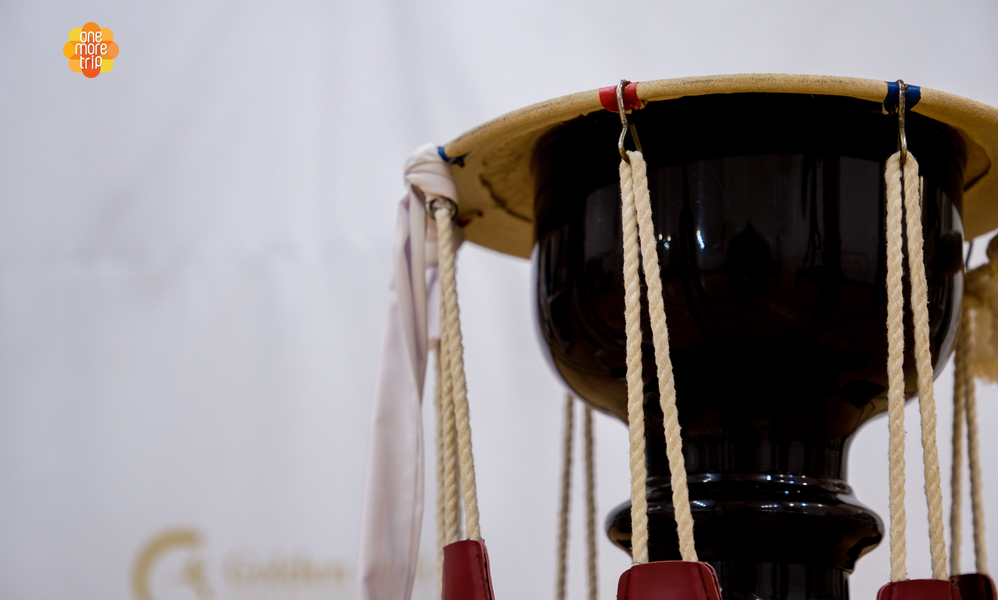 Point 2 : Learn traditional Korean dance seen in K-pop and K-Drama
Learn traditional Korean dance seen in K-pop or K-Drama and turn it into a new performance of your own.
Golden Cats offers customized Korean dance classes and detailed personal training.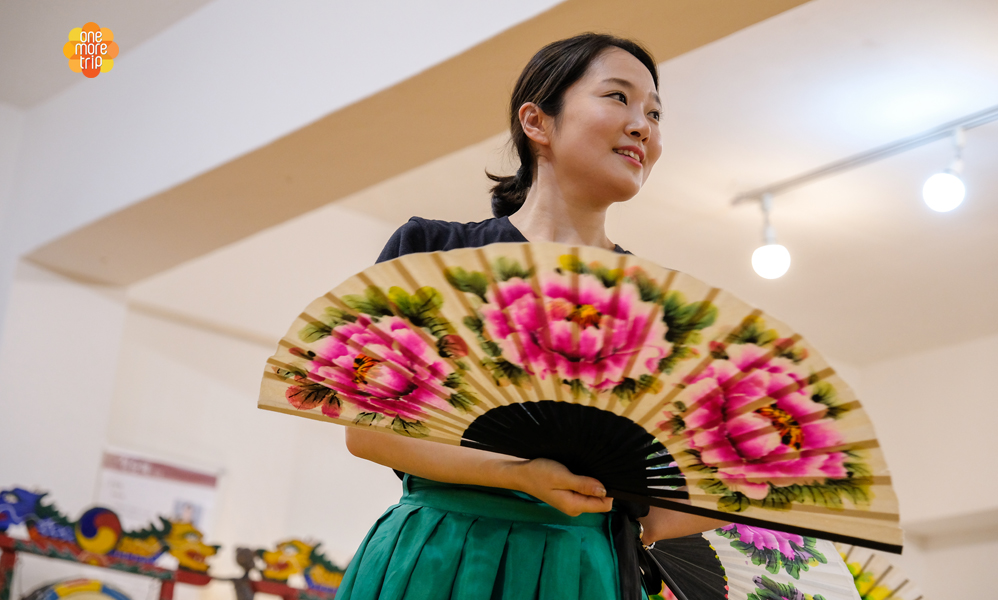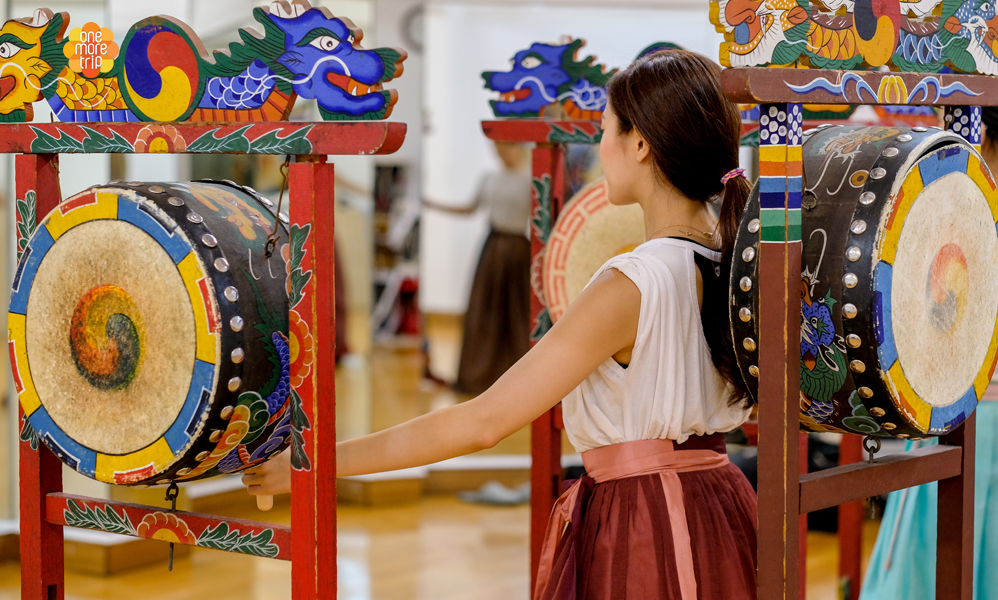 Point 3 : Performance while wearing a traditional Korean dance costume
After learning the dance, you can try performing it while wearing Korean dance costumes prepared by Golden Cats.
As a bonus, Golden Cats will film your performance and give the video to you as a gift.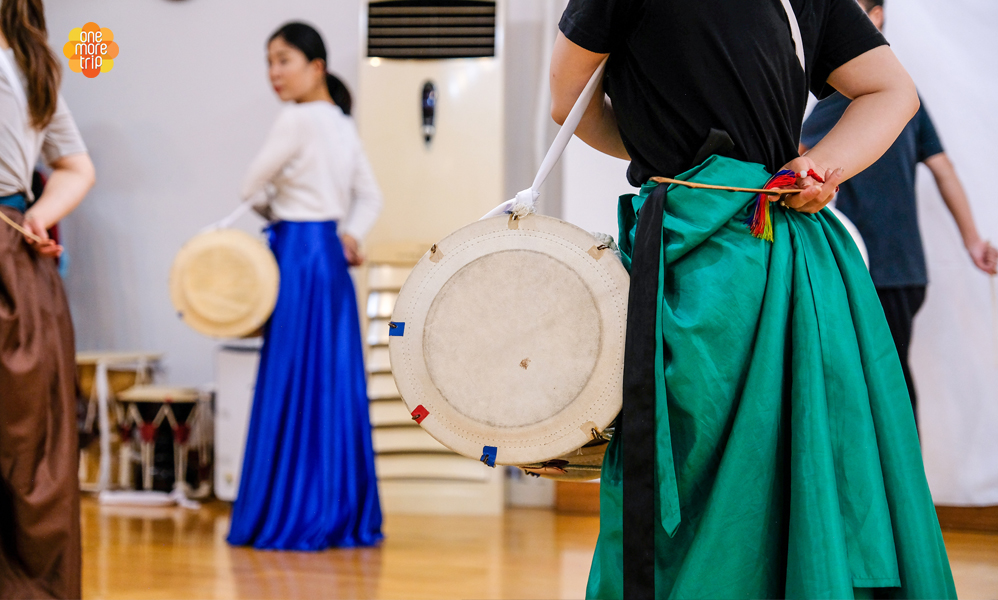 Point 4 : Korean traditional dance certificate ceremony
At the end is a Korean dance certificate ceremony.
Earn a certificate at the award ceremony and cherish it as a special memory of your lesson.