Point 1
Participate in a nature-friendly woodcraft class at Seoul Upcycling Plaza (SUP), the center of Korean upcycling culture.
You will learn about and get a better understanding of the current status and trends of upcycling culture
by visiting this place created with sustainable future environments in mind.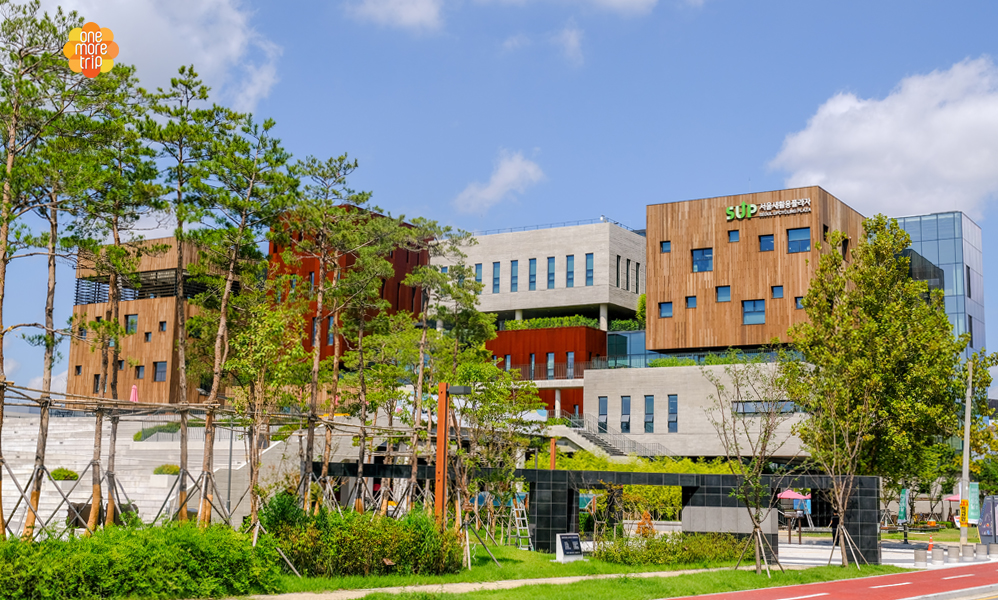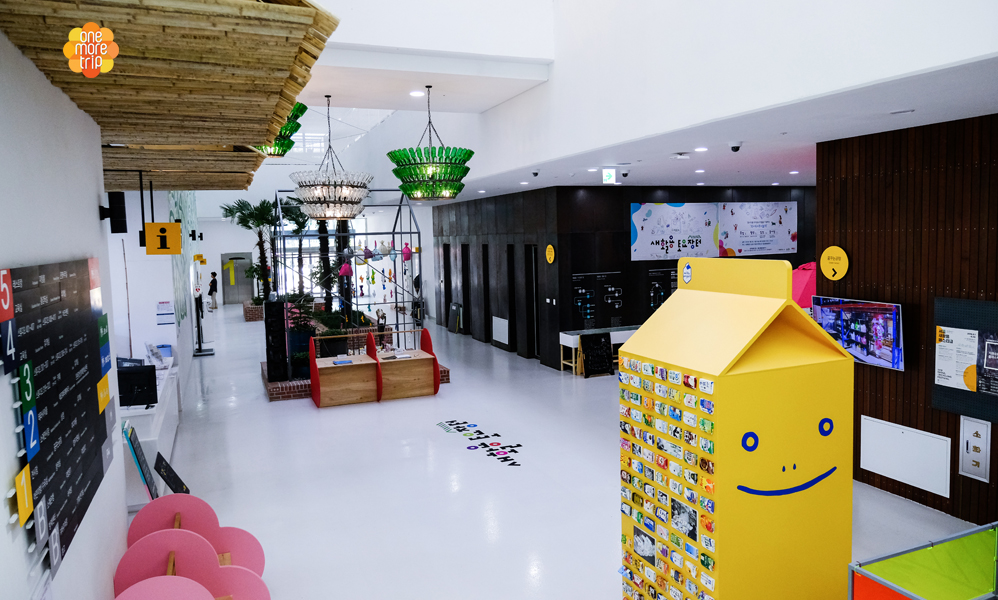 Point 2
"Woodwork is all about communication"
Merrywood Co-op consists of 6 female woodwork educators who are connected by their passion for wood and upcycling.
Through their work upcycling abandoned resources, they hope that everyone gains more interest in this eco-friendly and resourceful movement.
Come and feel their passion at Merrywood Co-op.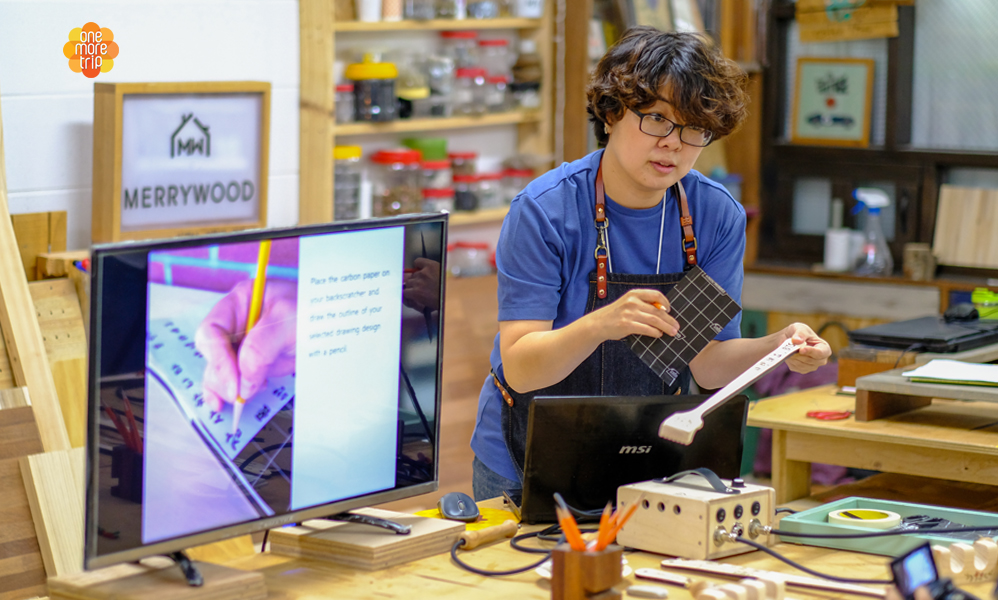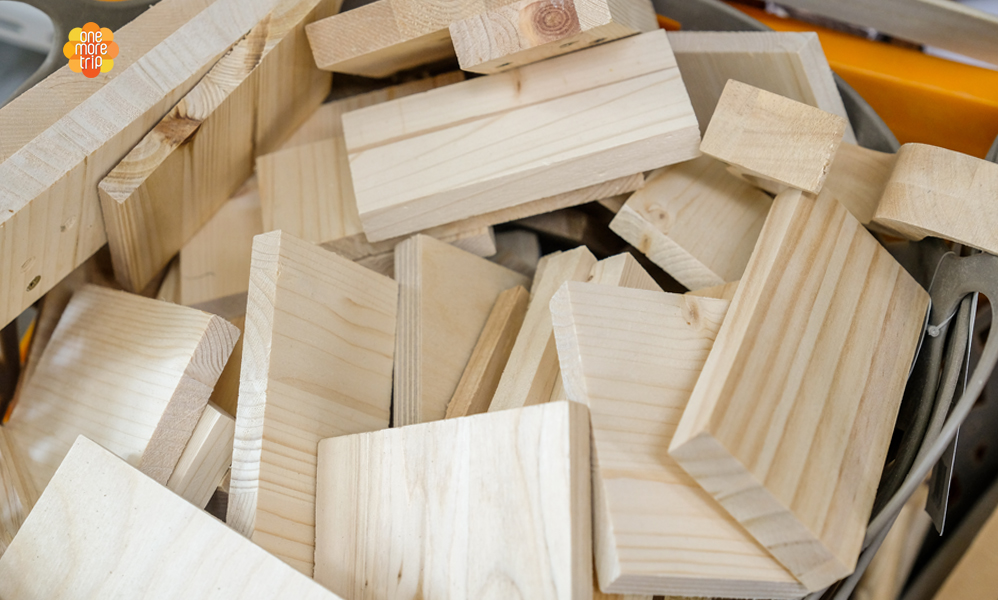 Point 3
"Connecting people through wood"
Woodburning(Pyrography) is a type of craft that consists of drawing pictures or writing letters
by burning wood with a soldering iron(Pyrography pen).
It is possible to write in Hangeul(Korean alphabet) directly on the wood by using woodburning tools.
You can write special things, such as encouraging statements, witty words,
or a famous line from movies or books in ways to make your woodwork special.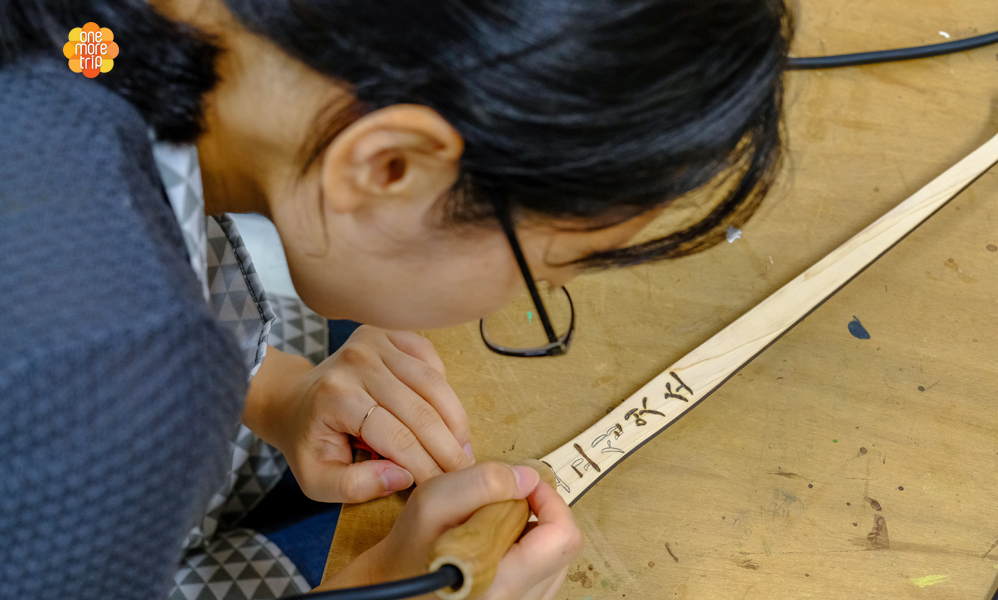 Point 4
Back scratchers are a popular item that some Koreans use in their daily life.
Create your own back scratcher design and enhance its value through woodburning,
making it great for both practical and decorative use.