Point 1 : A Heartwarming Love Story, OnAir Atelier
OnAir Atelier is a candle studio filled with warmth.
We offer a variety of candle making classes, including watercolor candles, macaron candles, and tree candles,
with the hope that everyone could maintain and keep the feeling of warmth even if life is swayed as a candle flame in a breeze.
Relax and find your inner peace while making a scented, warm candle at OnAir Atelier.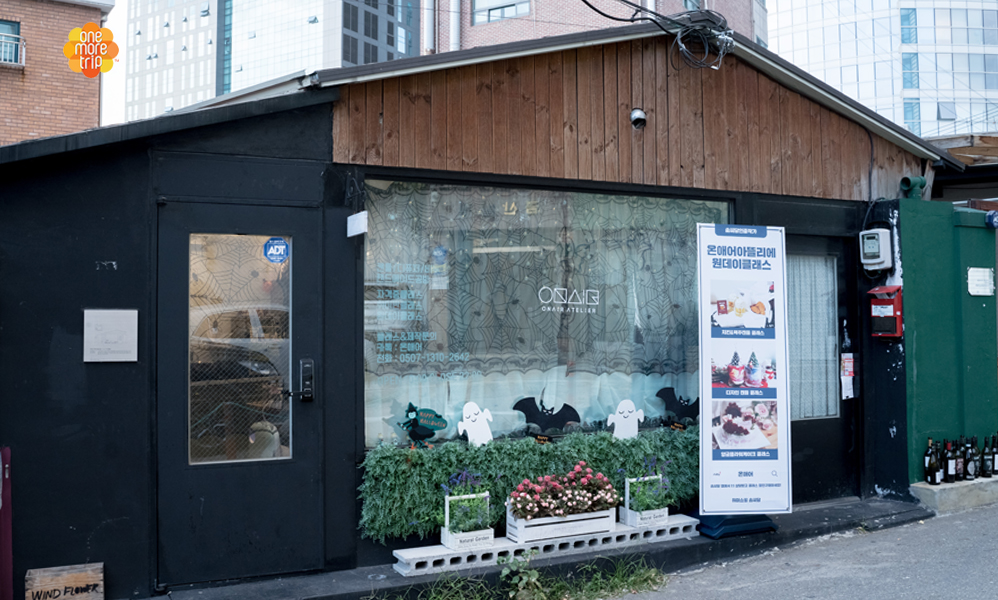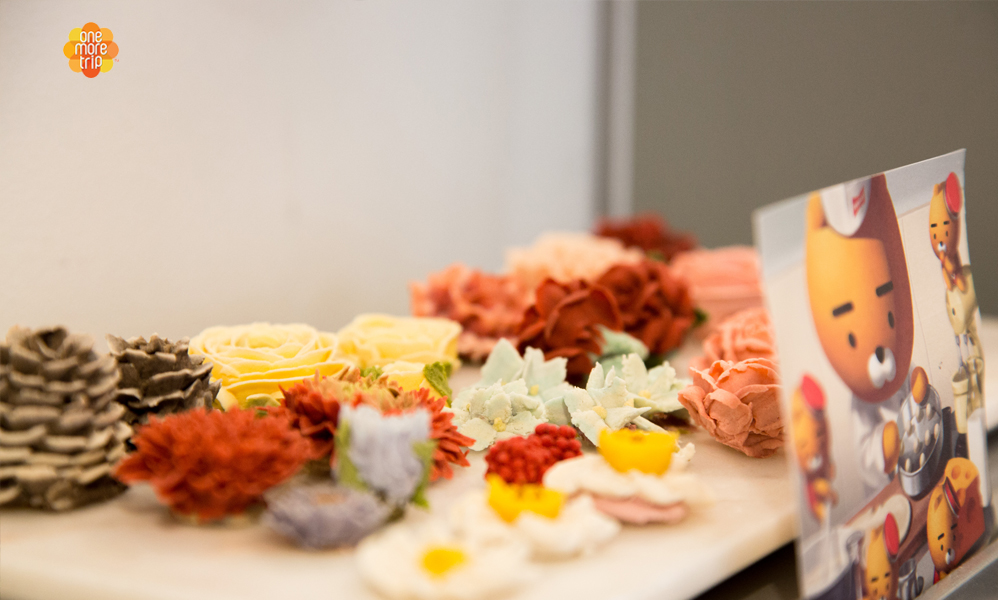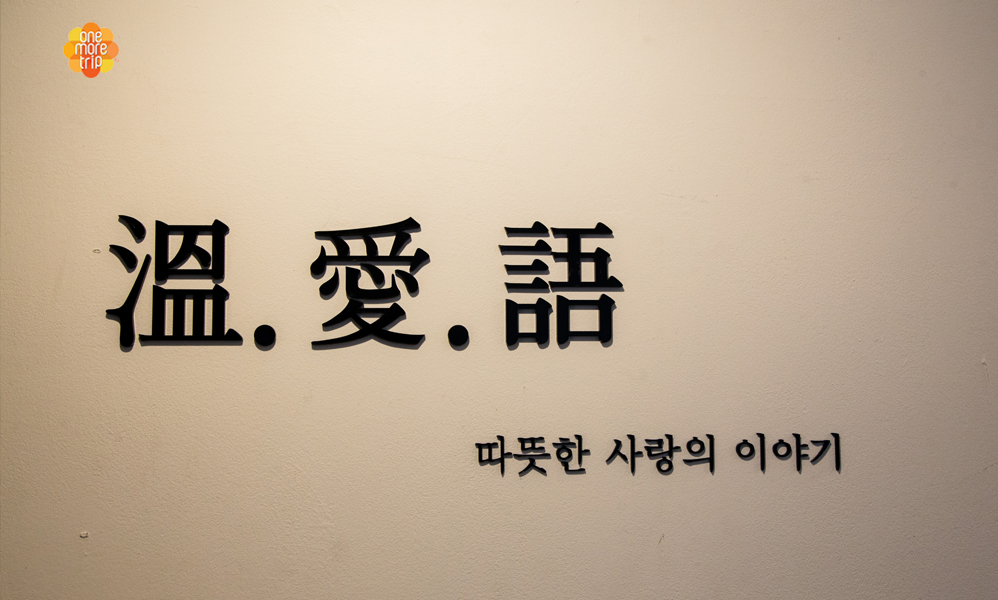 Point 2 : Make a Beer Candle
Let's make a beer candle which looks more real than real beer.
A refreshing beer candle set comes with crispy chicken air freshener.
First, add yellow dye into the melted candle wax.
Then, put the white foam onto the top of the candle.
Then, make a chicken-shaped air freshener using a plaster mold to complete your set!
Be careful not to take a sip!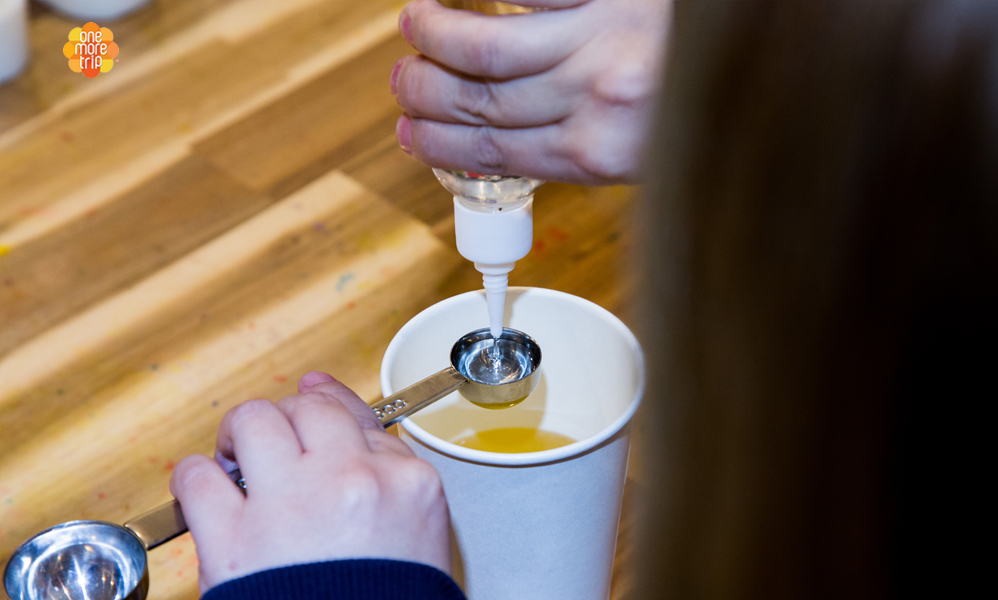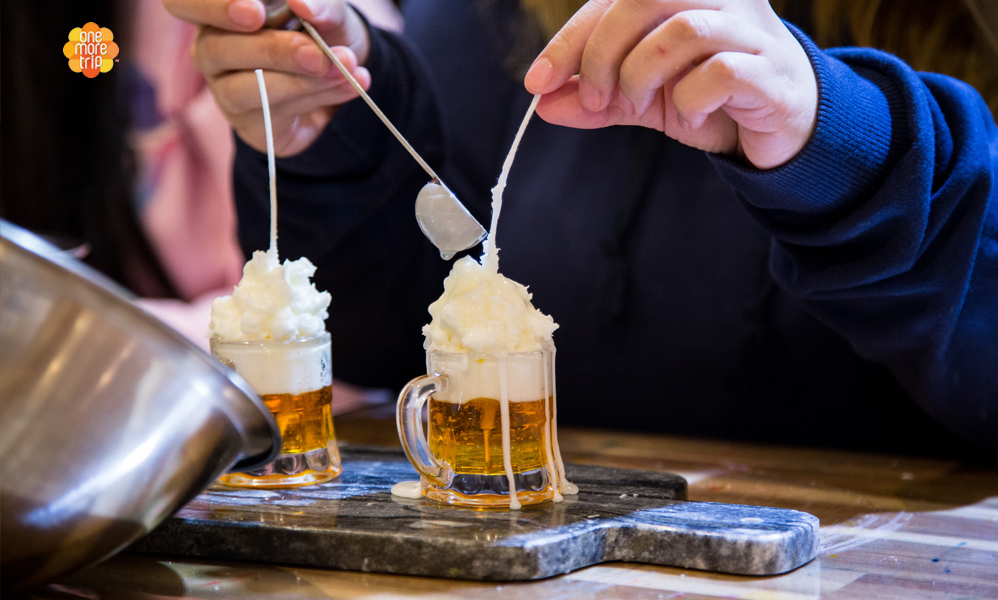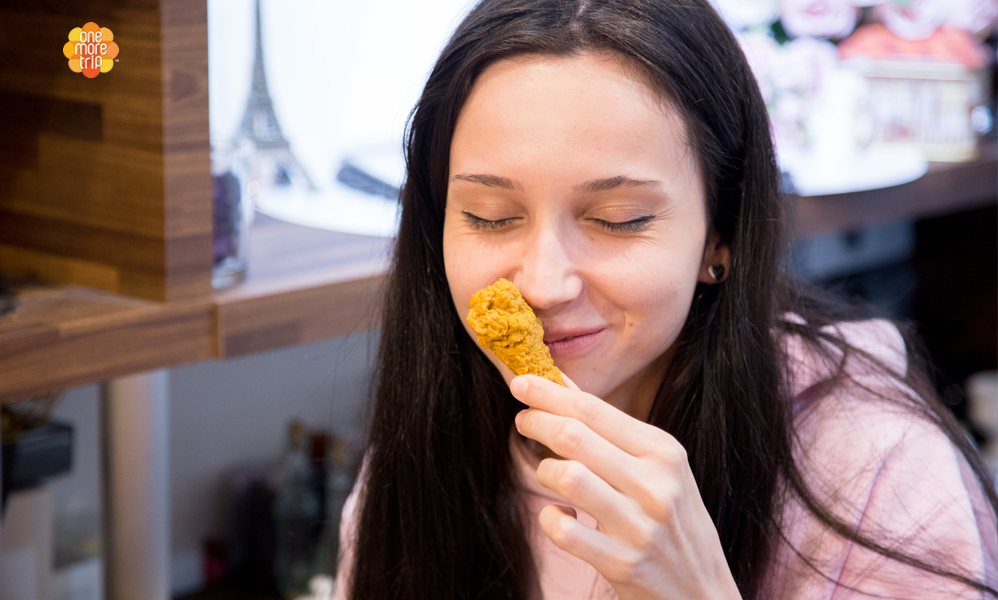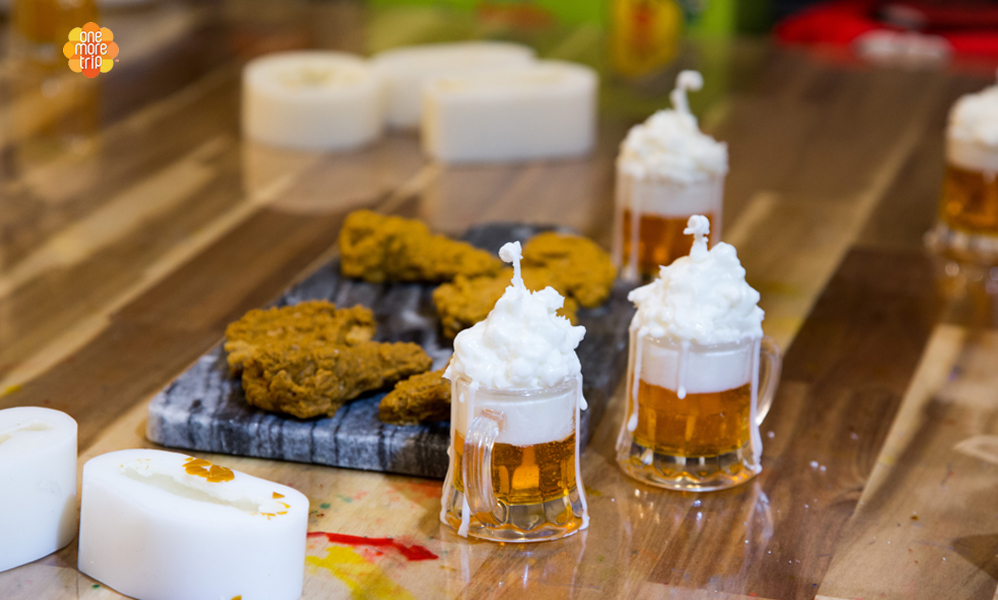 Point 3 : A Gift of Warm Comfort
Why don't you make a beer candle and give it to someone whom you adore?
It could be your friend who is in love with beer or yourself having an appetite for deep-fried chicken.
This beer candle/chicken air freshener set would please your eyes and nose at the same time.