Point 1 : Shoe-making workshop led by shoe craftsman Cho
Cho Hyeongman Workshop is a workshop led by Hyeongman Cho who has been making shoes for the past four decades.
To finish a pair of shoes, you need to go through 70 to 80 steps.
As a result of such painstaking care and effort, you can make shoes that fit your feet perfectly with great comfort.
At Cho Hyeongman Workshop, learn from the experienced shoe-maker and make your own flat shoes.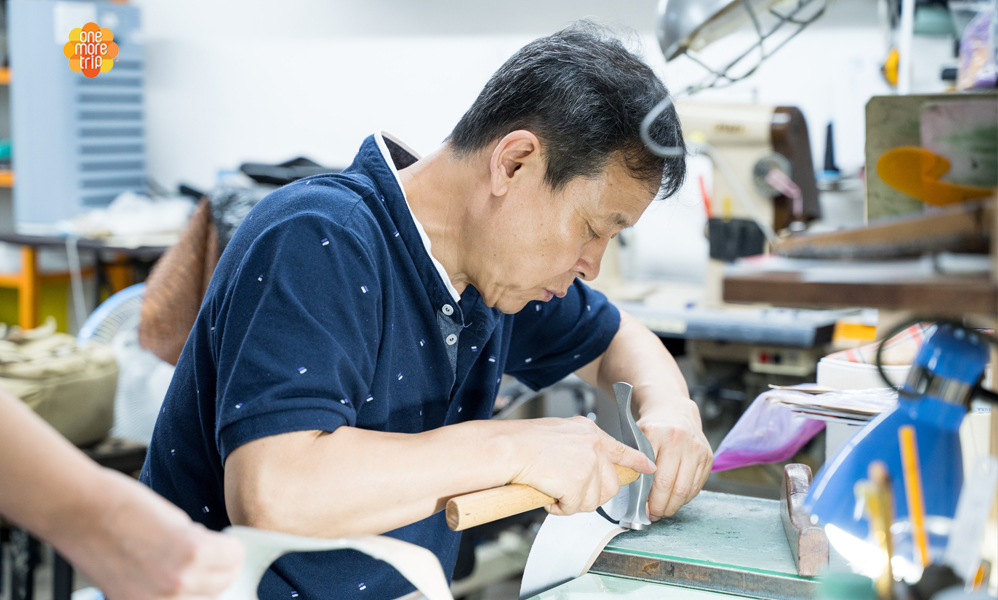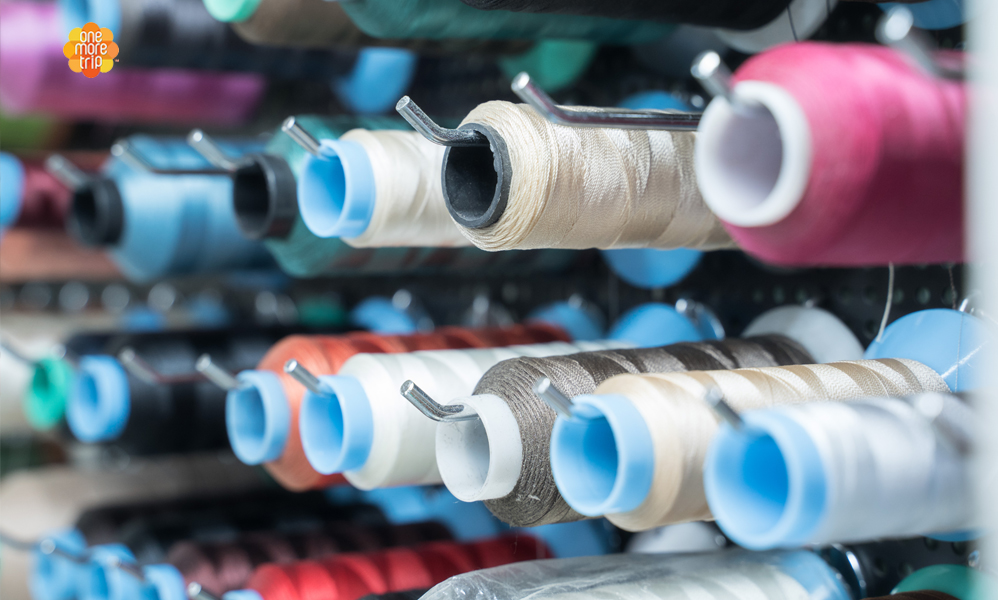 Point 2 : Measure feet size and shape. Choose leather
Measure the exact size of your feet.
Check if there are any particular considerations for the design.
And choose the leather.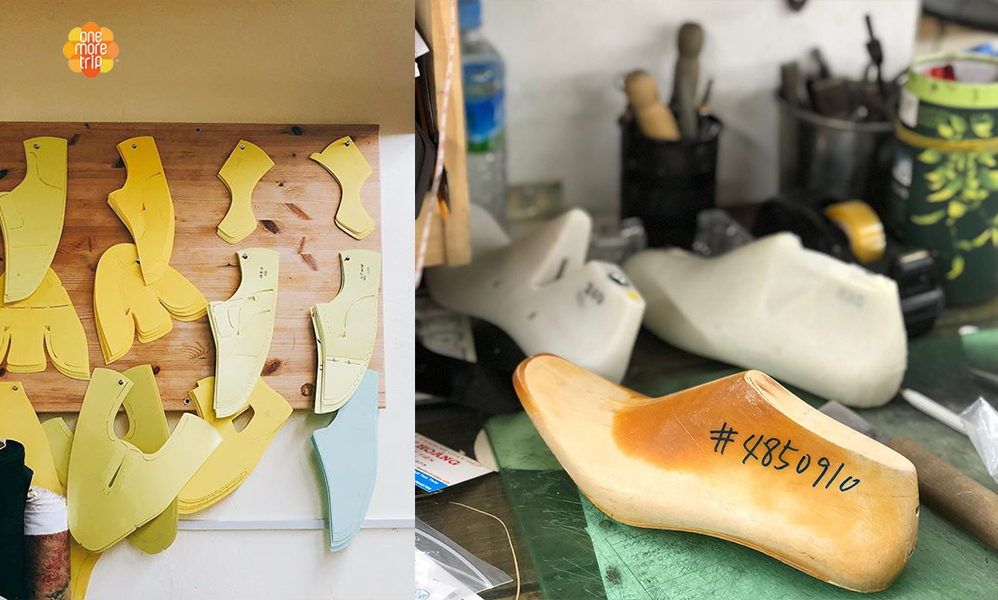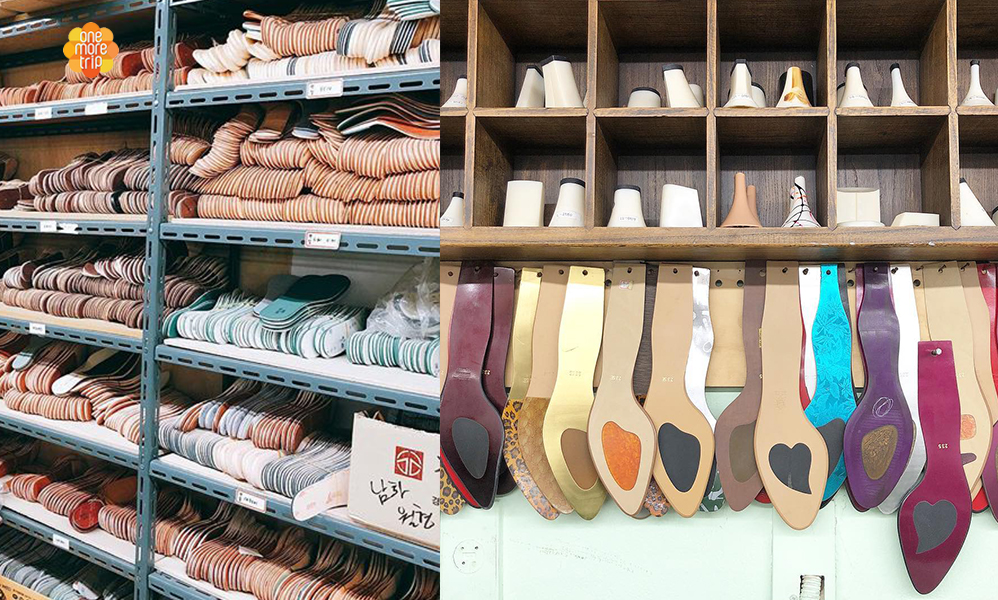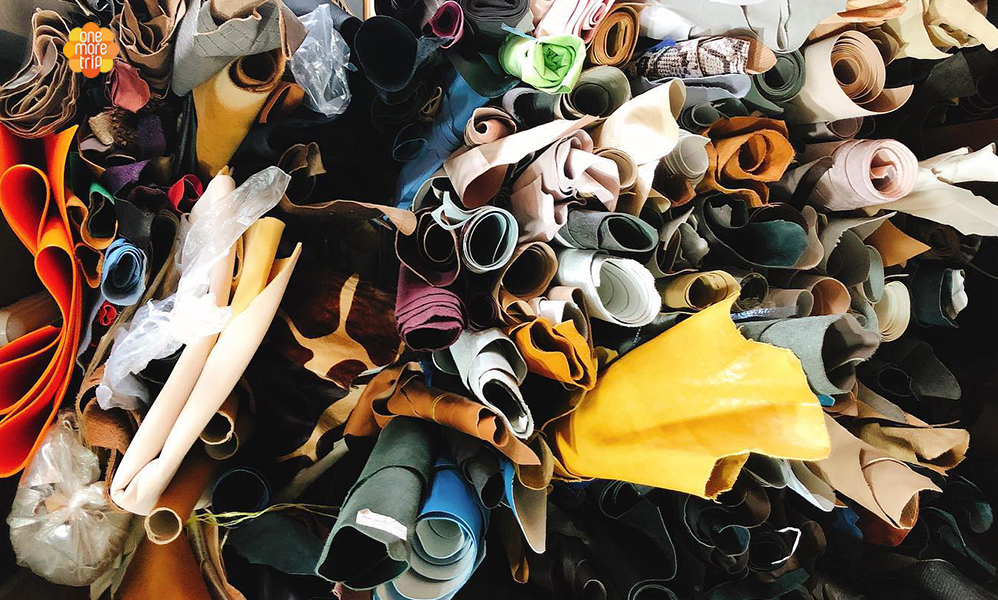 Point 3 : Pattern making
Create the patterns using last* and masking tape.
*Shoe last: a foot-shaped form used for making or repairing shoes.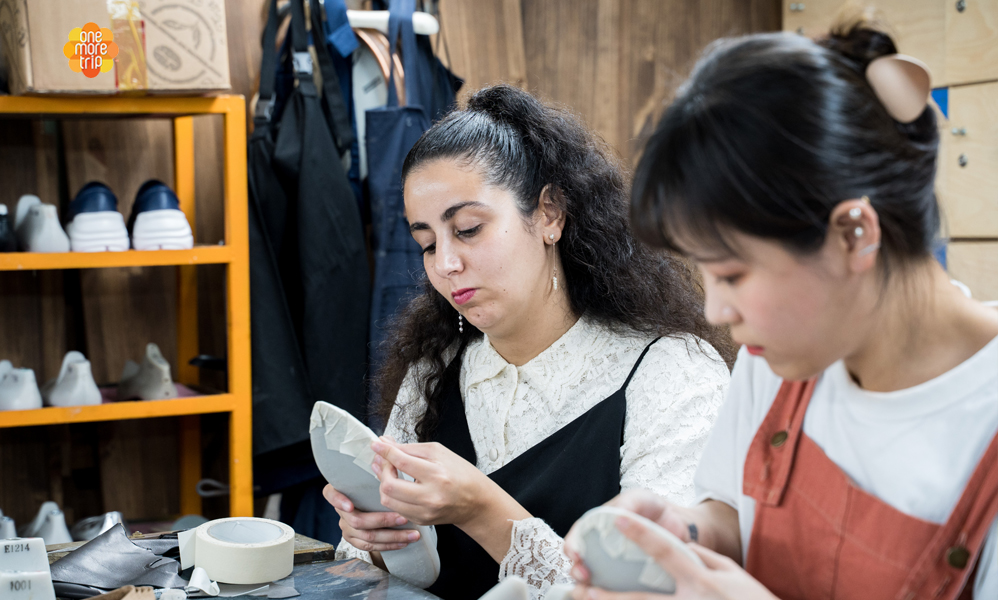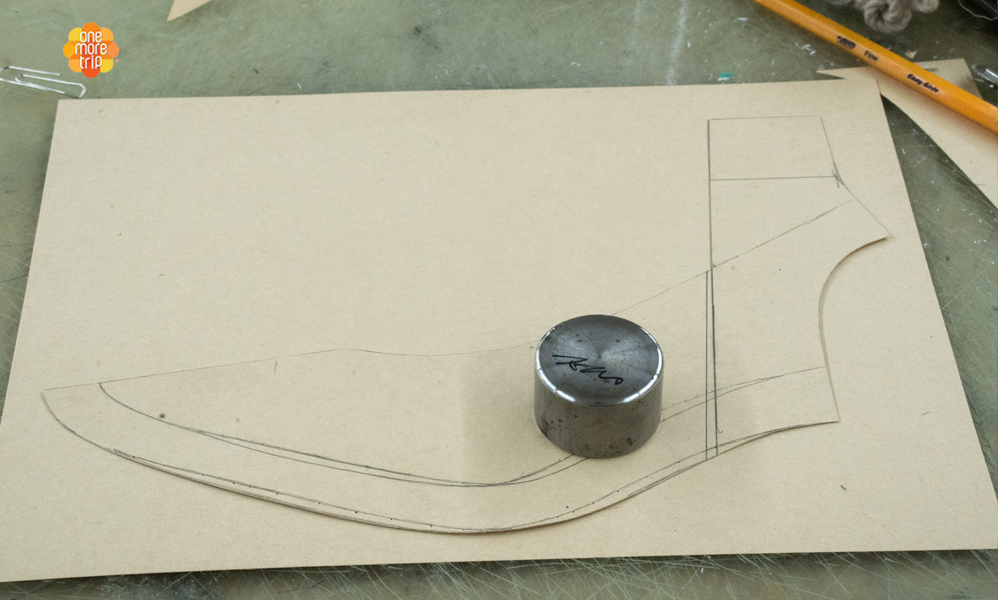 Point 4 : Making the upper leather and lining
Place the pattern on the leather and trace.
Cut the leather to make upper and lining.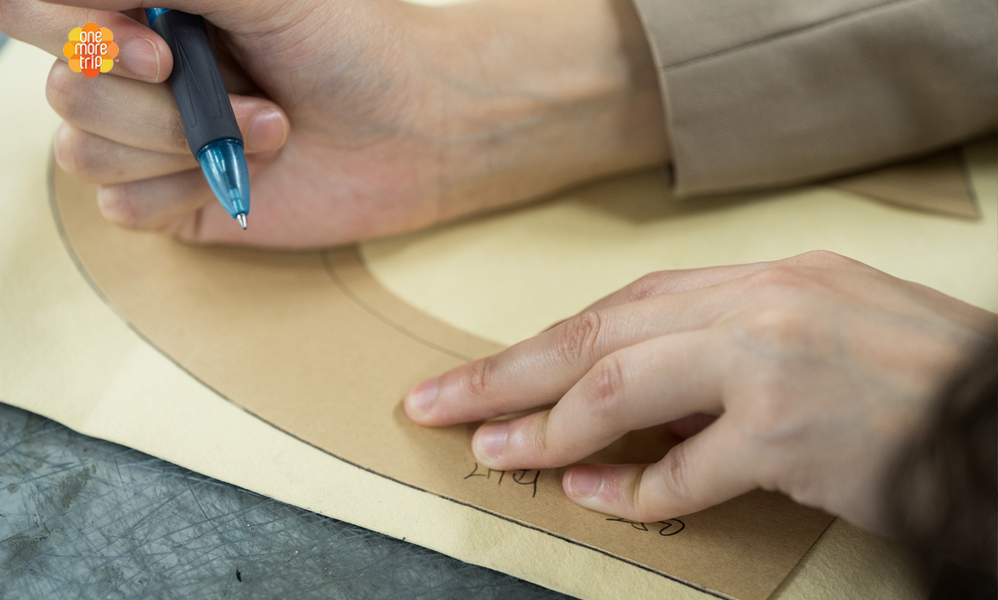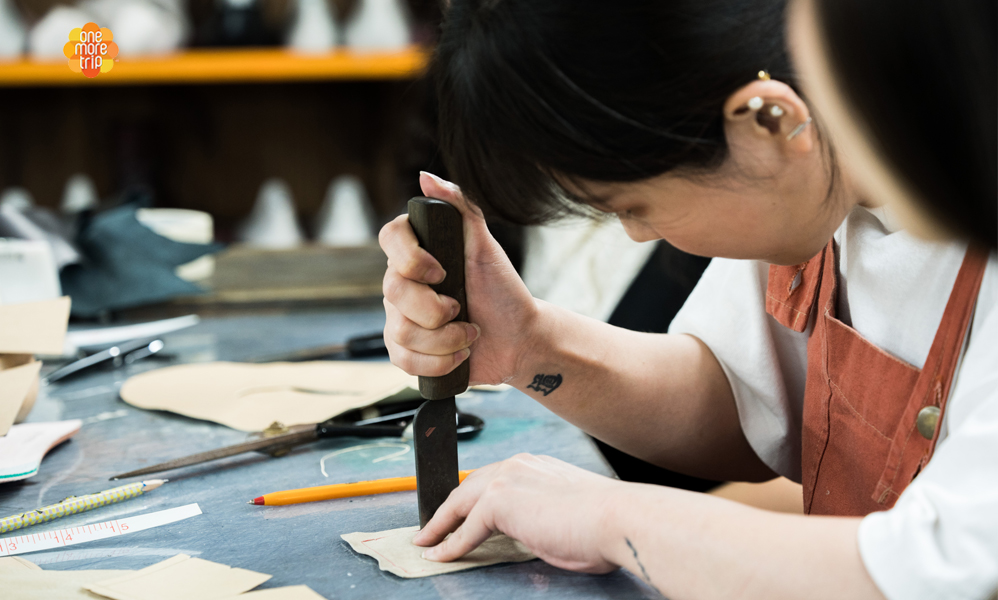 Point 5 : Making the bottom part of the shoes
Along the central line, stretch and fix the upper leather and lining, and then smooth it out with grinder.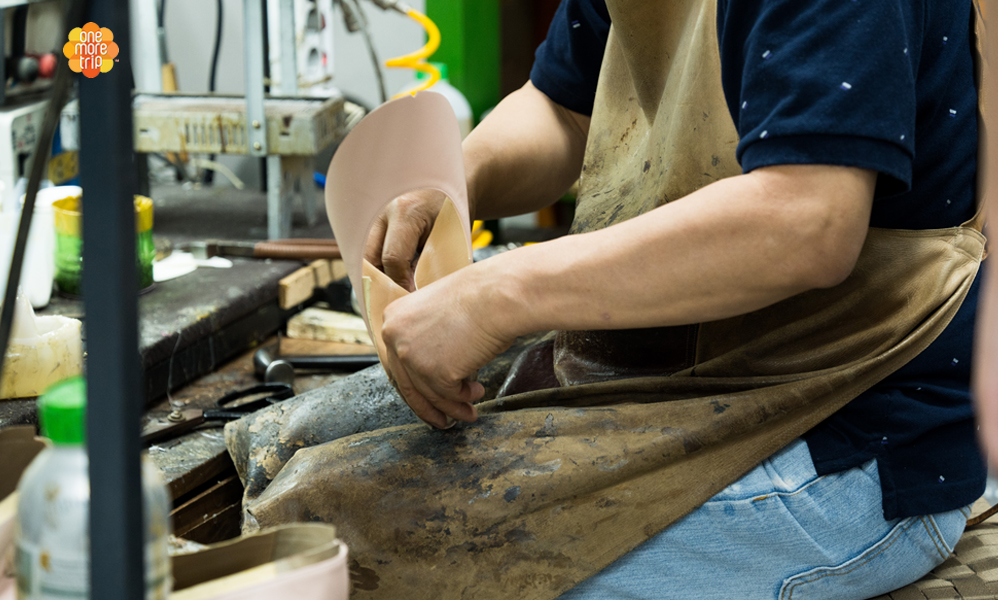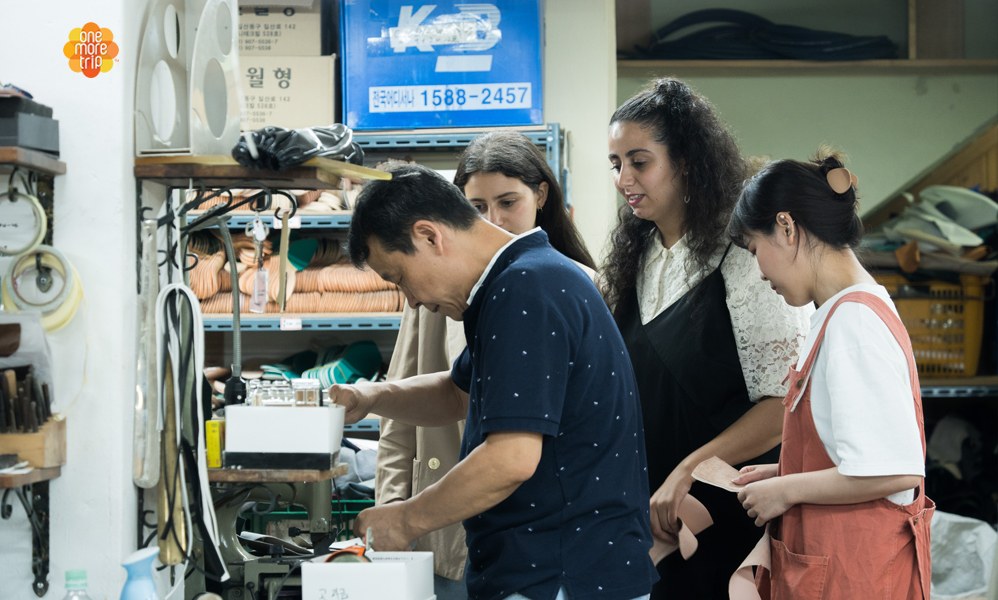 Point 6 : Attaching the sole and finishing
Attach the sole and heel.
Place the inner sole to finish the flat shoes.