Making Kimchi  & Tteokbokki Class
Here you will have the chance to make your very own Korea's all time favorite side dishes. Under the watchful eye of a professional instructor, you will learn the centuries old secrets of this traditional food and insight into Korean history and culture. Moreover, you will have a great time in beautiful Hanbok! Wherer ? Myeongdong, where is most popular by foreigner tourists.

1. Kimchi Making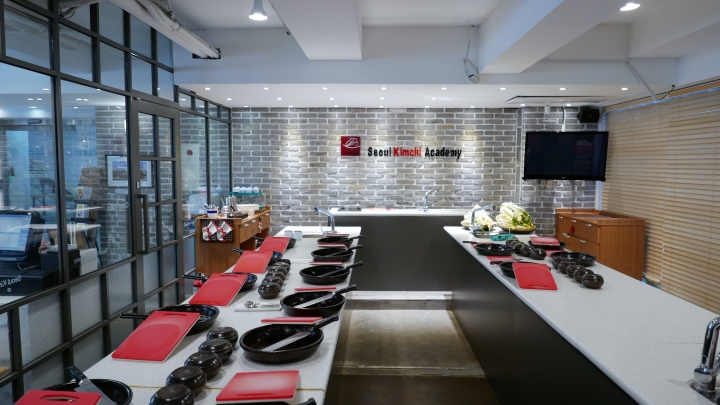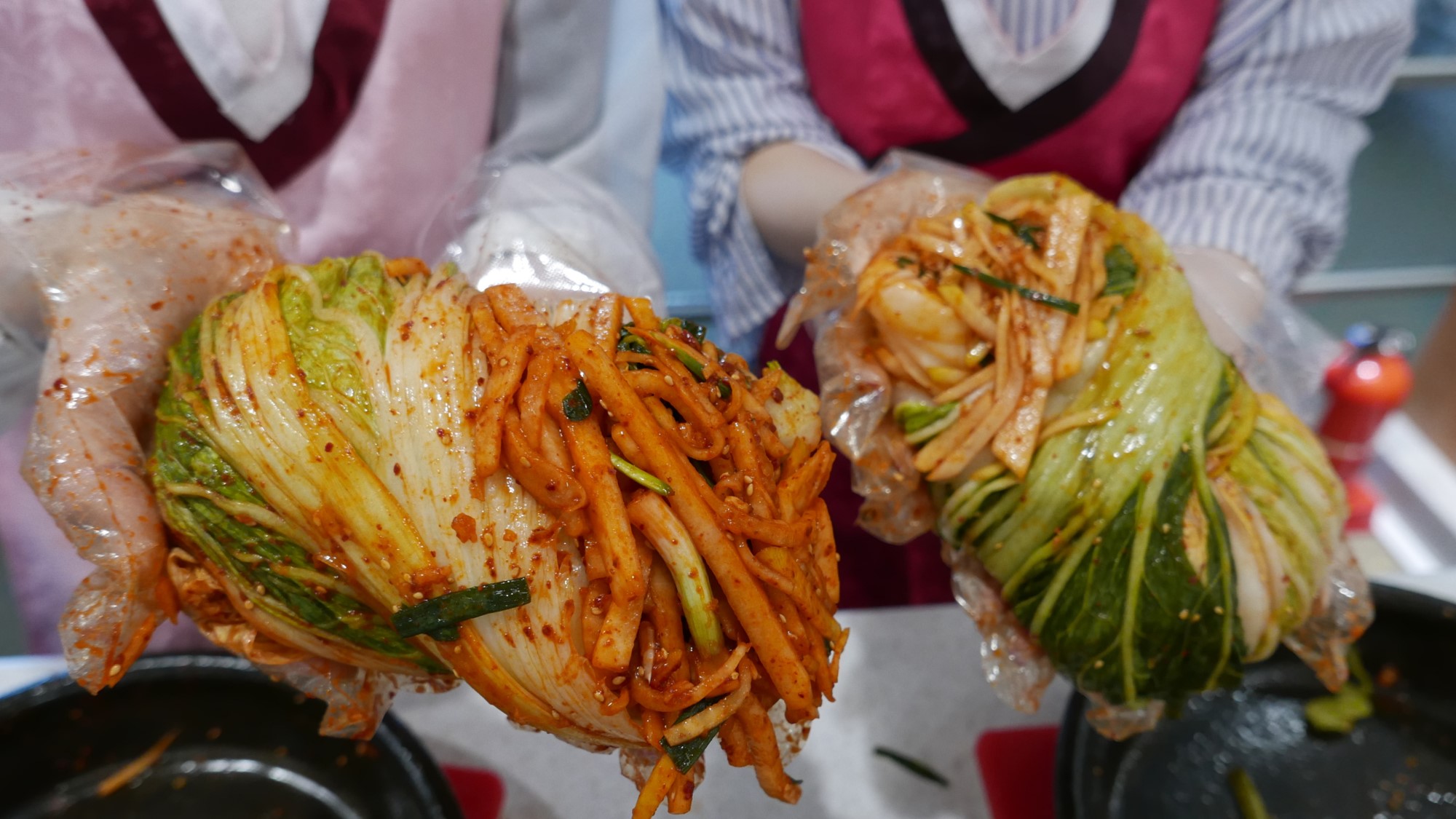 Learn to prepare one of Korean's most representative foods. This spicy dish has recently been in the global spotlight and its popularity is spreading quickly. The moment you enter the academy, you are sure to feel like Dae Jang Geum, the famed female chef in the Korean drama of the same name. This session lasts 30mins and your Kimchi is custom packed to take with you. You can take away Kimchi you made by sealing it in air-vaccum and share it with your loved.
2. Tteokbokki Making


Tteokbokki is a favorite food all. You can easily learn how to make it and eat it. It is so delicious~~
3. Hanbok Experience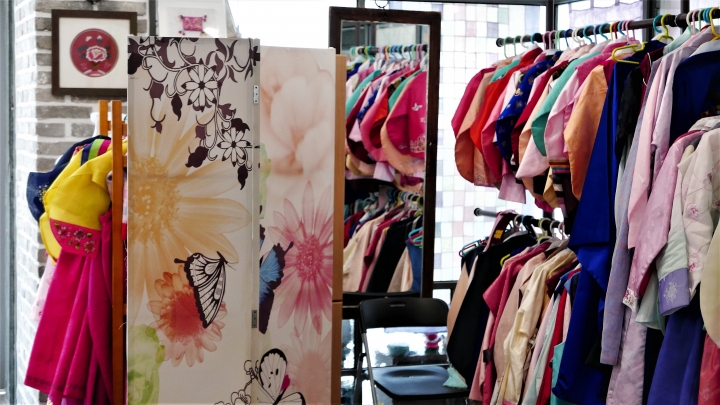 Hanbok is one of the popular experience that traveler in Korea want to do. The beauty of Hanbok is needless to say. Take a beautiful pictures at special place for Hanbok or a rest with a cup of tea =) Making Korean traditional food and Hanbok experience will be great meaningful time in your life 🙂 ※ You will wear Hanbok before making Kimchi.