Point 1 : Making My Own Chopsticks/Spoon-Chopsticks Set
What would it be like to have your own chopsticks and a spoon-chopsticks set designed by yourself?
Jeo Jip is the one and only chopsticks gallery existing in Seoul, and is located in Buam-dong.
You will be able to make your own chopsticks after getting inspired by a number of works exhibited in the gallery.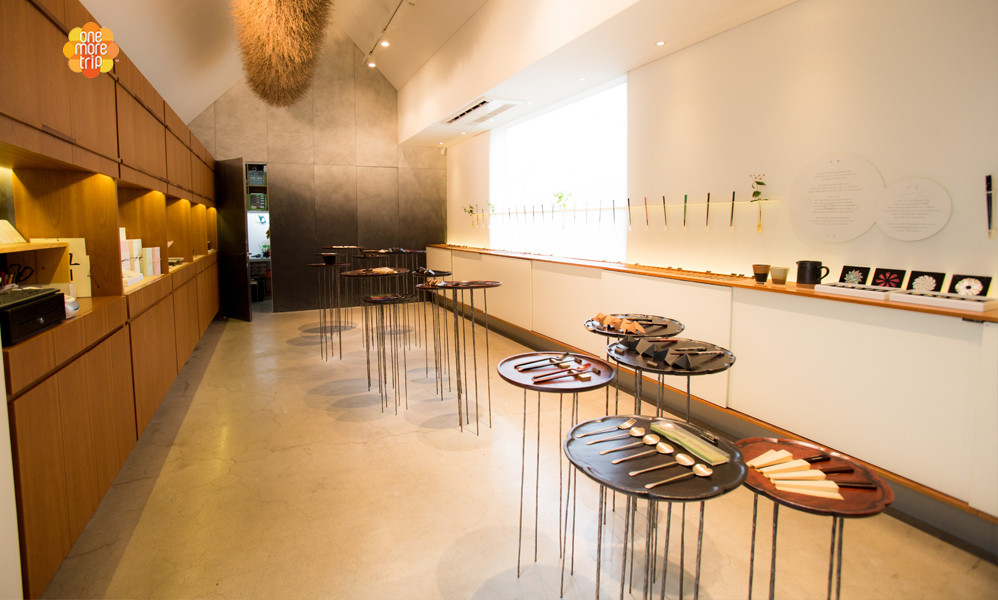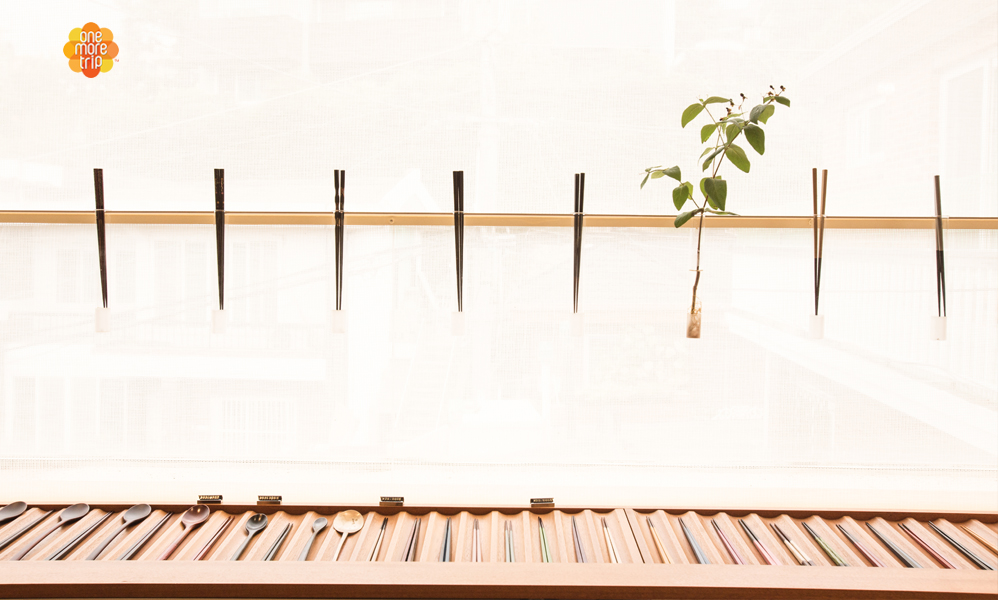 Point 2 : Making Chopsticks
Make customized chopsticks that perfectly fits in the palm of your hand.
Initially, cut the chopsticks to your desired length. Then, use sandpaper or a knife to trim and shape.
Paint a preferred design using acrylic paint, and the entire process will be completed after you finish with the final coating!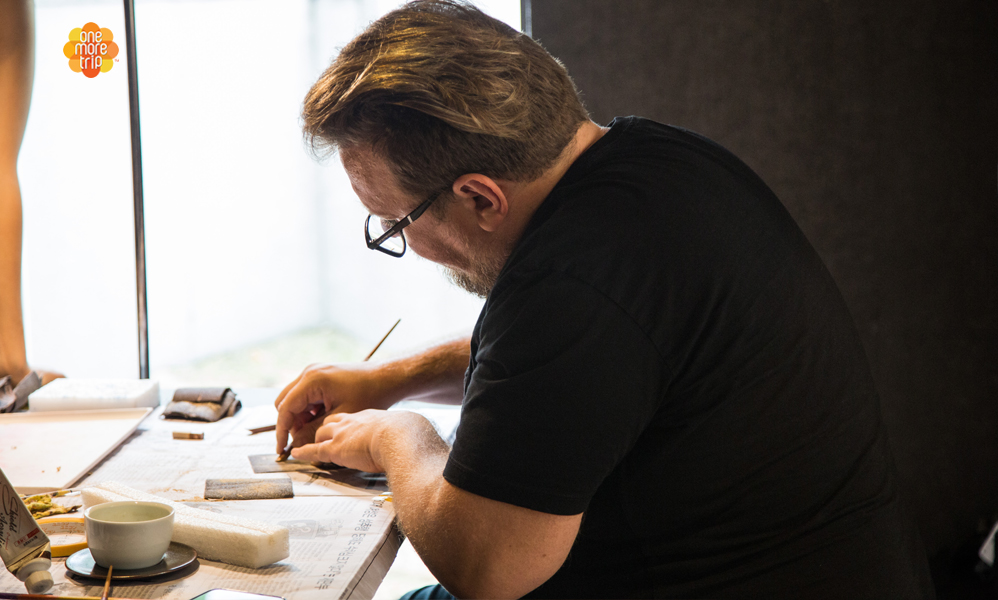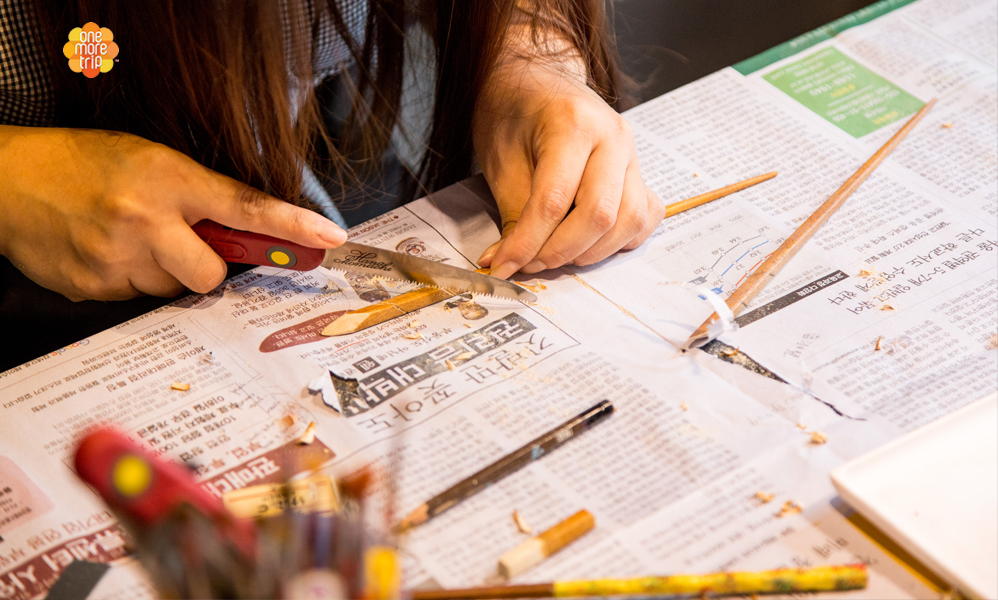 Point 3 : Making Spoon/Chopsticks Set
Are you willing to make a spoon and a pair of chopsticks?
Cut and shape the spoon/chopsticks to be the length that works best for your hand. Use sandpaper or a wood knife to trim and shape.
Once you add a preferred design using acrylic paint on the shaped spoon and chopsticks, the entire process is complete!