Point 1: Choose frame
Choose from the various key chain shapes such as pocket watch, photo frame, and heart.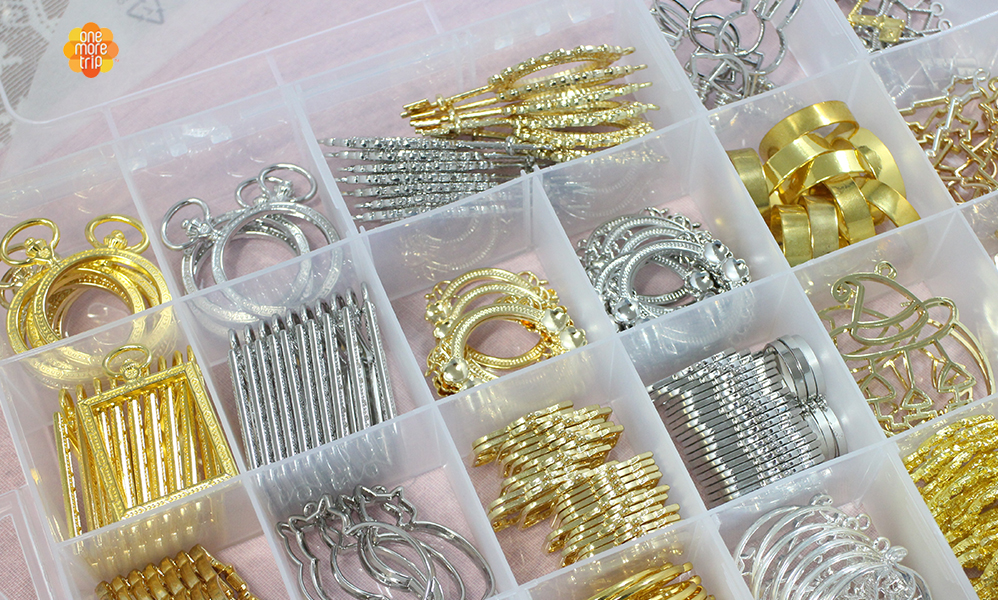 Point 2: Choose the theme and design
Choose the theme and colors of your key chain.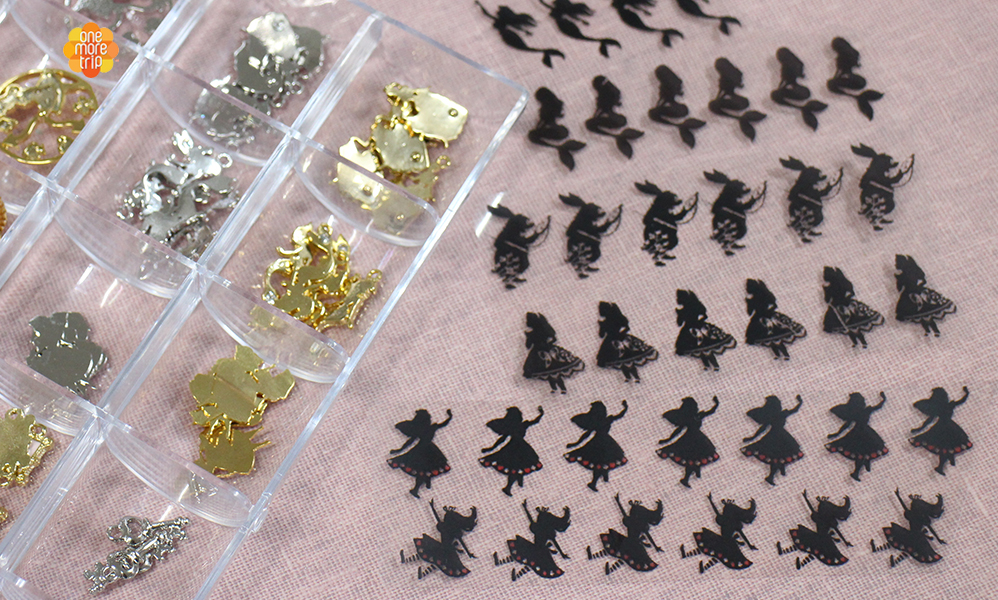 Point 3: Use resin
Decorate your key chain with the materials of your choice, fill with resin, and bake under the lamp.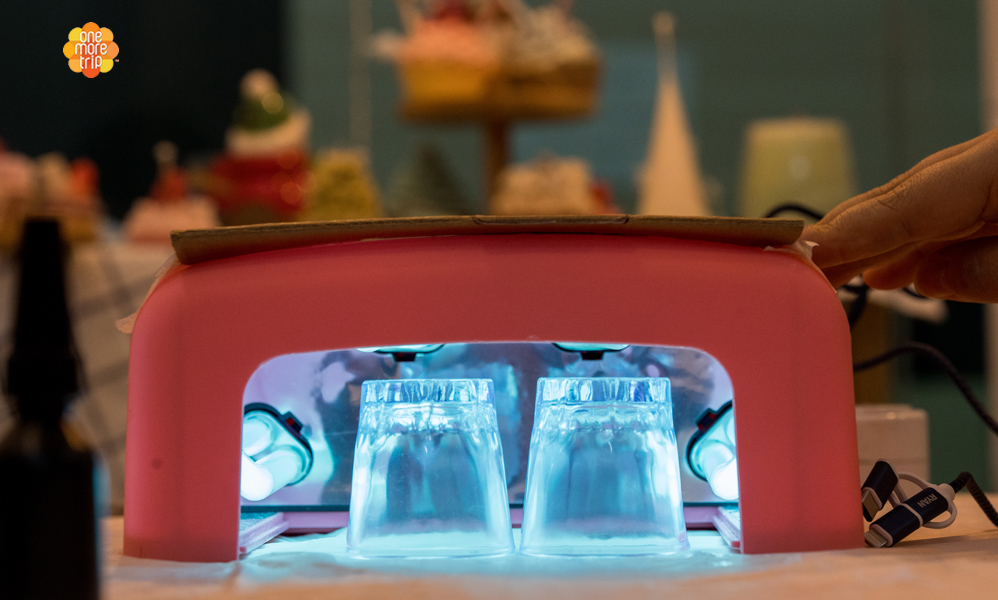 Point 4: Finish
Choose a chain and tassel that match with your key chain and finish.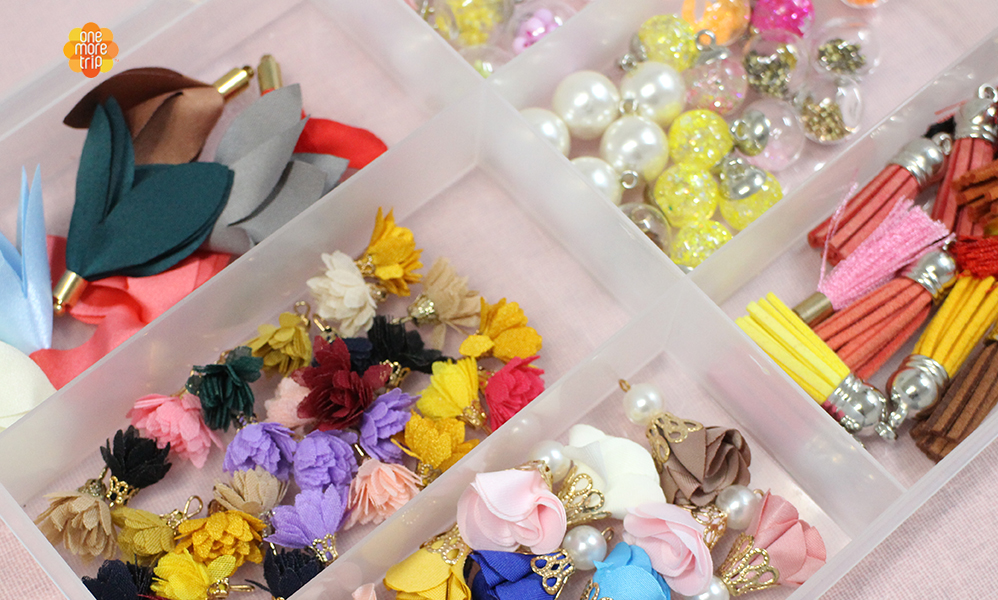 Point 5: Use in various ways
Hang the key chain on your bag, on your car keys, or on your AirPods case.