Point 1
Clear and transparent resin craft
Pink Yeon Atelier offers various craft classes such as resin art, jewelry art and Herbarium.
Especially, the resin art is one of the most popular experiences, which is easy and simple to make, using transparent liquid resin.
Join the class and fall in love with the clear and transparent resin craft.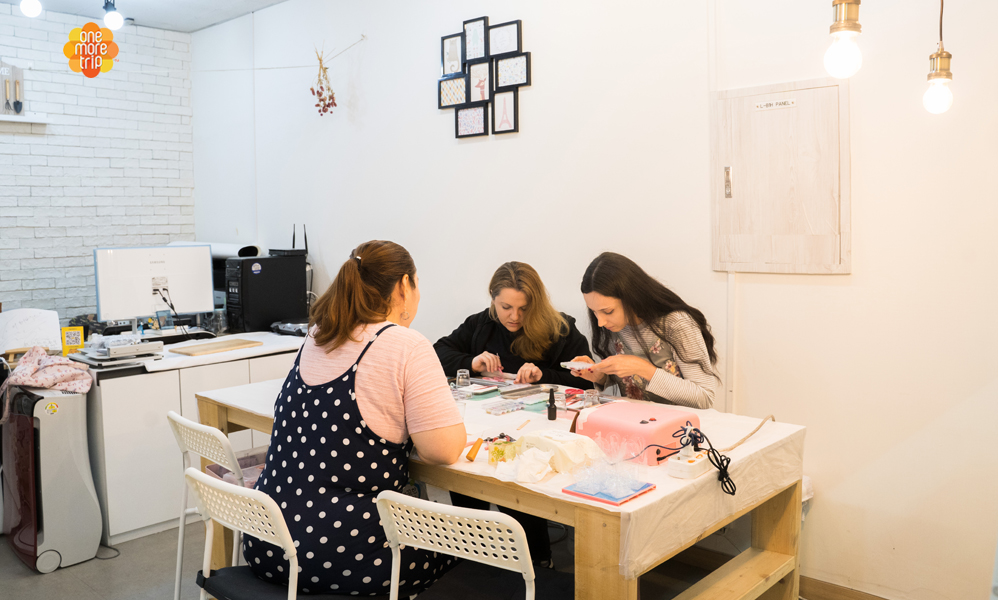 Point 2
Designing soju glass
This is time to design soju glass.
Pick your favorite flower among the colorful pressed flowers and decorate it with glitter powder and spangles.
Arrange each of tiny flower harmoniously and put Hangeul words on it.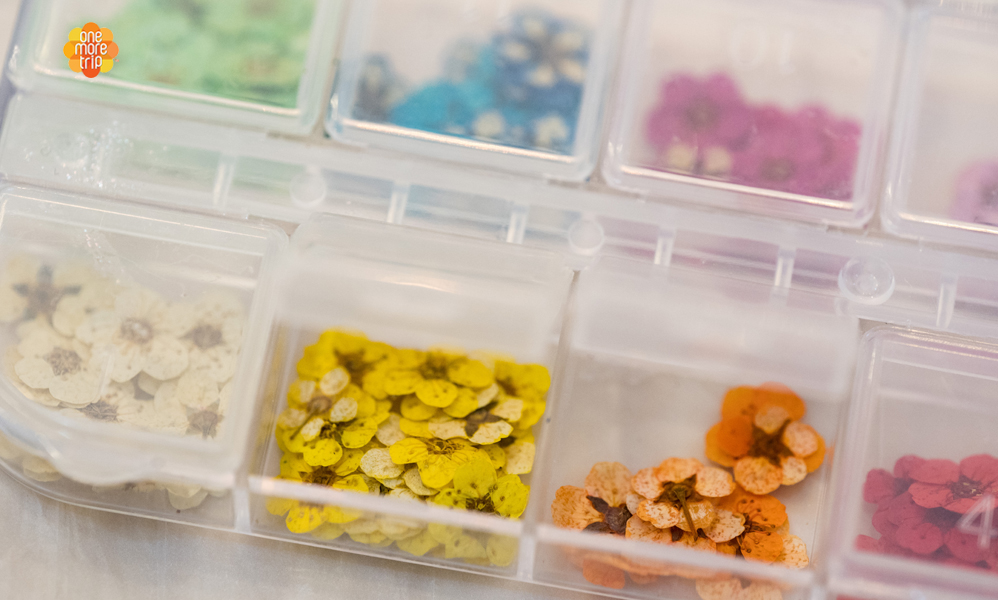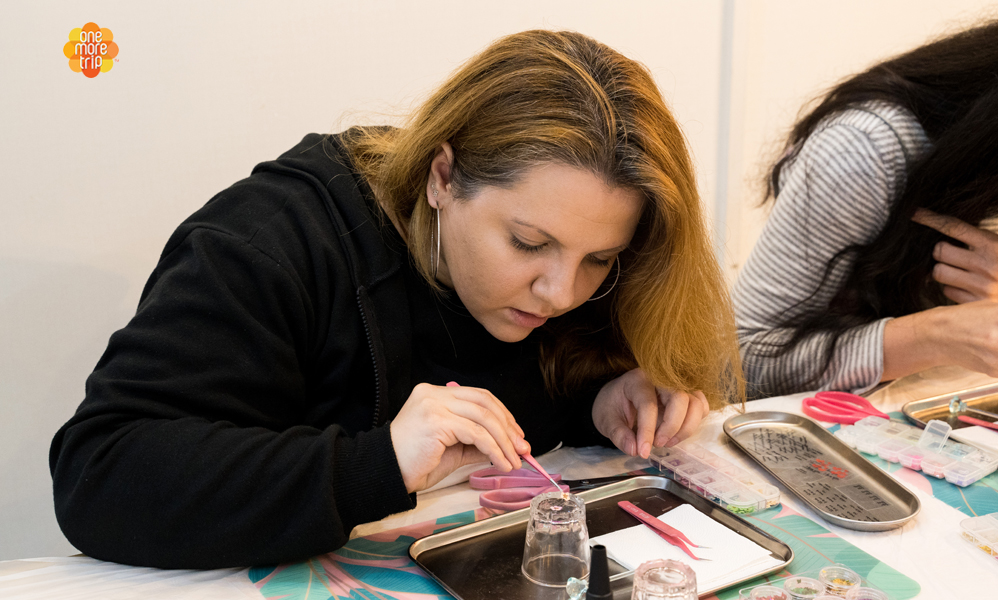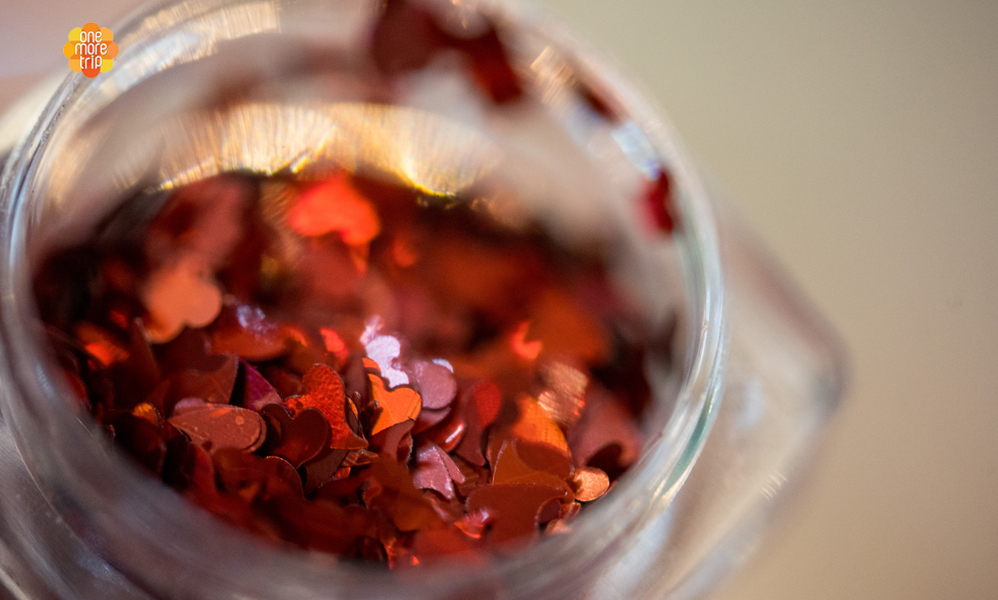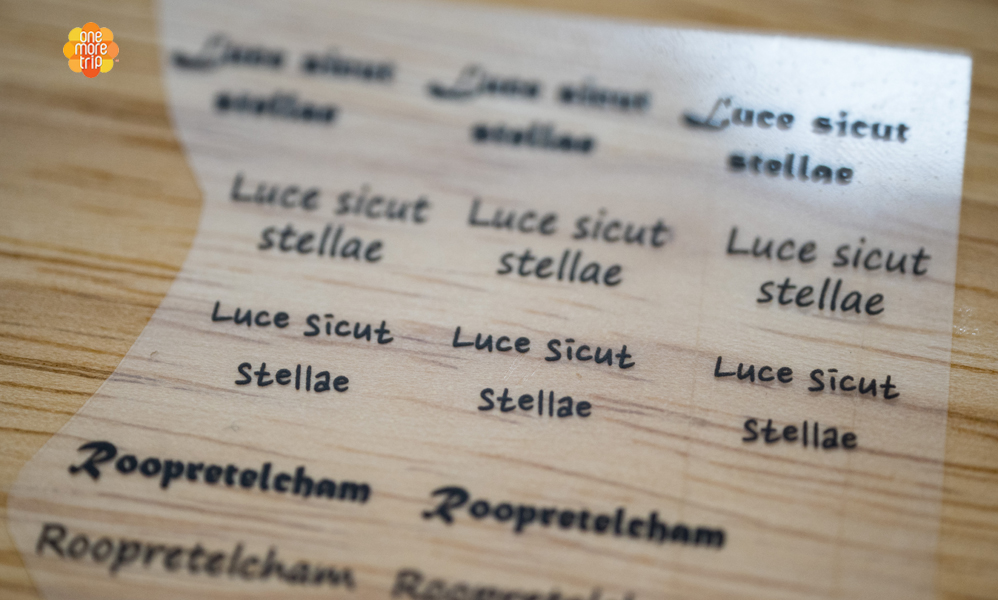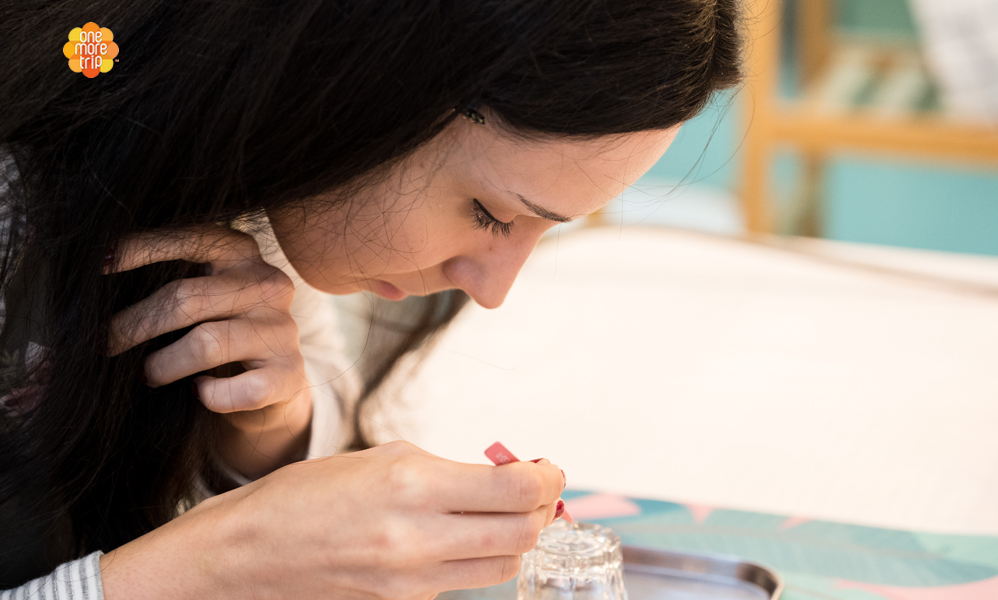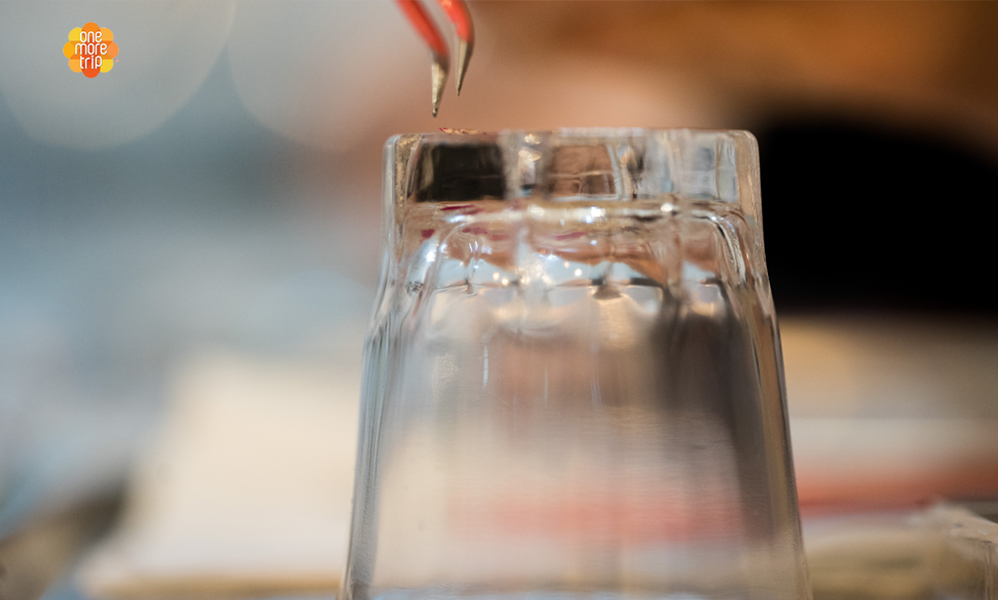 Point 3
Completing with resin
Put transparent liquid resin on the arranged flowers and let it cool, then your own soju glass is completed.
Wouldn't it be much better to drink with your own glass?
It would be also great for gift as it is beautifully wrapped.