Point 1 : Introducing "One Leaf", a flower dessert workshop famous for its handmade beverages and dessert classes
"One Leaf" is a professional company that specializes in handmade foods and desserts, which are made from natural and healthy ingredients.
We use fresh fruits, natural materials and herbs to teach and sell a variety of products such as syrups, jams, fruit herb vinegar, concentrated juices, and others.
We are developing and lecturing on various flower desserts that are both visually beautiful and healthy, as well as the use of flowers as materials for rice cakes and baking.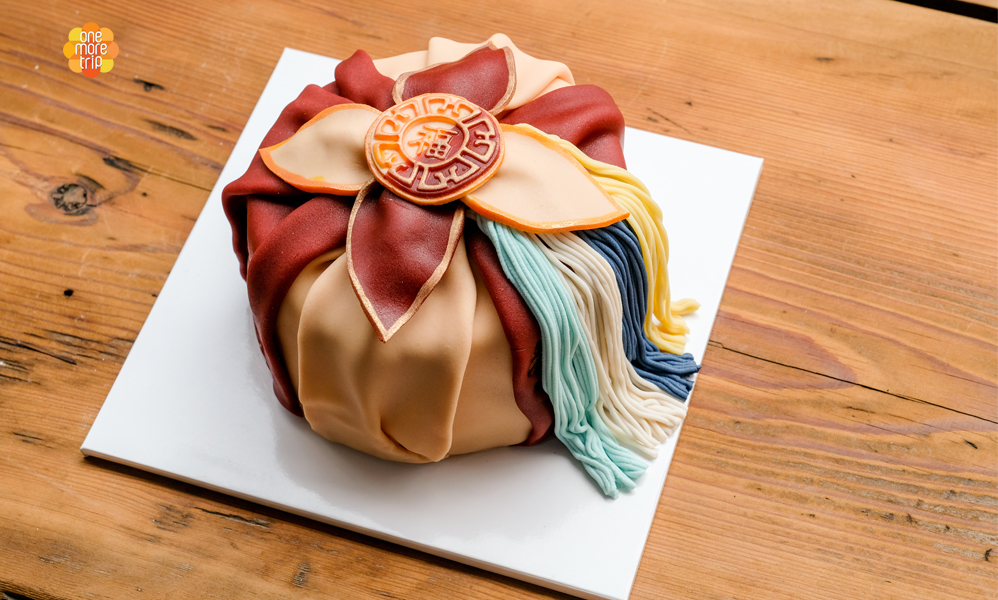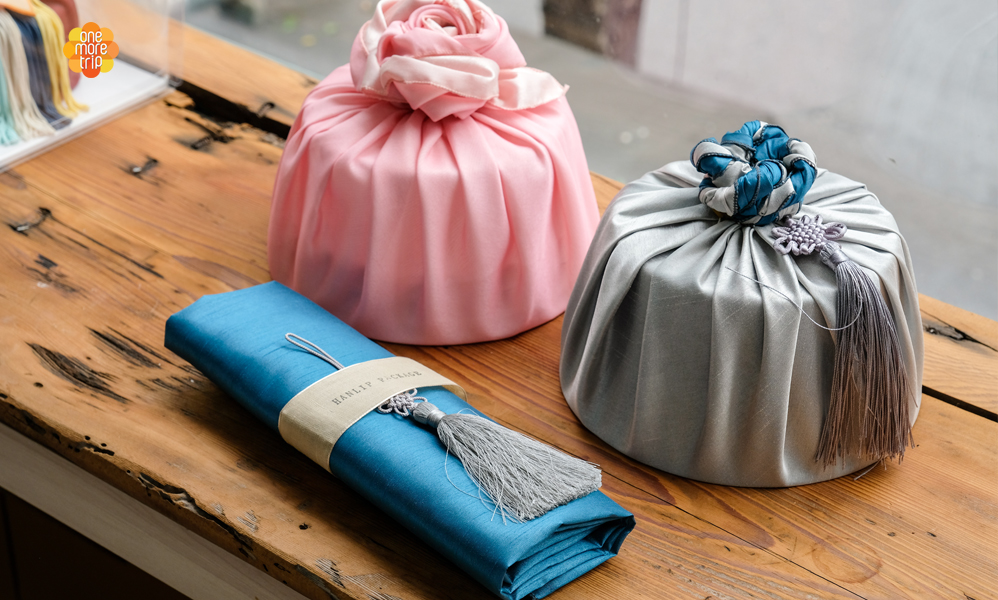 Point 2
Making rice cake and edible wrapping cloth using bean paste.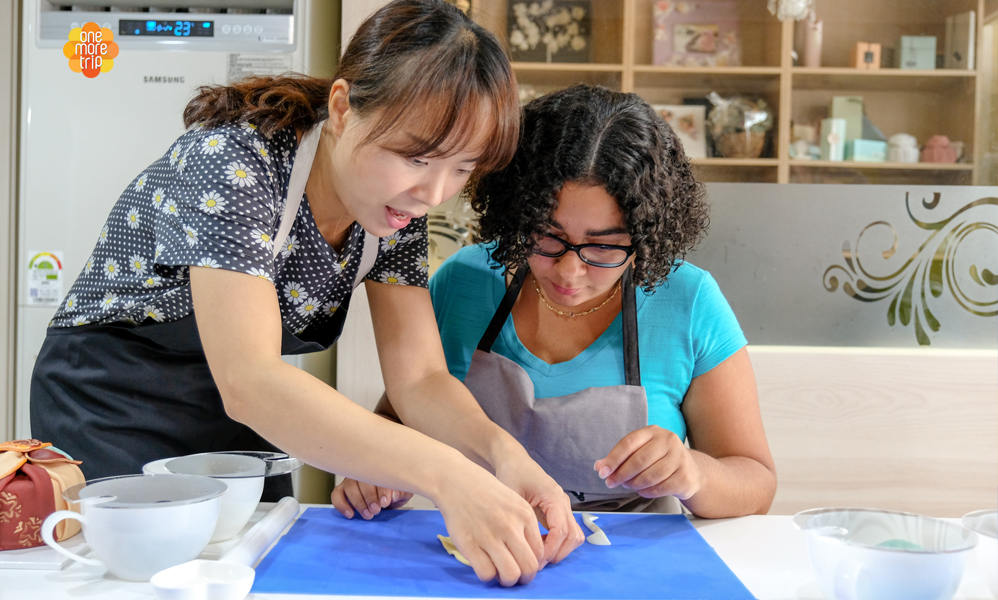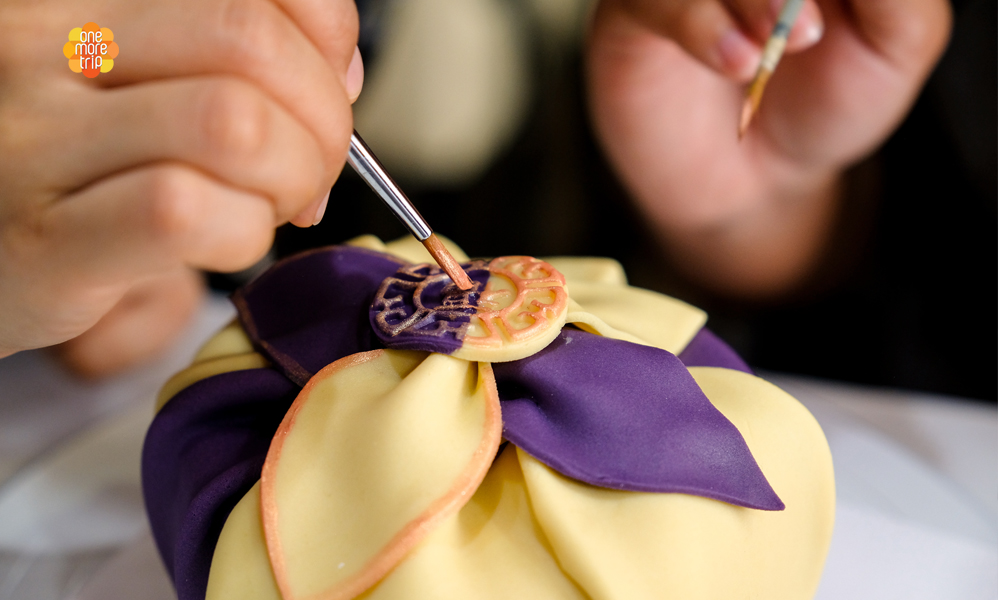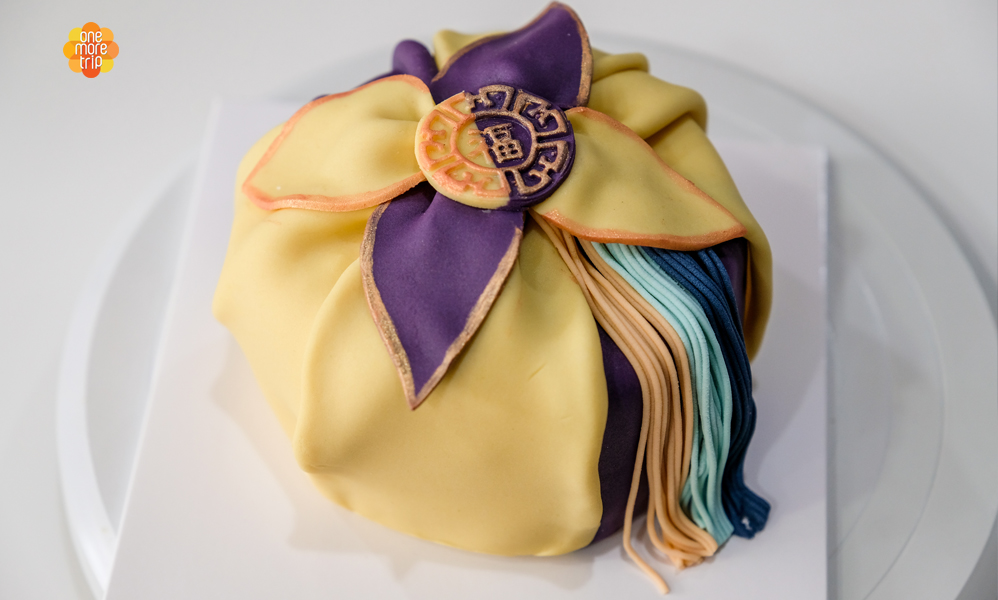 Point 3
Tea time with rose and lemon syrup made with edible Korean roses, and photo-taking.