Sample of an orchid flower balloon made in the Basic Course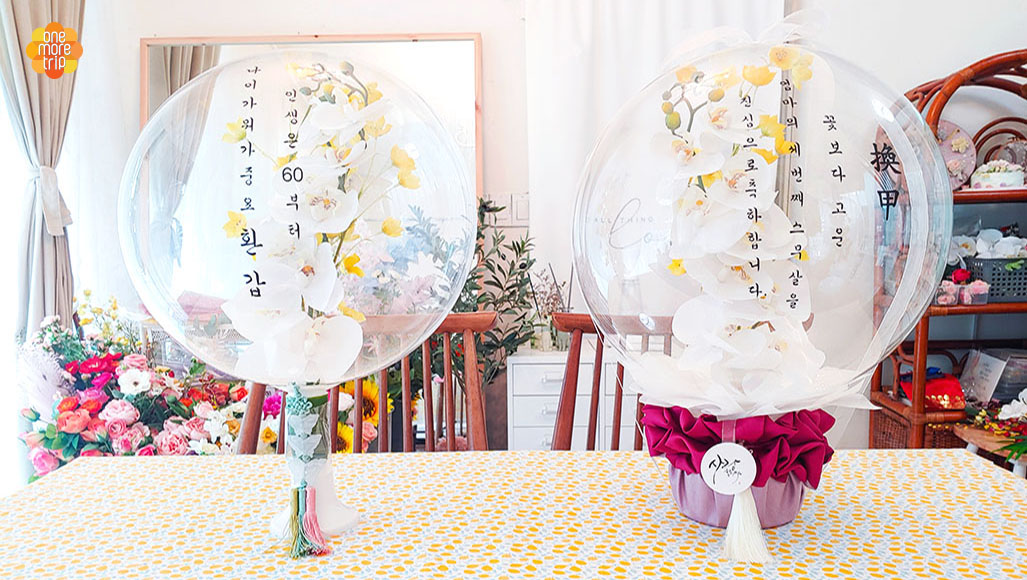 Placing flowers into the balloon.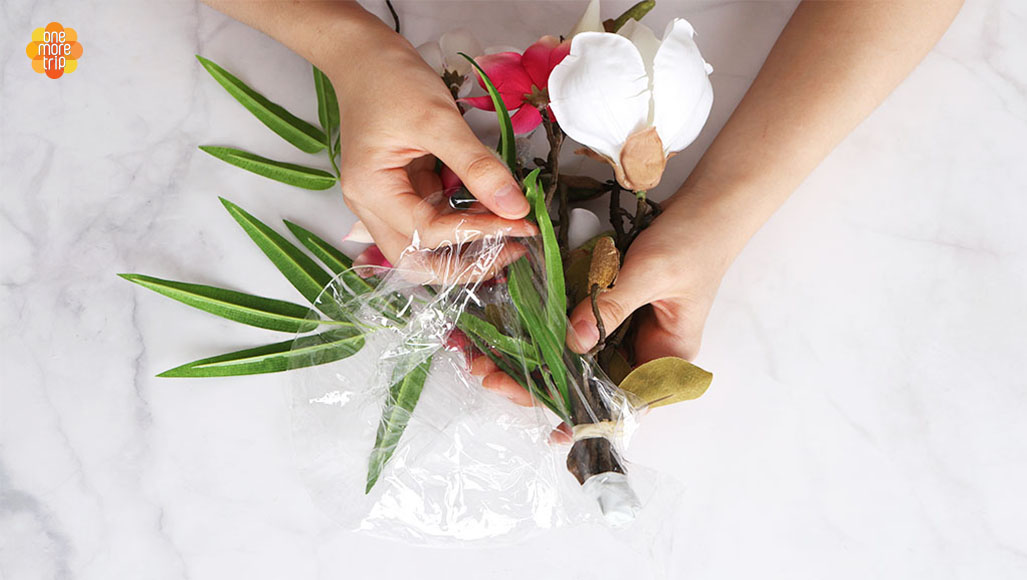 Inflating the balloon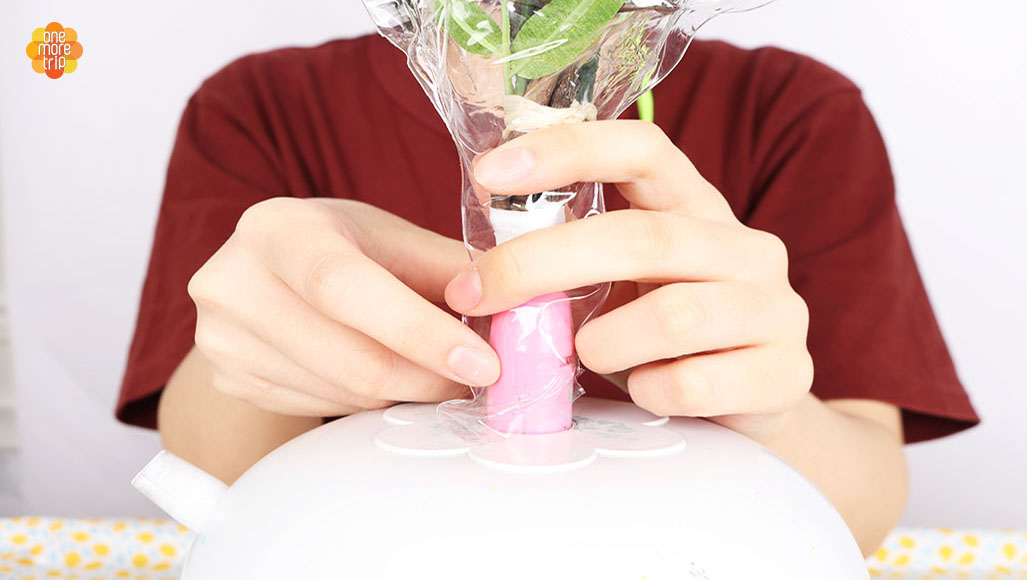 Tying the inflated balloon.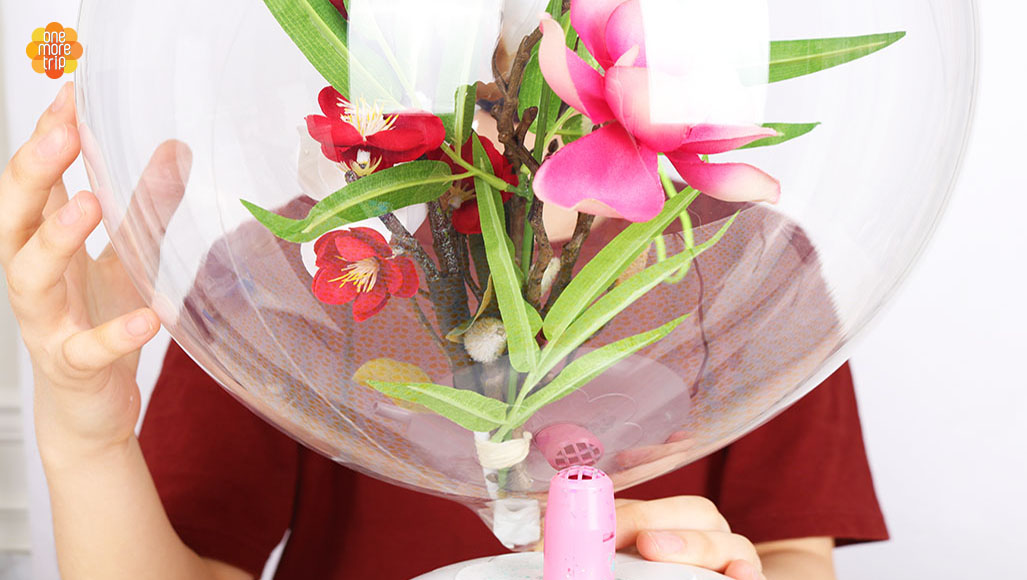 Wrapping the flower balloon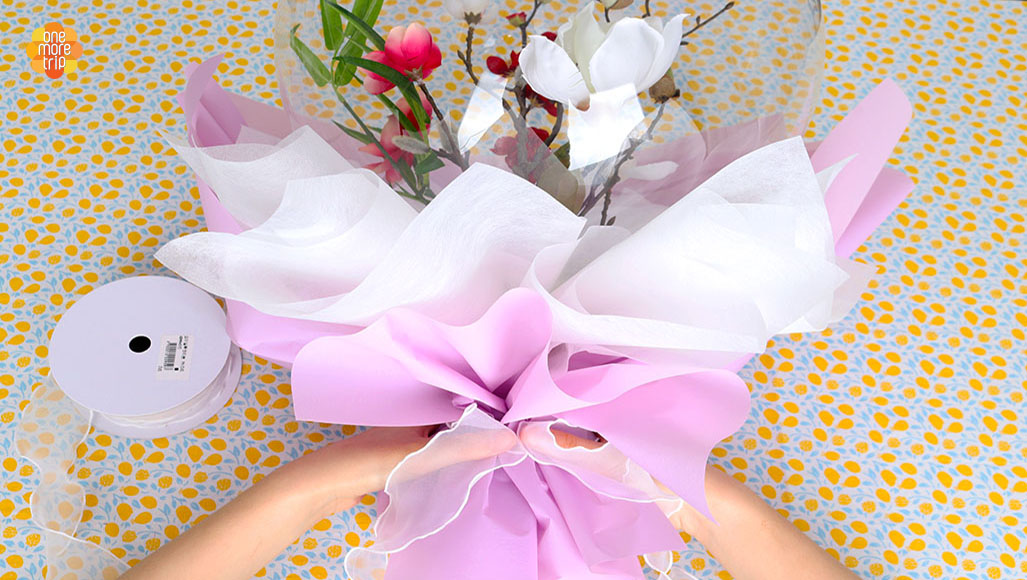 You can make a sketch on the balloon.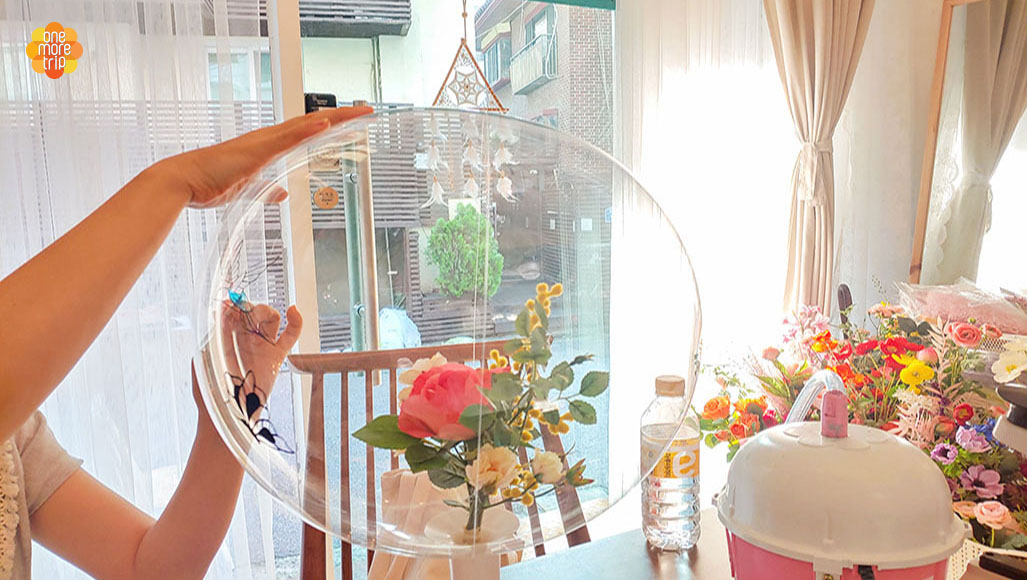 These students are arranging the flowers they have selected.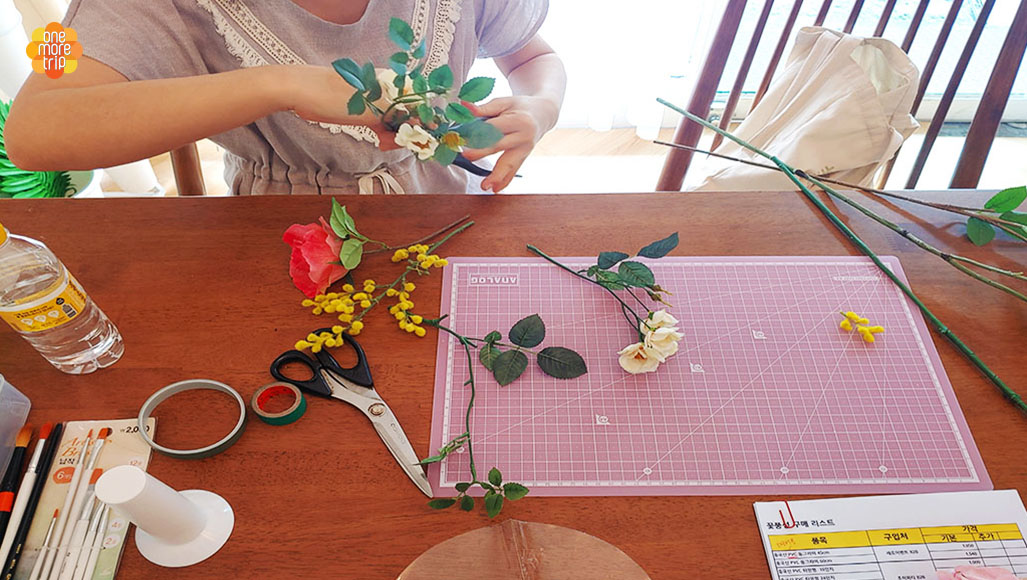 Students of the one-day class are tying ribbons on their balloons.