Point 1 : Draw Your Own Caricature
A Moment in Time is a caricature gallery operated by Lee Su-yeon, an artist with 10 years of experience.
Draw your own caricature, inspired by artworks exhibited in the gallery.
You can express figures of your family, friends, celebrities or yourself in easy and interesting ways.
A caricature, which shows the features of its subject in a simplified or exaggerated way, is an attractive drawing as it can create a comic or hilarious effect.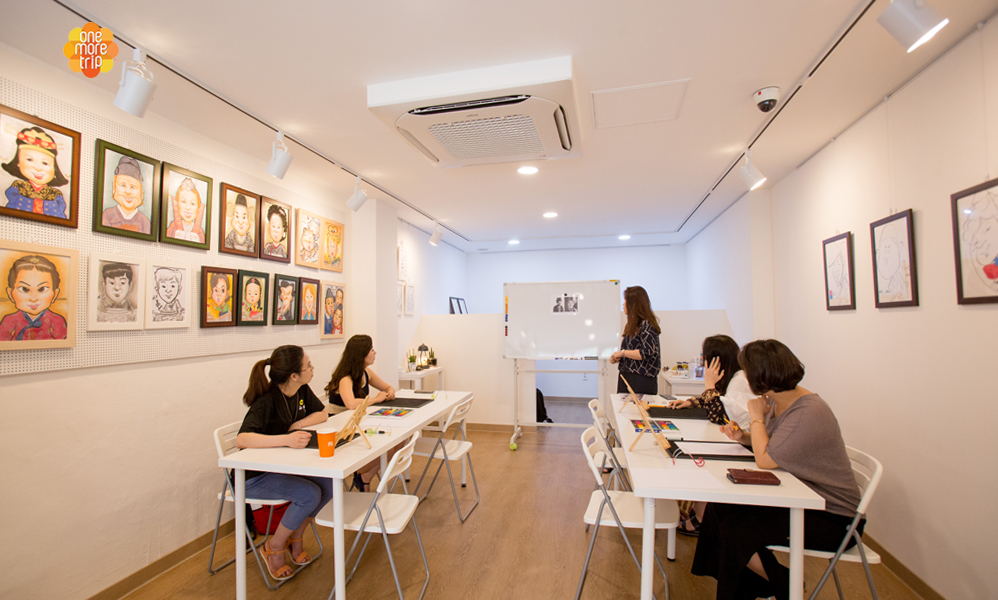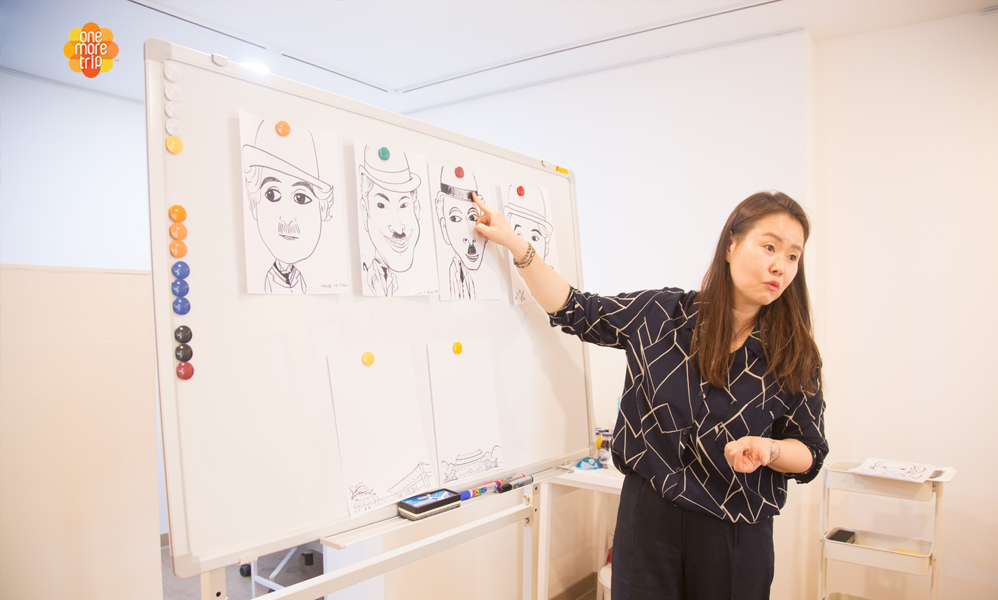 Point 2 : A Caricature with Traditional Korean Culture
Dress your figure in Hanbok, the traditional Korean costume.
You can choose a hanbok and accessories that you like and color them as you want.
Make a caricature of Korean style with a background of the royal palace.
You will have a unique drawing that has both Korean traditional culture and yourself of the present.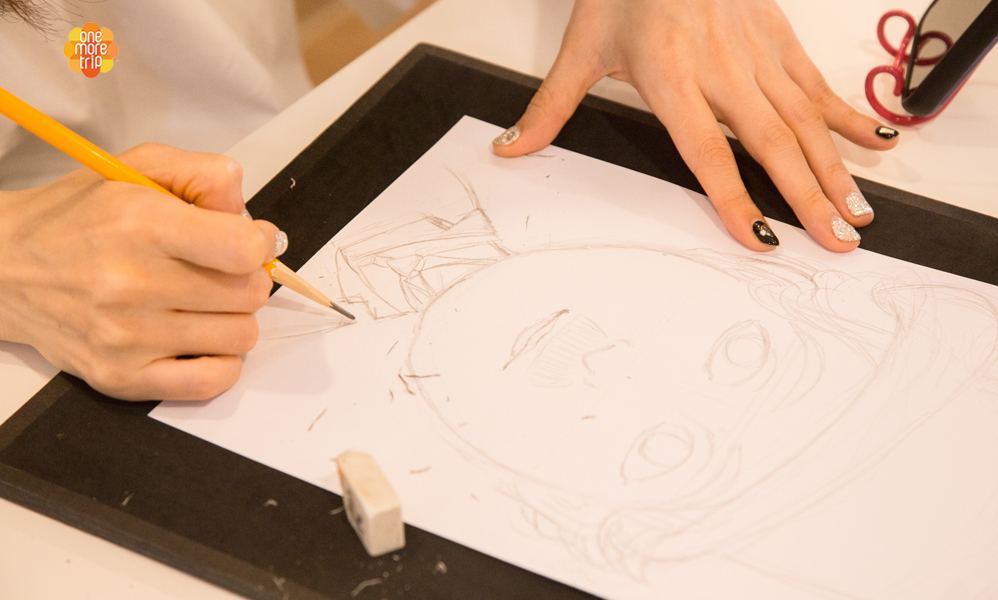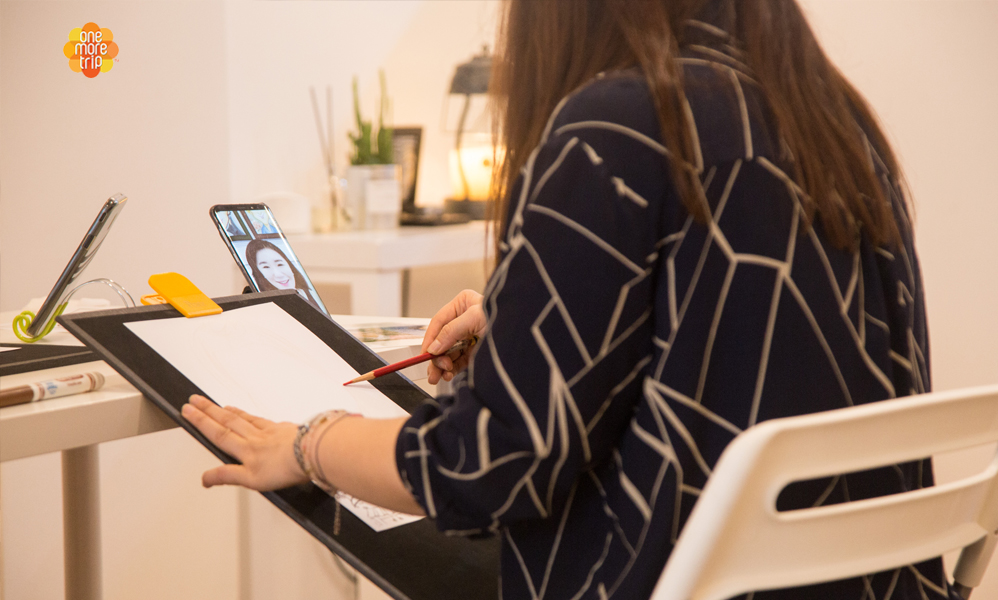 Point 3 : Special Experience & Meaningful Gift
Focus on your face that you always see in the mirror, and express it with drawing.
Meet another side of you by finding the characteristics of your face and expressing it.
You can also give the caricature that you created as a gift to your family, lover or friends.