Point 1 : An International Yoga Training Center, YEOMINBLISS
Yoga, an India's traditional discipline, is an exercise that cultivates mind through correct posture and breathing technique.
YEOMINBLISS is an international yoga training center located in Sangam-dong, which offers yoga class in English.
In addition, it provides various healthcare programs by combining yoga and food, aroma therapy or animal.
Get your energy back with One-day Detox Yoga experience prepared by YEOMINBLISS.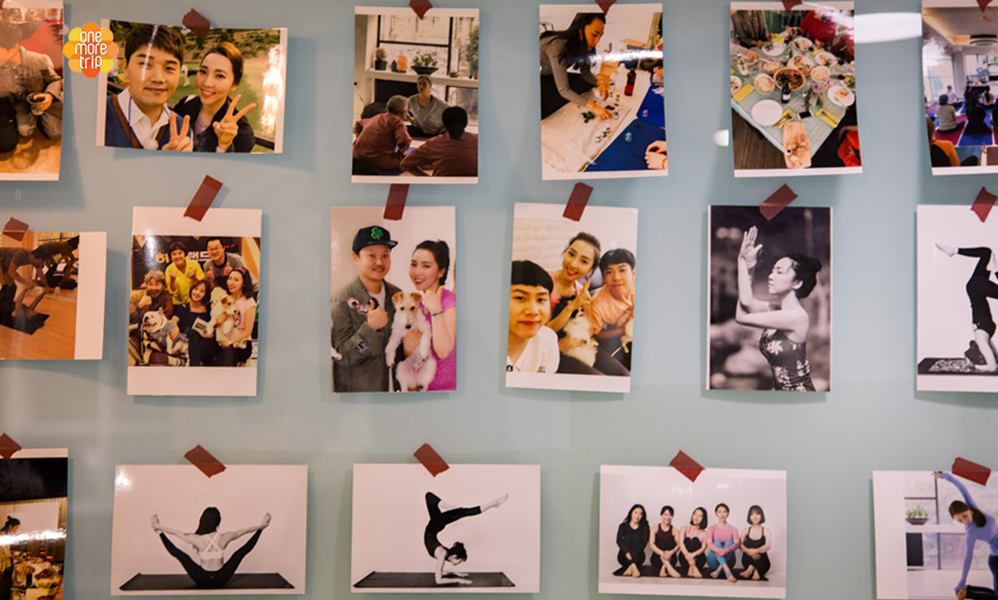 Point 2 : Detox Yoga to get rid of negative energy
It's time to concentrate only on your body.
Take the yoga posture attending to breathing technique.
The toxin is released through exhalation, and the body is filled with good energy through inhalation.
Instill vitality into your stiff body in the class with experts.