Point 1 : Perfumer experience
Excusezmoi operates classes that offer an experience of making over 50 types of fragrances.
With explanation of professional perfumers about interesting stories of perfumes, make a new perfume as your taste.
You may discover the only perfume that best matches with you.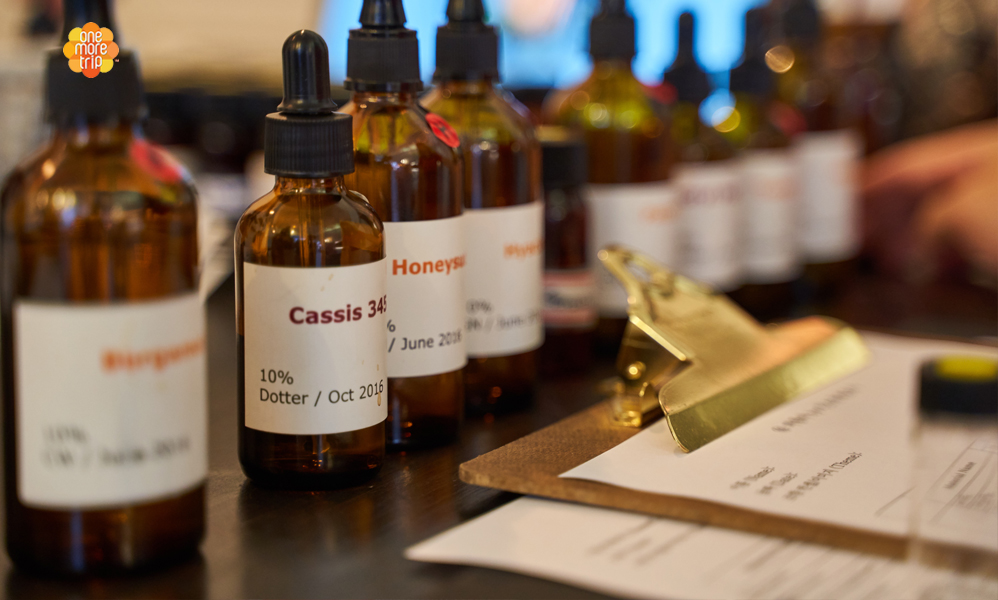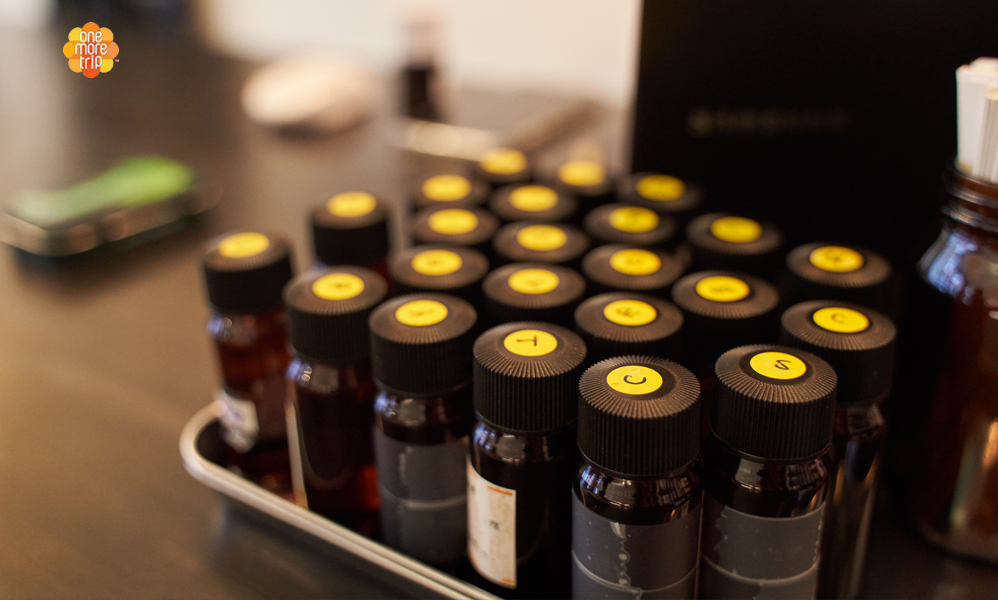 Point 2 : Birth of new perfume for your taste
In this experience, you can have a time to find a new taste and even yourself.
You will test each scent notes. Based on the result, you will make your own perfume by combining various fragrances.
Follow your nose and mix your own signature scent, and you will find your preference.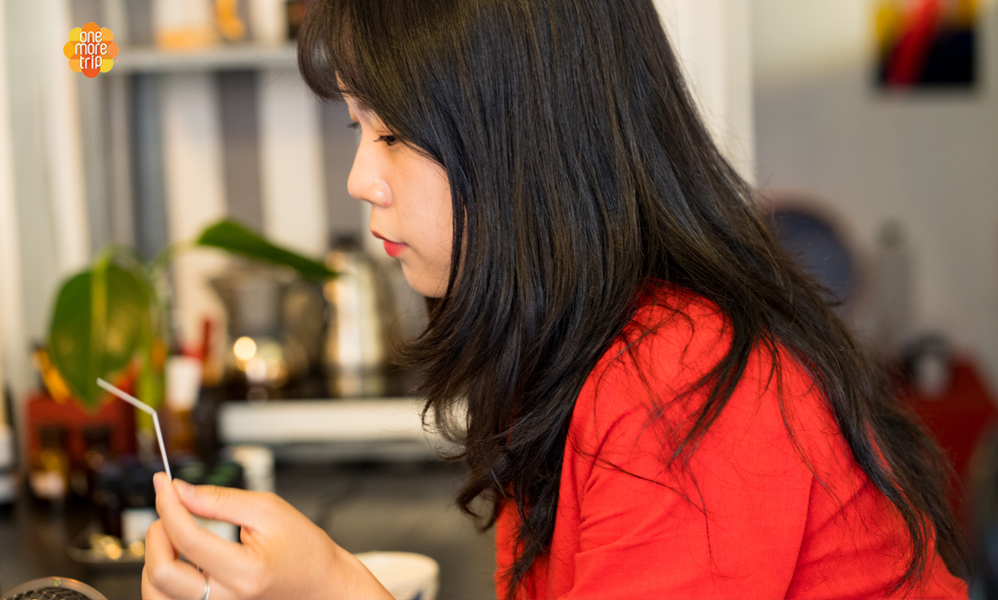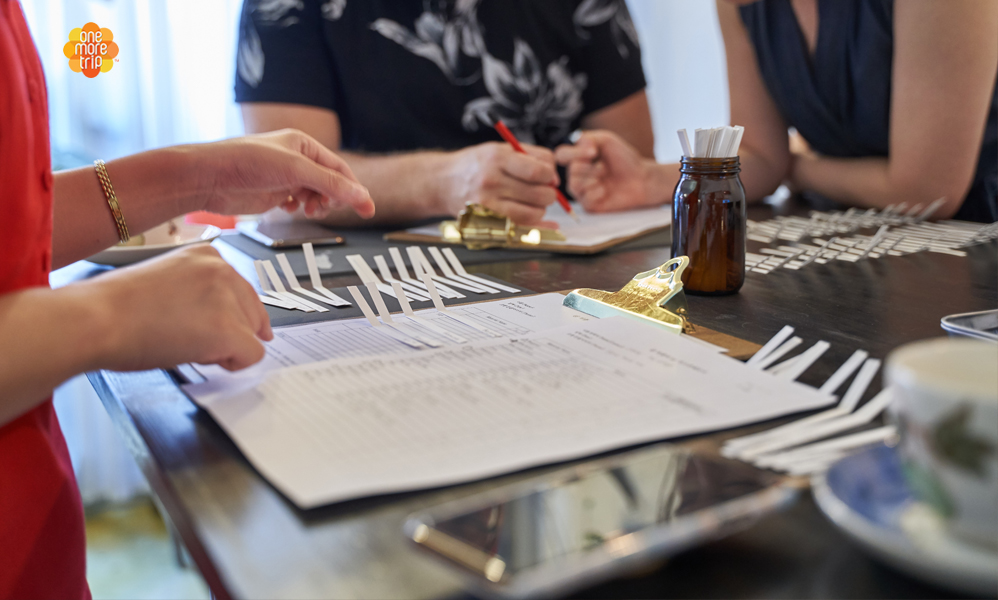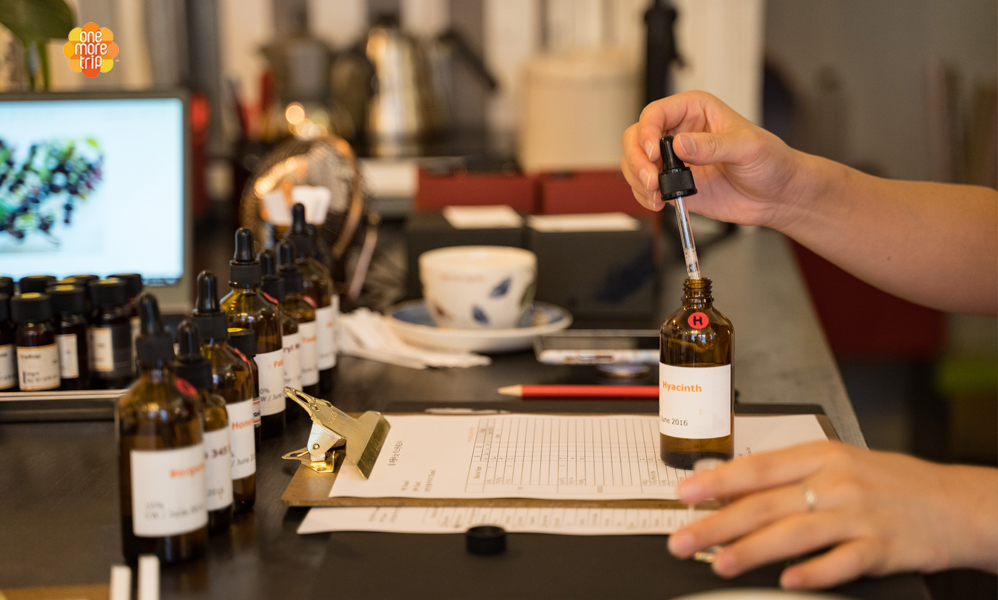 Point 3 : Meaningful gift
In addition to making perfume, you will make a fabric deodorizer.
Package your own perfume set in a given cute box to present it to your loved one.