Point 1 : Beauty project of red ginseng couple
There is a couple who has studied red ginseng for decades at Café Natureway.
The couple who found many misunderstandings about red ginseng opened an interesting red ginseng class
to correct the misunderstandings. Join the red ginseng beauty project to make your body and soul healthy.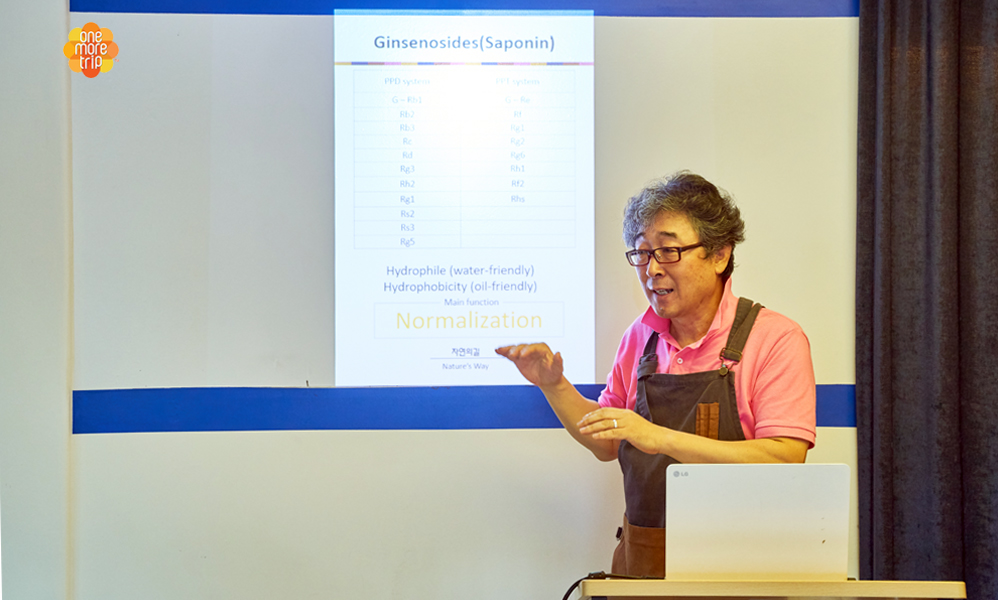 Point 2 : Red ginseng story
Red ginseng with 1,000 years of history is world-renowned healthy food,
but many people have a hard time trying, and it is hard to find a simple recipe.
The red ginseng couple will tell you about interesting red ginseng stories, and you may learn red ginseng in the class.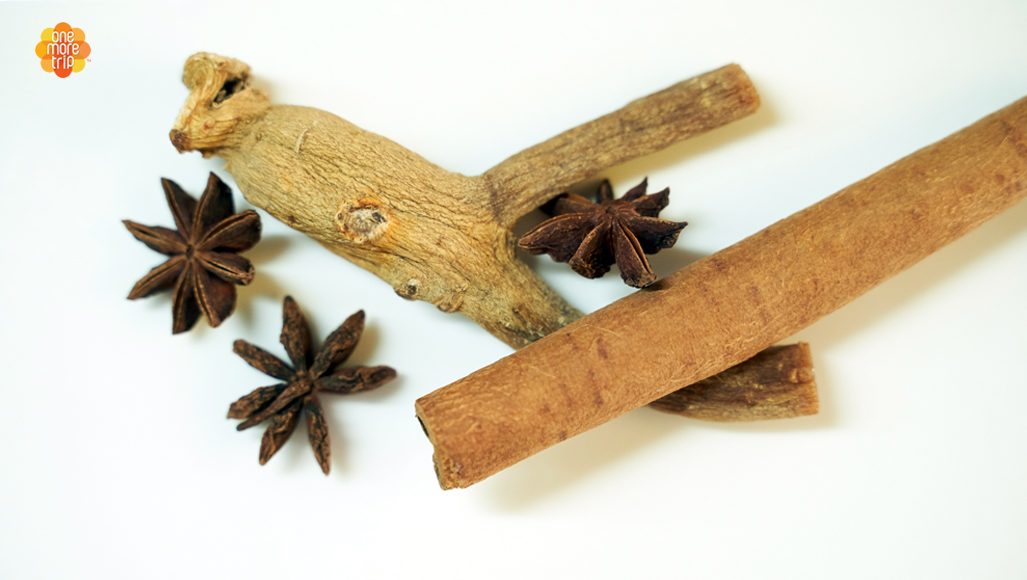 Point 3 : Red ginseng healthy tea recipe 
Learn a simple recipe or delicious red ginseng healthy tea.
The couple made this red ginseng tea after numerous trials and errors to make the best tasting red ginseng.
Now, you can enjoy red ginseng at home simply with the recipe you learn from the couple!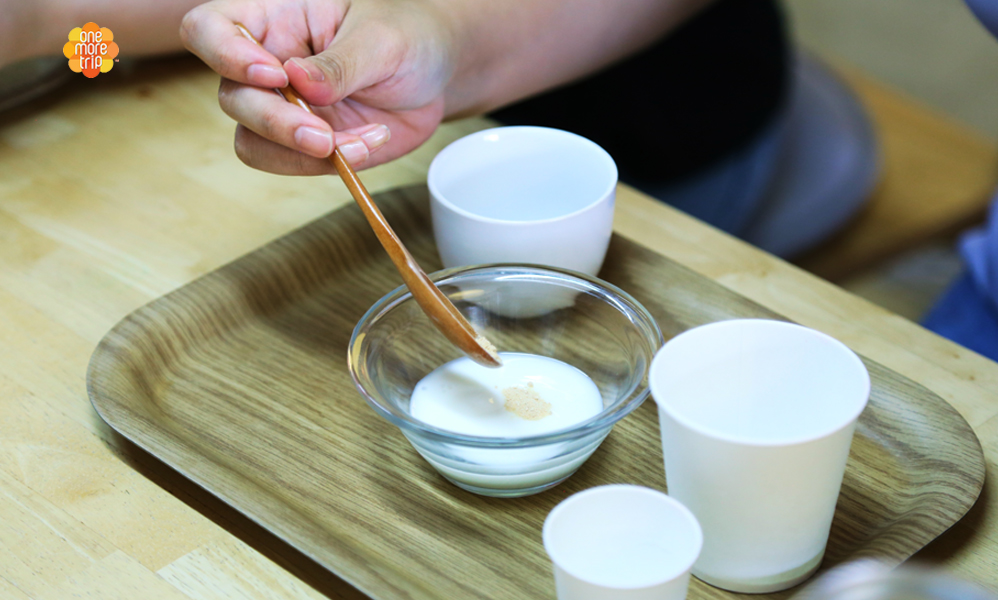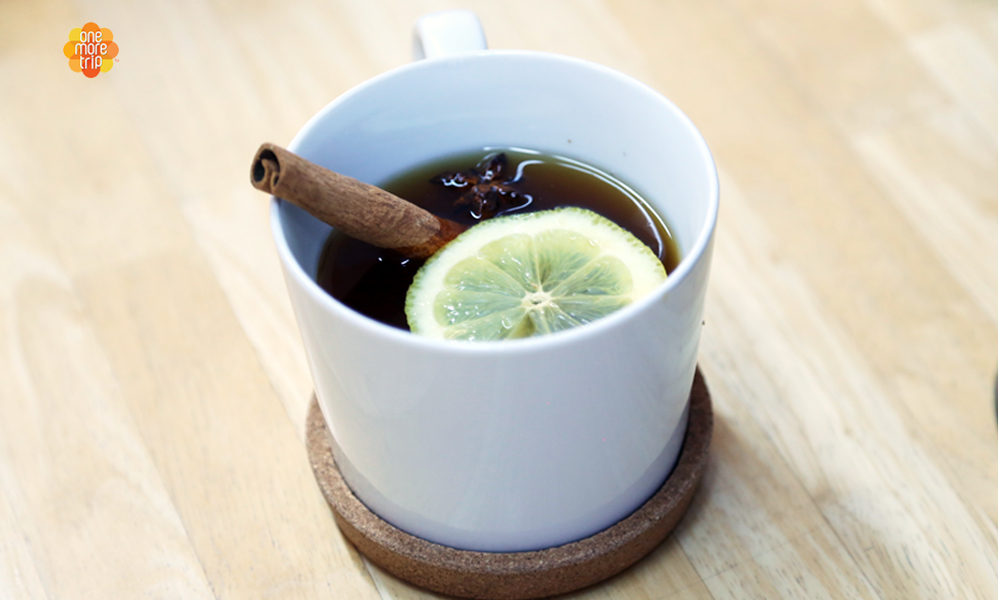 Point 4 : Infinite transformation of red ginseng
There are so many recipes for healthy tea made by the couple's long efforts.
Try other healthy teas in Café Natureway.
There are various healthy teas, such as red ginseng honey tea, red ginseng milk tea and Gamgicha tea good for cold.