Point 1 : Studio for a Select Few, Located near Garosu-gil Road
Our Drawing is located at the center of Garosu-gil Road, Sinsa-dong.
While leading a busy life or travel, peacefully appreciate what Garosu-gil Road has to offer and simply come by to participate in the art class.
Create your own art work in a cafe-like, cozy space.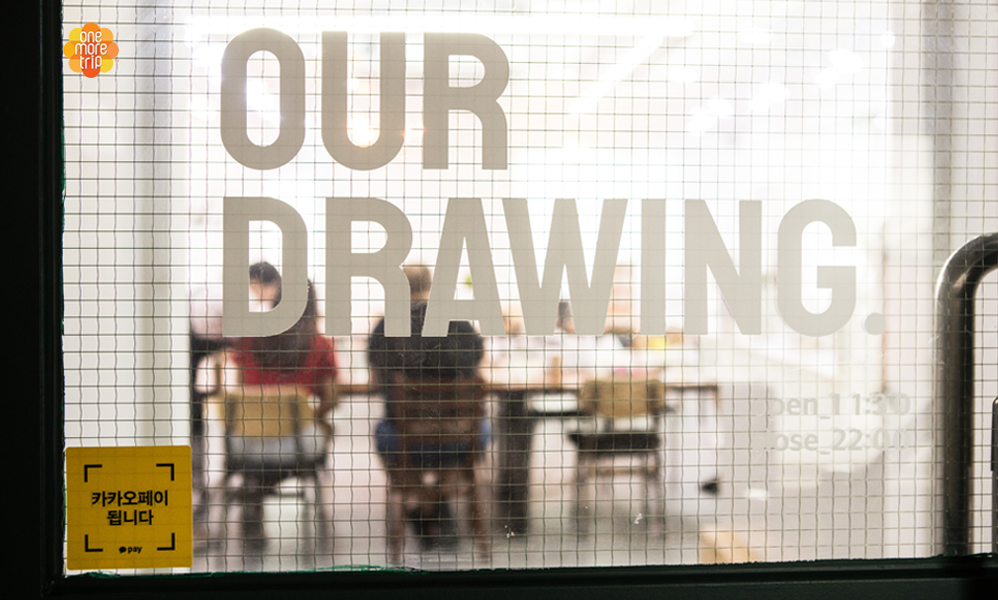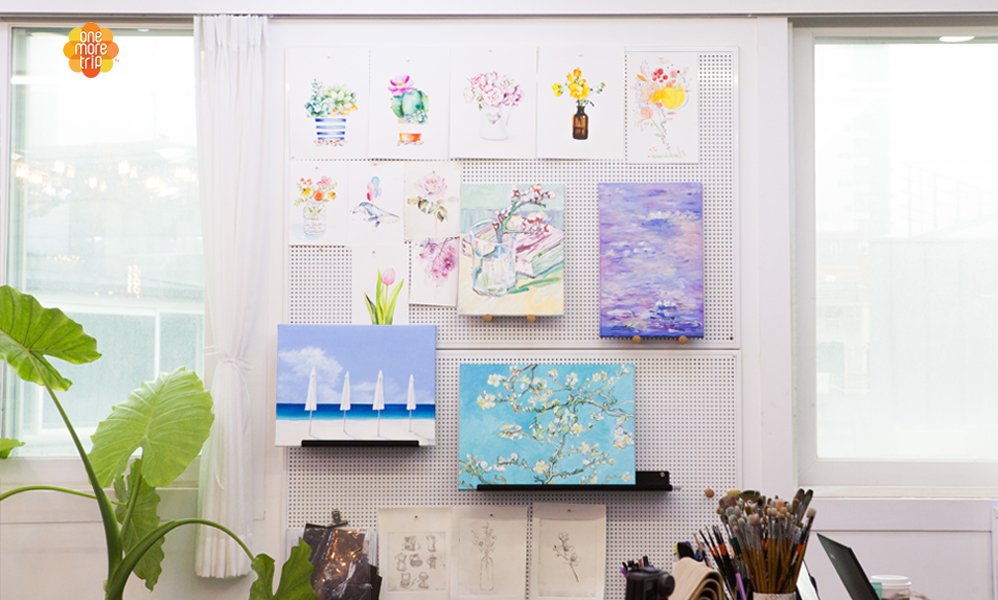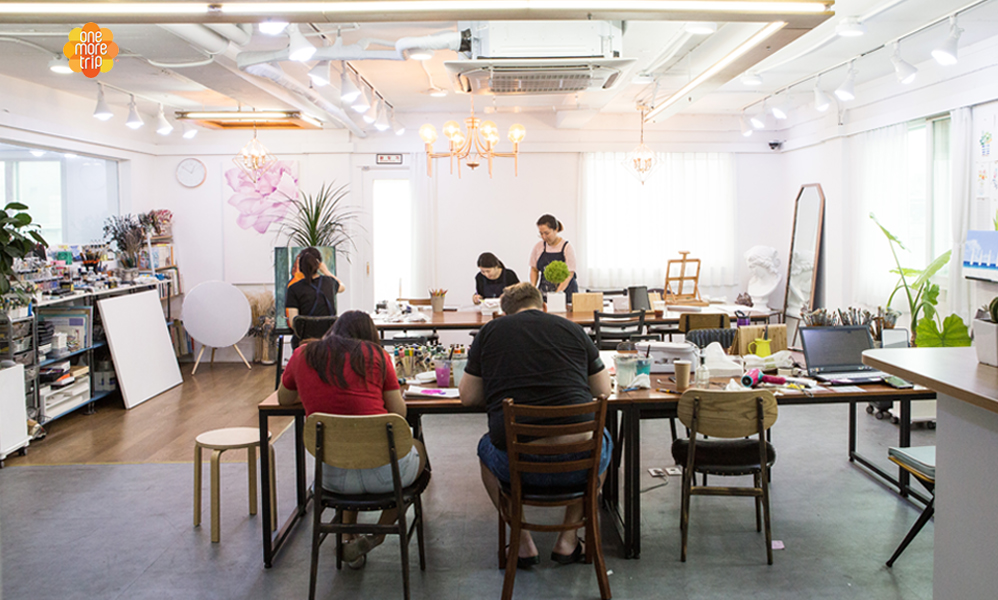 Point 2 : Traditional Korean Art – Gold Leaf Art Using Sensuous Colors
Experience the gold leaf art re-interpreted in a modern way, which is used for embroidery on Korea's traditional Hanbok.
You will be able to use materials made of 100% pure gold to create traditional patterns and refreshing botanical artworks.
Experience the special art that bridges the traditional era with the modern era!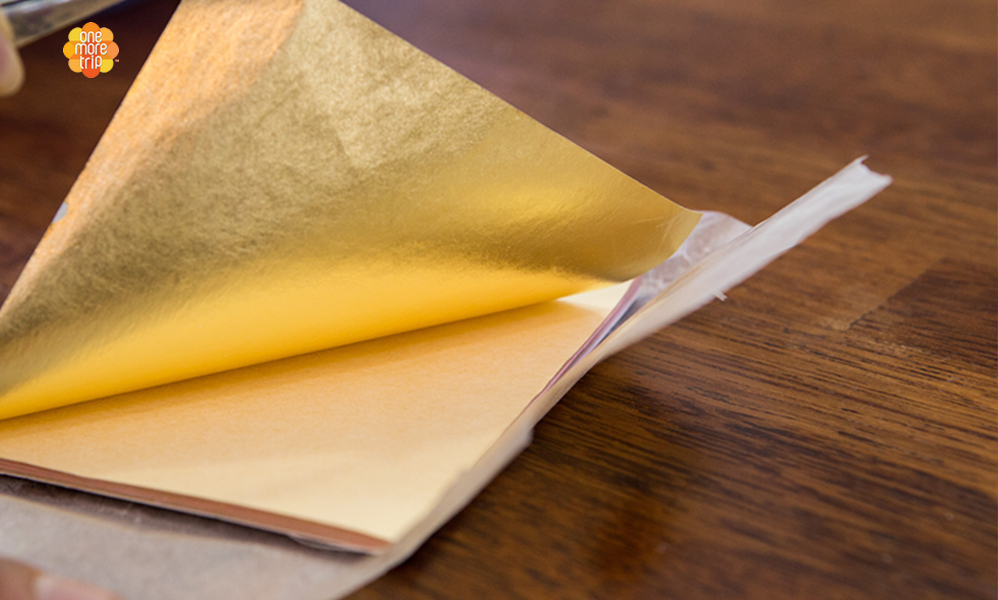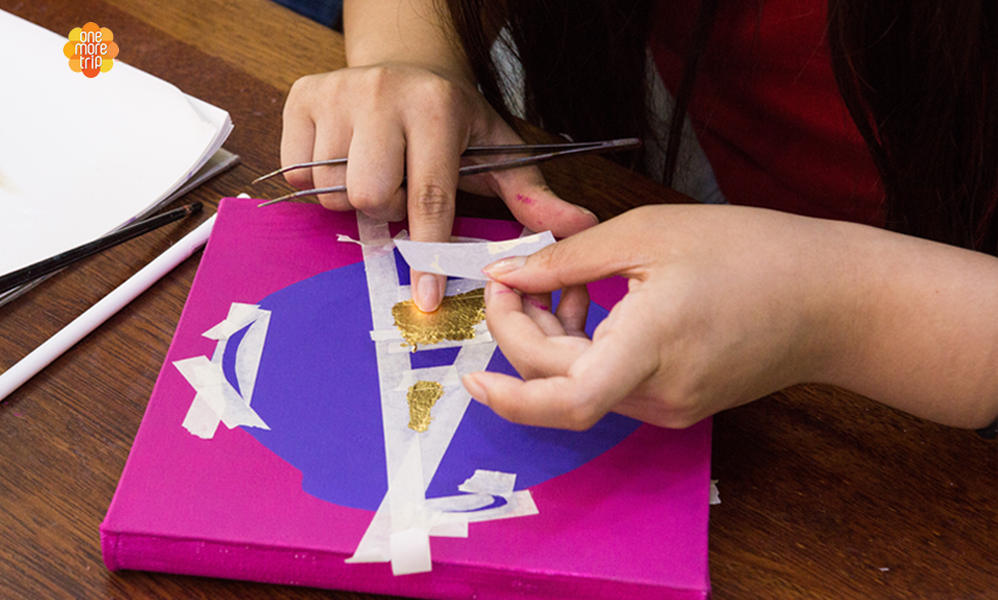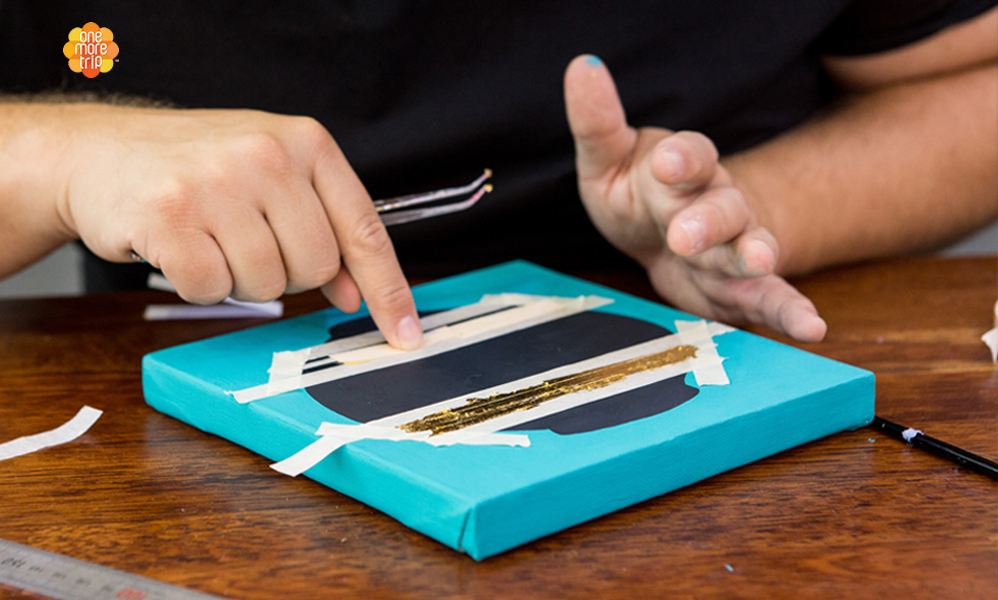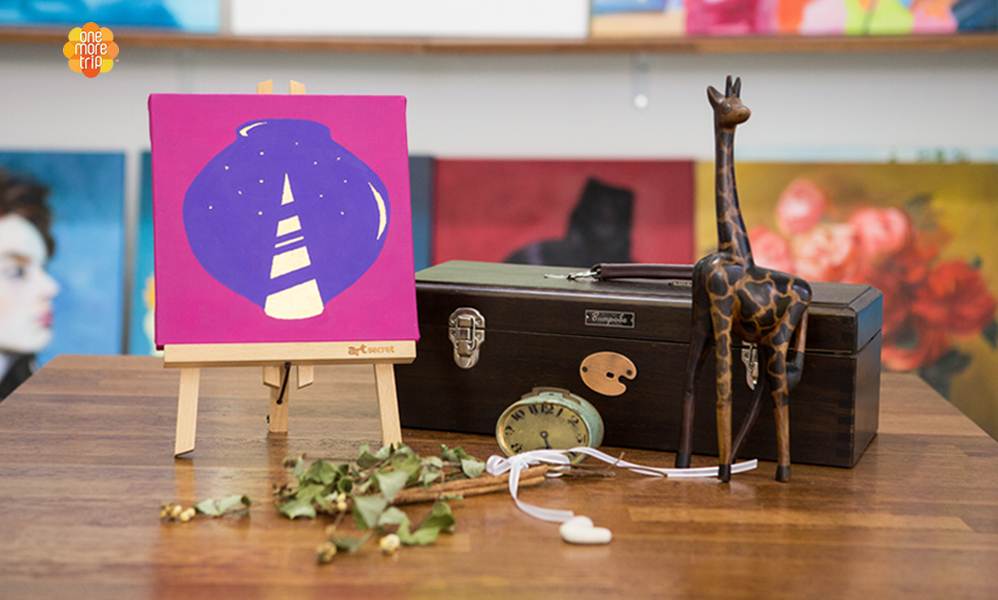 Point 3 : Diverse Art Classes Covering Watercolor, Acrylics, Pop Art, Etc.
You will be able to experience diverse art classes covering the watercolor packed
with clean and transparent colors, the acrylics boasting distinct individuality, and Pop Art.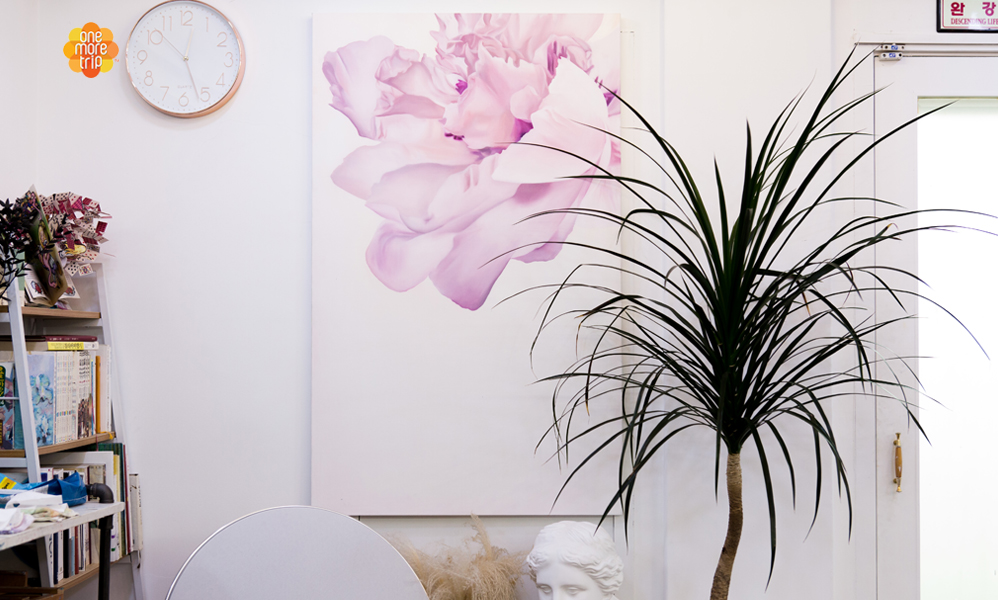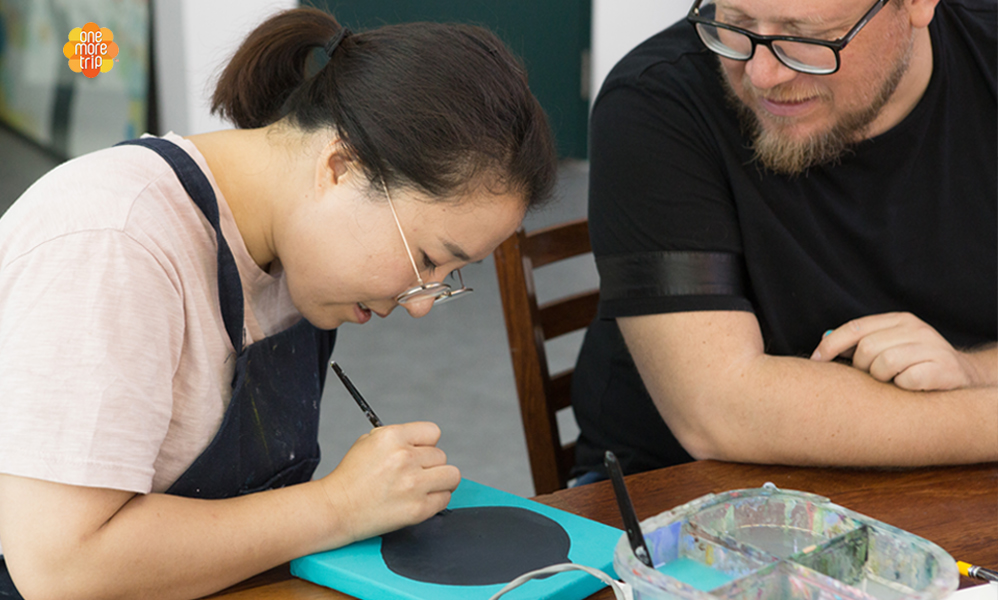 Point 4 : Art Materials Boasting Various Colors and Distinct Textures
You will be provided with an opportunity to draw your own artworks using professional paints and diverse advanced art materials
such as watercolor paper, auxiliary substance and 100% pure gold that cannot be regularly seen on a daily basis.