Making Perfume Activities at GN perfume Studio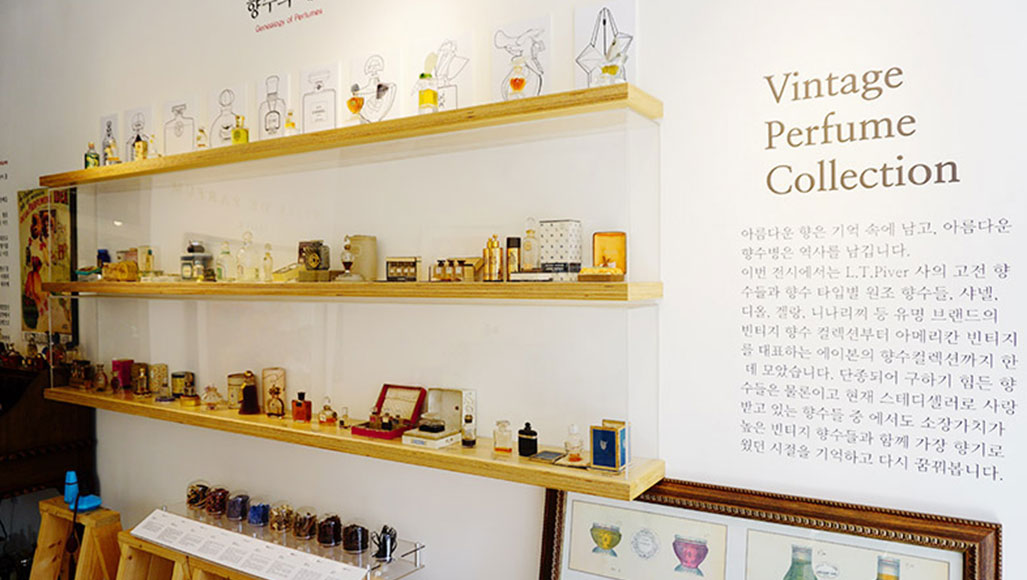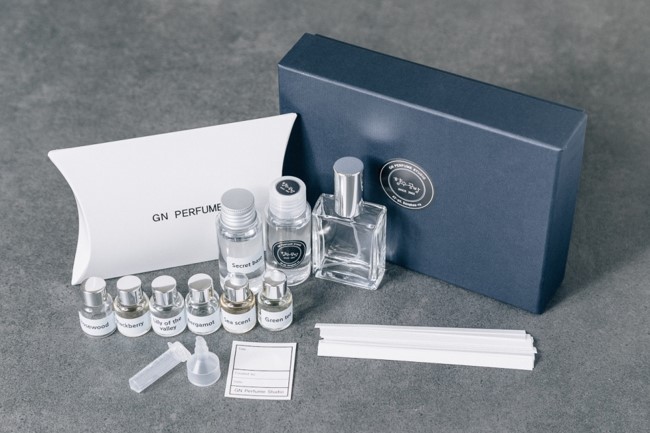 Fragrance is not just odor, but a way of expressing ourselves. A good smell makes you a favorable impression, and certain fragrances remind you of special person. How about making your own color and fragrance to express yourself to others? Seoul Pass will help you;)
It is the first perfume studio in Korea designed by Jeong Mi-Soon, the first-generation freelance perfumer in Korea. Have an extraordinary experience and find your own fragrance in this special time.
About DIY perfume studio
In 2002, custom perfume studio is opened for the first time in Korea and since then, it's has accumulated its special know-how in producing a number of brand perfume. "Uniqueness" and "popularity" are two keyword to create the perfume that people want.
How to make DIY perfume
1. Ready to make perfume!
2. Select perfume base and fill half of the empty spray bottle with perfume base
3. Smell six additive fragrances and select three among them for blending.
4. Simply add 1 ml of each additive selected to the spray bottle and mix the essences well.
5. Smell with paper strip.
6. Add secret base to make perfume more refined and well balanced.
7. Name and put a label on the perfume bottle.
8. Complete!