Point 1
You can comfortably enjoy an experiential program in a private space.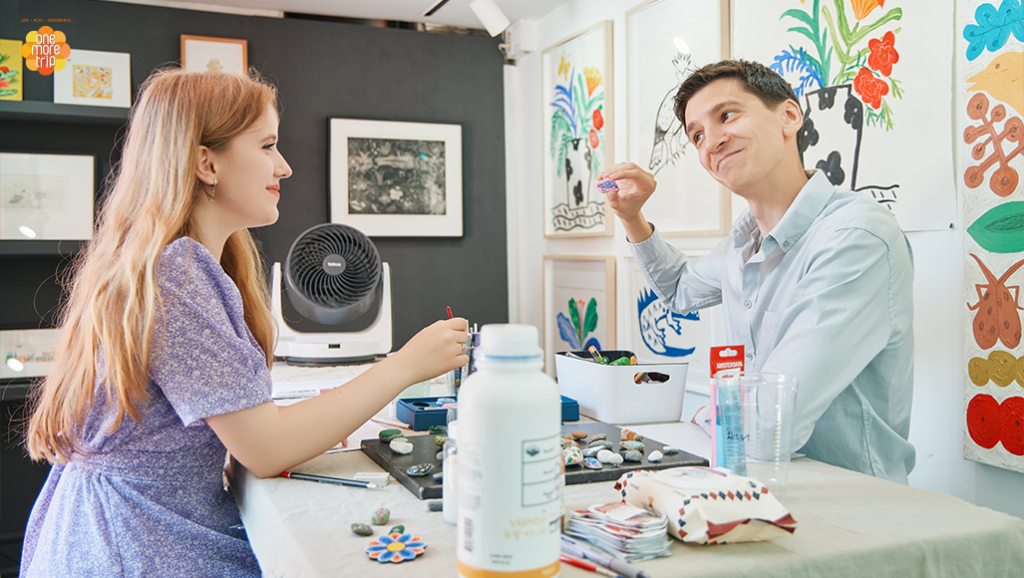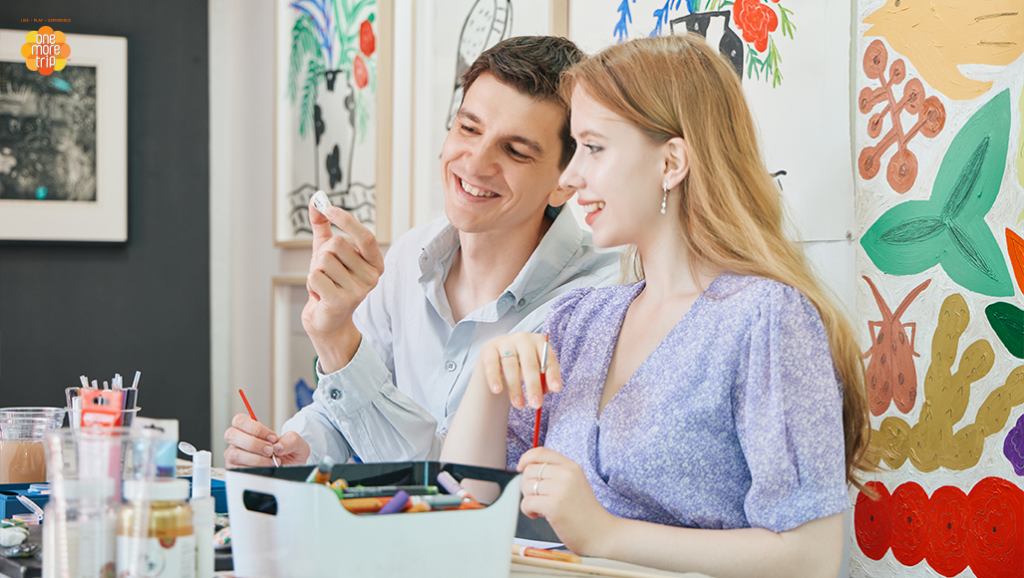 Point 2
You can make a special souvenir with your own unique design.
* Duration and schedule
10 mins: Prepare materials and coloring tools and draw a sketch.
60 mins: Draw your own design using coloring tools.
30 mins: After coating, attach a magnet to complete.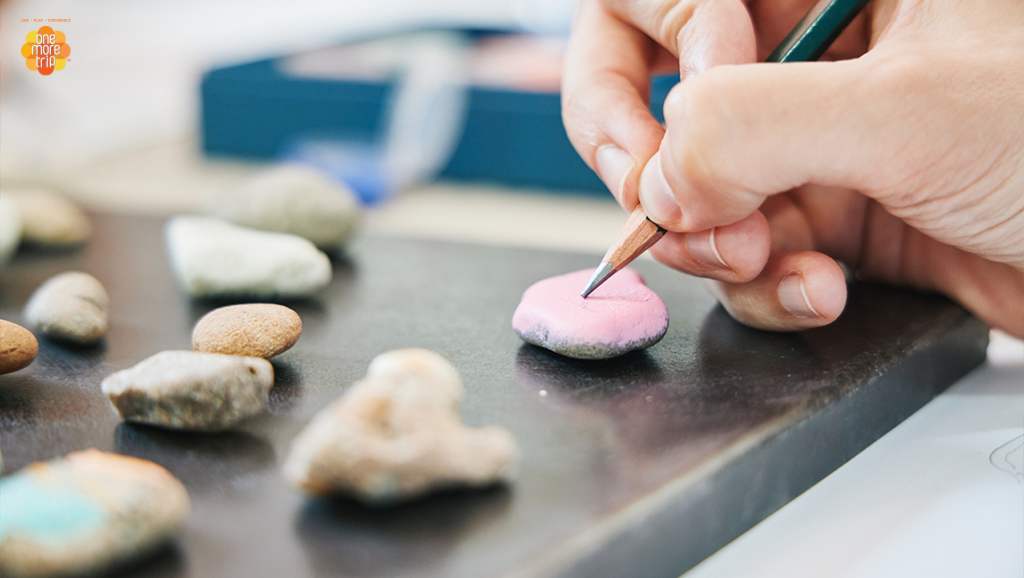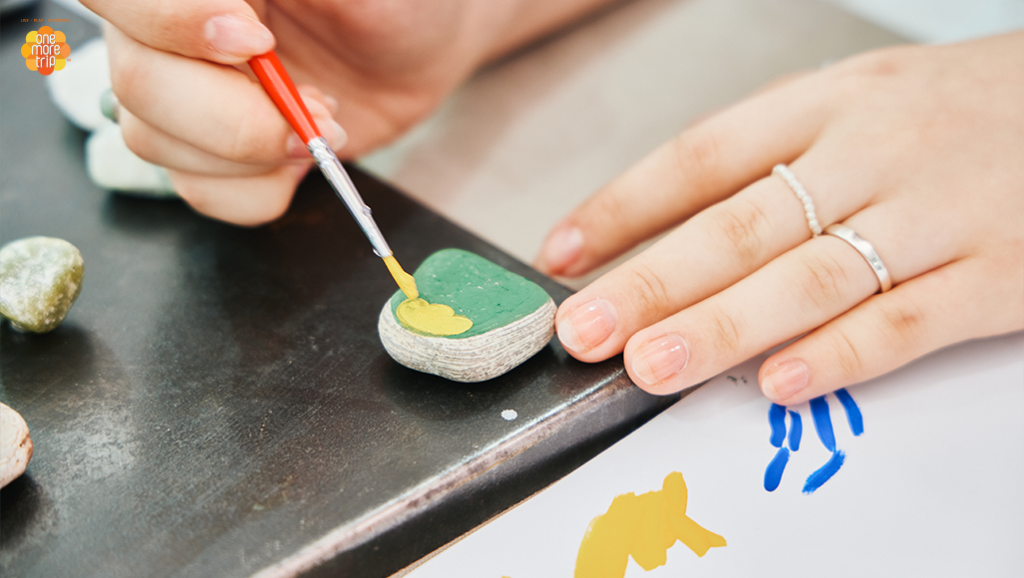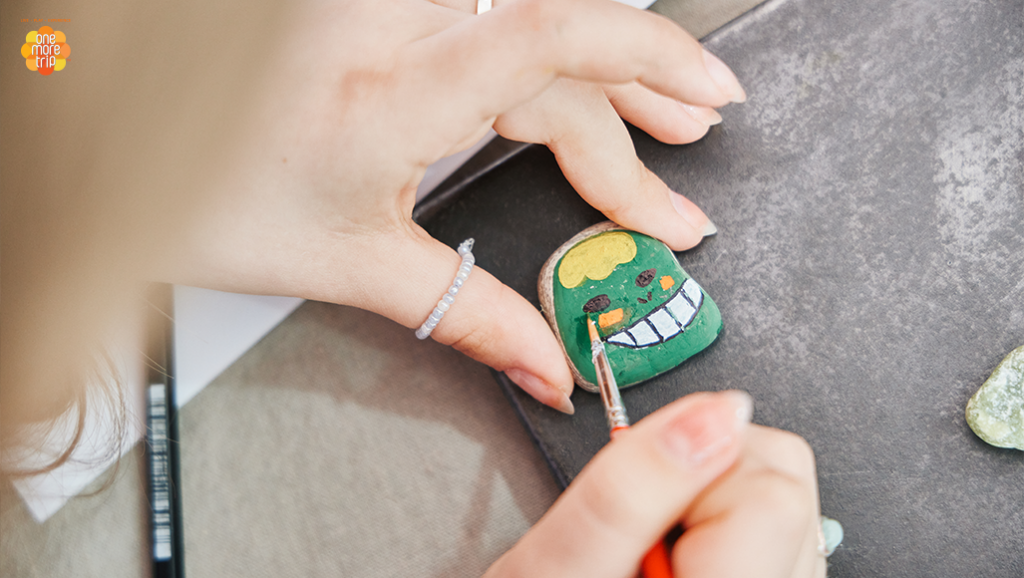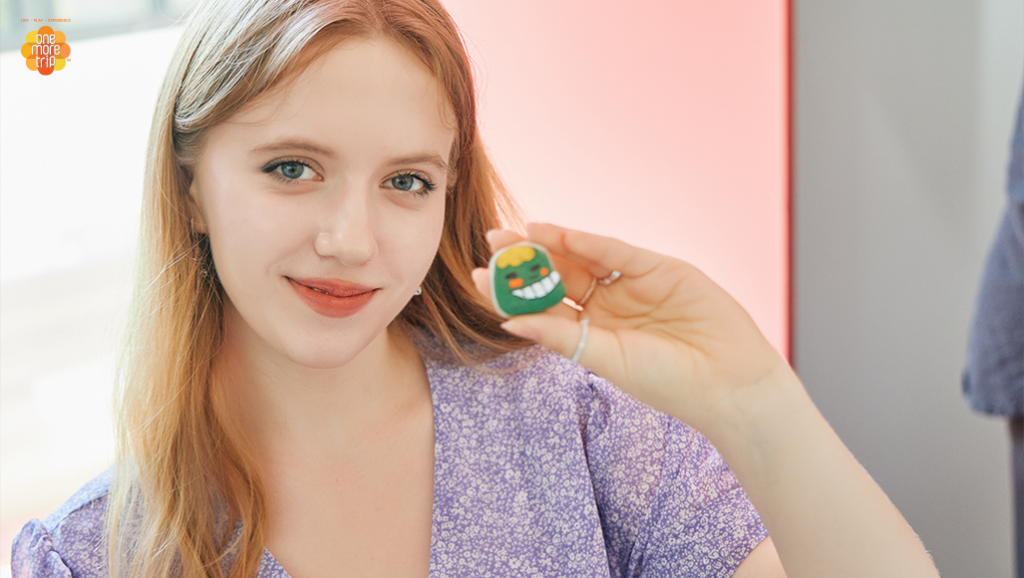 Point 3
In addition to magnets, you can enjoy various crafting activities and view exhibition works.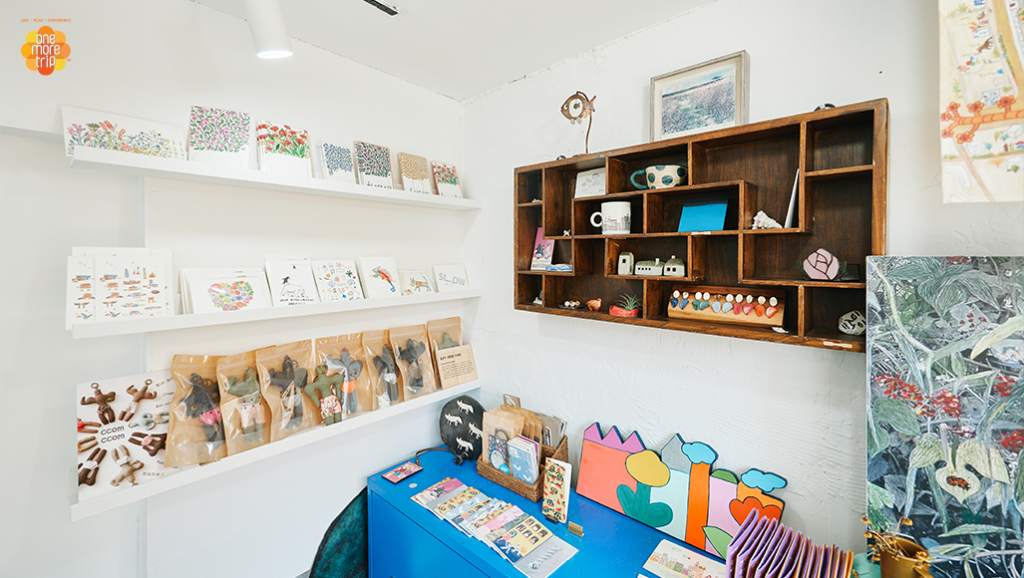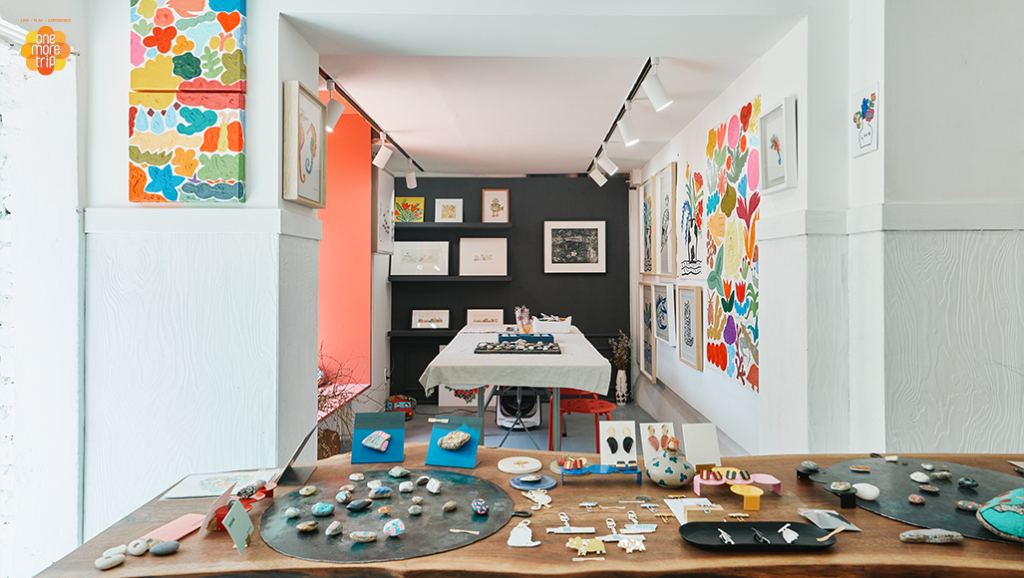 Point 4
You can take memorable photos at the indoor exhibition hall or on the outdoor bench.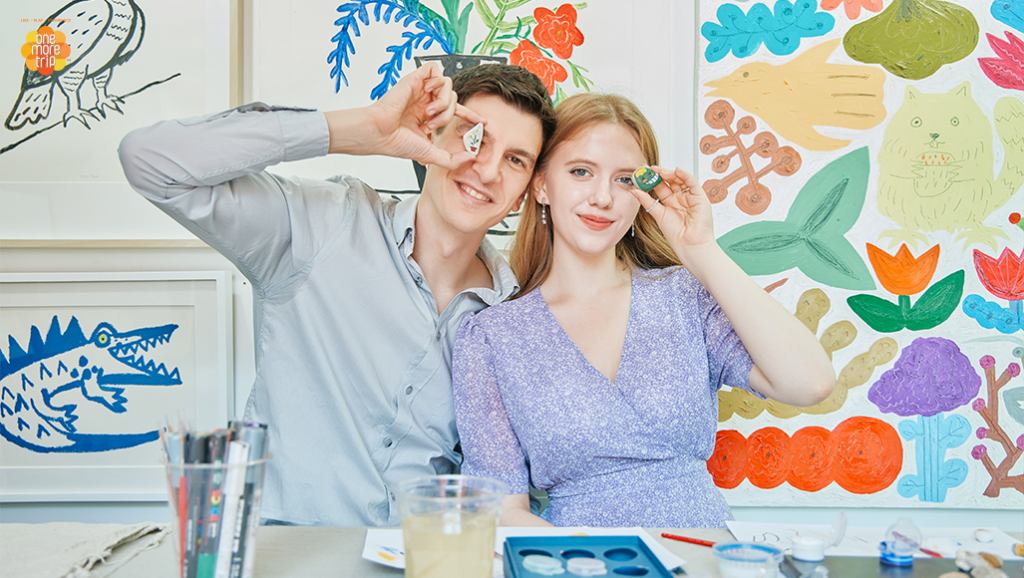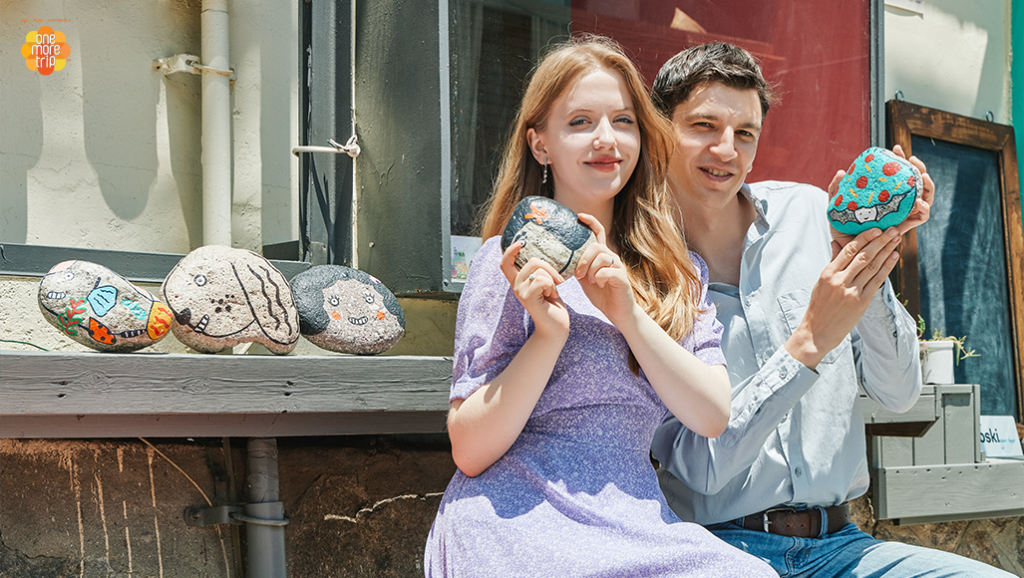 Stone magnet