Point 1 : Se Ri Jeong, a Traditional Korean Drink Expert
Meet Se Ri Jeong, a representative of Suguk and a traditional Korean liquor expert.
With 9 years of work experience, she was awarded a grand prize in the integrated refined and
un-refined rice wine sector at 'Home Brewing Master Contest' held by Gyeonggi-do in 2015, and was appointed as a judge at the contest held in 2016.
She thinks that traditional Korean drinks are 'a bridge connecting the past and the present'.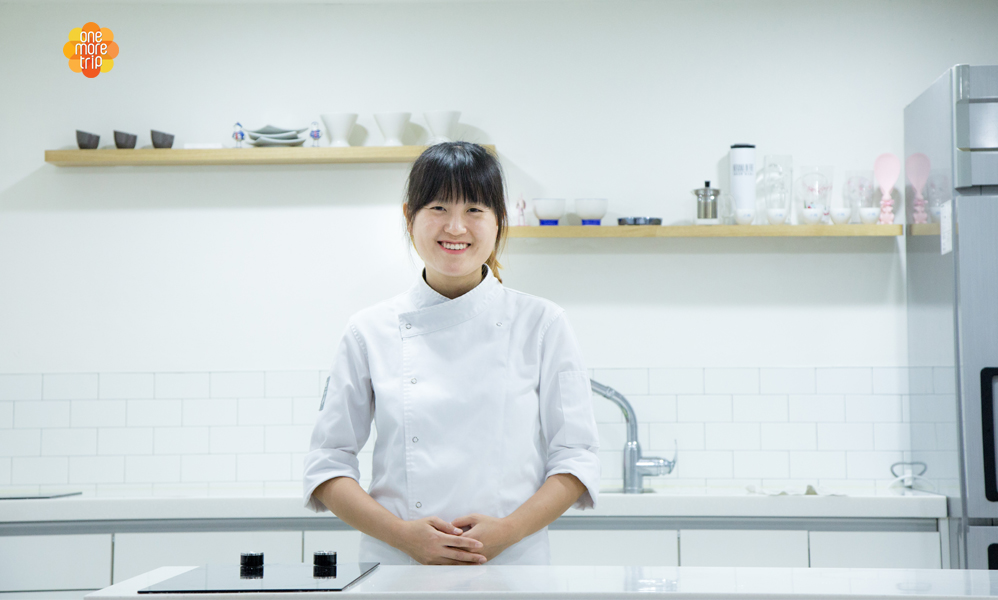 Point 2 : Learn how to make Makgeolli (Rice Steaming, Cooling and Mixing)
With an assistance of the traditional drink expert Se Ri Jeong, it will be easy and fun to make Makgeolli.
Pour sticky rice into a steamer and steam it for 40 minutes.
After that, spread it wide and cool it down. Add yeast and water into hard-boiled rice,
thoroughly mix and pour your rice into a container, and ferment it for 5 days.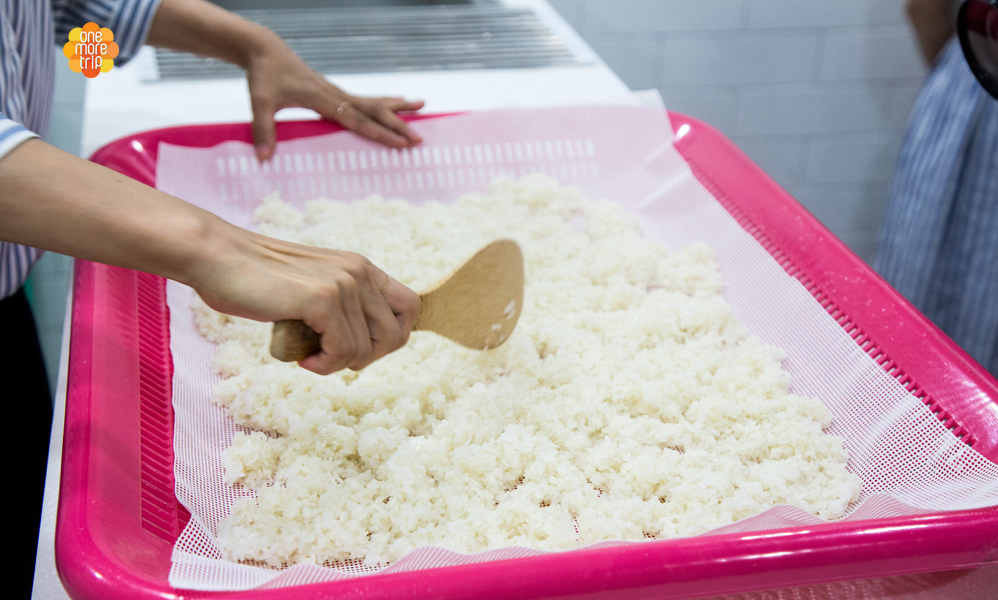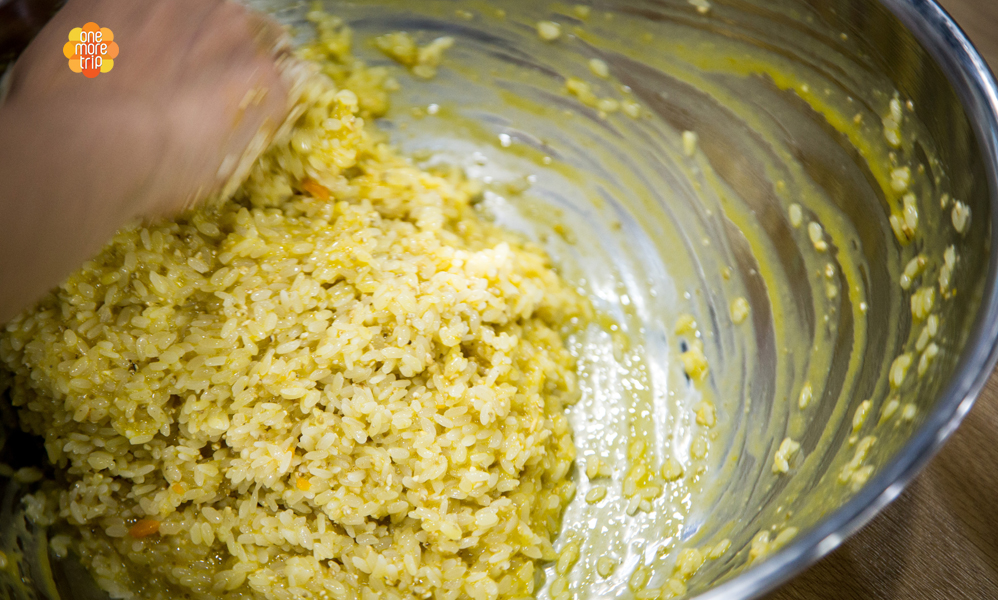 Point 3 : Experience the Fragrance of a Drink fermented for 5 Days (Drink Filtration)
Are you curious about the fragrance, color and taste of the fermented drink?
After 5 days of fermentation, put the drink you made into a bag and squeeze it with your hands.
Feel the touch, hear the vivid sound and smell the strong fragrance of Makgeolli.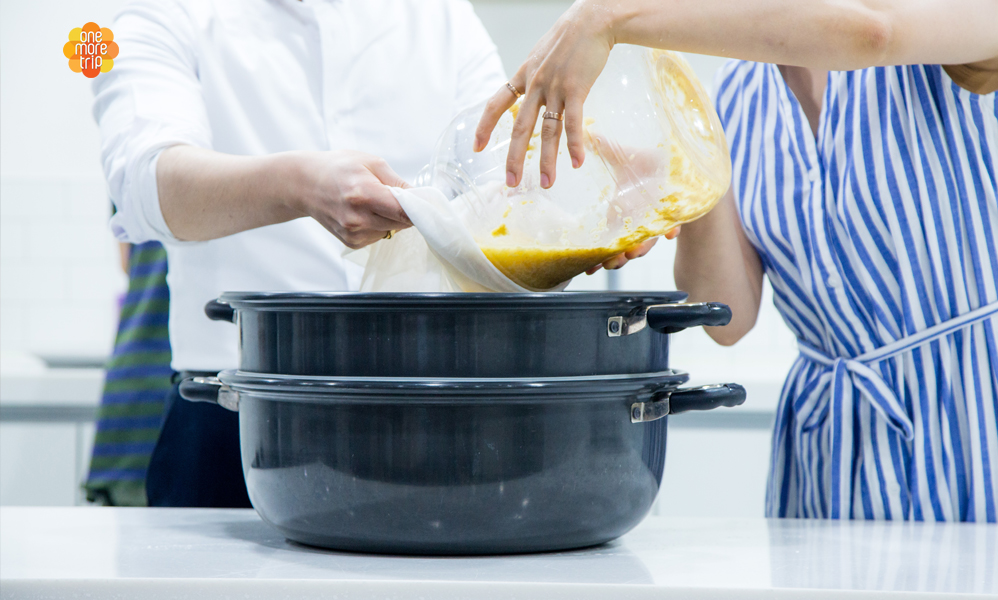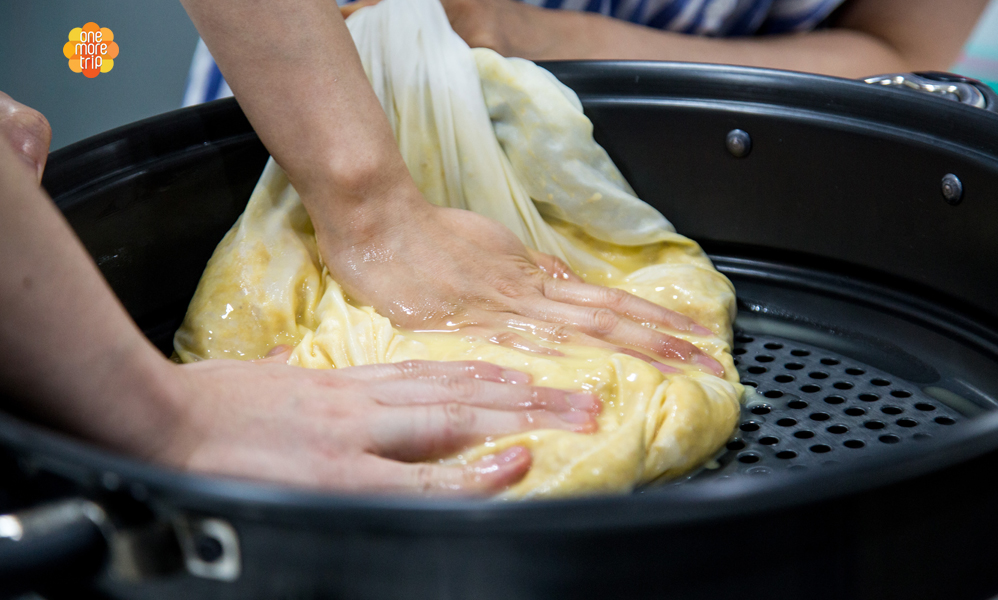 Point 4 :  Make Korean Food that Goes Well with Makgeolli
What types of food are enjoyed with alcoholic drinks in your country?
In Korea, people usually enjoy 'Pajeon' and 'Bulgogi' with Makgeolli.
Make simple Korean food and enjoy it with Makgeolli.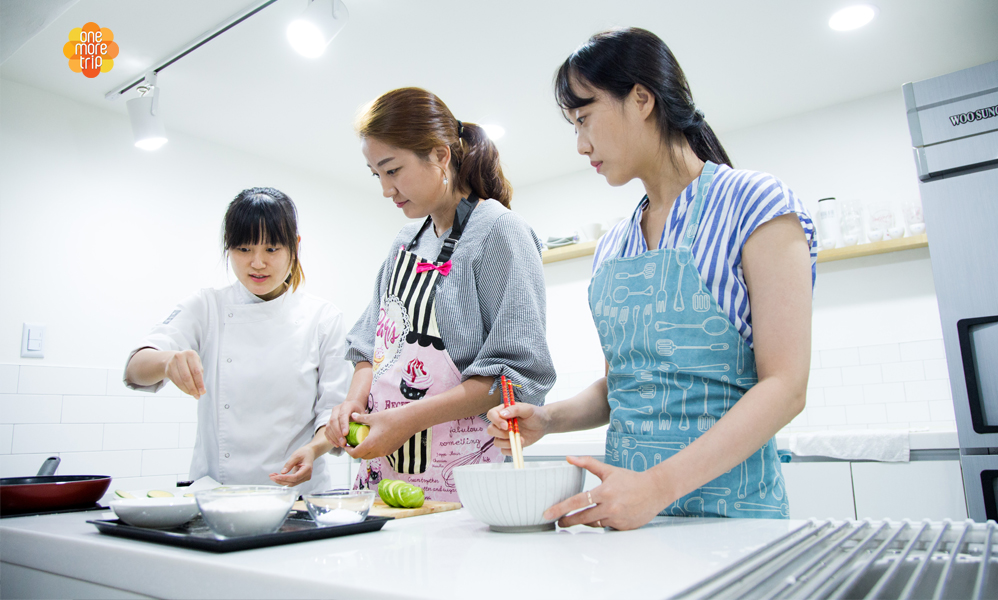 Point 5 : Small Party (Tasting Event)
Food is like a bridge that connects hearts among people.
Make new friends by sharing Makgeolli and food.