Point 1:  Choose ingredient
Select from oil paint or acrylic paint.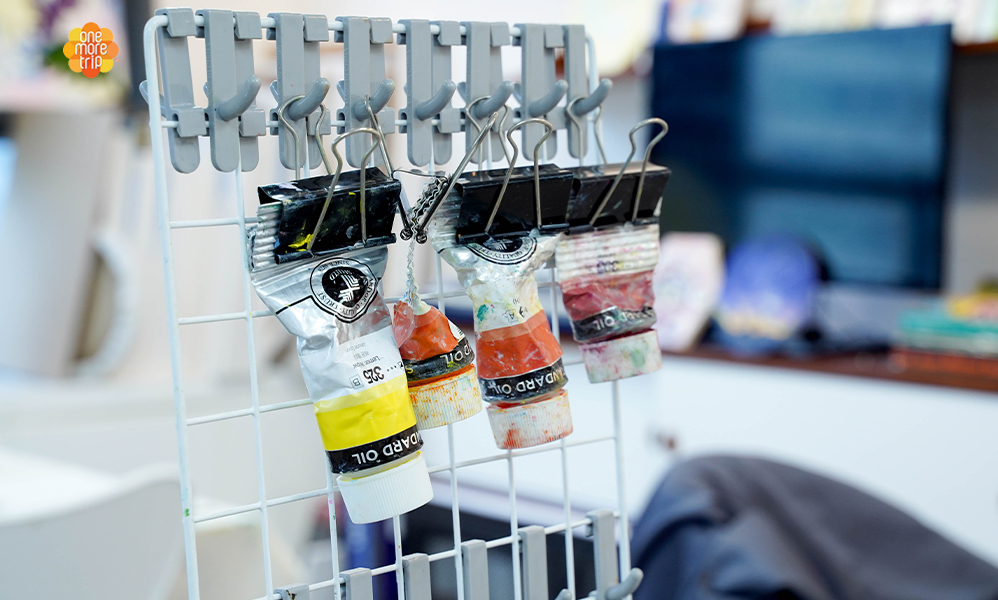 Point 2: Learn how to use the tool
Learn about the various knife techniques from an expert.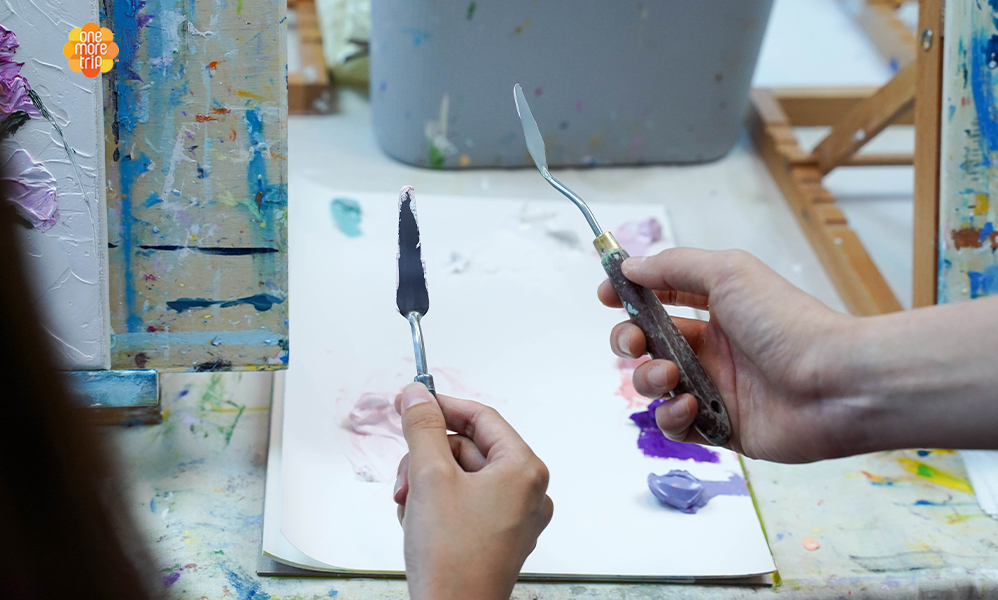 Point 3:  Make an artwork
Using a knife and oil paint, make an oil painting of your own.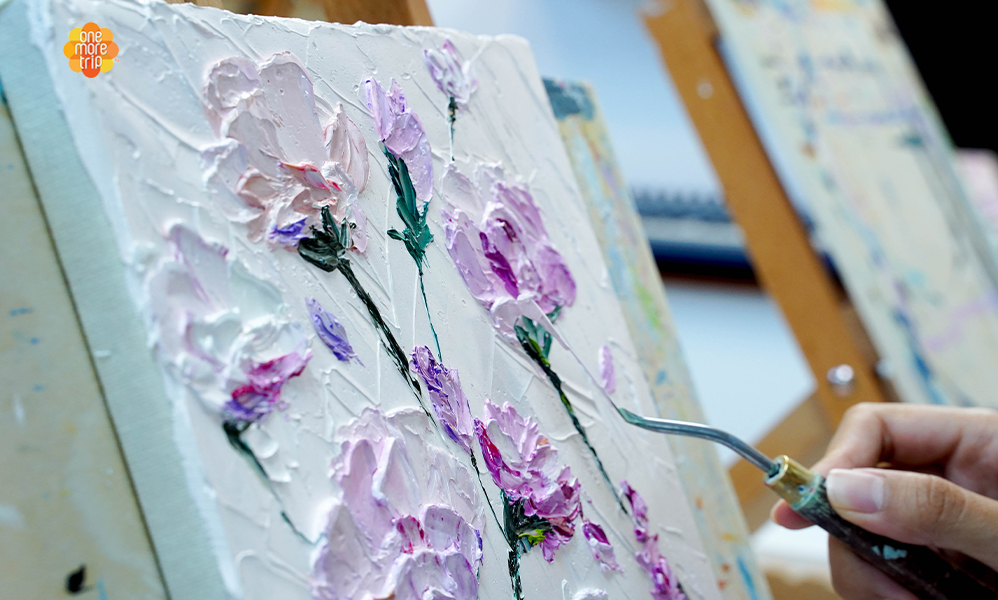 Point 4:  Take a photo
Take a commemorative photo with the knife painting you made today.