Point 1: Make Unicorn with Resin
Make your own Unicorn decoration with resins and glitters.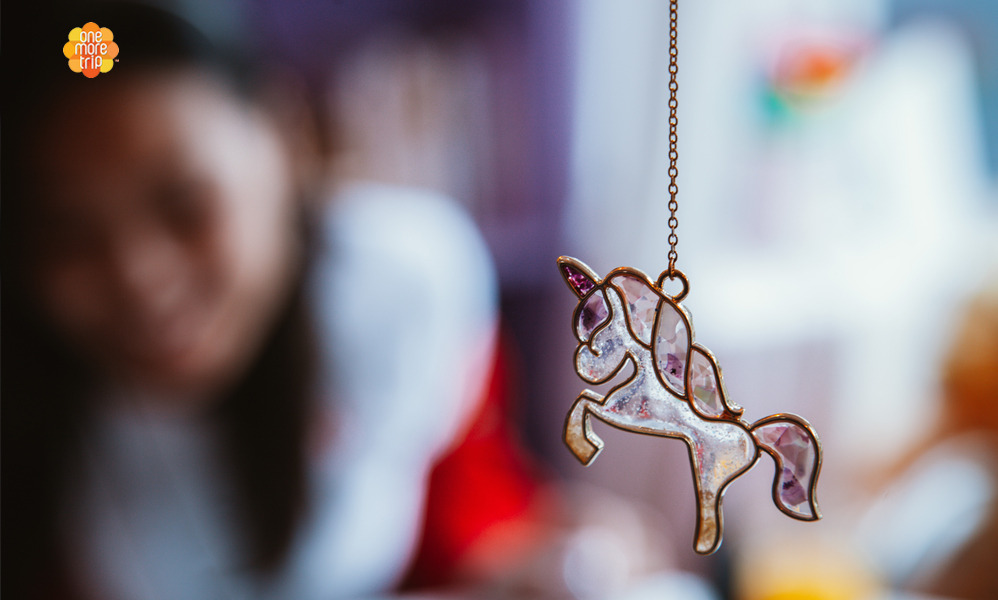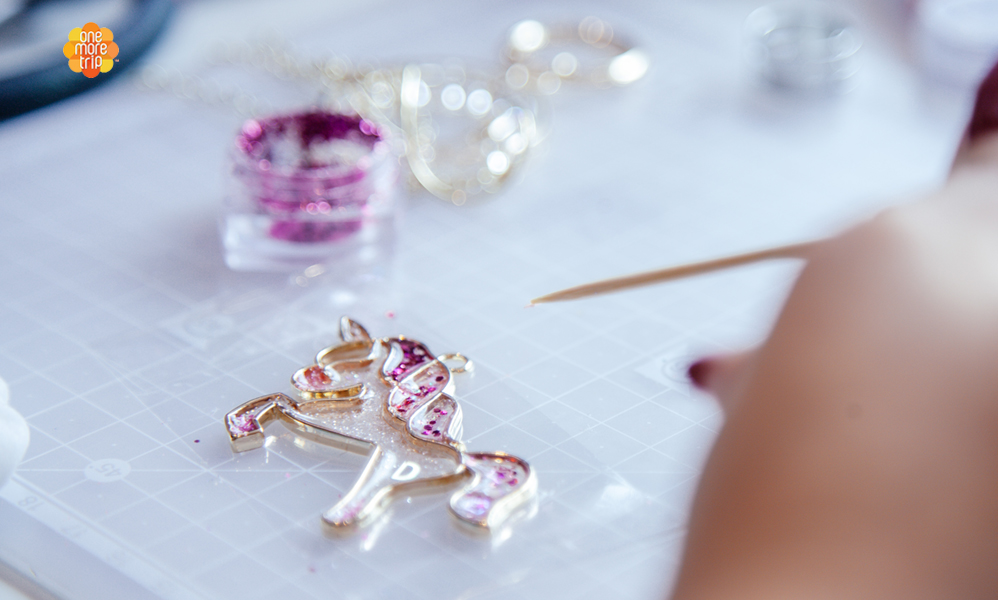 Point 2: Design a Suncatcher
Design a Suncatcher by choosing Unicorn decorated with Resin and shining crystal.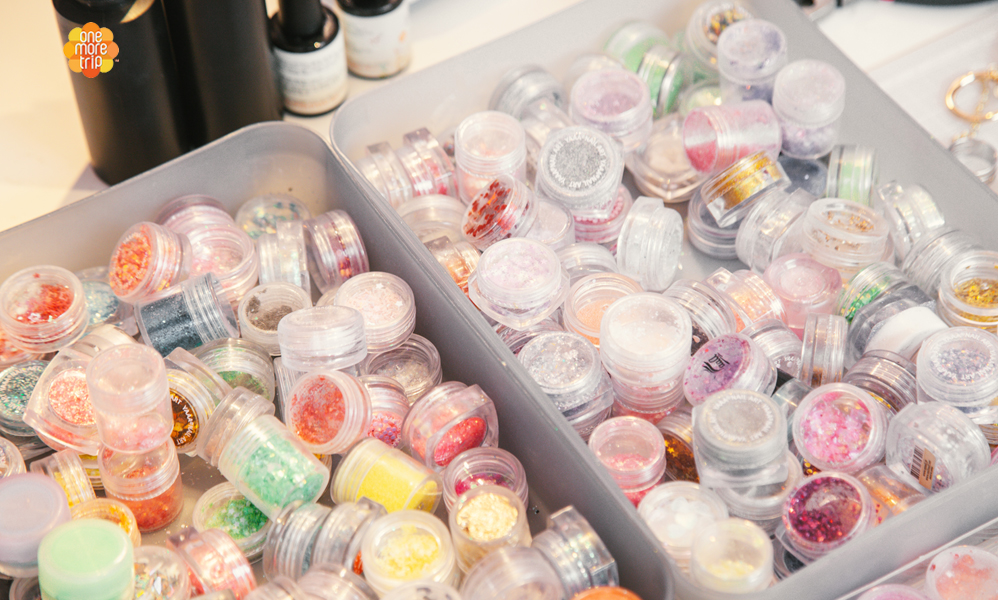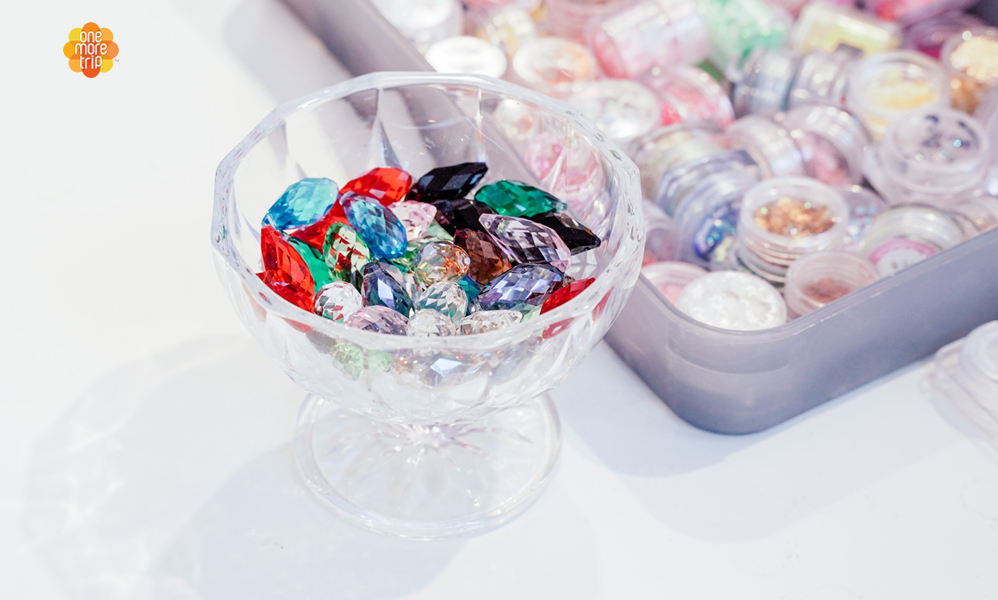 Point 3: Stringing crystal
String the crystal using beads craft technique.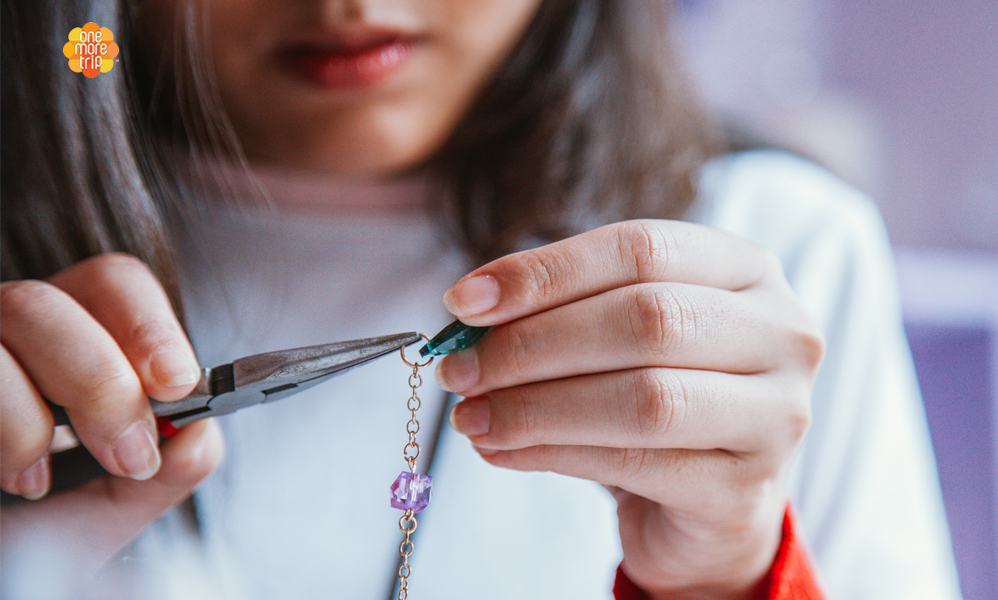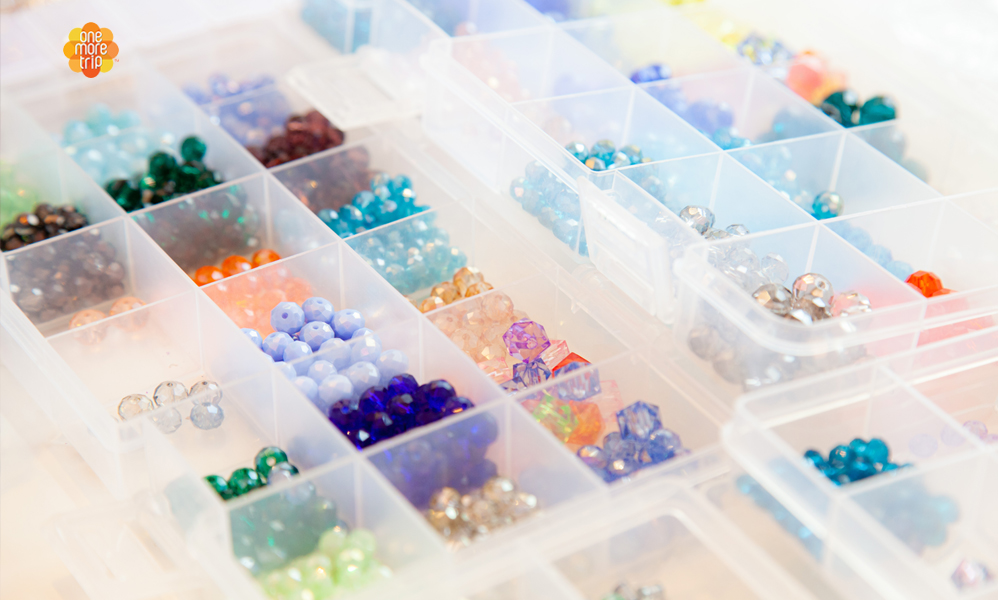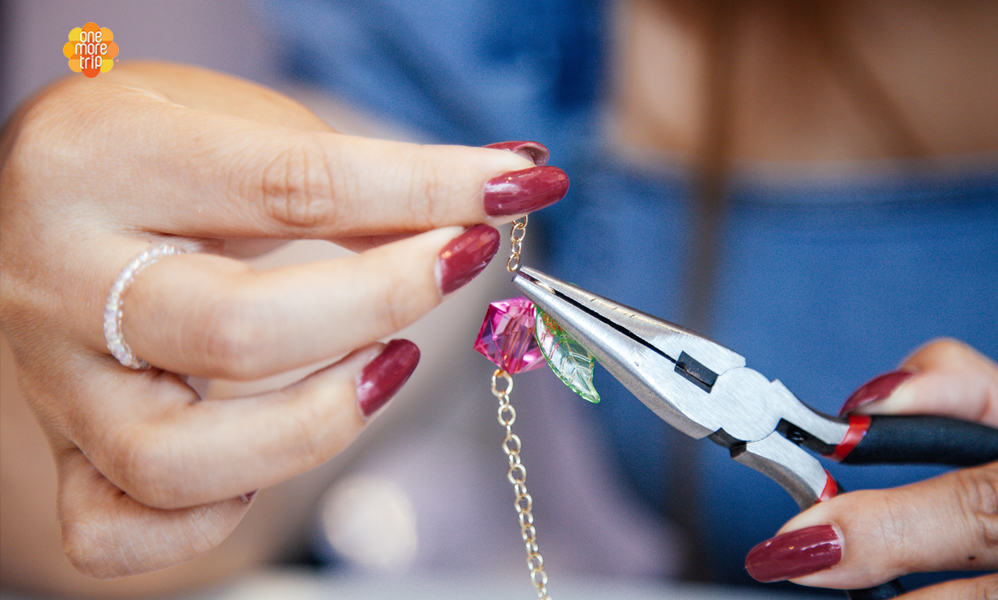 Point 4: Take Commemorative Photograph
Take a picture of the Suncatcher at the photo zone in the workshop.