Point 1:
A wide and pleasant kitchen is at your disposal.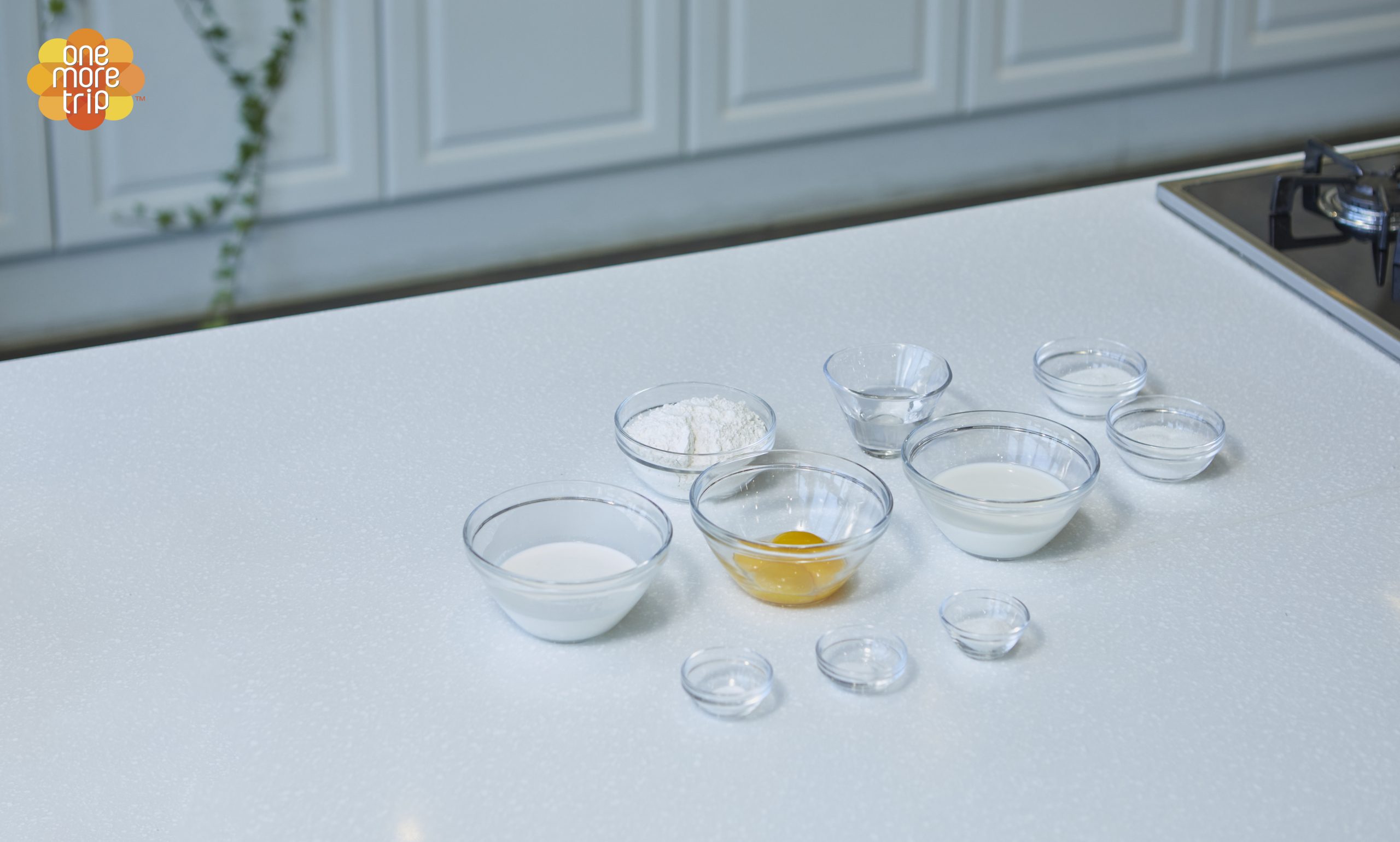 Point 2:
Check the ingredients and make the cake by following instructions.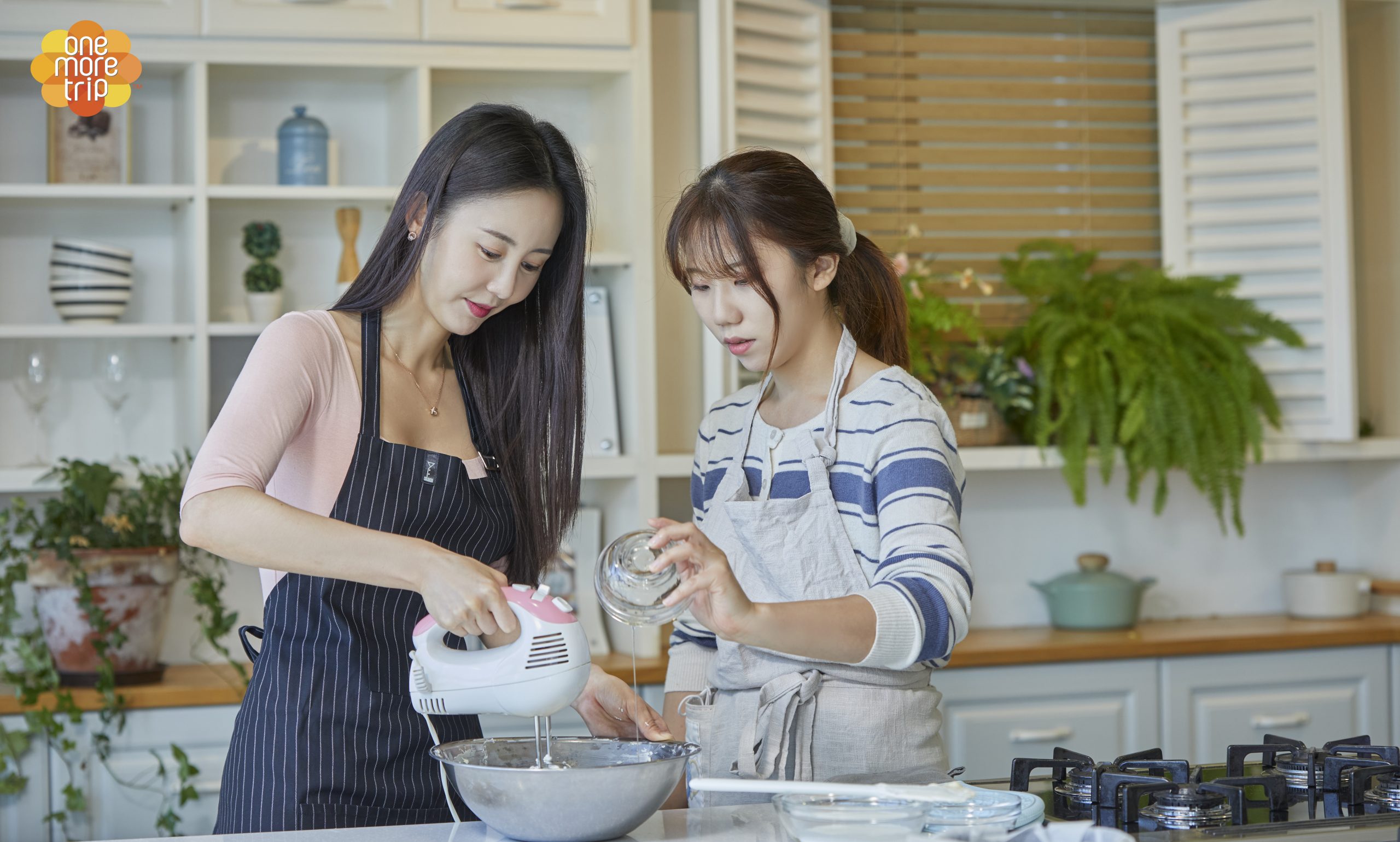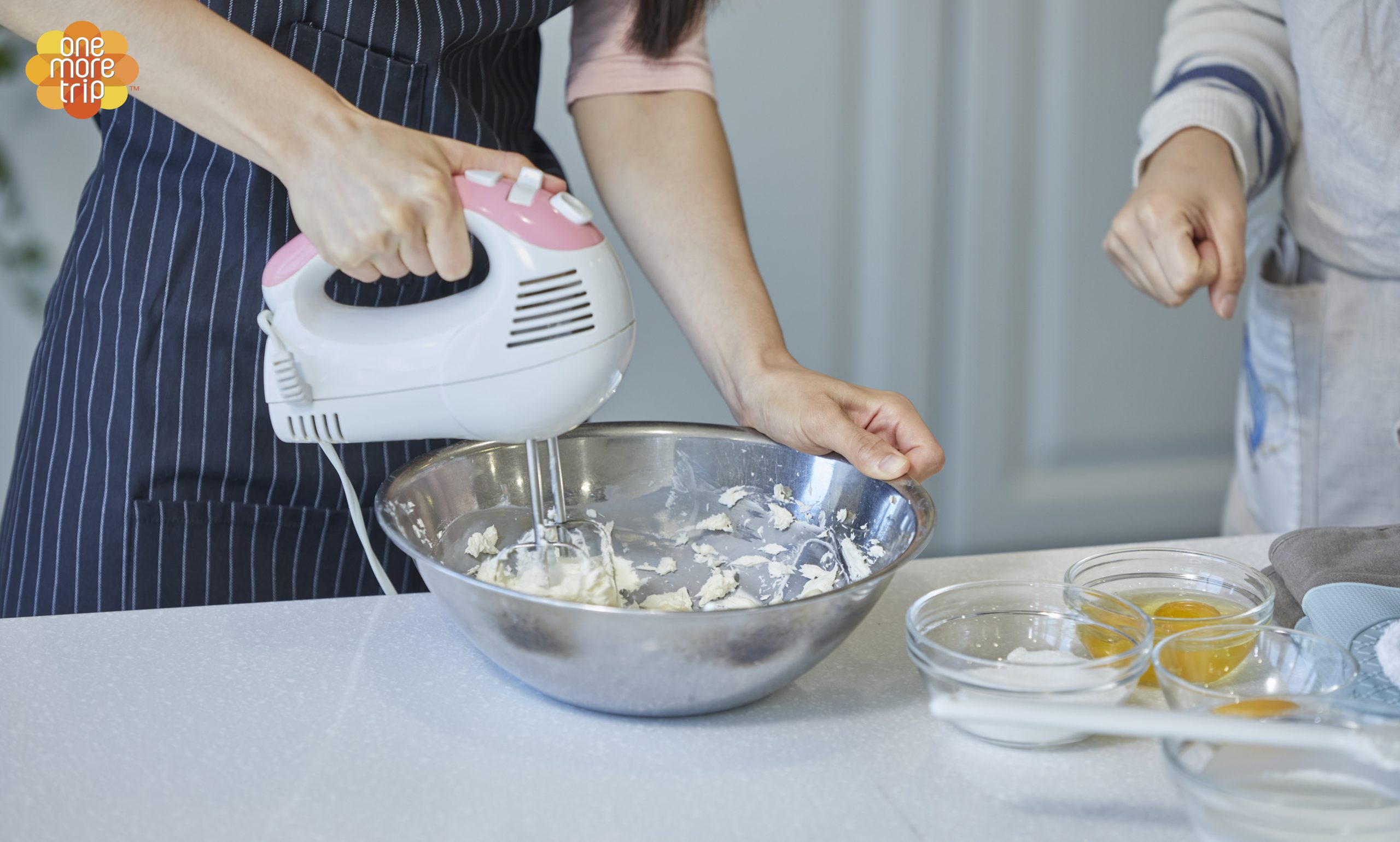 Point 3:
Bake the cake to finish. After the cake is cooled, you can pack and take it with you.
The cheesecake makes for a great gift.