Point 1: K-beauty class with an expert
Learn how to choose cosmetics with good ingredients.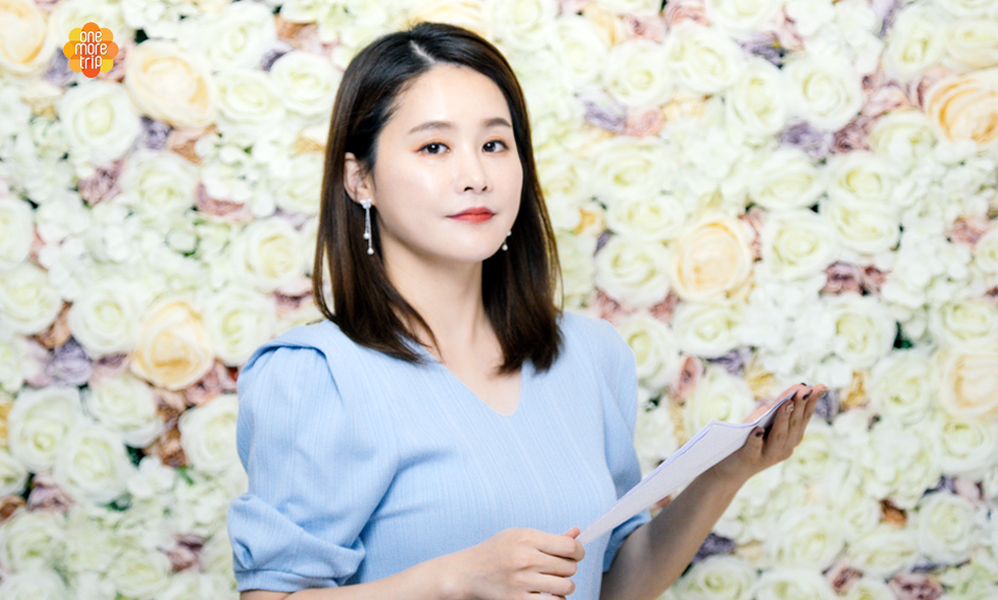 Point 2: Making EWG 1 grade beauty item
Make EWG (Environmental Working Group) 1 – grade beauty product that can be used safely by people with sensitive skin and pregnant women.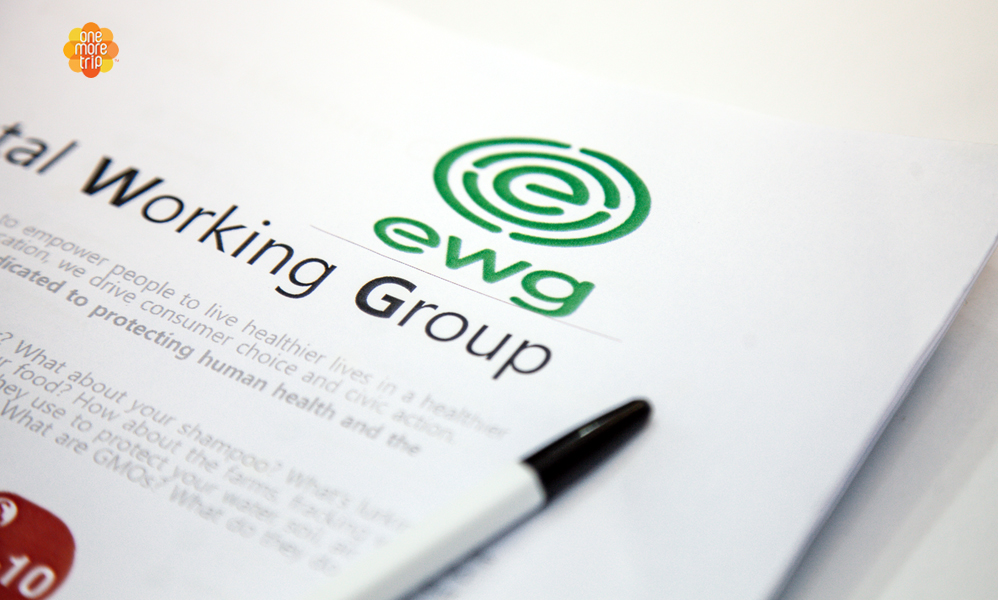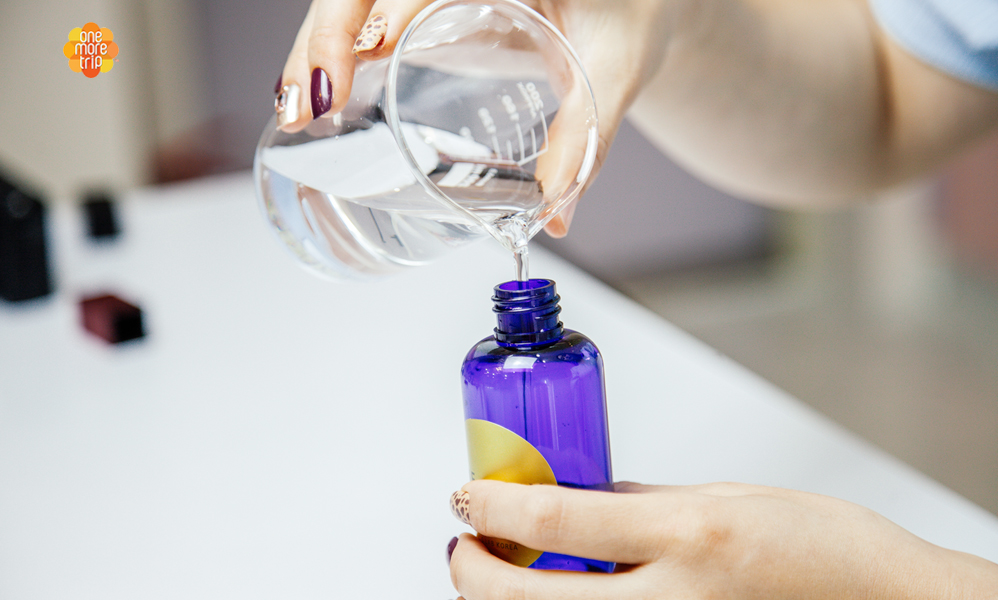 Point 3: Skin-tailored Cosmetic
Make cosmetics with ingredients that suits your skin, with the help of an expert.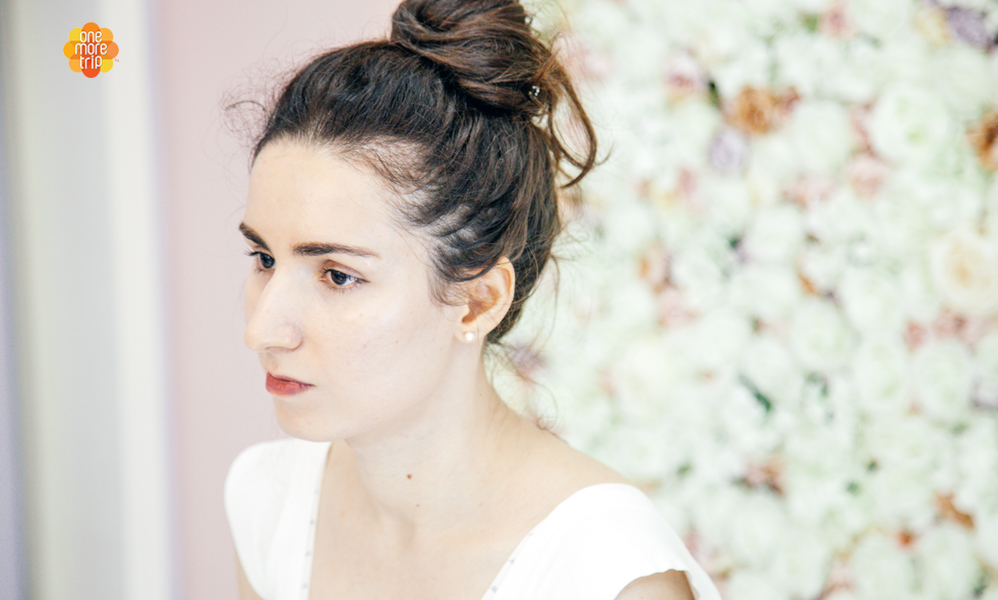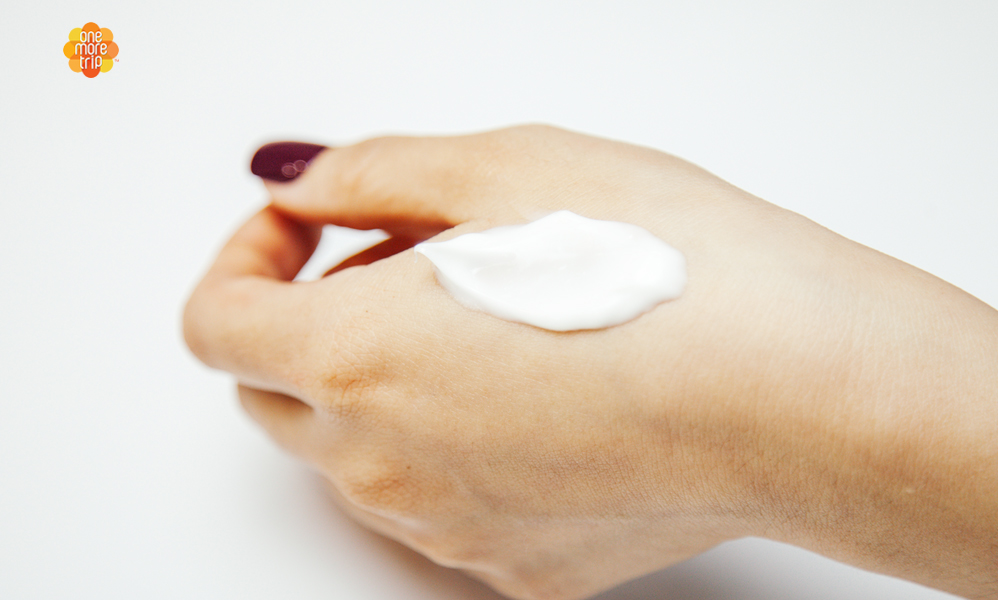 Point 4: Customized Color Lipstick
Make 100% natural oil color lipstick that suit you.