Point 1
You can make a traditional mask or an owl-shaped unique clock.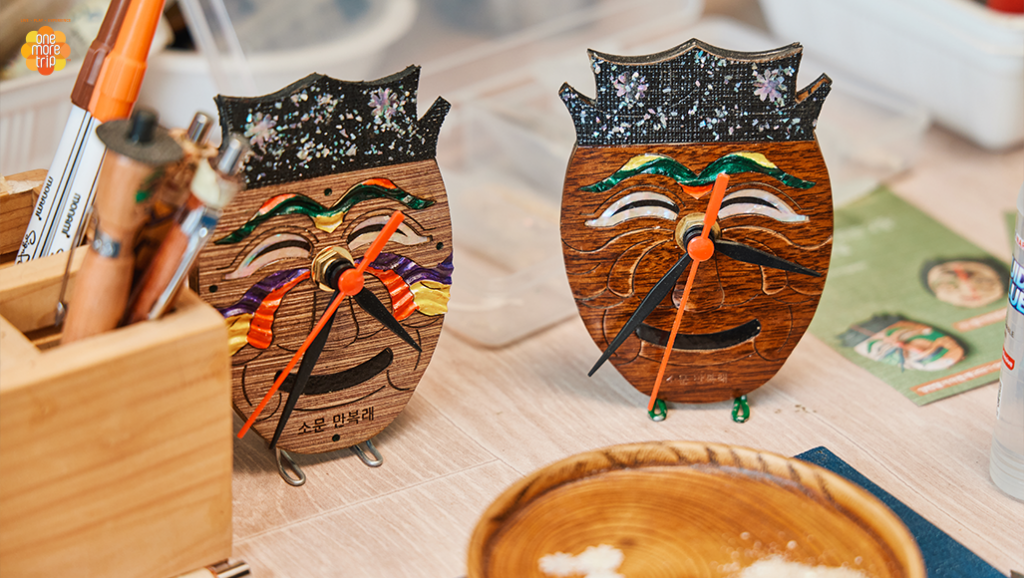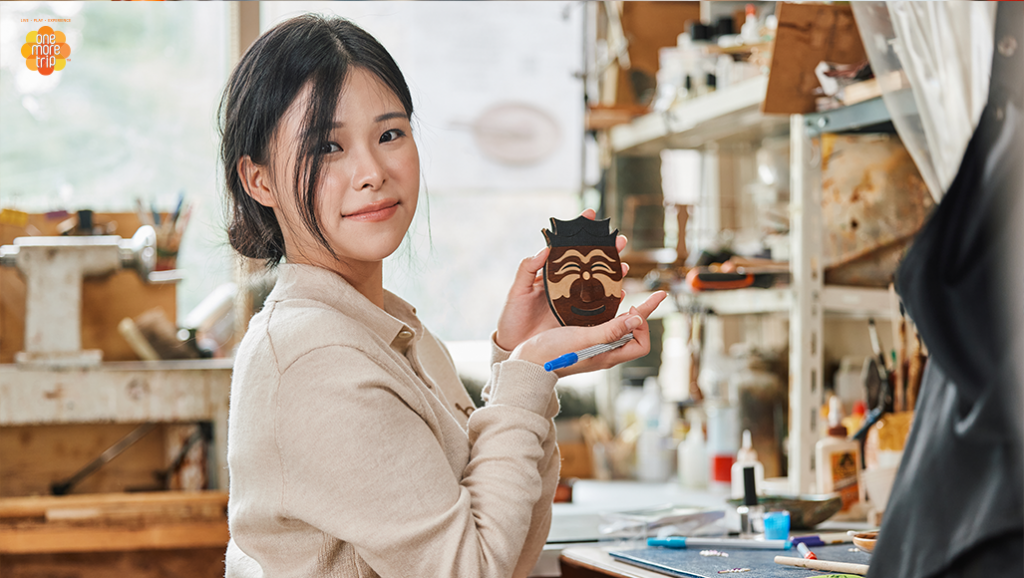 Point 2
You can make a traditional Korean cultural mask and clock with your own hands.
* Duration and schedule
10 mins: Prepare the tools and DIY kit materials you need.
30 mins: Cut according to the pattern and beautifully decorate with your favorite color and accessories.
10 mins: Connect the watch hands and batteries to the groove in the center to complete the mask-shaped watch.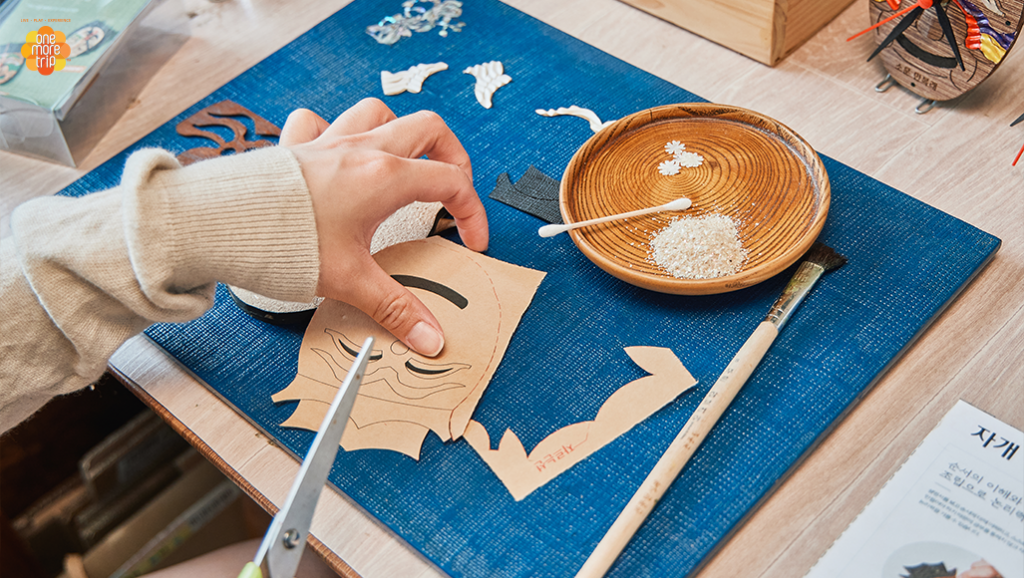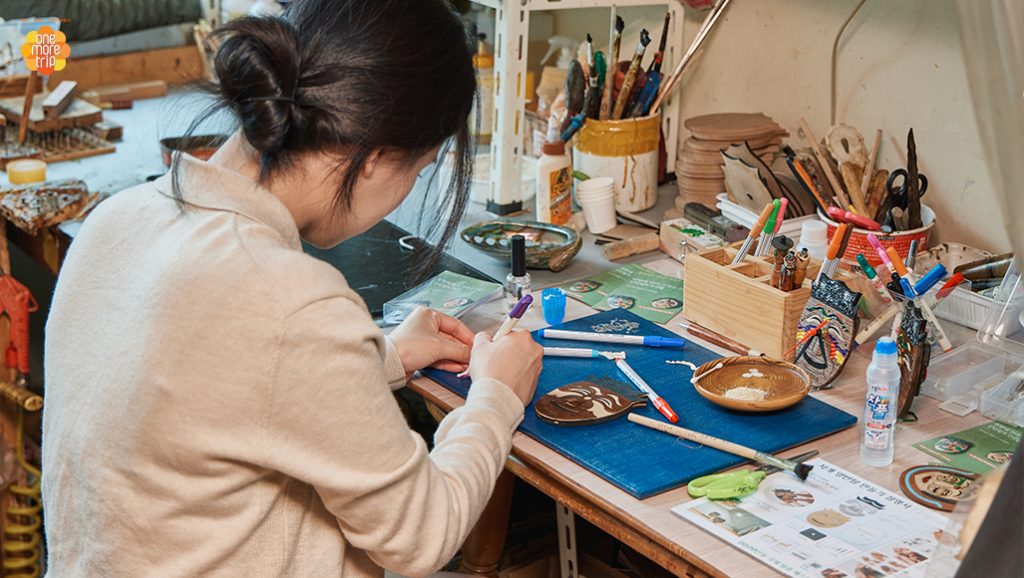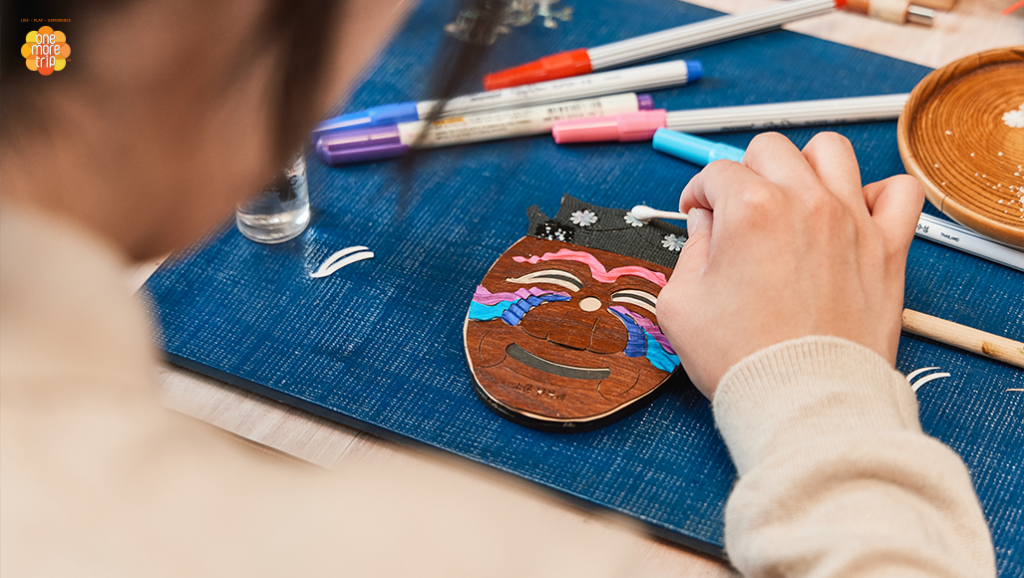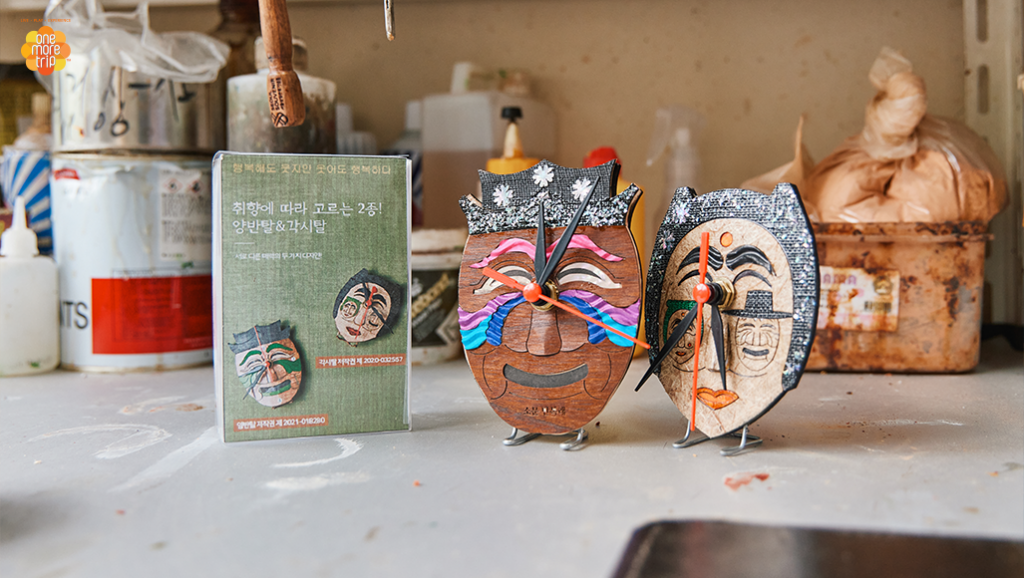 Point 3
Anyone can easily make a craft with one-on-one customized training.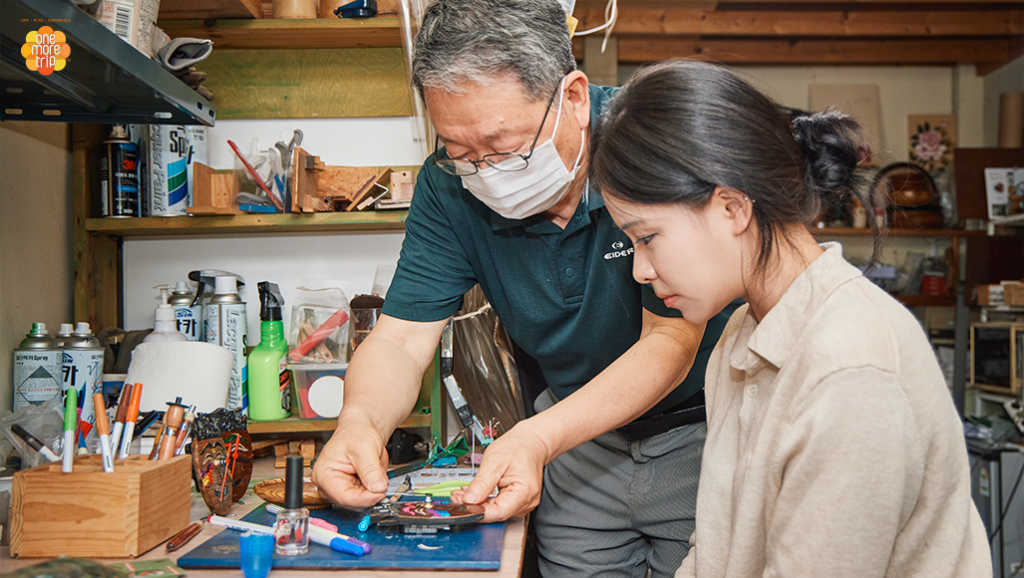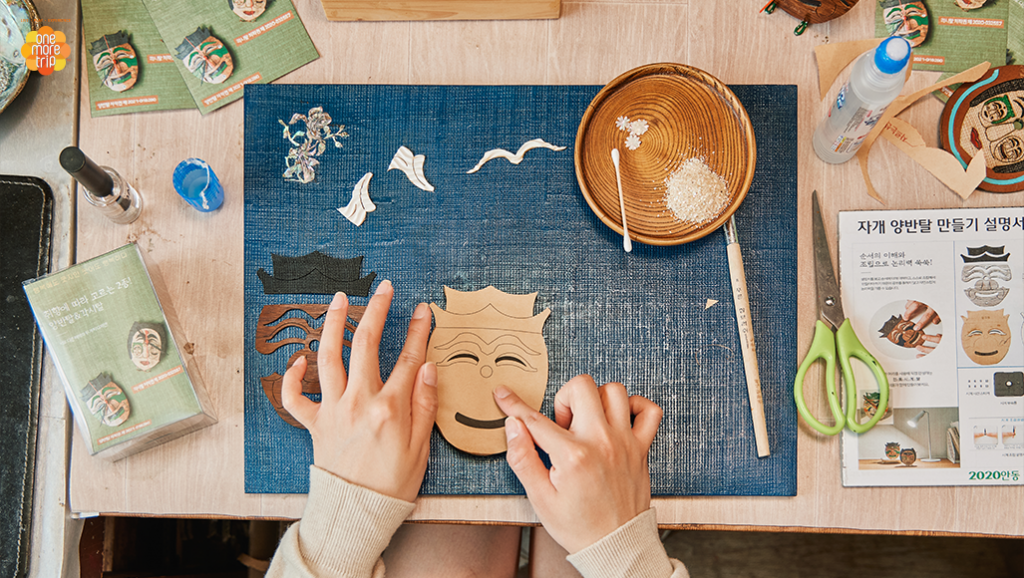 Point 4
You can buy a DIY kit and make it through a non-face-to-face method.